Getting out of Jail after an Arrest with Bail Bondsmen in Orlando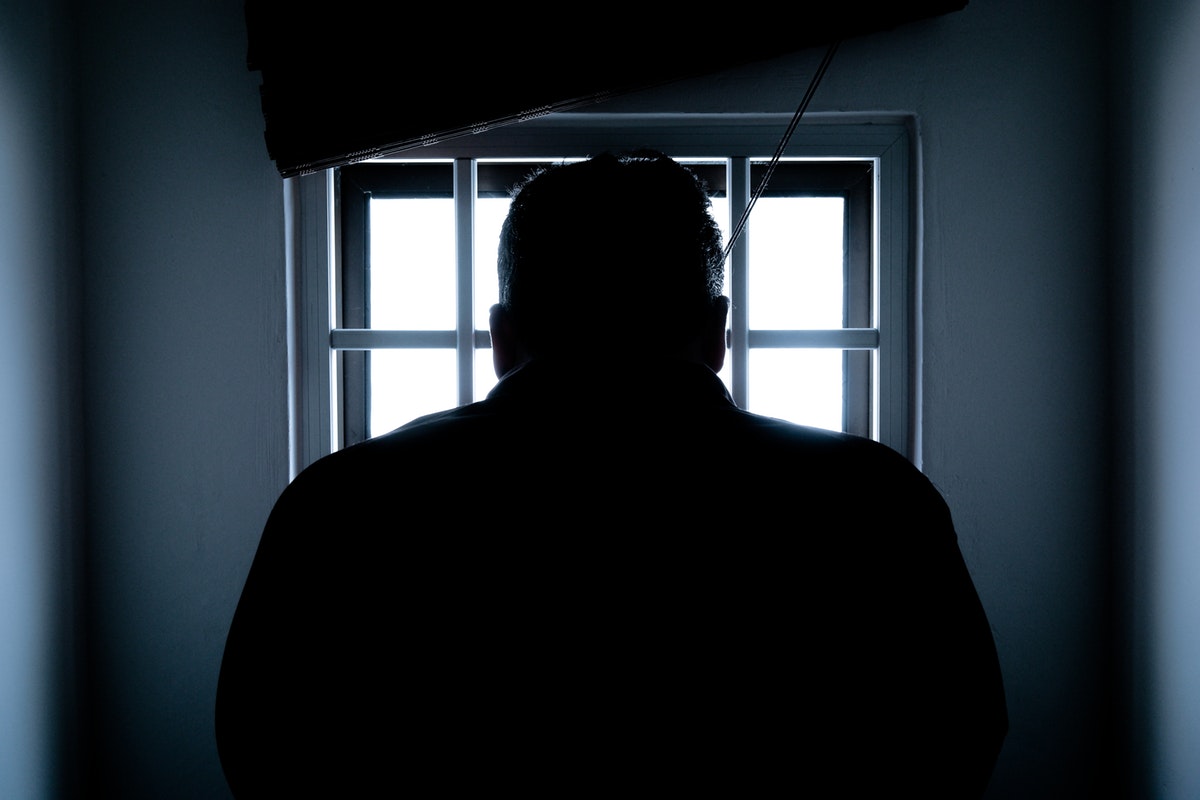 The first thing that may come to mind if you're arrested is how you can get out of jail fast. This will typically take some time to accomplish, and there is usually a process that must be followed within each legal jurisdiction. It's a good idea to know a bit about bail bonds because it's common for bail to be set and met for you to be freed faster. Being acutely aware of what's involved when it comes to being arrested and how to get out of jail is ideal when faced with this unfortunate situation.
The process of setting bail
It's the responsibility of the judge in charge of your case to establish the precise amount of bail. This value is usually based on several factors, but the severity of your crime is one of the things that will be carefully examined by the judge.
The worse the crime is that's been committed the more bail you can normally expect to pay as a result. The ideal time to call on bail bondsmen in Orlando is after the bail amount has been established. This will enable you to get the advice you need from an expert in this area on how to move forward correctly. There are some steps that must be followed to help you get out of jail confinement in the least time.
Keep in mind that the Eighth Amendment of the United States Constitution protects you from having to pay excessively high bail amounts. Bail is supposed to help people that have been accused of a crime, but not convicted of it to remain free by meeting the bail bonds in Orlando amount.
Knowing the conditions of bail
It's important to understand the requirements of any bail that have been set in place for you. This will usually include remaining within your jurisdiction until receiving notification that you can leave it.
Another condition that accompanies being released on bail is your agreement that you will attend all court appearances demanded of you. This is something your bail bondsmen in Orlando can go over with you when you hire this professional.
Ways to pay your bail bonds in Orlando
One of the simplest ways to get out of jail on bail is enlisting the service of a bail bondsmen in Orlando to assist you. This expert will know how to handle the paperwork and what to do to help you in being able to enjoy the earliest possible jail release.
Listed below are some ways to pay your bail bonds professional:
Cash — Most experts in this area will gladly take cash for the services that are rendered. Keep in mind that the highest amount you may be asked to pay is 10%.
Credit cards — It may be in your best interest to pay via credit card if you want to avoid meeting with your bail bondsmen in Orlando. Many people aren't aware that in some cases you may be able to do this and not have to make a trip to the office.
The key to being able to move forward after being arrested is sure to lie in knowing the things that will usually occur next. Getting out of jail is sure to be high on your to-do list and something that you are sure to want fast results on in the process. Taking the time to enlist the expertise of bail bondsmen in Orlando is certain to be your best defense in a situation as dangerous as this one for optimal results!