Things to know about Meeting with your Bail Bondsman in Orlando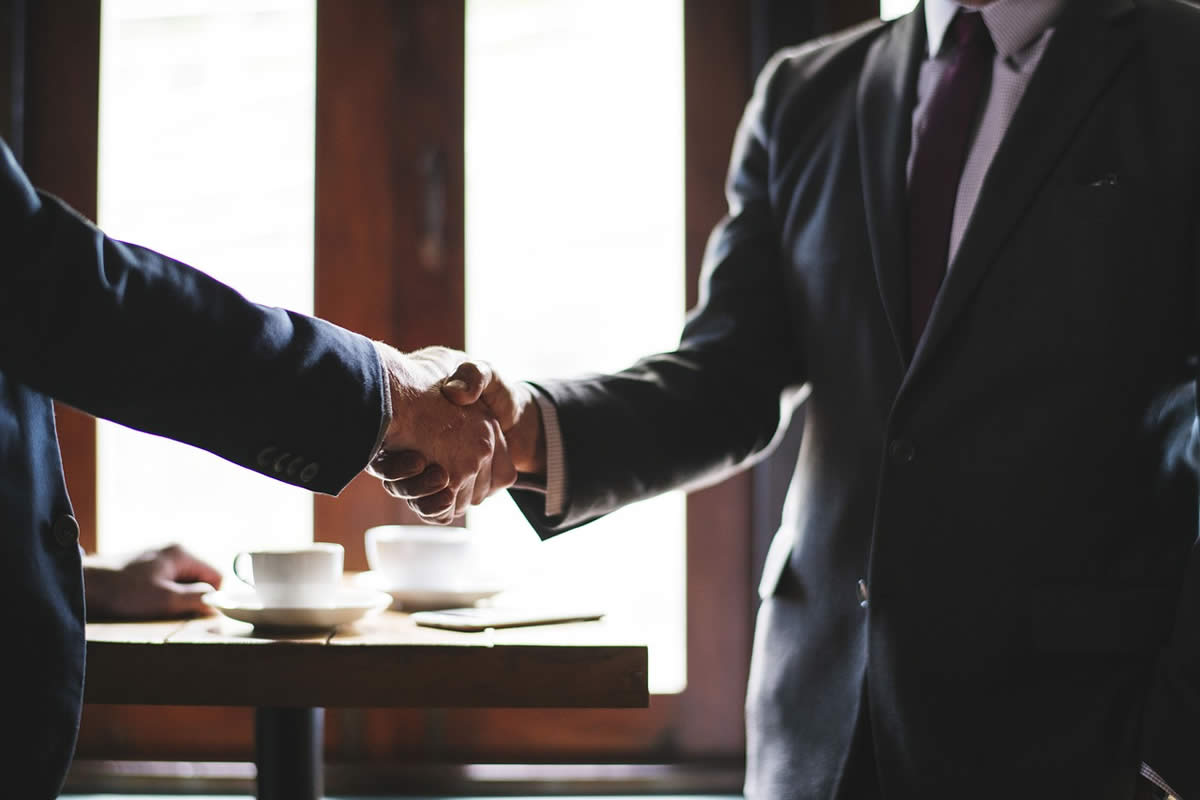 When faced with having a person in your life charged with a crime and being arrested, this will quickly demand your attention. The key to getting life back to normal will depend on getting your loved one released as rapidly as possible from jail. This will usually require bail to be set, and the entire process may be much more complicated than you may think it would be. Of course, your best line of defense is to rely on a bail bondsman in Orlando to assist you with this challenging time. It's additionally a great idea to know a bit about this entire process because it may be more complex that you think. Being aware of some of things that will transpire when meeting with this professional are sure to be important to know.
Establishing a relationship
The first thing that will typically transpire once a bail bondsman in Orlando has been contacted is the connection will begin. This professional will want to know what your relationship is with the defendant.
It's ideal to be prepared to work closely with this expert and listed below are some basic questions you may need to answer:
Are you related to the person that has been arrested or are you a friend?
How long have you known the individual that wishes to be released on bail?
Do you feel this person can be trusted to abide by the conditions that are set by the court?
Are you prepared to pay for the bail if you aren't a family member?
Do you live close to the person being arrested so you can help ensure court dates are attended?
Taking the time to learn about the situation is something you can expect the bail bonds in Orlando expert to do.
The cause of the arrest
Each situation is different when it comes to being charged with a crime. The reason why your loved one was arrested and needs bail amount is sure to be the first thing on this professional's mind. It's a magnificent idea to have the police report on hand or a copy of it to give to the person you rely on to assist you with this situation.
You should be prepared to provide detailed information on what the person you care about was charged with and the reason for being in jail. This will allow the bail bondsman in Orlando to determine the amount of risk involved in taking on the case and the amount of money that will be necessary for this service.
Remember the amount of bail or the bond requested for the early release of your loved one is typically based on the severity of the crime.
Method of payment
The final thing you can expect to occur when you meet with a bail bonds expert in Orlando is to be asked how you intend to pay for this service. Most individuals will take credit cards, cash or money orders, but you will need to let this person know how you intend to pay.
This will enable you to reach a contractual agreement that is necessary to help ensure you will help the individual that has been arrested in the most efficient way.
Knowing what to expect after contacting this professional can be helpful in this situation. Be sure to work in close collaboration with the best bail bondsman in Orlando to help you get your individual needs met and help you restore you and your loved one's life back to a more peaceful one.