4 Things your Bail Bondsmen in Orlando May Need to Know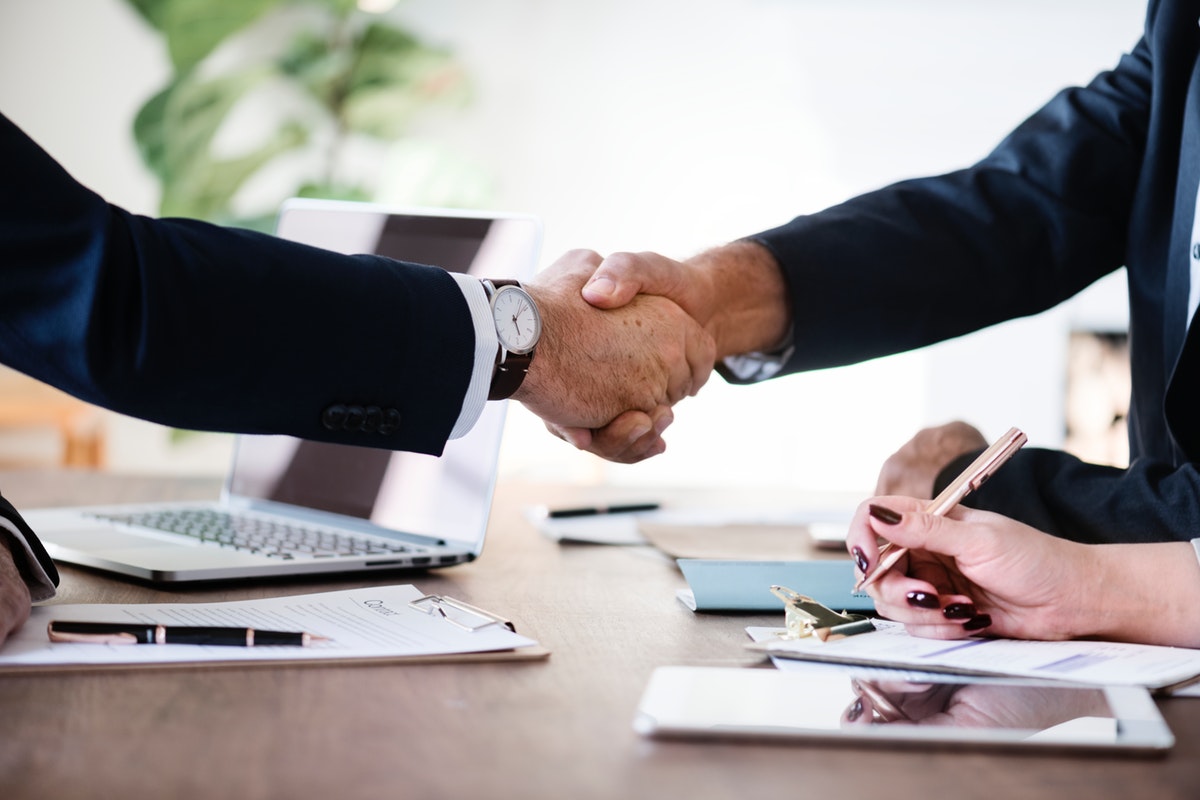 Being arrested is sure to cause you lots of anxiety and stress. The first thing you may be thinking about is being able to get out of jail as quickly as possible. The ideal way for you to get out of this situation is by working with bail bondsmen in Orlando to assist you. Of course, you will have to wait until the bail amount is set to do so. However, you should know there are certain things the professional you do hire will need to know. Keep in mind this information is typically routine and isn't based on anything personal against you.
Personal information
The first thing you should plan on providing when you do contact a bail bonds expert is your full name, address, and phone number. This is essential if you want this individual to take your case and work to get you out of jail quickly.
It's not uncommon for many professionals to do a thorough background check on you. Not all bail bondsmen in Orlando may do this, but it's possible when you're in this type of situation. Additionally, other personal information that may be requested includes your email address. In this modern age, this is the way millions of people do communicate on a daily basis.
Birth certificate
Proving your identity may be asked by any professional you choose to help you get out of jail. One way that this may be accomplished is by asking to see your birth certificate.
Of course, if you don't have a copy of this on hand, you may be allowed to provide another item, such as a passport or even a driver's license will suffice in some cases. It's always ideal to be certain to have various forms of your identity in case many situations were to arise in life.
References
You should be prepared to provide the names and contact numbers of people that you do know well. This could be past employers, friends or other acquaintances that you may have encountered over the years.
Keep in mind when you do list these individuals to vouch for you it's necessary to give the amount of all the information that is needed to reach these people. For instance, each reference should include a full name, address and phone number that can allow this person to be easily reached.
It's a good idea to provide references that you know will speak highly of you and provide only positive information. In fact, you may want to contact these individuals to alert them to the fact of possibly being contacted.
Method of payment
Of course, when you rely on any type of service provider, this will come at a certain cost to you. This is the same with any bail bondsmen in Orlando that you contact to assist you with getting out of jail when necessary.
There are usually a variety of payment methods that are available to you, such as cash, credit cards or money orders. However, you can typically expect this professional to inquire about the way you intend to pay for these services, and you may need to make some payment upfront.
The terms will vary from one bail bonds expert to the other, and you may want to ask about the cost for this service before making a commitment to your bail bonds in Orlando expert. It's common for most professionals of this type to charge about 10% to assist you in getting out of jail.
The key to dealing with this serious situation will rest in being as prepared as you can be for it. Knowing in advance what you're bail bonds professional may need to know can be of great help to you. This information can help you avoid any delays in working to get you out of this predicament as quickly as possible.