4 Tips for Conducting Yourself during an Arrest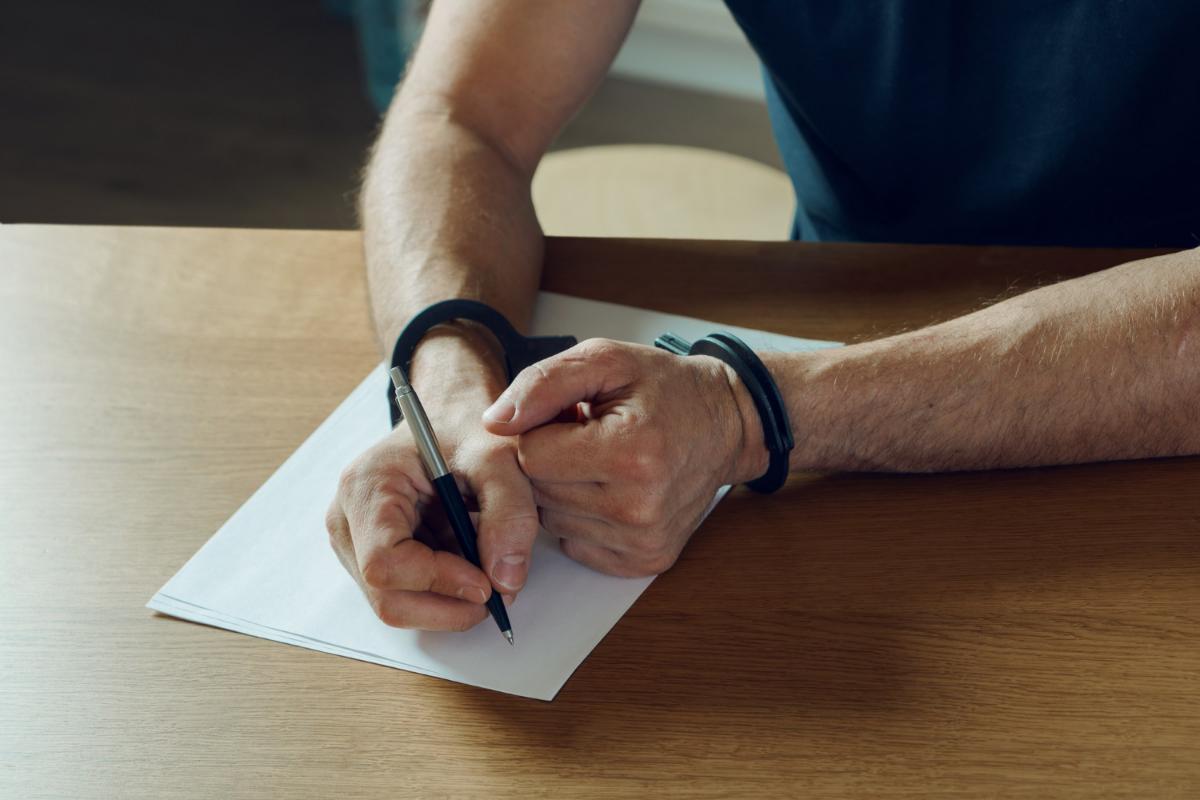 One of the last things you will want to do is have to deal with being arrested. However, this can happen, and if you're in the midst of this situation, you will want to know things to do for the best outcome. It can be challenging to remain calm and engage in the ideal behavior rather than the wrong type, but in the long run, it's the best thing for you to do. Of course, once the bail has been set the first person you will want to call on is a bail bonds expert. This will occur later down the road, but knowing some tips that may allow you to deal with the arrest at hand is sure to be helpful when you're in this unfortunate situation.
Tip #1: Remain silent
You may have heard many times that you shouldn't say too much when being arrested. However, your bail bondsmen in Orlando is sure to suggest you don't say anything during this time.
Of course, you may need to answer some fundamental questions, such as your name and address. Be sure to respond to other inquiries with a simple yes or no when at all possible. This can allow you to avoid saying anything that may be used against you at a later point.
Tip #2: Ask questions
It's possible that you weren't aware you could talk to the officer and even make inquiries about the arrest. This may allow you to feel better informed and could help you get the responses you need about the details of this situation.
Listed below are some questions your bail bondsmen in Orlando may even suggest that you do ask:
What are the charges being made against you?
Is it possible to see your badge for ID purposes?
Will you be detained and if so, what jail will you have to be in for a limited time?
The more details you can get about this experience the better for you and the more information you can provide to your bail bondsmen in Orlando when making the initial contact.
Tip #3: Don't allow a search
You may not be aware of the simple fact that you don't have to consent to any search without a warrant. This can enable you to potentially avoid things from occurring that you'd rather not have without the aid of an attorney.
Any bail bondsmen in Orlando you choose to help you get out of jail is sure to recommend you refuse to be searched. Keep in mind this is your legal right and could make a difference in the long run for your case.
Tip #4: Avoid running
The last thing you will want to do is make matters worse by trying to run from the officer. This could even cause you to have more charges and penalties filed against you in addition to the arrest.
Be sure to remain still while the actual arrest is being made because any sudden movement may be misconstrued and this is the last thing you will want to happen. There isn't any question your bail bondsmen in Orlando would advise you to remain in place and without unnecessary movement.
Additionally, if you do attempt to run during an arrest, this could put your life in jeopardy. Many people have suffered being shot or even a fatality because of trying to get away while an arrest was occurring.
The key to getting past an arrest is to do so with great care. The things you do during this time may have an impact on the bail amount that will be set, and it's ideal to keep this number as low as possible. Of course, the best thing you can do after this situation has occurred is to give your local bail bondsmen in Orlando a call to assist you in getting out of jail as fast as possible.