Frequently Asked Questions About Hit & Run in Orlando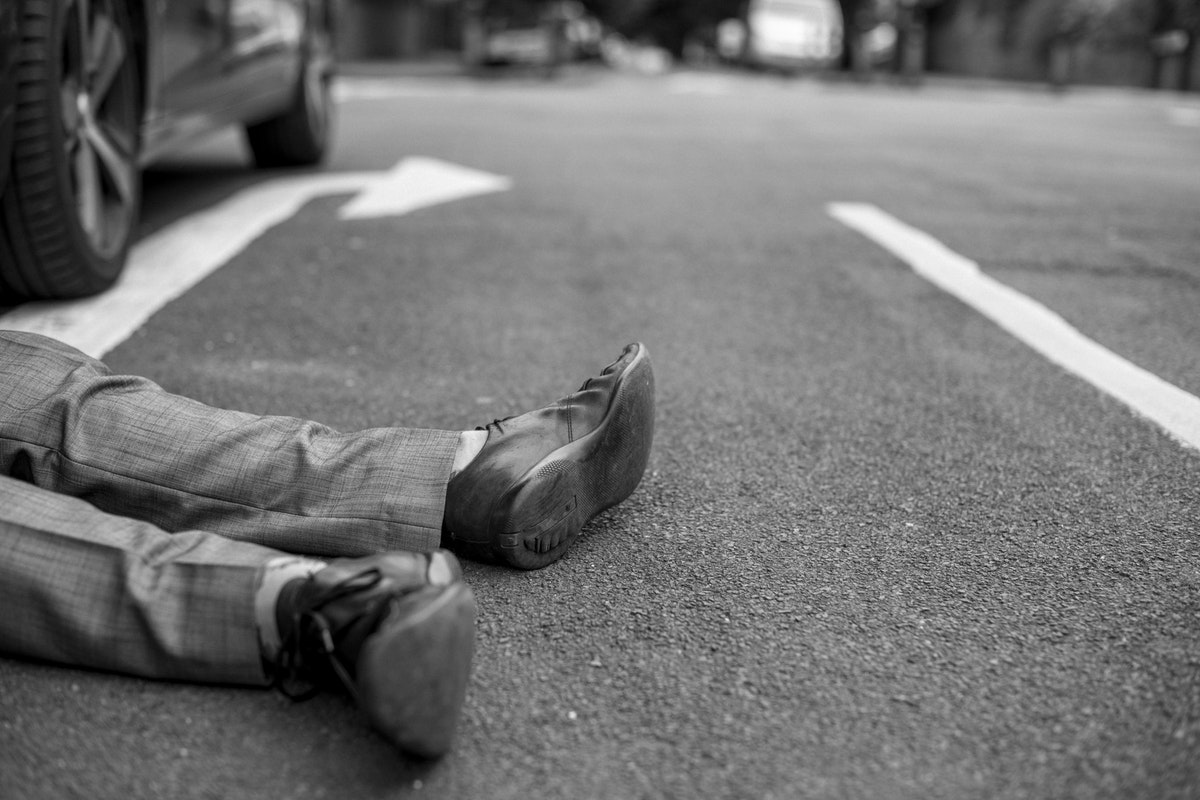 What is hit and run?
Hit and run is among the most serious criminal offenses in Florida when someone is accused and charged for not stopping after a vehicle crash that results in injury, death, or property damage. Hit and run cases are also referred to as living the scene of an accident, without acting on responsibility. The offense can be a misdemeanor or a felony, depending on the level of damage done.
Here are answers to some of the FAQs put forward to Mike Snapp bail bondsmen in Orlando. These will help you to know what to do when you or your loved ones are involved in accidents. Always remember to call in the best bail bondsmen in Orlando to get you out of jail fast.
I got myself involved in a hit and run—what do I do?
If ever your car was involved in an accident and you left the scene without exchanging any information with the other driver that was also involved in the crash, you will have to take things very cool. Making a sound decision as at the time is not always going to be easy for you, because your judgment is clouded, with your mind and thought full of panic.
But you can protect yourself from criminal charges and prosecution, insurance claims and financial damages down the line, depending on the next step you take.
The police might want to question you, so the possibility that they would contact you is high. We advised that you shouldn't speak to the police without first contacting your lawyer. Yeah, the police may have good evidence that your car was at the accident scene, but most times, they cannot prove that you were the one behind the wheel—except you admit it. In that case, you could be arrested or cited there right on the spot.
Another thing you mustn't do is calling your insurance company to report the accident. Unless you have contacted your attorney, do not call your insurance company. Insurance companies tend to record the calls they receive and turn them over to the police as evidence. And trust the police; they will use it against you in the law court.
However, if ever you or any of your loved one is arrested for a hit and run charge, the first thing to do is call Mike Snapp bail bondsmen in Orlando. You need to get out of jail as fast as possible.
Is a hit and run a felony in Florida?
Under the laws of Florida, if you are involved in an accident and you didn't wait but leave the scene without fulfilling your statutory obligations, you will be charged for a criminal offense. However, the punishment can be a felony or a misdemeanor. This will depend on the level of injury or death resulting from the accident.
If the accident results in personal injuries to someone else, it would be classified as a third-degree felony and you would become liable for 5 years imprisonment, including a fine of $5000 and 5 years of probation. If the offense involves the death of a person, it is classified as a first-degree felony and the penalty is 30 years behind bars plus $10,000 fine. If you were found to be under the influence, you or your loved one involved would be subject to a mandatory prison term of 2 years minimum.
If the offense is strictly on property damages and you didn't stop to exchange information, you could be charged with a 2nd-degree misdemeanor and face up to 60 days in prison and a fine up to $500.
In all cases, your driver license will be revoked as may be ordered by the court.
What is the penalty for a hit and run car involving a parked vehicle?
The rules are the same when the accident involved a parked vehicle. This means that you will still be liable to either a felony or a misdemeanor, depending on the level of injury or damage done to the parked vehicle and the person inside or by its side.
When the police called, I refused to answer their questions or make a statement—how will this affect my case?
Refusing to make a statement or answer questions put forward to you by the police will not in any way harm your case in a hit and run charge. The fact is, you reserve the right to refrain from making statements so you don't incriminate yourself. If your case is taken to trial, the attending officer and prosecutor will not even dare mention that you were asked questions, let alone that you refuse to answer them.
I have no previous criminal records; will this help my hit and run case?
Yes, especially when negotiating the terms of your case. But once your case goes to court, your clean criminal record becomes irrelevant in the middle of facts. However, the court can sometimes be sympathetic with first offenders. And with bail bondsmen in Orlando, you can start preparing for your case by getting out of jail first.
What about my insurance; will a hit and run case affect it?
Expect a significant increase in your insurance rates if you are the offending party in a hit and run case. Just like what is attainable in normal accident situations, your insurance company will start seeing you as more of liability and consequently, your insurance premium will triple.
How can Mike Snapp Bail Bondsmen in Orlando help me out of a hit and run charge?
There are instances in which people are arrested on a hit and run charges and kept in prison until their court dates arrive. But you or your loved one can actually avoid staying put in jail. Bail bondsmen in Orlando can help you get out of jail for the present time so that you can have the liberty of preparing your defense for the upcoming court appearance. Mike Snapp Bail Bonds operate as one of the most reputable bail bondsmen in Orlando. Once you contact us on (407) 246-0919, we can get to the jail quickly, and get your friend or loved one out as quickly as possible.