Things to Know About Visiting A Loved One in Jail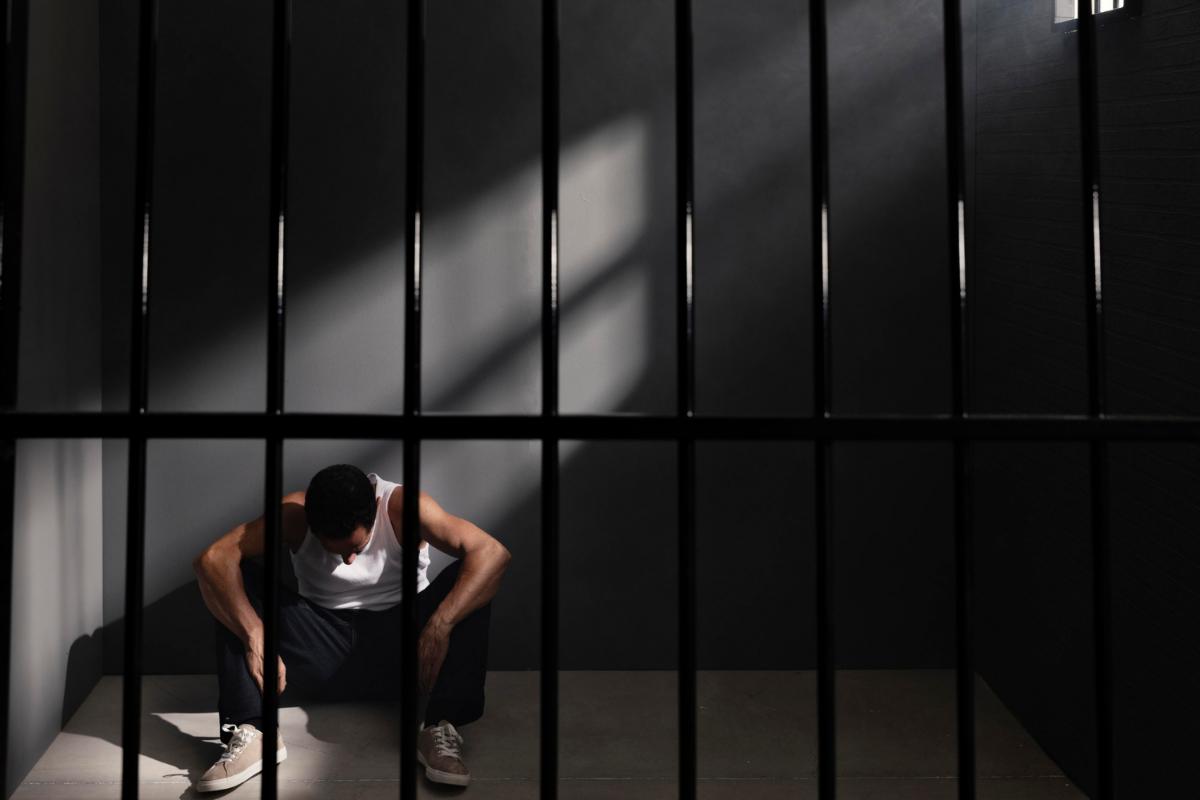 So, your loved one got arrested, detained and was charged to court. For some reasons, you were not able to get the services of capable bail bondsmen in Orlando, and the person gets incarcerated. The only thing that you'll spend time thinking about is how to visit the person in detention. Since the situation has ended up that way, you cannot just walk into the detention center in Orlando and demand to see the person. There are certain things that you have to know before leaving your house to visit a prison inmate. First off, you have to check out the visitation regulations and policies of that particular detention center. If you do not adhere to the regulations, you will not be granted entry into the premises talk more of seeing your loved one.
Where do you start from?
Before setting foot in the premises of the institution where your loved one is held, there is some paperwork you need to complete. If you do as much as miss a step as outlined by the administration of the detention center, you may not get to see your loved one.
You need to know if you qualify to be a visitor.
What does this mean? There are certain groups of people that can visit a prisoner and you need to first ascertain if you belong to any of these groups. The groups comprise of;
Immediate family
Friends (an approved list of not more than ten people)
An approved list of relatives.
Attorney/Lawyer
Employers and;
Sponsors
If you qualify to be in any of these categories and are approved to visit, you can visit the person. However, some other factors may deny you visitation even if you fall into these groups. If there is an active order of protection against you or an outstanding warrant, you cannot visit your loved one in prison. If you are also on parole or probation, you will be considered a security risk and will be denied entry. If you have also been convicted of a felony in the past, getting in to visit someone may be hard.
What information do you need to provide?
Once you fall into any of the categories listed above and you do not have any warrant or felony hanging over your head, you will be considered eligible for visitation. The institute will request for information such as your full name, date of birth, address and any other information that can be used to contact you. The inmate will also fill a form that indicates you as an approved visitor. This form will then be sent to you so you can complete it. Once you complete the form, you can send it via mail or submit it in person. You have to make sure the form is sent back before the date of your intended visit.
The Actual Visitation – What to do and not to do?
First, check out the visiting time of the detention center where your loved one is being held. Visitors are allowed on specific days of the week through specific times. There is always a phone number you can call to schedule appointment for visitation. Most bail bondsmen in Orlando can help you with the required information.
All visits must be scheduled before the date of the visit – at least 24 hours in advance. Every inmate gets one visit every week, and it does not go beyond 45 minutes. For every visit, each inmate can receive a maximum of 2 visitors, and they must visit at the same time. It can either be two adults or one adult and one child. If the visitor is below 16 years old, they must be accompanied by an adult.
You must go with an ID that has your photograph on it. This ID will be collected at the desk, registered and held on to throughout your stay for a visit. You can use any of; your passport, any government issued ID or drivers' license. Do not bring along anything to the visitation. Items like letters, packages, money, etc. will be taken from you at the entrance. You can get prosecuted if you bring any of the things the detention center has marked as contraband. And if you violate any of the policies and regulations, your visitation privileges may be suspended or terminated.
What you should and shouldn't wear
Every detention center has their dress codes, and it is usually pasted at the entrance of the facility. Shirts and shoes are mandated if you are visiting an inmate.
You cannot wear:
Strapless tops, bodysuits, sleeveless shirts and dresses, tank tops or any clothes that resemble the clothes of the inmates.
Hats, revealing clothes such as short skirts, fishnet clothes, shorts.
Clothes with gang-related inscriptions.
Bandanas, wave caps, pants hanging below the waist and spandex clothing.
Dos and Don'ts
If you are intoxicated or drunk, you will be denied visitation.
You must not spend beyond the allotted time for visitation. Once a detention staff informs you that visitation time is up, you must comply.
You must not wander off to other areas of the detention center other than the visitation room.
Handbags, purses and cell phones must be kept away.
If at the point of registration, you refuse to provide the required information, you will not be allowed to visit the inmate.
It is hard having a loved one locked up, and it is even harder going to visit them knowing that they will not be going back home with you. It is saddening that they have to go through all the strict rules of the institution while being locked up. However, you can choose to make sure that your loved one never get locked up. Once they get arrested for a crime, try to get the services of a good attorney and bail bondsmen in Orlando. To start your search for a bail bondsman in Orlando, you can contact Mike Snapps Bail Bonds and let them handle all of the bail procedures for you.