Eight Steps To Bail Your Friend Out of Jail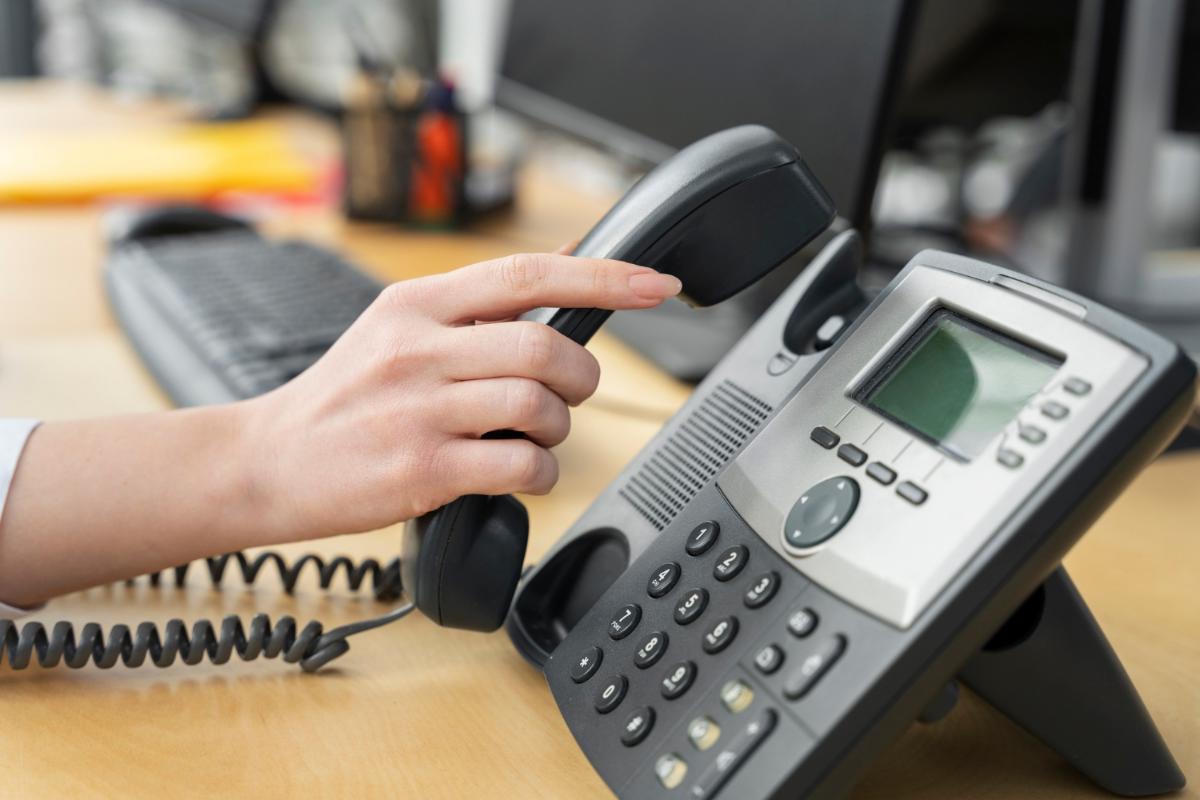 So your friend has been arrested, and now he's asking you to help bail him out. This situation is more common than you think. If you have been on the receiving end of this phone call, you know how stressful and frustrating it can be when a friend is arrested. Bail bonds in Orlando can help to ease the stress and create a smooth process to bail your friend out of jail. If you are faced with this situation, there are a few tips and relevant information that can help you through the bail bonds process. This information will help you post bail faster, easier, and with the most reliable bail bonds in Orlando.
Use Your Phone Calls
The first step in the bail bonds process is making a phone call. There are a few different options on how to approach contacting a bail bonds company. Your friend who has been arrested can use his phone call to contact a local bail bonds agency, or your friend can use his phone call to contact a family member or close friend. Then, you will be able to call a bail bonds agency to help you assist your friend with posting bail and getting released from jail.
Ask Questions
When you contact bail bonds in Orlando, you will be able to speak directly with a bail bonds agent, who will help you ease the process. You will want to ask them how much the premium for the bond will be, and be sure to relay this information to whoever co-signs your bond with you. They will also be responsible for their payment. Also, you want to be sure that the bondsman can issue the exact type of bond that is required to release your friend from jail. Certain states require special bonds for particular crimes, so you want to ask your bail bondsman these questions.
Call Anytime
Our agency for bail bonds in Orlando is available anytime of the day. You can give us a call, and we will be there to help no matter the hour of the day or night. Be sure to choose a bail bonds agency that is available to you at the time you need them. They will be able to immediately start working to get your friend out of jail.
Be Patient
After you contact the bail bondsman, be prepared to wait for your friend to be released. This process may take time depending on the day of the week and how busy the bail bonds agency is during that particular day. This is why it is critical to start the process as soon as you know your friend needs your help. Certain areas only have a small number of bonds agencies in their area, so you want to be sure to give them enough time to perform their job and issue the correct bond.
Do Background Checks
Before you settle on a particular bail bonds agency, you want to be sure to do a short search to check their reputation. When you are looking for bail bonds in Orlando, you want to know you are working with the best. Having a great reputation assures you that your money and your friend are in good hands, and that the bail bonds process will go smoothly and efficiently.
Be Ready to Discuss Collateral
When you contact the bail bonds agent, they will ask you about what you have to offer for collateral in order to secure the bond you need. Typically, a credit card is acceptable collateral. In case you don't have one available, you can also use jewelry, your car, your home, or other items of high value. You want to be ready to discuss this when you are talking to the bail bonds agent to ensure the process keeps moving along quickly.
Know About the Process
If you, your friend, or a group of your friends are putting up the collateral, you need to be aware of your rights. It is important to know that if your friend is arrested again, you could reclaim the premium you paid, or you may be asked to re-sign the bond. If any new information comes to light, you may be asked to change your stance or your support of your friend. Also, if your friend does get re-arrested, you could also be asked to pay for the premium again. Before you get involved with the bond process, you want to be aware of your rights as a co-signer throughout the entire process. Feel safe in the hands of our reputable bail bonds in Orlando when you are working with Mike Snapp Bail Bonds. We will keep you informed and help you stay protected throughout the bonds process.
Be Ready to Answer Questions
When you contact a bail bonds agency in Orlando, you may be asked a series of background questions about yourself. They may ask to run a credit check on you, or they may simply ask for your personal information. You should also be prepared to answer questions about your friend and the relationship the two of you hold. This will help the bail bonds agent to ensure your legitimacy and also help with your protection throughout the process.

If you are a faced with a friend who asks you to help them get out of jail, you will want to be as educated about the bail bonds process as possible. By following these few steps, you will be more prepared to help your friend secure bail bonds in Orlando. When you have been called on by your recently arrested friend, contact us today to hear about how we can help you through the bail bonds process. We want to make things as smooth and easy for you so that you can focus on getting your friend out of jail quickly.