Eight Common Questions about Bail Bonds in Orlando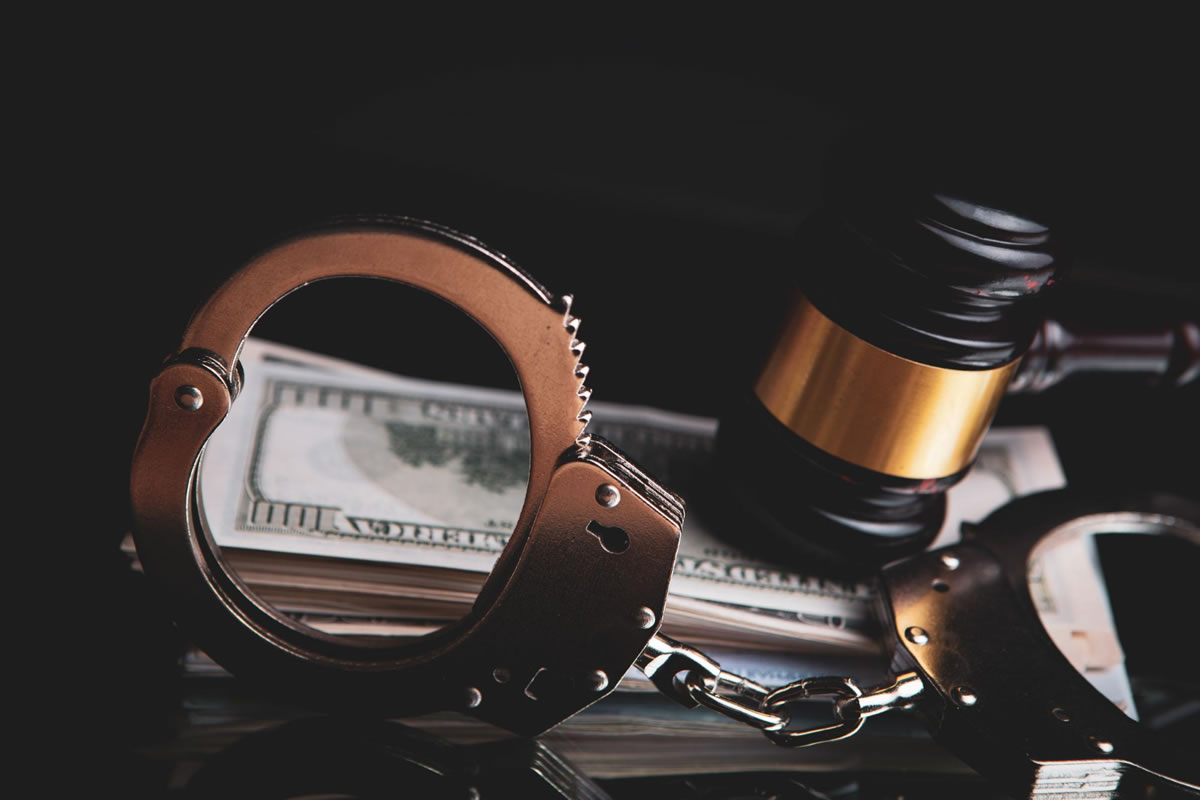 Have you or one of your family members been arrested for a crime they've committed? Are you looking for ways to help them get out of jail as soon as possible? Does the entire bail bonds process confuse you? For those that haven't ever had a brush with the law, the process of securing bail bonds in Orlando may be confusing and even unknown. In order to make this process easier, you will want to work with a quality and reliable bail bondsmen to help you through the entire process and explain everything to you. At Mike Snapp Bail Bonds, we work hard to secure your bond so that you or your loved one is quickly released from prison and can return home. To help you better understand the work that we do, we've taken the time to answer some common questions that we frequently hear about the bail bonds process.
What is bail?
Bail is a financial agreement that is chosen by the courts after you are arrested for a crime in order to secure your release from jail. The amount of your bail will depend on your criminal history and the severity of the crime that you were arrested for. Bail bonds agencies will then work to secure you with the bail bonds in the amount that you need to be released from prison so that you can return home and work while you await your trial and court appearances. If the court believes you to be a danger or a flight risk, they may deny bail altogether, which will keep you in jail until your court dates.
How does the judge decide on your bail?
The amount of bail set will depend on the severity of your crime. The less severe the crime, the less money the bail will be. It may also depend on your criminal history and if the judge believes you to be a threat or danger to yourself or others. If the judge believes that you are flight risk or a danger, they can deny bail entirely so that you need to remain in prison until your court appearance. This is especially true if you have committed heinous crimes or they have reason to believe you will hurt others when you are released.
What is a bail bond?
Bail bonds can be secured if you cannot afford the entirety of your bail. Instead, you'll have to pay a certain percentage of this number and agree to a few things, like showing up at your court hearing and being on your best behavior, in order to get released from jail. This is a great option for those that cannot afford to pay their bail amount in full.
How to bail bondsmen work?
Whenever you wish to secure a bail bonds in Orlando, you will want to contact a bail bondsmen. These individuals will work to secure your bond so that you can be released in a timely fashion. They will ask you or a family member to fill out paperwork that assists with the process, and you will also likely have t pay them a fee of 10% of the bail in order to get their services.
What is collateral and how do you know if it's needed?
Collateral is anything that is valuable and can be held by the bail bonds agency to hold you to your agreement. Once the bond is secured and you uphold your end of the agreement, your collateral will be returned to you. Sometimes the bail bondsmen will require collateral from you if they believe that you won't uphold your end of the agreement. Most of the time, however, they only ask for your signature in writing.
How long does it take to secure the bail bond?
Many people ask this question, as getting out of jail quickly is their priority. This answer, however, varies depending on the circumstances. Bail bonds in Orlando cannot be secured until bond is set by the judge during the arraignment. This may not happen on the day of the arrest, depending on how busy the jail is during that time. Once we get to work, however, the defendant will be released within a few hours.
What can you do when you are out on bail?
Being released from jail on bail requires you to be on your best behavior. Often times, people want to be released from prison so that they can continue working. They will also need to stay sober and get any additional help that they need. If they committed a crime like assault, they may also need to go to anger management. The court will decide on any additional punishments when they are being released.
What happens if I fail to attend my court date?
When you sign your paperwork to secure your bail bonds in Orlando, you will also be agreeing to attend your court appearance. This is a part of the deal that you agree to. If you fail to make it to your court appearance, your bond will be forfeited and the courts will issue a warrant for your arrest once again. This time around, your bail will likely be set at a higher amount and you will have more difficulty securing bail bonds in Orlando once again.
These are some of the most common questions that we hear about bail bonds and the process of securing bail bonds. If you have never gone through this process before, rest assured that our bail bondsmen in Orlando can help you through each step of the way and explain everything to you as we go. We work quickly to provide you with the bonds you need to be released from jail and return to the comforts of your own home. Contact us if you are looking for quick and reliable bail bonds in Orlando today.