Five Mistakes that Might Violate the Terms of Your Release from Jail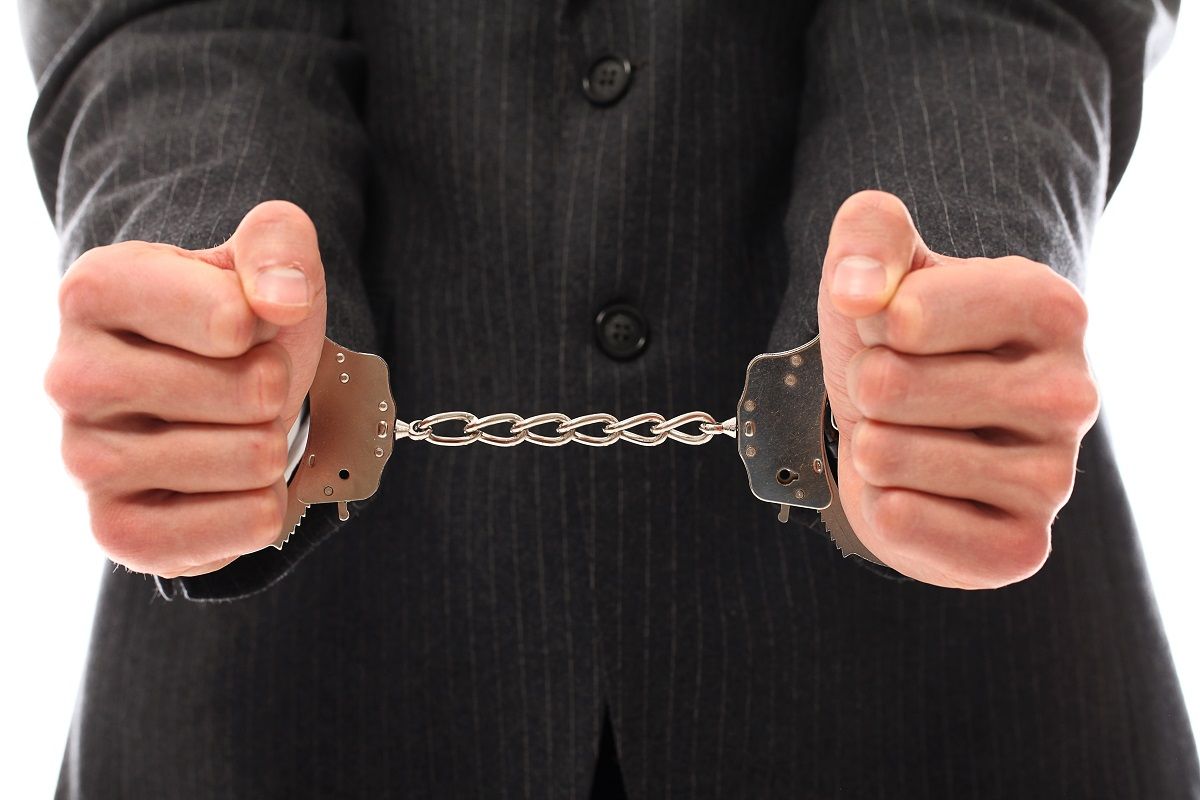 Have you just been released from jail on the terms of your bail? When you secure bail bonds in Orlando, you will still need to follow a set of rules and be on your best behavior until your court hearing. In fact, many people keep a low profile to avoid conflict and re-arrest when they are released from prison, and this is what we urge our clients to do when they are out on bail. Certain mistakes can be costly, resulting in re-arrest and negatively affecting the results of your case. There are a few mistakes that might violate the terms of your release from jail.
Drinking Alcohol
Many people that are out on bail will be restricted from drinking alcohol. This is likely because their crime was related to drinking or alcohol consumption, like a DUI or drunken assault. Avoid going to bars even if you don't intend to drink. When you steer clear of the temptations, you will not have the opportunity to jeopardize the future of your case and face re-arrest.
Getting into a Fight
Avoid any altercations, fights, or loud disturbances that can draw negative attention toward you when you are released from prison. If you are seen as an aggressive individual, the courts may decide that you are better off waiting for your court date in jail. Instead of engaging in conflict, keep a low profile and spend time working and staying home until your case is resolved.
Spending Time with Certain Individuals
Depending on the nature of your crime, you may actually be forbidden to interact with certain individuals. Individuals that can impact the outcome of your case are off-limits, and you could actually face re-arrest if you are caught talking to them. When your crime is related to harmful actions towards certain individuals that you are caught near while you are released, you will likely go straight back to prison for continuing to endanger that individual
Ignoring Your Bail Bondsman
When you are released on bail, you will actually want to keep in contact with your bail bondsman to ensure that you are following through with your side of the bargain. They may meet with you to discuss a few aspects of your agreement, especially if you weren't there to initially purchase the bond. If your bail bondsman has reason to believe that you are planning to flee, they may alert the courts and this could have a negative impact on your case.
Not Showing Up for Court
One of the most important terms of your bond agreement is to show up for your court hearing. If you don't do this, you will then need to forfeit the remainder of the bond, and you may also be re-arrested. When the court decides that you are flight risk, they may even re-arrest you to ensure that you do attend your court date. Be sure that you follow through on your commitments to avoid any additional incarcerations and minimize your chances of being let out upon rearrest.
Avoid these mistakes when you are released from prison after securing bail bonds in Orlando. If you are looking for a trustworthy bail bonds agency, trust the experienced professionals at Mike Snapp Bail Bonds today.