How to Find the Right Bail Bondsman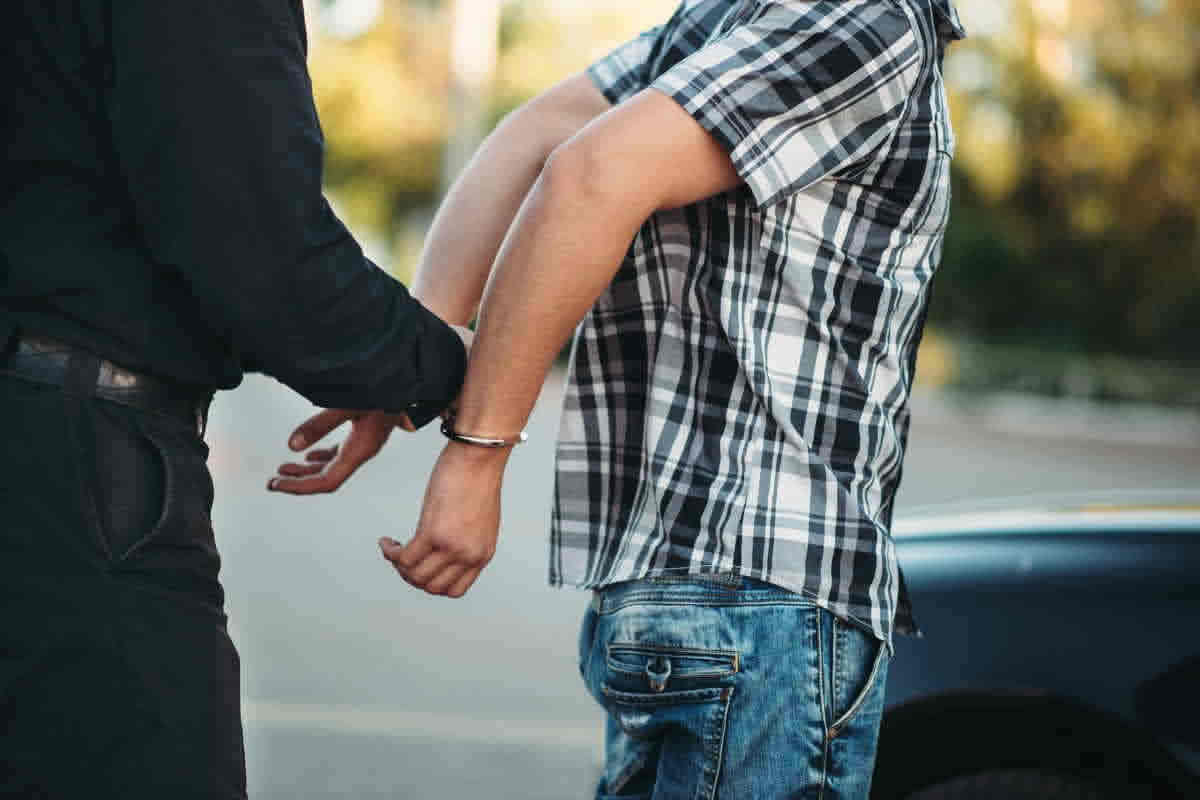 Are you trying to bail a friend or family member out of jail? Are you wondering how to locate a trustworthy and efficient bail bondsman? When it comes to being released from prison, time is of the essence. You will want to choose a service for your bail bonds in Orlando that can act quickly but also perform a reliable and trustworthy service. When you secure a bail bonds, you are entering into an agreement and starting a business relationship with a bail bondsman. You want to make sure that you choose the right one for the job. There are a few ways to ensure that you choose the right bail bondsman to fit your needs.
Ask Your Lawyer for a Reference
Whether you choose to work with a lawyer or a public defender, you should consider asking them for recommendations. They will typically have professional relationships with bail bondsmen, and they will be able to recommend on that will work quickly and reliably to secure your bond. Lawyers can also point you in the direction of a bonds company that has experience working with your particular case, which is important for the relationship you'll have after you are released.
Search for Licenses
Before you hire any bail bonds service, you should always ask about their credentials and licenses. As a professional company, they should be up-to-date on their trainings and practices. These credentials should always be easy to locate and transparent, proving that the agency values current practices in the industry.
Ask Questions about Their Experience
When you work with a bail bondsman, you should ask about their experience. You want to ensure that they have the resources and ability to handle your specific situation. Most likely, bail bonds agencies have seen it all, but you want to be sure to partner with the right agency for your needs.
Ask for Testimonials
Bail bonds agencies should also have easy-to-locate testimonials or customer reviews to provide you with insight on how they run their business. At Mike Snapp Bail Bonds in Orlando, we keep our testimonials directly on our website to allow customers a quick read. It is also helpful to look on Yelp and other community-based websites for reviews.
Make Sure They Are Open
You may have been arrested at midnight, which is typically a time where many businesses have already closed their doors. However, Mike Snapp Bail Bonds is open for business 24/7 to get you released from prison. Always be sure to ask about their hours of operation before you start a relationship with an agency.
These are a few of the ways that you can choose the right bail bondsman for your needs. When you are looking for reliable and fast-acting bail bonds in Orlando, you will want to trust the professionals at Mike Snapp Bail Bonds. We work quickly so that you can get out of jail sooner. Contact us to hear about our experience securing bail bonds today.