The Role of a Bail Bondsman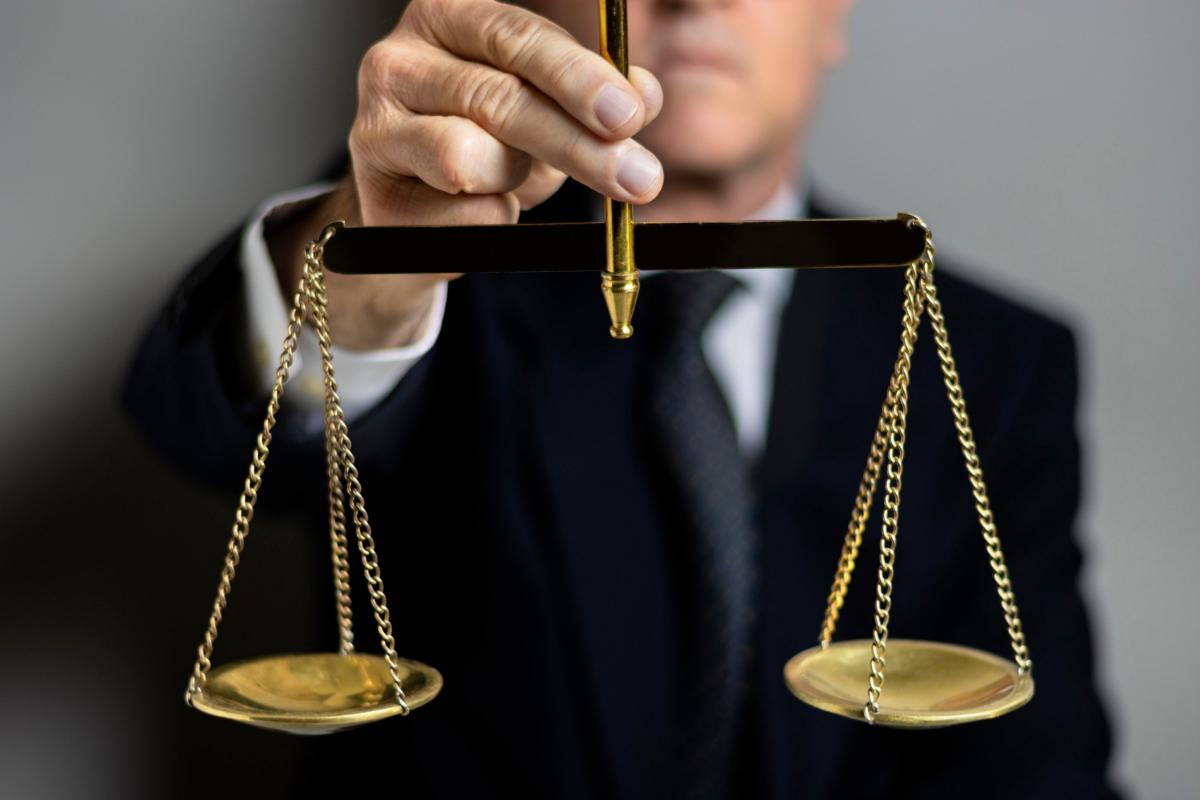 Have you recently secured a bail bonds to be released from prison? Are you wondering what the role of your bail bondsman will be in your life until your court hearing? When you enter into a bail bonds agreement with a bail bondsman, you are agreeing to upholding a certain behavior and attending court proceedings related to your crime. Whether you have committed a misdemeanor, minor crime, or more severe crime, you will want to follow the conditions of your bail bonds agreement in order to protect yourself against more punishment and expensive consequences. There are a few things you'll want to know about the role of a bail bondsman when you secure a bond with their company.
Assess Your Qualifications and Reliability
When you choose to secure bail bonds in Orlando, you will want to find the most reliable bail bonds company to work with so that you can be released from prison in a timely manner. Before your bail bondsman agrees to provide you with a bond, they will assess your qualifications and reliability. They need to make sure that you aren't a flight risk and that you are dependable to hold up your end of the bail bonds agreement. If you have a previous record of breaking the conditions of any bonds or you have other indicators that show unreliability, the bail bondsman could choose to deny your bond. They want to be sure that you will abide by the conditions of your bail by staying on your best behavior, attending court date, and following any other court orders associated with your release.
Complete Paperwork with You
When you work with a bail bondsman, one of their first responsibilities is to guide you through the paperwork that involved in the process. Because this is a financial agreement, they will need to go through the required information with you to make sure that you fully understand your commitment. This is also an agreement that relies on both parties understanding their roles and responsibilities, especially the accused. When you get bail bonds in Orlando, you will want to be fully informed about the conditions of your agreement. Regardless of if you are cosigning the bond for the accuser or you are the accuser, you will want to abide by these conditions to prevent any actions on behalf of both the court and not the bail bonds company.
Process Paperwork in a Timely Manner
Once you have made your payments and completed your paperwork, you bail bondsman will work diligently to ensure that your paperwork is processed. They will work quickly so that you can be released from prison in a timely manner. Another role of your bail bondsman is that they work to complete this paperwork no matter the time of day or night. Their job is to get you out of prison quickly so that you can return to the comfort of your home.
Communicates Between the Agency and the Courts
Your bail bondsman will also be the middleman between the bail bonds agency and the courts. They become responsible as the bail representation in the eyes of the court, which means that the courts will talk to them if you fail to meet any of your court obligations. They will also need to communicate any messages from the agency to their client, and they will need to submit their paperwork to receive commission on your bail bonds in Orlando. This role is essential for communicating and keeping you informed about any new information about your case.
Track You Down if You Fail to Appear in Court
The bail bondsman is an independent entity that does not work for the courts, which mean that they can track you down no matter where you have chosen to go. If you crossed state lines, you may assume that you won't be tracked down by the courts. This may be true, but you can be tracked down a bail bondsman. Often times, they will hire the services of a bounty hunter to locate your whereabouts. This is so that you can be held accountable for missing your date in court, which is one of the major conditions of your bail bonds in Orlando. If you fail to do so, the bail bondsman won't be afraid to take action. In fact, it's their job to locate you.
Forfeit the Bail Amount (if they Cannot Locate the Accused)
If the bail bondsman fails to locate the accused, they will need to forfeit the entire amount of the bail. Because this is an agreement that you have knowingly entered and then chosen to break, you will be responsible for this money at some point. They will continue to issue a warrant for your arrest, and this time you will have become a fugitive. Running away from your commitments to both your bail bonds agency and the courts has major consequences that can catch up to you. When your bail bondsman has exhausted their resources in their search for you, they will need to communicate this to the courts and the full bail amount will then be issued.
These are some of the responsibilities and tasks that a bail bondsman will have when you have secured bail bonds in Orlando. Anytime you have entered into these agreements, you need to uphold a certain standard and behavior to meet the agreed-upon conditions. If you fail to do so, your bail bondsman will be able to hold you accountable. They are the individuals that you'll want on your side when you are released from prison on bail. Contact our experienced and reliable bail bondsman for your bail needs today.