Three Questions You Need to Ask Your Bail Bondsman before Hiring Him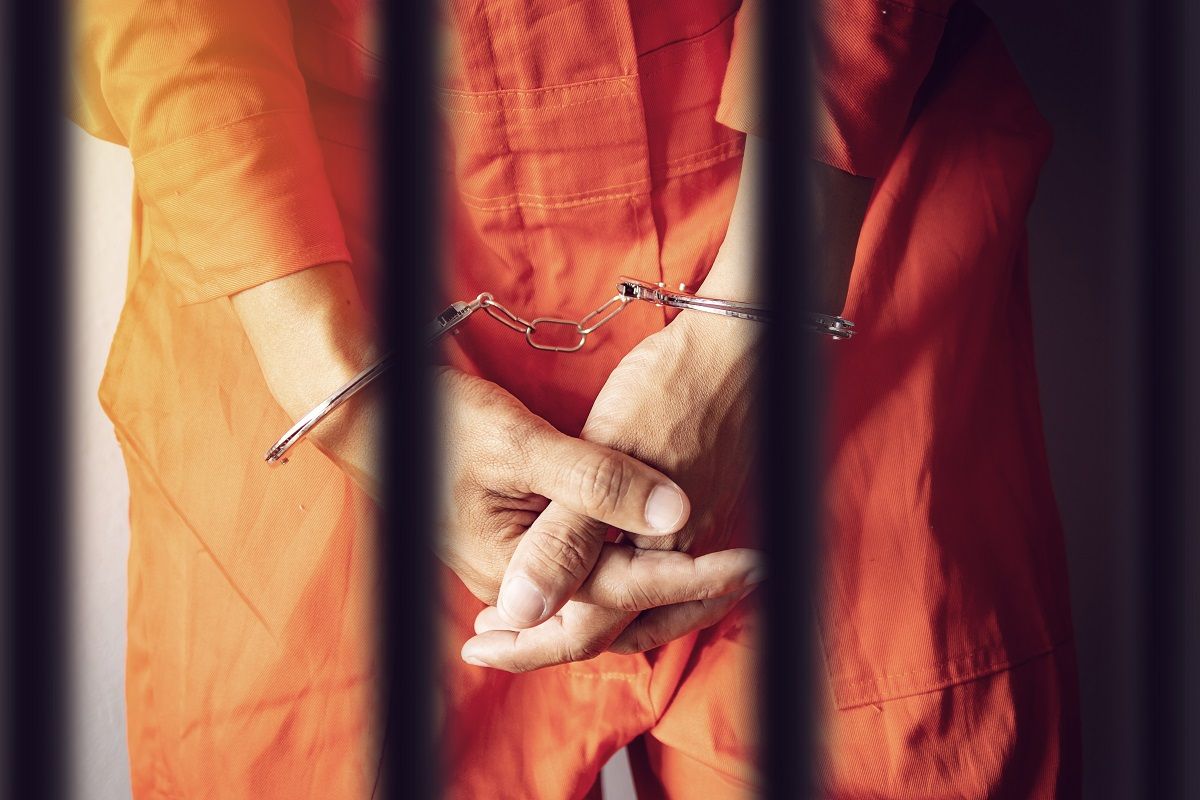 Are you in quick need of the services of a bail bonds agency? Do you need to have a friend or family member released from prison? When you are in need of bail bonds in Orlando, you will want to fully understand how the bail bonds process works and what you will need to do in order to secure a bond for release. Because this is typically a time-sensitive service, you will also want to work quickly and communicate effectively with the bail bondsman you choose. Before you decide on a trustworthy bail bondsman, you will want to ask them these three questions to ensure that he can get the job done.
Do I Need a Co-Signer?
Securing a bond may be a private matter that you wish to keep between as few people as possible. However, if you cannot provide the money or the collateral to meet the requirements of the bond, you may need to make a call to a co-signer. Also, if you don't pass the background check, providing your credit history, previous criminal record, or flight risk assessment, you may also need someone to co-sign with you.
What Payments Do You Accept?
Some bail bonds agencies will only accept cash, but others will accept credit cards as well. If you do not have the cash, you will want to make sure that the payment you have to offer is acceptable at that agency. Some bail bonds agencies will also offer payment plans to alleviate the stress of paying up front, so you'll want to ask about the potential choices you have to pay for your bond.
How Fast Can You Get Me Out of Jail?
Many people use the services of a bail bonds agency that can work quickly to get them released from jail as soon as possible. Once the paperwork is filed, they will want the bondsman to work quickly to secure the bond. After that, they will need to alert the jail that the bond has been secured so that you or your loved ones can be released. Typically, this can all happen within a few hours. However, this also depends on how busy the jail court is on that day. Sometimes they won't actually provide you with bail for many hours if they are particularly busy.
These are some of the questions that you should always ask your bail bondsman before you hire them for the job. Because this job is quick and personal, you will want to choose a trustworthy individual with the experience and reputation to do it right. When you are in need of bail bonds in Orlando, contact Mike Snapp Bail Bonds to hear how we can help you get released from jail quickly today.