What to Expect When You Do Business with Mike Snapp Bail Bonds in Orlando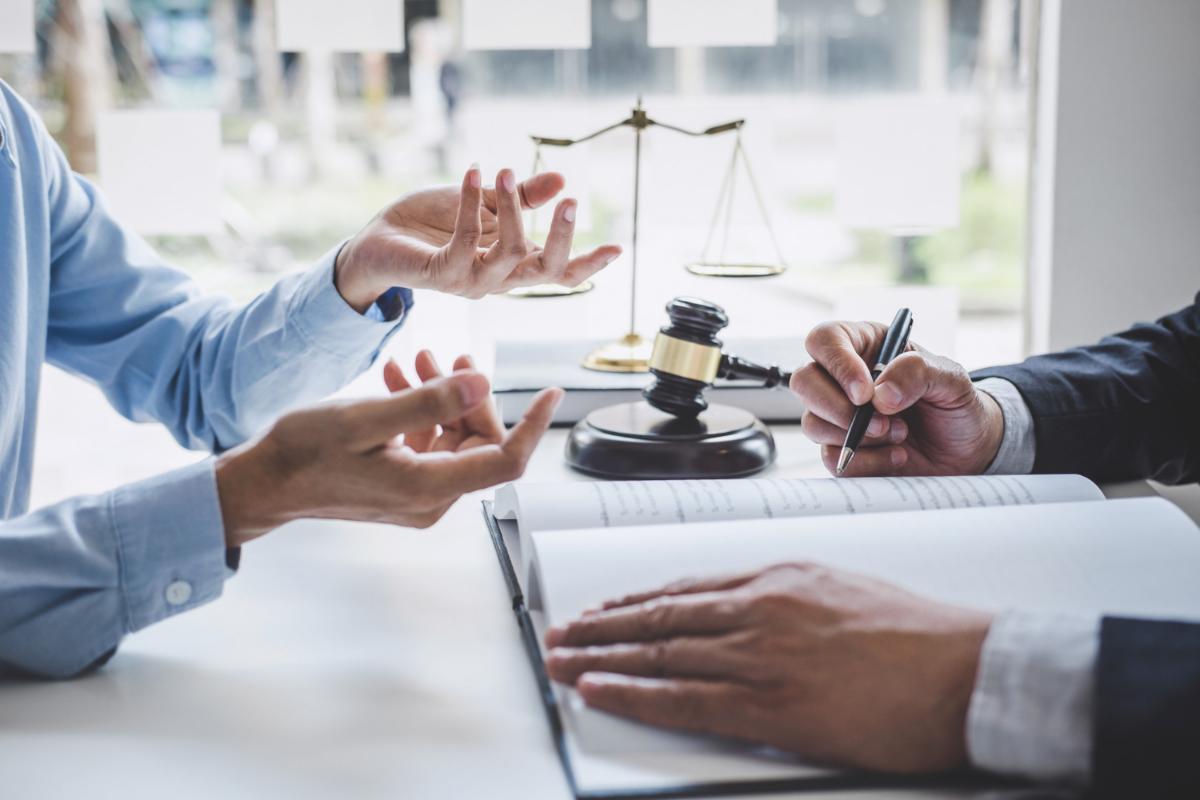 Are you looking for a quick and reliable bail bonds agency? Do you want to be released from prison quickly so that you can get home and get back to work? When it comes to getting out of jail, you want to trust a convenient, reliable, and efficient service for the job. At Mike Snapp Bail Bonds in Orlando, we understand the stress that this situation can put on your family, and we work diligently to get your bonds quickly. This is what you can expect when you choose to do your business with us.
We Work Over the Phone
If your loved one is arrested in the middle of the night, it can be difficult for you to jump out of bed and get to a local business. Because of the inconvenience of these matters, we want to make it as easy as possible for you. For this season, we can work to secure your bail bonds while you are on the phone. There's no need to get up and get dressed for this. Instead, you can just give us a call, provide the information we need, and we'll work to get your bond over the phone.
We Communicate the Whole Process
Have you ever been stressed out by a business that doesn't tell you what stage of the process they are in? When you work with us, you won't have this issue. We strive to keep lines of communication open so that you are aware of each step of the process. Our customer service offers a direct line of transparency that keeps you informed. This way, you won't be uneasy about when your loved ones will be released. You will, instead, be there to pick them up since you'll know exactly when everything is happening.
We Move Quickly
Our bail bondsmen are professionals that can provide bail advice and work quickly to secure your bonds. We work with our clients to provide them with payment plans so that they have the necessary funds to move efficiently. When many people think of their loved ones sitting in prison, they become uneasy. They want them to be released as quickly as possible. Our bail bondsmen make this happen in a reliable, informed, and transparent fashion.
When you trust Mike Snapp Bail Bonds in Orlando, you put your trust in the right hands. Our professional bail bondsmen work with you through each step of the process to ensure that you are up-to-date on the status of your bond and your case. Our job is to release your loved ones from prison so that you can resume your life. Contact us to hear more about our quality bail bonds services today.