Five Qualities You Want in a Bail Bondsman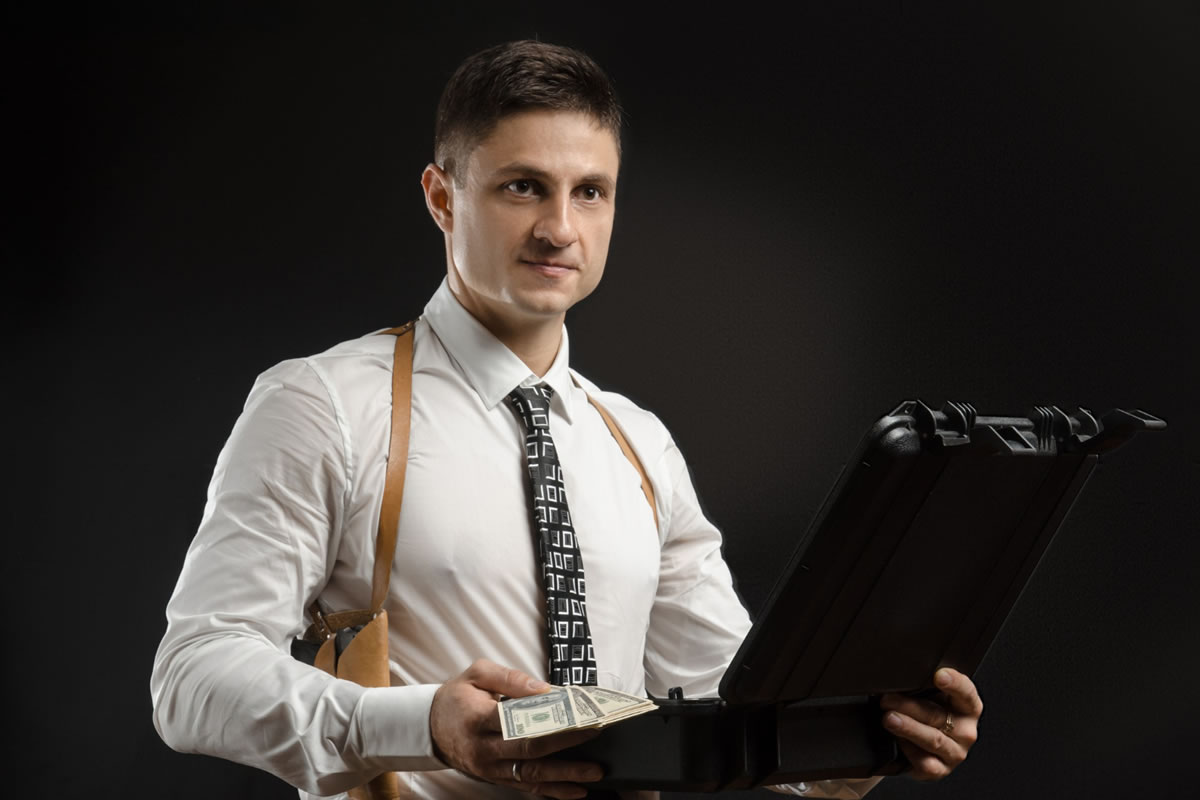 Have you or a loved one recently been arrested? Are you wondering how to get out of prison quickly? Securing bail bonds in Orlando can allow you to get the money you need quickly so that you can go home and wait for your court appearances. When you hire a bail bonds agency, you want to be sure that they are prepared, timely, and reliable in taking care of these needs. These are a few important qualities to look for when hiring a bail bondsman.
Integrity
You will want your bail bonds agent to have integrity, as this will provide them with the ability to advise you without being misleading or deceptive. Without integrity, they may mislead you, which can have a negative effect on your case in the future. When you hire a bail bonds agent, you need to know that they will be reliable in getting you out of jail while also advising you on the right choices as you approach your court date.
Diligence
You want your attorney to work hard to secure your bond quickly. The quicker you secure your bail, the quicker you will be released from prison. When it comes to this matter, timeliness and diligence matters.
Experience
Before you hire a bail bondsman, you should always ask about their previous experience. If you are looking for someone to assist with a specific crime or arrest, you want to be positive that they have experience dealing with these types of cases. Because there are a range of crimes that can be committed, you need to ensure that you work with the right one for your situation.
Great Communication Skills
Communication is essential when you are working with a bail bonds agency. From the moment you contact them, you should be able to get answers to your questions while also ensuring that your money is in the right hands. You want them to understand the ways to reach the jail and the courts so that they can follow through on your case.
Knowledge of Legalities
Trusting a bail bondsman with your finances may seem difficult when you go through the legalities your criminal process. By trusting the right person, you can trust their advice as you work through everything from court appearances to appeals. They should have a good understanding of how this process works, which will allow them to advocate and inform you throughout the entire journey.
These are a few qualities to look for when you hire a bail bondsman. These professionals are a necessary part of getting the payment you need to be released from jail and await your trial in your own home. Contact the experts at Mike Snapp Bail Bonds in Orlando to hear how we can help you today.