Five Steps in the Legal Process after an Arrest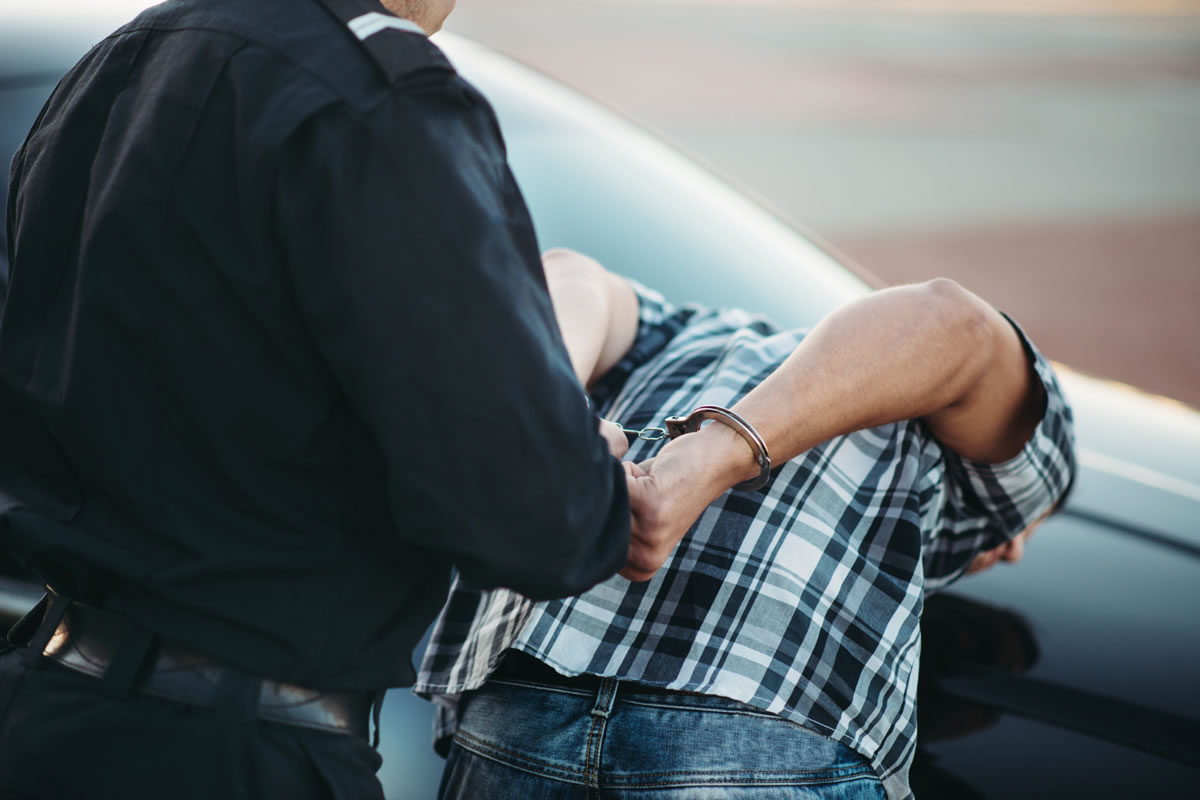 Have you recently been arrested? Are you wondering what is going to happen next? When you are first arrested, you may not have any idea how to proceed with the rest of the process. Securing bail bonds in Orlando, getting released from prison, and preparing for your court hearing are just a few of the things you'll need to do to get ready for the steps ahead in the process. These are some of the steps and what you can expect with each of them after you are arrested.
Arrest
The arrest will happen when you are found committing the illegal act, or after the police have evidence that shows you have engaged in illegal activity. At this time, you will be placed in police custody. During this time, you will have an arraignment hearing to determine if or how you can be released from jail to await the next steps in the process.
Investigation
Sometimes the investigation may precede the arrest depending on the conditions of the arrest. However, once you are arrested, an investigation will have either already started or start at that moment. This investigation will be performed to determine your guilt, circumstances around your arrest, and any other evidence that can help prove what happened. This is a time for you to prepare with your own defense and collect as much information in your favor as possible.
Preliminary Hearing
A preliminary hearing is held so the judge can investigate the reasonable cause for your arrest and to determine whether there is probable cause to proceed with the case. This is when the courts will consider the evidence presented and decide on how to proceed with legal action. If they believe that you have committed the crime and need to go to trial to further prove this, they will take that action. If they believe that there is not enough probable cause to try you, the case may be dismissed entirely.
Indictment
The indictment is your first public court appearance after the arrest. At the indictment, the defendant must listen to the courts recite all the charges against you, and you must plead guilty or innocent. During this time, it is beneficial to have an attorney or public defender present to help you make the best choice for your situation. You may even have a negotiated plea that admits to no contest of the charges.
Sentencing
If you take your case to court, a sentencing will be the conclusion of the process. This is when the judge will take all the information they have learned during the course of the legal process and make an evaluation of your punishment, or sentencing. They will provide you with jail time, fines, or other consequences deemed fit for your crimes. If you choose to appeal, you will have that option as you begin to serve the sentencing given to you.
These are some of the steps that you can prepare for after you have been arrested. If you have recently been arrested and need bail bonds in Orlando, contact us to hear how we can help you today.