Four Frequently Asked Questions about Bail Bonds in Orlando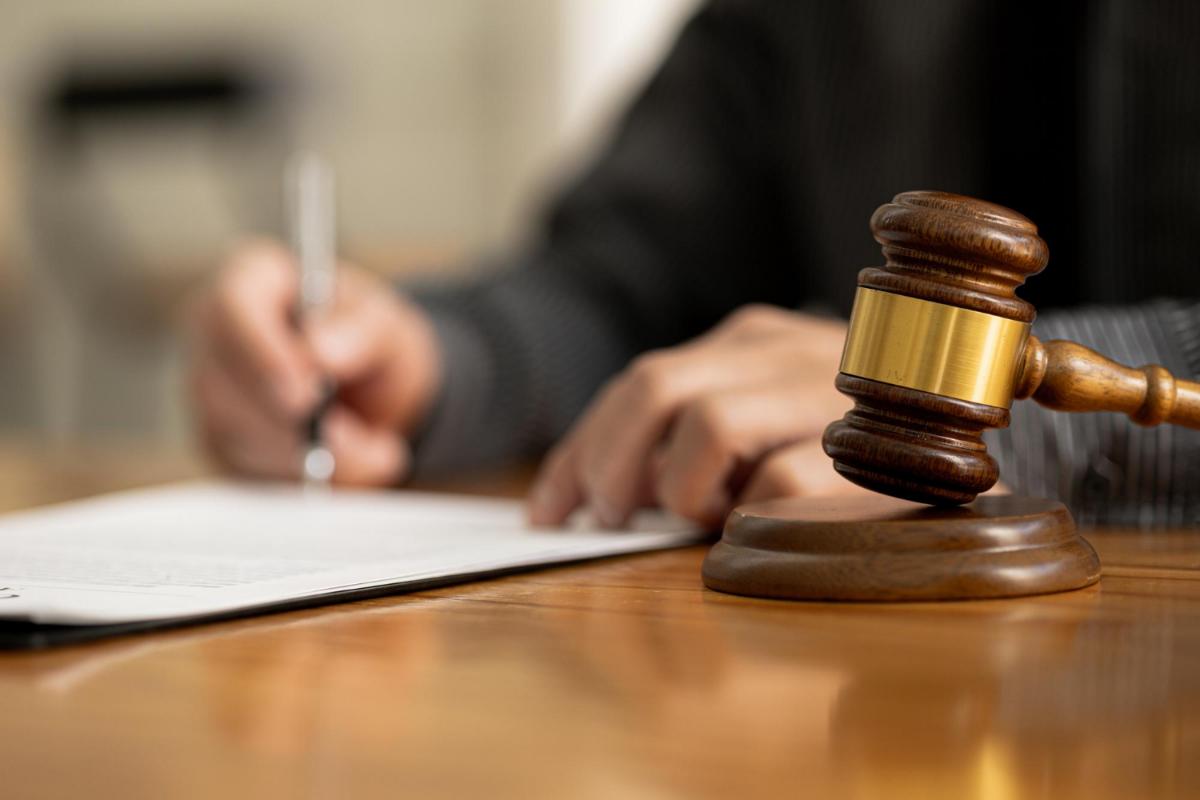 Are you looking for a reputable bail bonds agency to secure your bail and be released from jail? Being arrested requires you to secure bail bonds to get released quickly and not have to spend much time being incarcerated. When you commit a minor offense, you will likely be able to be released quickly once you get your bail bonds in Orlando. Working with the right bail bonds agency will help the process move quickly and smoothly to make it easier on you and your family. To better understand the requirements of your bail, these are a few of the frequently asked questions you should know.
How Do I Get the Money for Bail?
The easiest and most popular way to secure the money for your bail is by getting bail bonds in Orlando. A bail bonds agency will work with you or your family members to secure a bond and then they will pay the full bail amount. You will only need to pay for the deposit and provide them with collateral, which is often possessions or property. If you do not meet the conditions of your bail, you risk losing your money and your assets.
What If I Do Not Pay My Bail?
Many people that may not want to pay for their bail may consider sitting in jail until the trial. Although this is an option, it is often not recommended. When you spend time in jail, you are not able to adequately prepare for the court hearing. This can end up resulting in worse consequences for your life. Also, when you are released on bail, you may still be eligible to work, which can give you something positive to focus on while you start to rebuild your life after your arrest.
Are there alternatives to bail bonds?
There are alternatives to securing bail bonds, but they are much more complicated and time-consuming. These efforts may include securing a personal loan, re-mortgaging your home, or selling your valuables. To avoid making a large and costly mistake, we recommend that you get a bail bond and meet the conditions of your bail. This will save you lots of money in the long run.
What are the conditions of my bail?
Those who enter into an agreement with a bail bonds agency will need to be on their best behavior when they are released from prison. The conditions of the bail will also be set forth by the courts, and they may include avoiding certain individuals or even being on house arrest. Your bail bonds agency requires you to show up for any court-mandated meetings or counseling, and we require you to also show up to any court hearings concerning your case. Failure to do so will result in breaking your bond agreement.
These are a few frequently asked questions that can help you secure bail bonds and ensure that you follow the condition of your bail. If you are looking for a quality bail bonds agency, contact Mike Snapp Bail Bonds in Orlando to hear how we can help you today.