Four Qualities of a Reputable Bail Bonds Agent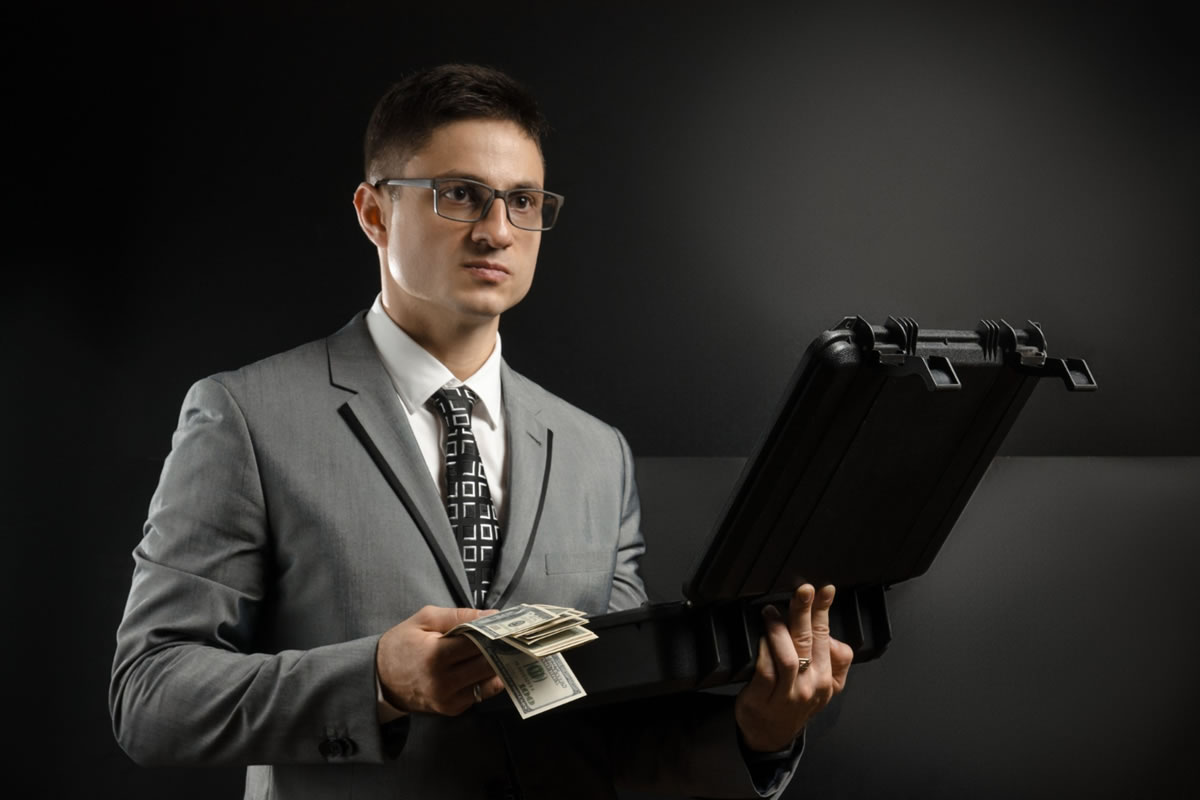 Have you recently been arrested? Do you want to trust the right bail bonds agent to secure your bail? When you need to secure your bail bonds in Orlando before being released from prison, you put your trust in an individual or company to take care of this job. They are the ones that have the power to get you what you need to go home, and this is no small responsibility. These are a few important qualities that you need your bail bonds agent to possess before you hire them for the job.
Integrity
You will want your bail bonds agent to have integrity, as this will provide them with the ability to advise you without lying or being deceptive. You want to trust that your bail bonds agent is being both informative and honest about what to expect when you are securing a bail bonds. They should answer any questions about your agreement and advise you through the court hearing process as well. Without integrity, they may mislead you, which can have a negative effect on your entire situation and legal outcome.
Diligence
You want your bail bonds agent to work hard to acquire your bond so you can be released from prison. This includes spending diligent time filling out the paperwork correctly, calling the right people, and being the point man on the job. When you hire them, you want them to be thorough in their preparation and their execution of your bail bond so that you can get out of jail properly and quickly.
Experience
Before you hire a bail bonds agent, you should always ask about their previous experience. If you are looking for someone to assist with getting bail for a specific case, you want to be positive that they have experience dealing with these types of cases. There are many types of arrests, many crimes, and many jails, so you want to find those that have worked in your area and with your situation before. They will be able to provide you with the insight you need to stay comfortable through all the challenges.
Patience
A bail bonds agent must also be patient. They must understand the intricacies of the legal process and understand the effect that an arrest may have on family and friends. Those who can communicate effectively to pass on the information they need to secure the bonds and ensure the process runs smoothly will make a great bail bonds agent. Patience allows you to work with both parties to give everyone what they need, focus on effective delivery, and continue working with clients until they have fulfilled the terms of their bail bonds agreement.
These are a few qualities that make an outstanding bail bonds agent that you should be looking for when hiring the right person. When you are arrested, you want to trust the best in the business. Contact Mike Snapp Bail Bonds in Orlando to secure your bail bonds efficiently today.