How to Choose the Right Bail Bonds Person?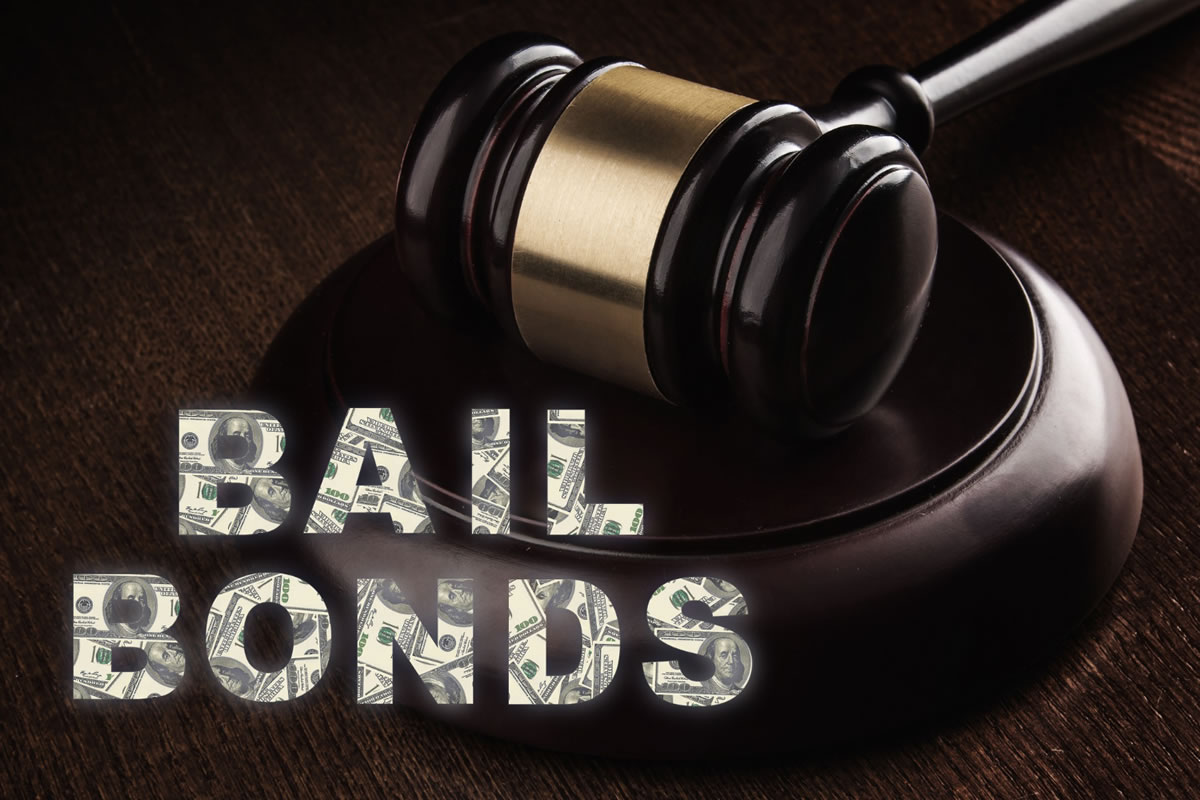 Imagine you've just received a call from a loved one, letting you know that they are in jail. You probably have no idea what to do next if you've never been in this situation before. The most important thing to you, and them, is to make sure they get out of jail as soon as possible. This means you'll need to bail them out. Before you're able to build them out, you must find out how much their bond is. If their bond is too much to pay out of pocket, you should contact a professional for bail bonds in Orlando.
A bondsman will pay the entire amount of the bond to get your loved one out of jail until their court date. After that, you will be required to pay the bondsman a percentage of the bond and sometimes provide assets for collateral. Having a bondsman bail someone out of jail requires signing a contract, so it's crucial to find the best bonds person possible. Here are great ways to find the perfect person for the job:
Get a referral from your lawyer.
If your loved one always already has a lawyer, the lawyer probably knows of a good bondsman that you can go to for help. However, if your loved one does not have an attorney representing them, you may want to hire one right away. This is because defense attorneys have to work with bondsmen all the time. This gives them expertise in knowing which bondsmen in the area perform the best quality services.
A lawyer likely has certain relationships with bail bond agents. A referral from a lawyer could even result in allowing you to save some cash by getting you a better deal. It's important to remember that most people cannot pay bail in full and require financial assistance. Defense attorneys will know which bond company is suitable for the case because they've likely worked with them in the past and can ensure a successful outcome.
Contact a bail bond agency.
There are always potential risks to hiring a private bondsman. It can be helpful to employ a more prominent agency to protect your assets. Confidentiality is essential for bond agencies. Large agencies have the staff and resources to handle your case much more efficiently and save you time and headaches. Larger agencies are also able to streamline the process because they have connections to court employees and attorneys. Seeking help from a private bail bonds agent may require jumping through hoops for you to complete the deal. There is a good chance that private entities advertising inexpensive services or reduced fees are just trying to reel you in. Then, once they are hired, they don't perform as expected.
It's a good idea to check online reviews when searching for a bondsman to work with. This gives you a sense of their reliability and quality as a bondsman. This approach is helpful because you get a first-hand account of other people's experiences with the bondsman. This can also help find reviews from people in the same situation as you or your loved one.
Frequent negative reviews about a bonds person or agency mean it's probably a good idea to continue searching for a different provider. It's essential to look for someone who is responsive to calls and inquiries and works expediently to get your loved one out of jail.
Visit us at mikesnappbailbonds.com for more information on how we can help you get your loved one back home today.