How to Obtain a Bail Bond Once You Are Arrested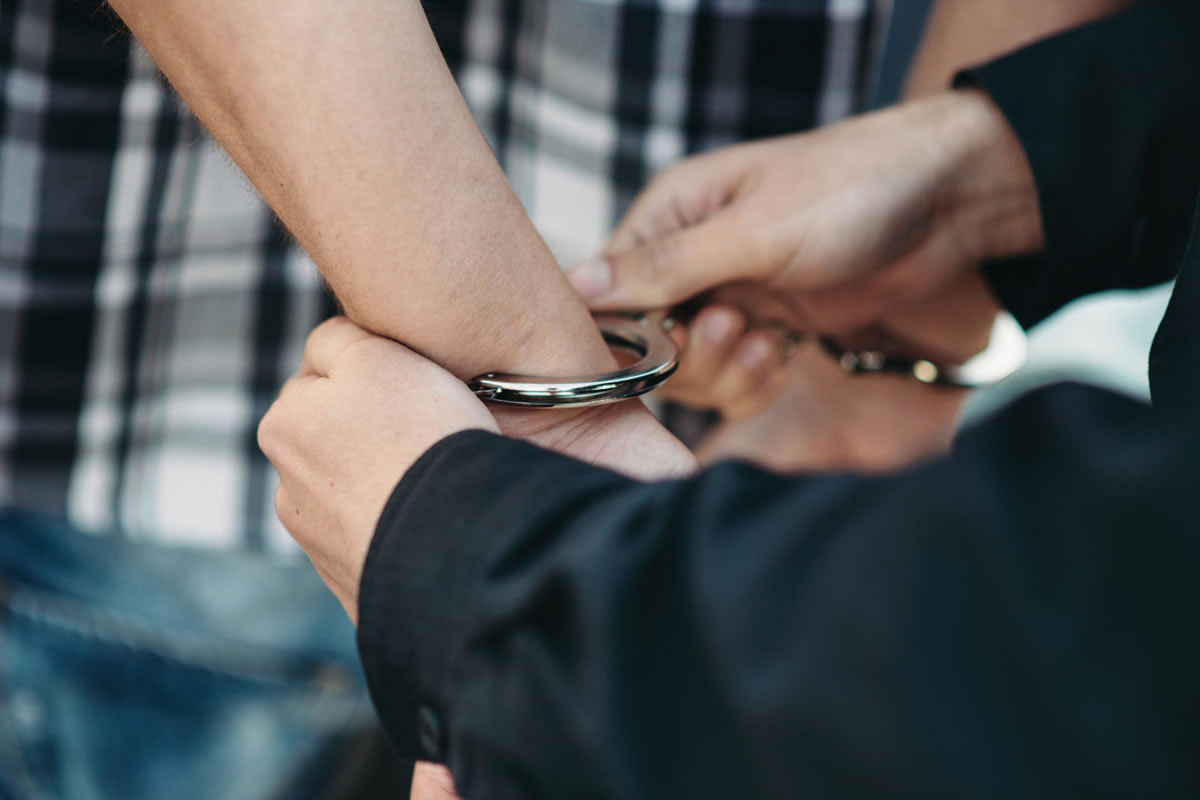 While no one plans on getting arrested, it does happen. Some are lucky enough to have cash on hand so they can bail themselves out, however, bond amounts vary. Not only that, but while $250 may be affordable to some, it can be a financial hardship to others. When a bond is set to a high amount, cash may no longer be an option. That is where bondspeople come into play. A bondsman, or woman, can foot the bill for your release under a contractual agreement to pay them back and appear at all your court hearings. There are a few steps that you need to follow in order to be released from jail on a bond.
Determine Bail Amount
judge sets the bail amount based on various details involving the charges and background of the offender. In some cases, bail is denied. If you have stable housing, employment, a family, and if you are not a run risk, you will likely get a bail amount assigned to your case which you can make immediately.
Get a Bondsman
Of course, you could always just sit in jail and wait to be released. That can be a bit scary, and some counties take ages to get you before a judge. That is why so many make bail. When you pay bail, you are released from jail. However, many bail amounts are set a higher price than many people can afford. Because of this, they reach out to a bail bonds agency to work with them and discover what they need to do to secure their bail bonds in Orlando.
Pay the Non-Refundable Bond Fee
If you find yourself in a situation where you do not have the cash to bail yourself out, then a bondsman is your best bet. Once you enter the contract with a bondsman, they pay your bail, and you are charged a fee that is non-refundable. Normally, the charge is 10% of set bail. The outcome of the trial does not play a part in the fee you pay. However, this does more than put you in a financial obligation. It sets the bondsman up for risk.
Make All Court Appearances
When you enter a contract with a bail bonds agency, you promise to be on your best behavior and attend any court appearances. This contract you enter promises the judge you will appear, or the full bond amount is paid by them. They will then have you re-arrested for jumping bail. This is another charge that can bar you from having bail altogether.
These are some of the steps you need to take to be released from jail on a bail bonds in Orlando. If you are looking for bail bonds, contact the professionals at Mike Snapp Bail Bonds to hear how we can help you today.