Ways to Prepare Yourself for Success at Your Court Hearing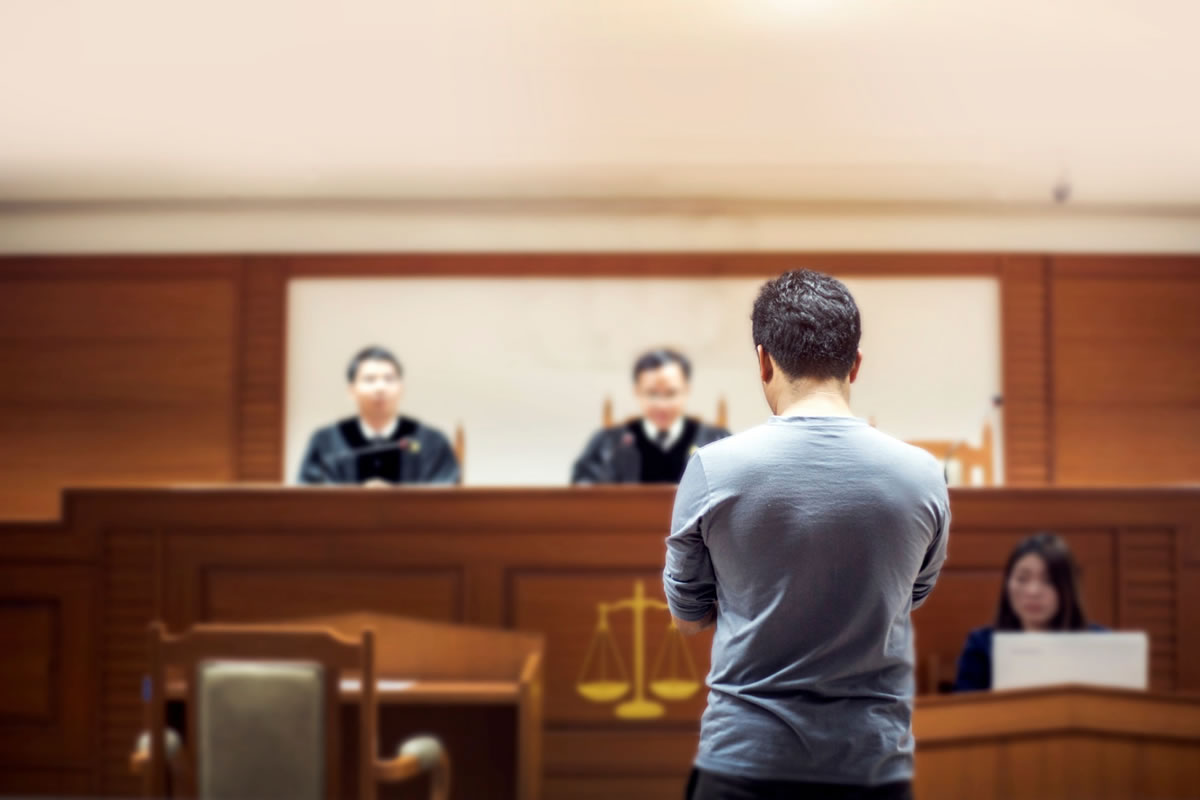 Have you recently been arrested? Are you confused on the next steps in the process once you have been released from jail? Once you have secured bail bonds in Orlando and have returned home from prison, you need to focus your attention on preparing yourself for your court hearings. The judge will want to see you in court to choose the terms of your punishment. To prepare yourself and give off a great impression, you will want to follow these tips to prepare yourself for success at your first court appearance.
Prepare Documents in Advance
To set yourself up for success in your first court appearance, you should have the documentation and necessary paperwork completed upon arrival. Doing the paperwork in advance will save you from having to waste time filling the paperwork out when you are in the room. It will also show that you are taking this seriously and ready to face any legal consequences. Showing that you are prepared is one of the best ways to start off on the right foot with the judge.
Be Timely
Wasting time is unacceptable in the court's eyes. The judge will want to see that you are making the effort to arrive one time, respond accordingly, and be timely in your responses. Staying alert and on topic are just a few more ways to show that you are taking this process seriously. Make sure that you arrive on time to any meetings with your attorney or public defender also. This will not only save you time, but it will also save you a lot of money.
Be Respectful
Take the extra steps to show respect to those in the courtroom. The judge will want to assess your character, so they will be watching your every move. Shake hands with each party and their representation, listen when they are talking, and give them a chance to explain themselves. By dismissing them before they even have a chance to start talking, you show them that you aren't here to compromise. This will likely result in a poor character evaluation, and this can have devastating consequences on the sentencing in your case.
Be Open and Honest
Another way to show that you are taking this seriously is to be honest in court. No one wants to be w wasting their time with multiple court hearings when the issues can be settled today. Be direct and also listen to their counsel. Misleading your judge can lead to an erroneous miscommunication that has costly repercussions. Being direct is the best way to be when you are looking to have the best outcome in your case.
These are a few tips to help you gain a better reputation and show the courts that you are taking your repercussions seriously. To set yourself up for success in court, you will want to get a positive character evaluation to get the best outcome. Contact Mike Snapp Bail Bonds in Orlando to hear how we can help you with your arrest today.