Why It Is Easy to Work with a Bail Bonds Agency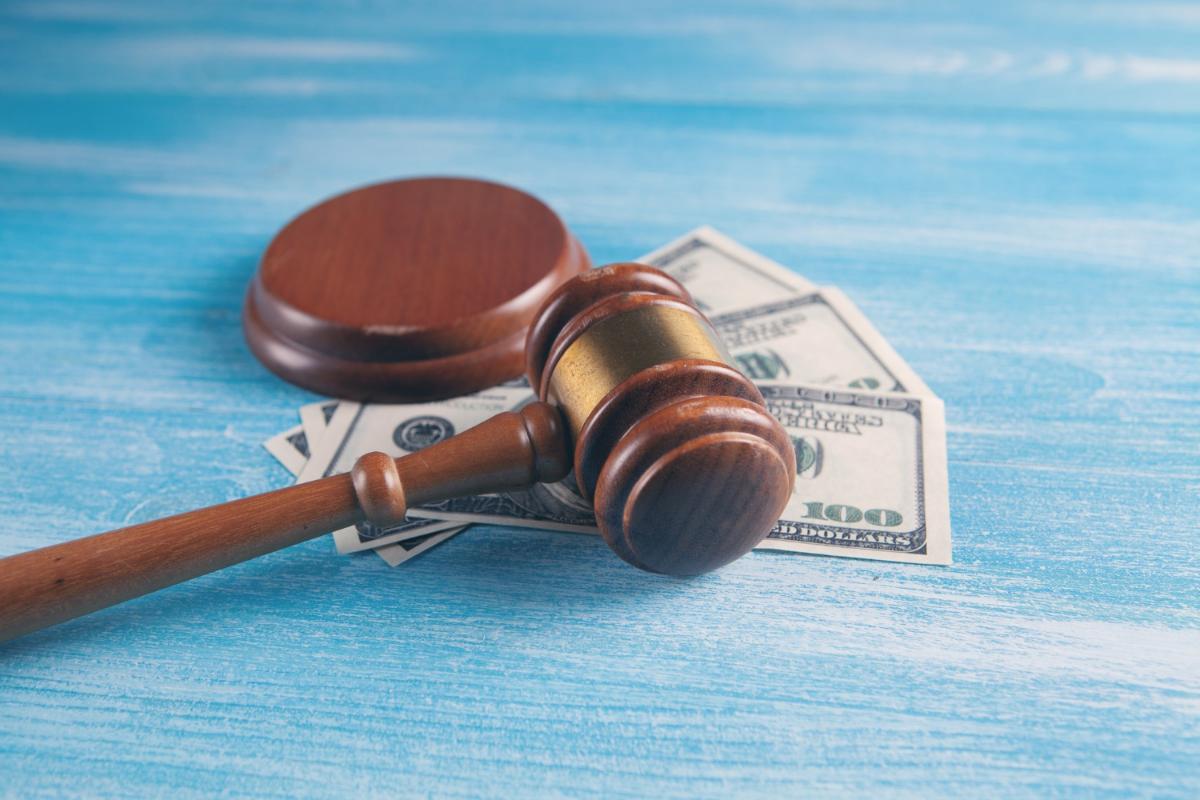 Has one of your friends or family members recently been arrested? Are you worried about how you are going to bail them out of jail? Often times, it can be stressful to go through this process, especially for those who are going through it for the first time. When you work with a company that offers bail bonds in Orlando, you will have a much easier time. These agents will provide you with step-by-step information about the entire process and reassure you along the way. There are a few benefits of working with a bail bonds agency that makes it an easy choice.
We Perform Warrant Checks
A warrant check is essential for many forms of bail. Before a person has been officially arrested, police may first issue a warrant for their arrest. This warrant will supply you with details about the charges, and this can get you started with the bail bonds company. This allows you to be proactive about acquiring the bail, asking the questions, and understanding what to expect. This way, it isn't as overwhelming as when you react to the arrest. This also eliminates any potential delays in acquiring the bail bonds in Orlando and being released from jail sooner.
We Provide Contact with the Jailed Individual
Sometimes, you need to get in contact with the arrested individual in order to get information you need for the bail money. Charges can add up when you are trying to contact someone who is in jail. However, when you work with a bail bonds agency, you will be able to accept calls and talk directly to that person without all those normal challenges. This way, you can move quickly on the bail bonds process and get out of jail faster.
We Can Refer You to a Reputable Attorney
After the arrest, there will be a court hearing that you are required to attend. When you secure your bail, you promise to attend any court hearings as a condition of your bail terms. This may require legal presence and guidance so that you get the best outcome for your situation. Our bail bonds agents can provide you with quality referrals so that you can be matched up with an attorney who has experience with your particular case and situation. We work with attorneys each and every day to help our clients, so we have the inside scoop on who get the job done.
We Offer Flexible Meeting Locations
Many bail bonds agents are flexible to the meeting locations of any post-jail meetings that need to occur. This helps reassure clients that they are being protected and can feel safe when they are working with our agency. This is also helpful for those who live far away or want to avoid specific areas because of certain embarrassments or other risks.
These are a few of the reasons why working with a bail bonds agency makes the entire process much easier for everyone. If you are looking for a reputable bail bonds company, contact Mike Snapp Bail Bonds in Orlando to hear how we can help you today.