4 Secrets for Finding the Best Bail Bonds in Orlando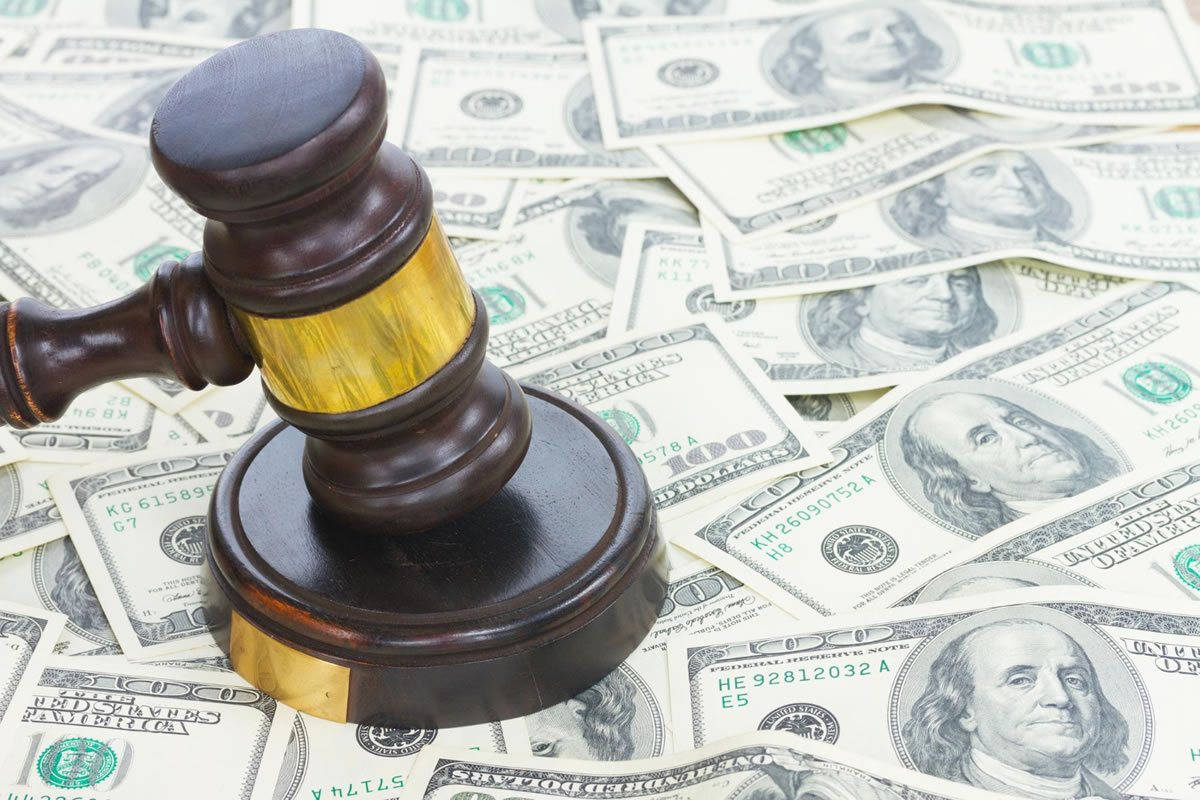 Like with any industry, there are many resources available to consult when choosing the best professional services. Emotions are often involved, and the stakes are a bit higher when selecting the best bail bonds professional. When a family member or friend becomes incarcerated, a reputable bond agent is your biggest ally aside from an attorney. Finding the right bail bonds agent can be challenging. Consider the following expert tips when looking for the best bail bondsman for your particular situation.
Ask your lawyer for references
Whether you hire a lawyer on your own or use a public defender, their experience and connections in the legal field should make them experts on knowing the best bail bondsman in the industry. In addition, because law enforcement officials and attorneys tend to work closely with bail bonds agencies, local lawyers will have valuable insight into the best bail bonds providers locally and whether they are reliable.
Look on Yelp
Whether you believe it or not, Yelp is great for more than just finding a good place for dinner. Many professional services are rated on Yelp, and bail bond agents are not any different. In addition, Yelp allows you to read their previous client reviews and learn more about the company's services. Though you should not decide to use a bail bond agent solely based on a Yelp review, it can be beneficial in the decision-making process.
Research their licensing
It is vital to ensure that any bail bonds agent you use is properly licensed. The licensing department in your state can provide you with essential details on a bail bond agent's licensing status, whether clients have filed any complaints against them, and if they have had any disciplinary actions taken against them over the course of being in the industry. These important details can help you ensure that the bail bonds person you hire is reputable, dependable, and trustworthy.
Ask about their experience and resources
While it is generally true that most bail bonds agents are paid the same fees, some agencies provide more flexible payment plans and options than others do. Knowing when and how payments are due is an essential part of the process. The best bail bonds agents will keep their clients informed by helping them understand their financial expectations and providing solutions to fit their specific financial needs.
These are just a few expert tips on finding the best bail bondsman in your area. Getting a friend or family member out of custody is an important decision. You should know that you can trust your bail bondsman to provide you with the best service available to you. Dealing with legal matters is frustrating and complicated, especially when someone goes to jail. You want to be able to trust the professional you choose to handle the situation as quickly and professionally as possible.
Contact us today for more information on bail bonds in Orlando. We are here to make the process as fast and easy as possible.