6 Tips for Selecting a Bail Bondsman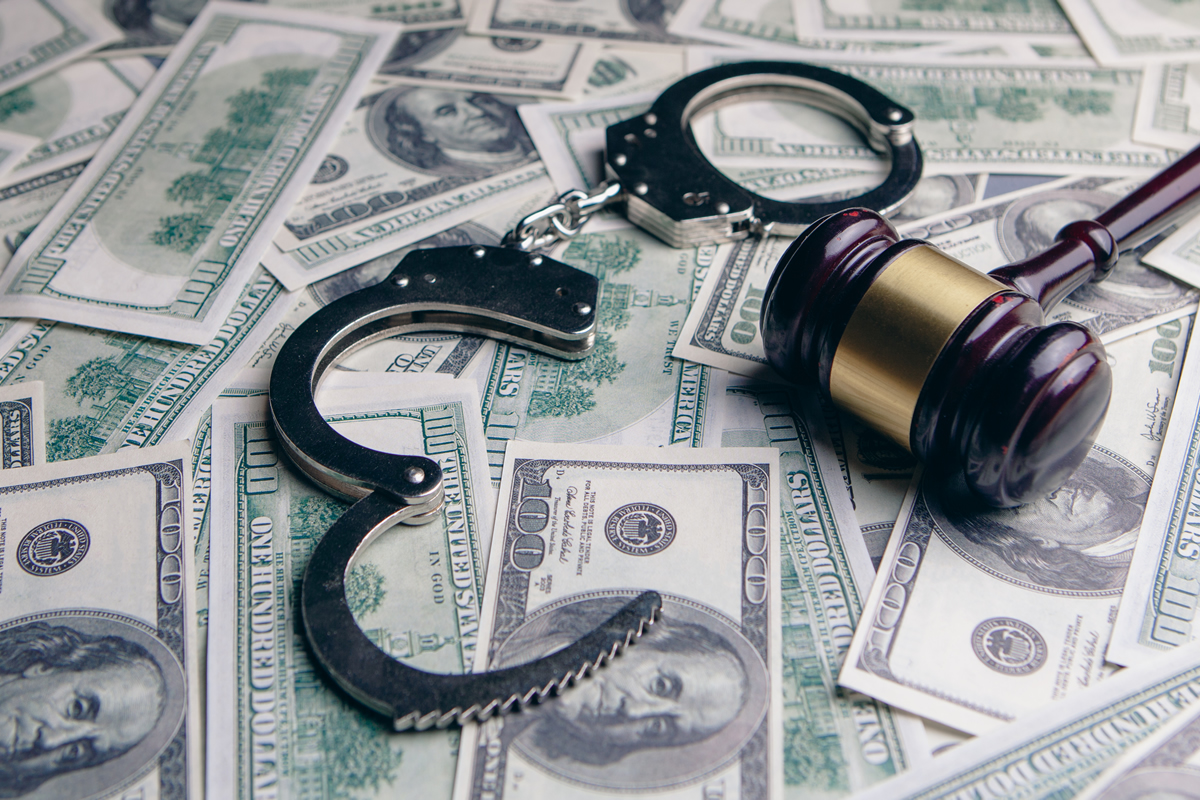 When you or a loved one has been placed under arrest and has to post a bond, one of the best ways to handle it is to find a bond company or bail bondsman. Our experts on bail bonds in Orlando offer the following tips for finding the right one for your specific situation.
Fees
You will be charged 10% to have them post bail on your behalf when you use a bond company. This means you will be paying a portion of your bond but will not have to come up with the total amount upfront. A bondsman or bond company can secure your freedom with this small percentage. Do plenty of research and choose a company that offers you a great deal.
Attorney referred bonds
A bond company that works closely with a defense attorney typically provides quality service. Therefore, look for bail bonds companies or bondsmen that your attorney recommends. In some cases, you get a cheaper rate based on an attorney's referral that will save you some extra cash.
Bail amount
Sometimes, it is good for the person in custody to wait to post bail until after their arraignment hearing. A lawyer can convince the judge to lower the set bail amount. Other times, a person can be released on their own recognizance, meaning they will not have to post bail at all. When a judge sets bail, there is often a list of bail companies that the court recommends. Like the providers recommended by your attorney, these professionals are experienced with working with the court and defendants, so they are usually reputable.
Duty officers
It is always helpful to become friendly or acquainted with detention officers. They usually know reliable bail providers and can clue you in on which ones to avoid. Sometimes they can recommend a lower bail amount and help you get out of sticky situations. In addition, these officers are helpful with court cases in many situations.
Cheap bonds
Sometimes you will hear about bond companies with inexpensive pricing structures and might be convinced they are the ones you should contact. Some may offer fees of 5% or less. In most cases, companies that offer deeply discounted rates do not have the experience other companies have or have a bad reputation. They may also be breaking laws or acting deceptively. It is a better idea to use a reputable and reliable bond professional.
Agencies
Agencies are an excellent option when you are looking for bail bond companies. Agencies will handle your case with complete confidentiality, saving you time and effort. They can help get your bond posted with little time or trouble and are well known to attorneys and court clerks. In addition, they are typically more readily available than smaller companies with limited staffing, so you might get out of a bind faster by using them.
These are just a handful of tips to keep in mind when looking for a bail bond provider. Contact us today if you need bail bonds in Orlando. We are here to help secure your freedom.