FAQs about Bail Bonds in Orlando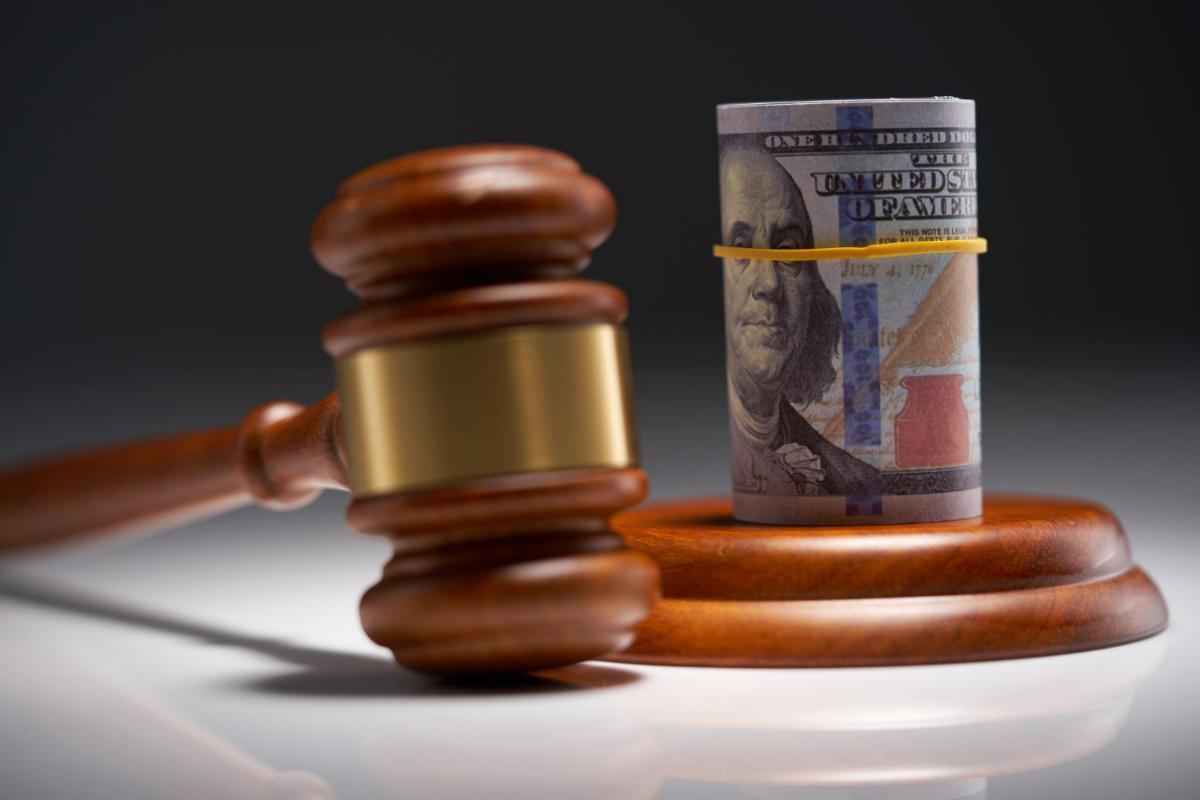 We have likely heard the phrase "out on bail," but until you or someone you know has been arrested, you may never actually think about what this phrase means. In the event of an arrest, you will want to know how bail works, how to get bail bonds in Orlando, and how to approach the entire court process. These are a few of the most frequently asked questions we are asked about bail bonds and what they can do for you.
What is bail?
When someone is charged with a crime and arrested, they may be eligible to be released from custody on bail. Typically, those who are arrested will be held in prison until their court date. However, if they meet certain conditions, they can be released on bail, which allows them to be released. Bail is the amount of money that they need to show in order to be released into the custody of a trusted individual.
How does bail work?
Once you are arrested, you will then be booked by local law enforcement. You can then attend the preliminary bail hearing, which will be located in the jail and will determine the amount of bail, if any, that you can provide to be released. The judge will review your circumstances and history to determine whether you should be released. If they do not believe that you are a threat to yourself or others or pose a flight risk, you will likely be given bail.
How can I afford bail?
This is where bail bonds come into play. When you cannot afford bail, which most people cannot, you can secure a bail bond that will help you to be released quickly. You can secure different types of bail bonds depending on your financial situation. For example, you may be able to use property as collateral, or you can secure bonds from a bail bonds agency.
What is a bail bonds agency?
Bail bonds agencies are professional companies that work to secure you bail. Typically, this involves putting down 10% of your bail amount in cash. Then, you can use collateral, like property or jewelry, to front the remainder. The bail bondsman will then secure the bond to be released from prison under a certain set of conditions. You will have to be on your best behavior, avoid trouble, and show up for any court appearances. If you fail to follow these conditions, you are at risk of losing the money you put down for bail.
By understanding more about the bail bonds process, you can become familiar with the ins and outs of the system so that you can stay aware in the event of an arrest. If you are looking to secure bail and be released from prison in a timely manner, you will want to trust Mike Snapp Bail Bonds in Orlando with any of your needs.
Contact us to hear more about securing your bail bond today!