Five Secrets to Finding a Professional Bail Bond Agent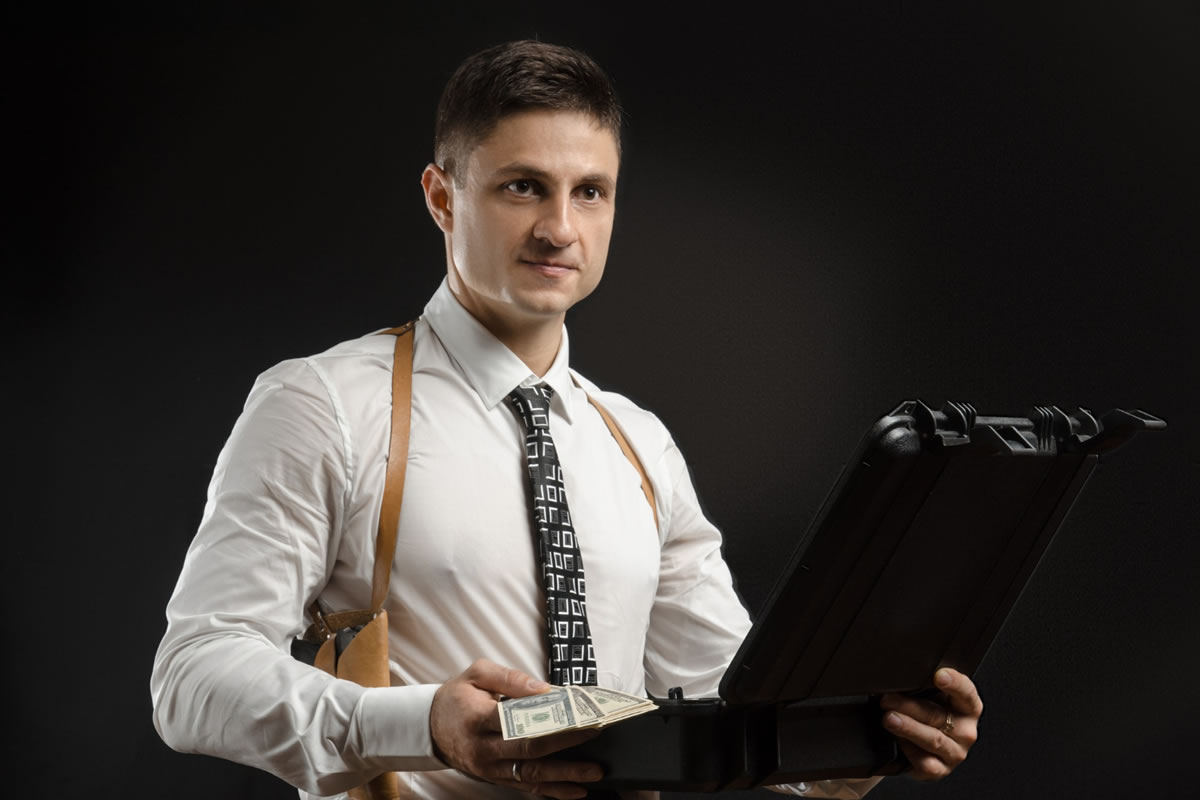 As with any enterprise, there are many significant resources to consult when selecting any experienced service. Unfortunately, when it comes to choosing a bail bond agent, the stakes are a lot higher, and feelings manage to get involved. When a buddy or family member is detained, your best supporter (alongside your lawyer) is a good, respected bail bond agent, but locating the best one can be a challenge. When exploring your alternatives, consider these four insider tips from our expert on bail bonds in Orlando for discovering the best bail bondsman for your circumstances:
Ask for References from Your Lawyer
Whether you prefer a public defender or hire a lawyer on your own, the relationships they maintain and background in the legal world should supply enough wisdom to point you on the path of a reliable bondsman. In addition, as bail bonds agents manage to work closely with local lawyers and law enforcement officers, the prestige of dependable, respected bondsmen will be communicated around the industry.
Review Yelp
Acknowledge it or not, Yelp isn't just an excellent place to find advice for take-out food. Skilled services use Yelp, too, and bail bonds agents are no different. You'll be able to locate reviews by prior customers and learn more about a business's services. Of course, you should never pick a bail bonds agent based only on their Yelp reviews, but it can definitely help you make a determination.
Confirm Their License
Your state's Department of Licensing has up-to-date info about a bail bond agent's licensing position. It can supply details about any complaints filed against them or punitive actions taken over the span of their presence. Discover much more on their site.
Ask About Their Resources and Background
While it is factual that all bail bond brokers must be paid the same costs, some bond agents deliver better, more flexible payment alternatives and plans than others. An exemplary bonds agent will continually put their clients first by understanding their economic conditions and providing a resolution to help suit their capabilities.
Look for a physical office
It is essential to find a bail bond professional with a brick-and-mortar office. Having a physical office is a sign of success and professionalism. Bond experts with a brick-and-mortar office have enough business to afford an office and the expenses that come with it. That means they are helping people get out of jail regularly and are successful at keeping their clients accountable for attending their scheduled court dates.
When you or a loved one is in a challenging situation, contact Mike Snapp Bail Bonds. We're here to help you make it through the legal process and supply you with some peace of mind while you work things out. Call or contact us today for professional assistance and top-notch customer service. Our bail bonds in Orlando have the experience and expertise to help you through the most challenging moments in your life.