How To Secure Bail to Be Released from Jail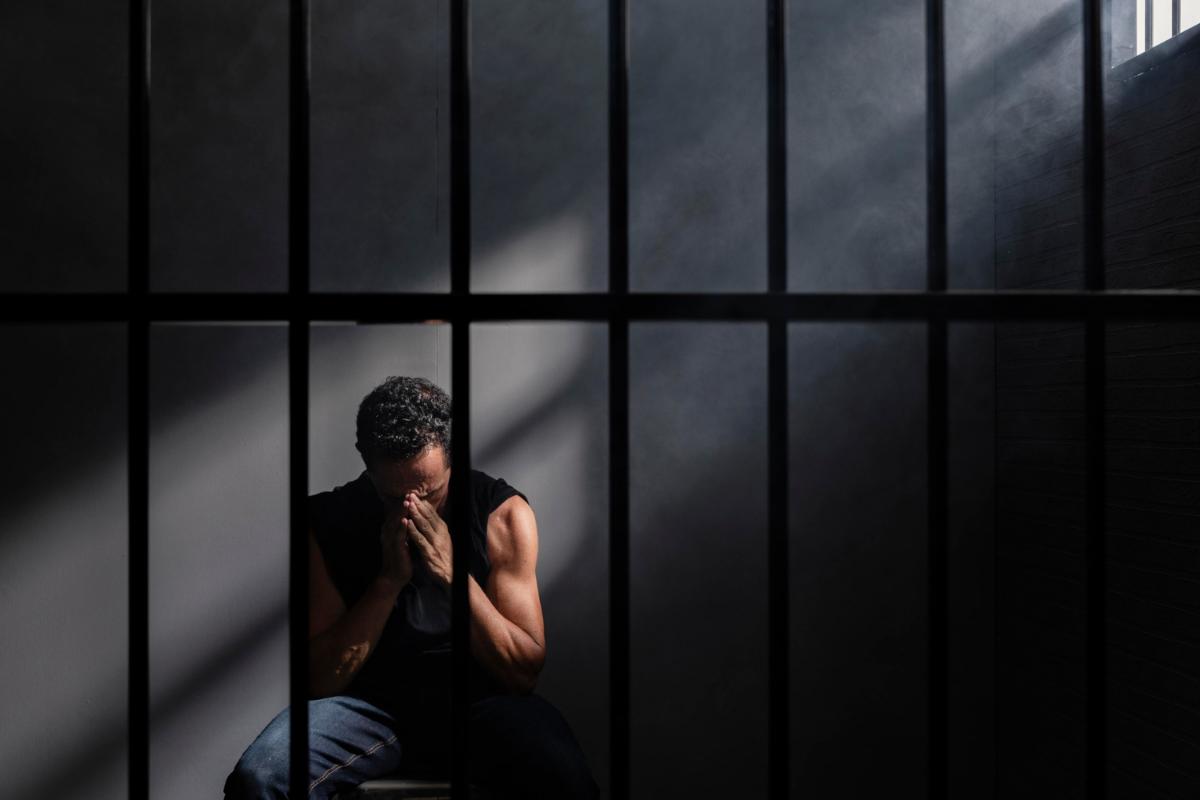 If someone you know is arrested, you may be called upon to help them secure bail needed for release If you or any other person from your friends or family is arrested in a case, you should secure bail bonds in Orlando first and foremost. This is the process of securing bail when you are arrested.
Process For Bail Setting
After the person has been arrested, some legal formalities will be carried out. These will include names, fingerprints, photos, and some personal information. Your items will also be gathered within the process. Your hearing will be scheduled after these legal formalities.
It is up to the court to release you on their own recognizance, set bail, order for supervision, or send you to jail during trial. At this time, you'll have the opportunity for bail per different factors and circumstances.
When the court sets bail for you, you can secure it by giving some amount decided by the court. This amount is just for the guarantee that you'll appear for the trial. If you fail to appear, your money or property will be in the court's hands. But if you appear for the hearing, your money or property will ultimately be yours. But what if you and your family can't afford the amount recommended by the court?
Process For Securing Your Bail
If you or your family are unable to provide the demanded money for your bail, you have the opportunity of a bondsman to secure your bail. The bondsman will provide a bond to the court in place of the money, but you have to pay a fee to him.
A bondsman charges 10-20% of the amount the court demanded from you. For example, if the court charges you $10,000, a bondsman will charge you $1000 to provide a bond in the court. This amount is non-returnable as it is the fee of the bondsman. But having a secure bail is more essential for you too.
One thing you can do is select a bondsman with great care. Several bail bond companies can solve your problem. Whenever you choose a bondsman, the agency will sign a contract with you called a security bond.
How Do I Find the Right Agency To Secure Bail?
To secure bail, it is necessary to choose a bondsman wisely. S, follow these steps to find out which is suitable for you.
Before choosing a bondsman, it is necessary to do deep research. You can search among the well-known agencies and select after reading the reviews.
You can also ask your friends, family, and colleagues if they know a trusted agency.
A great way to search for an agency is to see if the court has provided a list of agencies.
You also need to check by scheduling the appointment and making a written agreement with them.
A bondsman is the best way to secure bail if someone is facing issues getting bail from the court. A bail bond agency will guide you about the benefits you can get after having them. If you are looking for an agency that offers reliable and timely bail bonds in Orlando, contact us today!