Reasons to Use a Bail Bond Agency to Get Out of Police Custody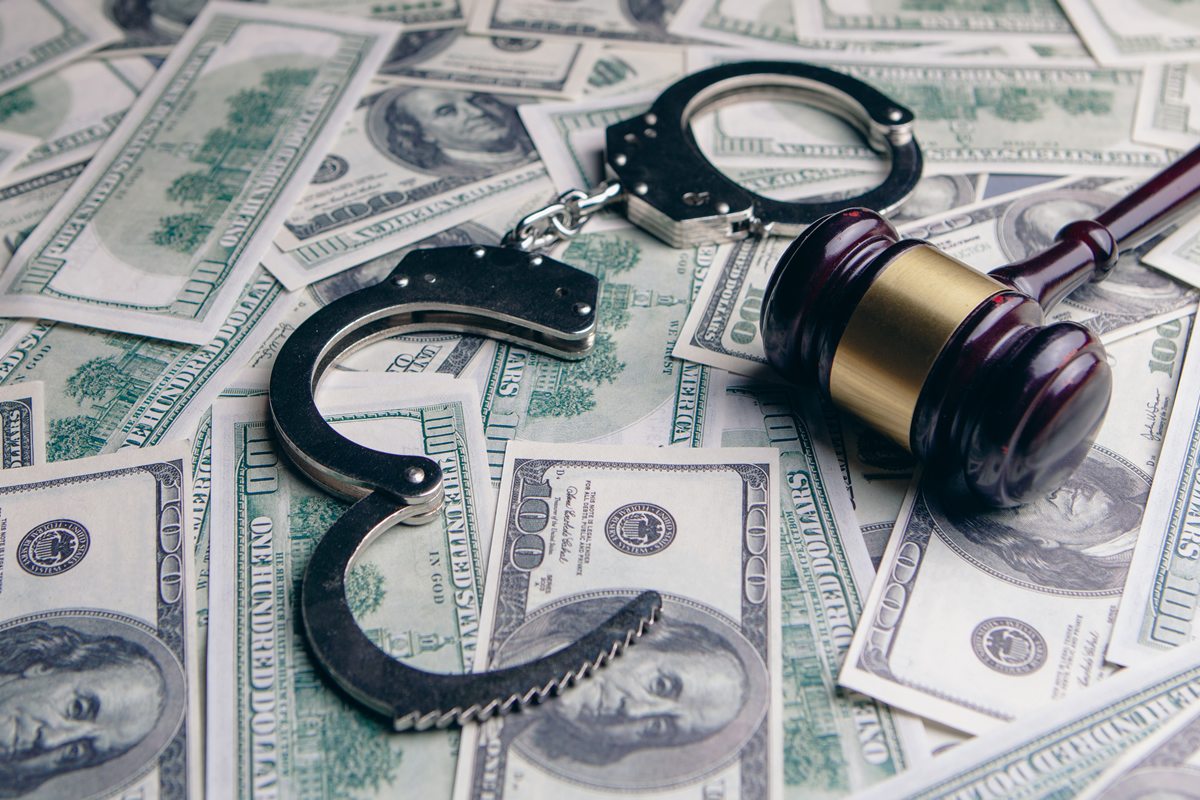 After your detention, one of the initial court appearances you may have is an arraignment or bail hearing. Yet, this hearing will only happen if you have not secured bail within 24 hours of the booking process, based on the designated bail schedule that the jail observes in booking. At this hearing, the presiding magistrate further examines your bail amount for possible changes per their discretion. Your bail differs based on several factors, including the harshness of your crime and whether or not the justice considers you a flight risk.
The bail is the amount of funds you must pay to get out of jail to guarantee the court that you will appear at all mandated court appearances until your case is settled. You can post your bail utilizing your own assets, but in most circumstances, it is wise to employ the services of a bail bond agency. Our experts on bail bonds in Orlando offer some advantages associated with hiring a bail bond agent.
1. Make Your Bail More Reasonable
A major benefit of utilizing a bail bond agent to post your bail is that it is more affordable. When you employ your own money to post bail, you have to come up with the total amount of the bail. When you use your money to post bail in full, rather than those of a bondsman for 10 percent of the total bail amount, you have made all of your funds available to be employed by the court to settle associated fines, court costs, fees, etc.
When you employ a bail bond company, you only have to expend a fee equal to 10 percent of your bail amount. Though this payment is not refundable, it dramatically decreases the cash you must utilize for your bail. In addition, some bail bond agents will allow you to pay the 10 percent cost through a payment plan. This plan helps relieve any financial strain you may encounter due to your arrest.
2. Shrink Your Time in Jail
Another excellent advantage to employing a bail bond agency is that it usually lowers the time you have to remain in jail. If you cannot afford to cover your bail, you are stuck in custody until your court date. Even if you can afford to settle your bail out of pocket, it takes time to rally your assets so that you can utilize them. Should your detention happen on the weekend or in the middle of the night, this may delay bank transfers or cash advances you must complete, greatly extending your time in jail.
When employing a bail bond agency, you or your loved one can contact them at any hour of the day to begin the bail bond process. However, once the bondsman posts your bail, you or your loved one must to stop by the bail bond agency to sign the paperwork and deliver the bond fee if you did not pay the said fee in advance.
3. Increase Your Payment Alternatives
Many bail bond firms accept various payment alternatives. For instance, if you are short on cash or choose to pay your full bail bond fee once, they accept most major credit cards and arrange partial payment plans for people who need to use currency.
We hope this helps you understand the reasons to use a bail bonds agent to get you or a loved one out of police custody. Contact us today for assistance with bail bonds in Orlando. We are here for you.