Steps Required to Bail a Friend out of Jail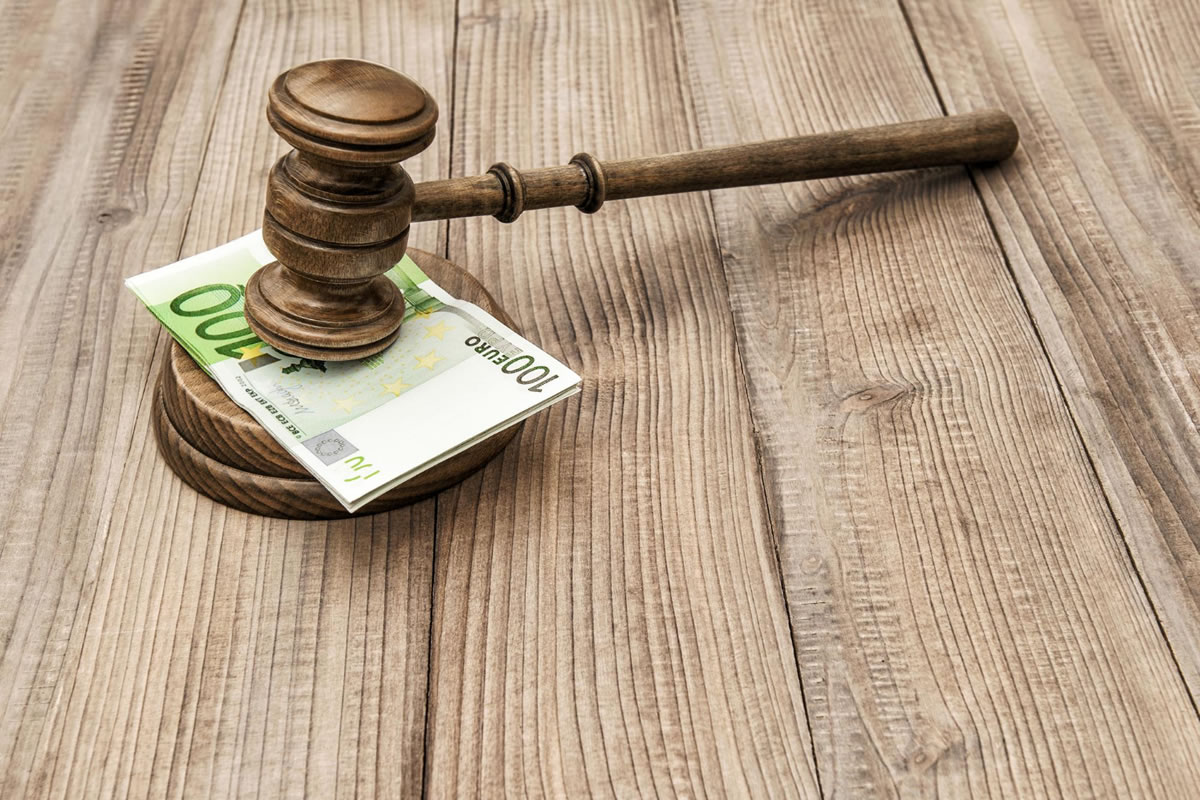 While it is never wanted, or expected, getting that phone call that someone you know and/or love is in jail can be difficult. Not only are you washed over with a wave of worry, but you are left with the decision to bail them out or not.
If you do find yourself willing to bail them out, then you need to know what that means and what steps you have to take to bring them to freedom.
Is It Worth It?
First things first. Should you bail them out? This isn't a matter of love or relationship. This is a matter of justice and facts. Do they find themselves in trouble a lot? Were they arrested justly and why were they arrested to begin with?
When you are arrested, they say innocent until proven guilty. However, when you are arrested, whether it is proven or not, you are seen as guilty. Often times, when people are placed in jail, they go before the judge in groups of their fellow inmates. 9 times out of 10, these groups are all sporting orange or stripes. If someone makes bail, that says that they are cared for and offers them the chance to show they are taking responsibility for the issues at hand. Bottom Line, a free man faces less danger than a man already caged.
Steps To Bail Someone Out Of Jail
Obtain All Information Necessary
Birthday, charges, bond price, and location are all important pieces of information that are often overlooked. Make sure you cover all your bases and you have everything you need to make sure the process continues swiftly and correctly.
Contact the Bondsman for Bail Bonds in Orlando
While this seems like a no brainer, you want to look at the reputations and practices of the bondsman you choose. Some bondsmen are stricter, offer better prices, have good reputations for helping and understanding, and even have reputations that sound worse than the people they bail out of jail. Research is important.
Pay The Percentage
You will need to pay a percentage of the bond to the bondsman before your friend is 'free'. After that, payments to reimburse the rest are usually offered. This is also very dependent on whether or not your friend actually shows up to the following court dates.
Meet The Bondsman at the Jail
Once payment is made, a prompt visit to the jailhouse is required to finalize the process and pick up your friend. Your bail bondsman will want to meet your friend to talk to them about any other arrangements that need to be made in order for them to meet the terms of the bail.
When you are looking for a quality and reliable agency offering bail bonds in Orlando, trust Mike Snapp Bail Bonds. Our bondsman are experienced professionals available 24/7 to meet your needs. Contact us to hear how we can help you get out of jail today!