What Happens After I Get Arrested?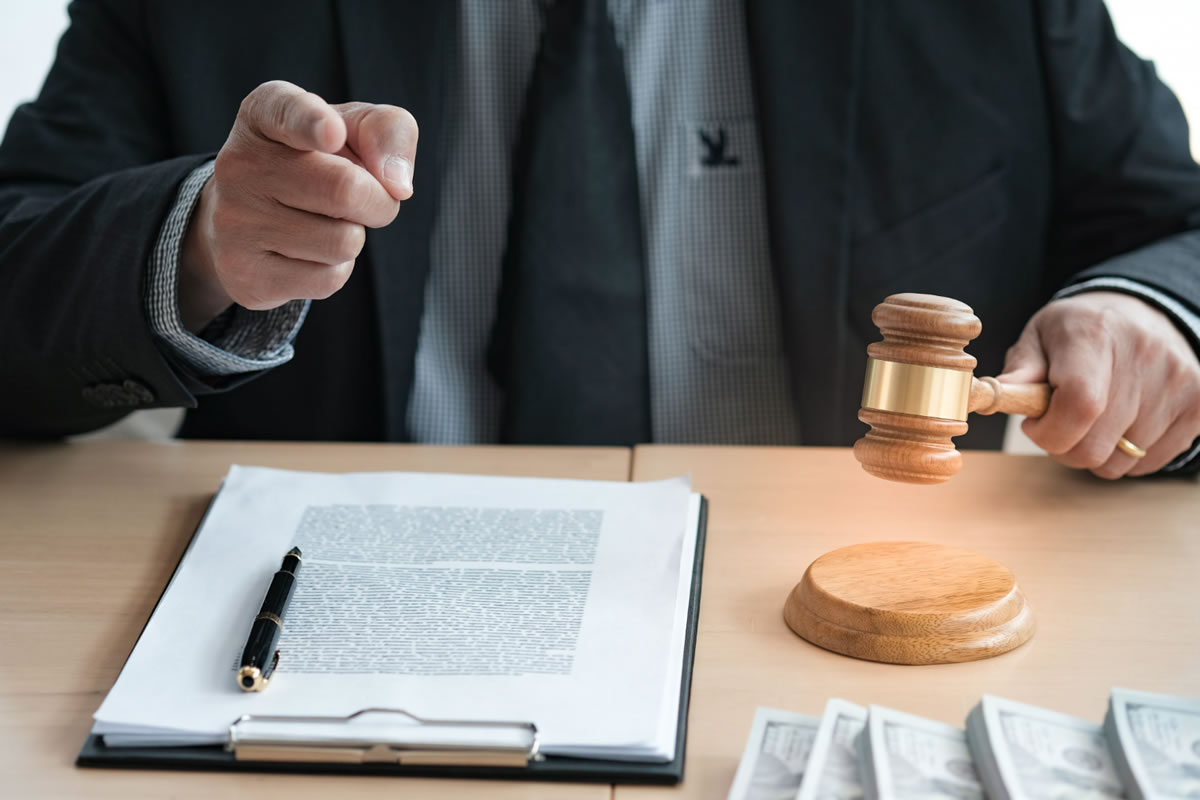 Court appearances can be very stressful for both the person going to court and their family. The trauma of getting arrested is just enough. But to mention getting asked for an incredible amount of money as bail might become overwhelming.
Luckily, bail bonds can help ease some of the stress that comes with this. Bail bonds allow defendants to stay out of jail until their court dates. They do this by putting up the money for bail, saving your family from the immediate expense. It's essential to know how bail bonds can help you or your loved one after an arrest. In this article, we walk you through the process after arrest.
At the Point of Arrest
A person gets arrested when a police officer has a good reason to think that they have broken the law. The suspect is then taken into custody, processed, and sent to their cell to wait for their arraignment.
The Arraignment
At the arraignment, the judge will declare all of the charges and decide how much bail will cost. Sometimes, the amount of bail will be by standard rules based on the charges. But sometimes, a defendant can't get bail because the authorities consider them a flight risk or a threat to public safety.
Speak to a Bail Bondsman
Once the judge sets the bail amount, you and your loved one need to contact a reputable bail bond agent. The bail bondsman will need to know some details to post bail and secure bail bonds in Orlando. You will need to provide some personal information, including:
The full name of the person arrested,
Their report or booking number,
The charges made against them,
And any other details you can find out about this arrest.
The Paperwork
For the bail bond agent to help you, you would need to sign some papers. This usually means paying a fee to the agent, which is typically a percentage of the total bail amount and signing off on any collateral for the bond.
Post Bail
Once the bail bondsman has all the necessary information and the bail bond premium, which is the fee needed to post bail, they will issue the bond. In a few hours, the accused will be free to go.
Jail Release
Depending on how busy the jail is in your area, the process of posting bail can take anywhere from half an hour to a few hours.
Contact a Lawyer
If the defendant hasn't already done so, they should get in touch with a lawyer once released. Having a lawyer on your side is always a good idea because they can help you get the best result in court.
Go to Court
If you paid bail for a friend or family member, you need to make sure they appear in court. If they don't show up to court, you might have to pay their full bail, which could be thousands or tens of thousands of dollars. In court, the defendant will get judged guilty or not guilty. In some cases, the trial ends as a mistrial.
When you need a reliable bail bond agent, get in touch with Mike Snapp Bail Bonds in Orlando. We work 24/7 to ensure that you can secure the bond you need to get out of jail in a timely manner. Contact us to get started today!