Why You Should Pay Bail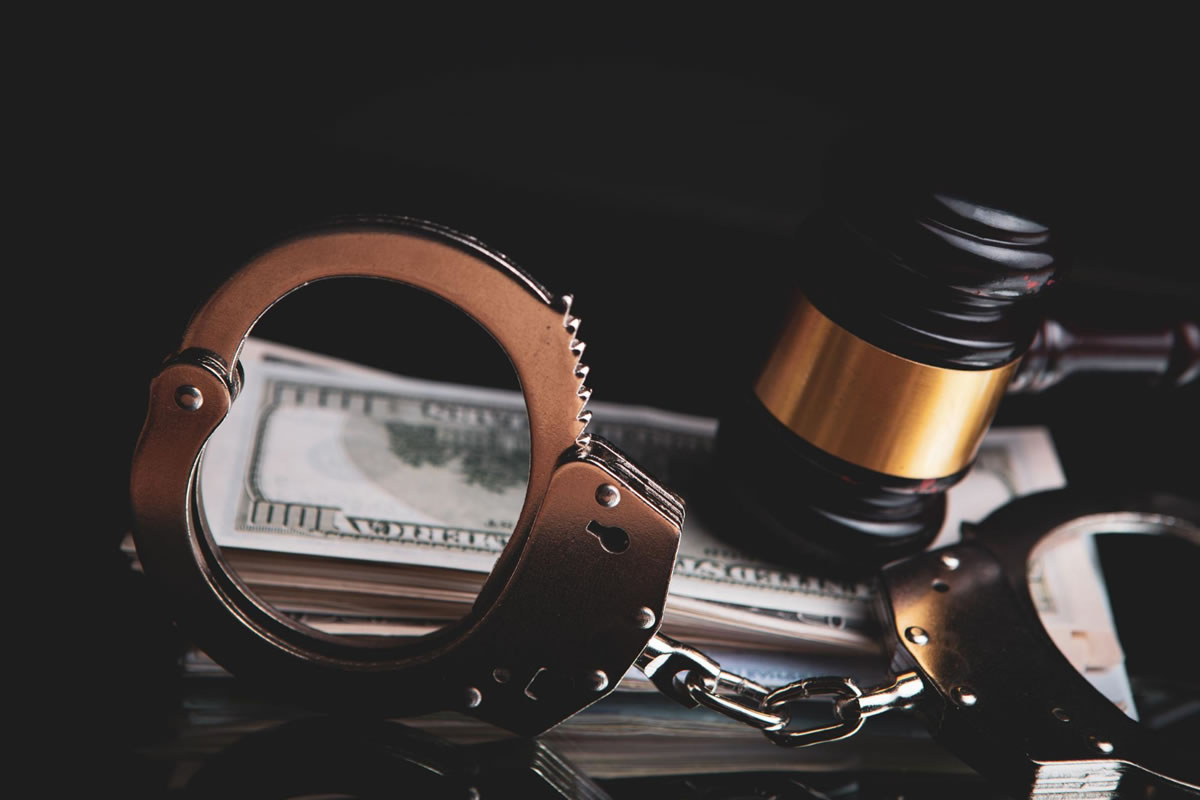 If you have been apprehended, you have probably been given two options: either remain in jail or post bail and go free until your trial date. While you would probably prefer to go free, the bail payment may be much more than you can manage. For this cause, you will want to engage a bail bond agent's assistance.
When posting bail, employing a bail bond agent to pay it for you at a fraction of the price is well worth it. Read on to learn why you should utilize bail bonds in Orlando, no matter how costly.
1. Ready for Your Trial
Even if you have a qualified lawyer, preparing for your trial can induce a lot of stress. For instance, an awkward, foreign environment like a jail cell may make it hard to focus on your protection and feel mentally prepared for your day in court. On the other hand, a friendly, comfortable atmosphere, such as your home, can help you unwind and craft a more vigorous defense.
In addition, not being in custody will make it more effortless for you to reach your lawyer whenever you need their services. Most jails don't permit inmates to accept incoming calls, and they often have times during which prisoners can make outgoing calls. This means that you can contact your lawyer at specific times, and your attorney may not be able to contact you at all. Adequate communication with your counselor is vital if you want your trial to have a victorious outcome, so you must prioritize getting out of jail.
2. Remain Working
You still have bills to pay while in jail, but you won't have a manner to work to make money for those bills. Posting bail permits you to get out of jail and back to work. This, in turn, guarantees that you continue to obtain a paycheck, which allows you to pay your invoices and remain out of debt.
Although bail may seem costly, remember that you will obtain the total amount of money once you show up for your appointed court date. Therefore, even if you employ a bail bond company to pay bail for you, you will only spend a small percentage of the bail amount. Either way, the money you earn from saving your job will make posting bail worth it.
3. Get Support From Family and Friends
Preparing for a trial can take an emotional toll. It would help if you had more encouragement from your friends and relatives during this time. However, jail time isolates you from your loved ones and makes it hard to feel their love and support. Living at home makes it easy to see your loved ones, speak with them, and request their help in whatever way you need. Your friends and family likely want to support you, but if you are in custody, they may not be able to.
These are just some reasons to post bail after you are arrested. Contact us today if you need bail bonds in Orlando. We're here for you!