A Sneak Peek into the Booking and Bail Process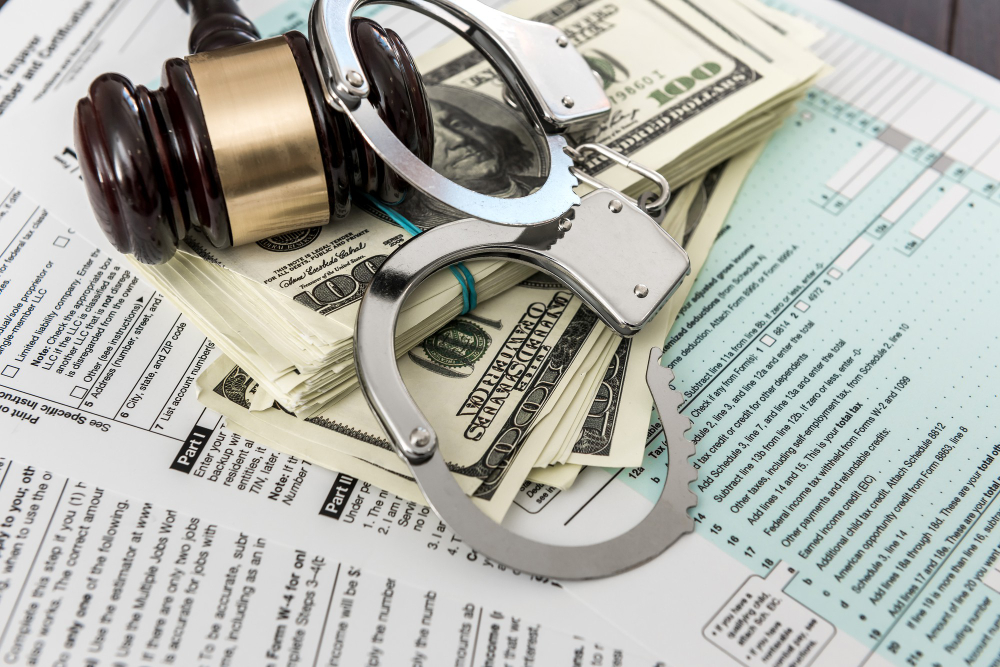 If you or a loved one has been arrested, the process can be scary and overwhelming. Understanding the booking and bail process can help ease some of the stress and anxiety that comes with being arrested. In this blog, we will provide a comprehensive guide to the booking and bail process and give you a sneak peek into what to expect during this time.
Booking Process
The first step in the booking process is for law enforcement to take you to the station for processing. You will be searched, fingerprinted, and photographed. They will ask you for your name, date of birth, and address. After this information is collected, they will create an arrest report, which will detail the charges against you.
Following the booking process, you will be placed in a holding cell until a bond is set. The judge determines the bond amount based on various factors, including the severity of the crime, past criminal history, and ties to the community.
Bail Process
Once you have been processed, a bond will be set by a judge. This bond is either a cash bond or a surety bond. A cash bond requires you to pay the full bond amount in cash, while a surety bond allows you to pay a percentage of the bond amount to a bail bondsman who will then pay the rest of the bond. In order to secure your release, you will need to provide the court with collateral or sign a contract with a bail bondsman.
If you choose to work with a bail bondsman, they will typically charge a non-refundable fee of 10% of the total bond amount. This fee is for their services in securing your release from jail. They will require collateral to ensure that you show up for all hearings and follow all court orders. If you fail to appear in court, the collateral may be forfeited, and the bail bondsman can hire a bounty hunter to locate you.
Release from Jail
Once the bond has been paid, you will be released from jail. Depending on the circumstances, this can take anywhere from a few hours to a few days. Once you are released, you will be required to check in with the bail bondsman on a regular basis and attend all required court appearances.
Conclusion
Being arrested can be a frightening experience, with a lot of unknowns. Understanding the booking and bail process can help ease some of the anxiety and stress that comes with being arrested. It's important to work with a reputable bail bondsman in Orlando,FL, who can guide you through the process and help secure your release. Mike Snapp Bail Bonds can provide you with the support and guidance you need during this challenging time. Contact us today for more information.