Busting the Myths of Bail Bonding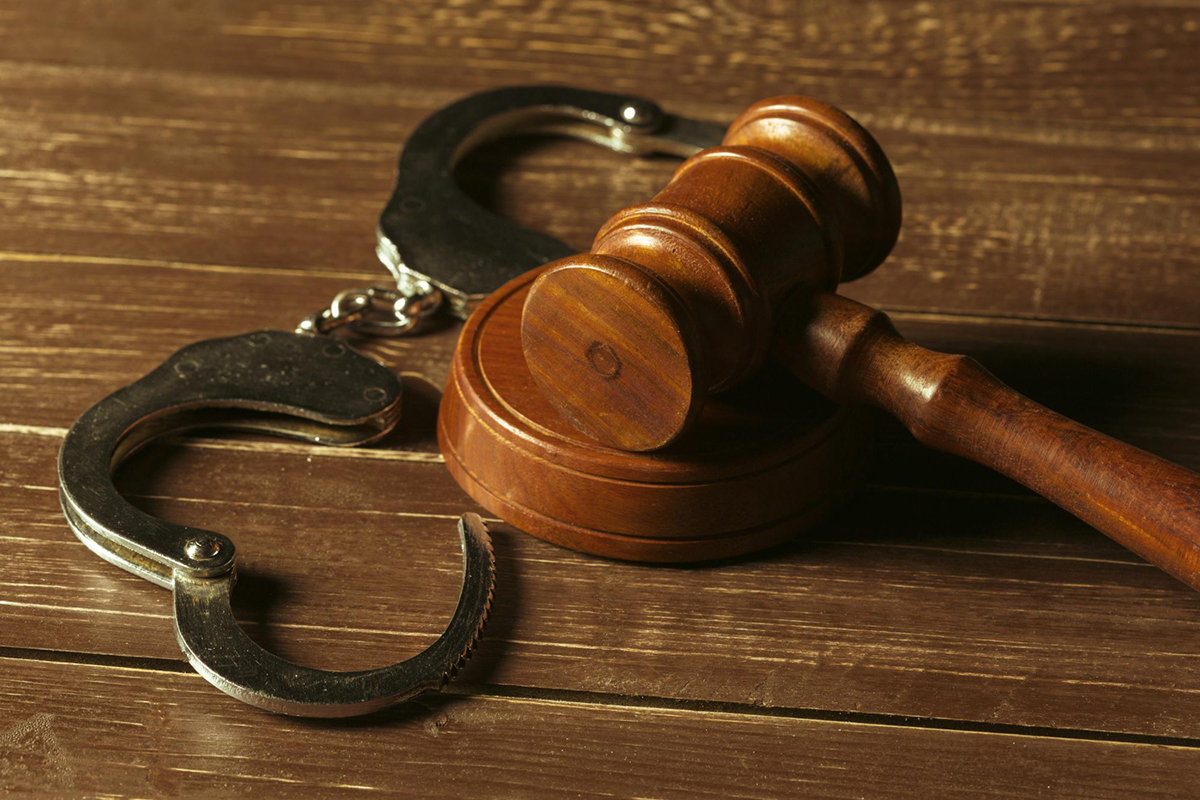 When a loved one has been arrested and is in jail, you may be looking for ways to get them out. If that's the case, you may have come across bail bonding services. If so, you might be unfamiliar with the process and have heard some myths about bail bonding. In this blog post, we'll address some of these misconceptions about bail bonds in Orlando and help set the record straight.

Myth #1: You Have to Pay All of The Bail Money Yourself
This is false! A bail bond company will put up all or most of the money for your bail, and then charge you a nonrefundable fee for their services—usually 10% of the total amount of the bond. This means that instead of having to pay all or most of the cost yourself, you'll only be responsible for paying the fee charged by the bond company.
Myth #2: Once You Sign Up For a Bail Bond Company's Services, You Will Be Responsible For Any Legal Fees That Come Up in Court
This is also false! The only thing you are responsible for when it comes to a bail bond company is paying their fees and making sure that your loved one shows up in court on their scheduled date and time. Any legal fees associated with your case will not be covered by your bond company and must be dealt with separately.
Myth #3: Bail Bonds Are Only Available For People Who Have Been Arrested On Serious Charges
Bail bonds can actually be used for almost any type of charge from misdemeanors to felonies—there are very few exceptions. So if your loved one has been arrested regardless of what level their charge is categorized as, there is likely a way to use a bail bond service to get them out quickly.

Conclusion
Bailing someone out of jail can seem intimidating at first but it doesn't have to be! Understanding how it works helps make things much simpler. If you're looking for a reliable bail bond company in Orlando, contact Mike Snapp Bail Bonds today! We provide fast and reliable services at competitive rates so you can rest assured knowing that your loved one will get out quickly and safely without breaking the bank! With over 20 years experience helping customers just like you get out of jail fast with no hassle, Mike Snapp Bail Bonds should be your go-to source when it comes time to find a dependable bail bond agency in Orlando. Get in touch with us today if you need help getting someone released from jail quickly!