How It Works with Posting Bail: A Comprehensive Guide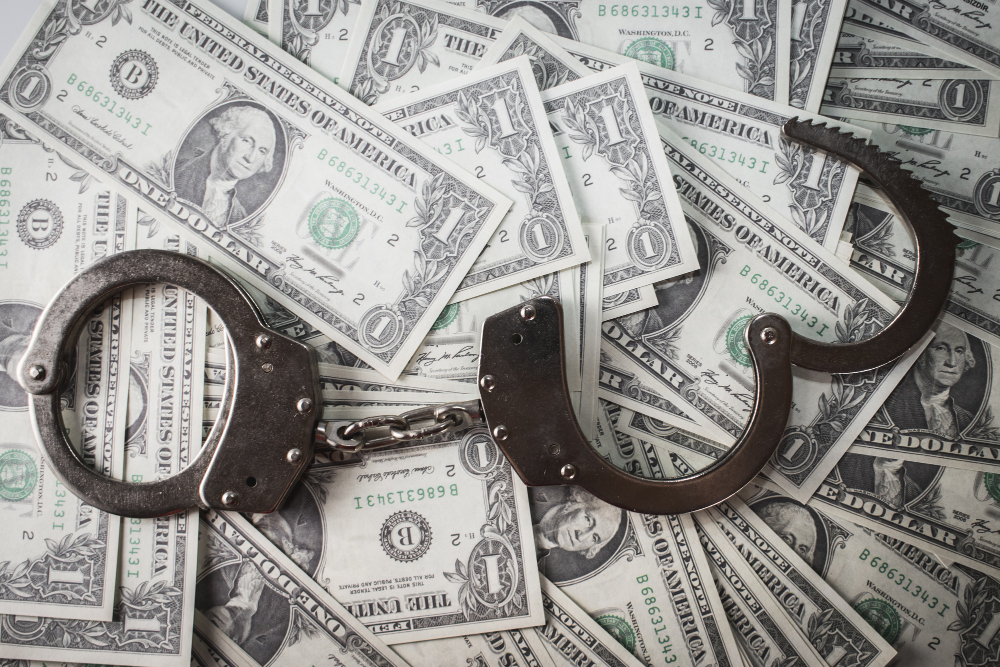 Finding yourself or a loved one behind bars can be a daunting experience. Posting bail is the first step towards regaining freedom while awaiting trial. However, the bail process can be confusing and complex, especially if it's your first time. This guide will walk you through how bail works, how to post bail, and the benefits of working with a bail bondsman.
What is Bail?
Bail is a form of payment required by the court as a guarantee that the defendant will attend all scheduled court appearances and comply with all terms of the agreement. Defendants have the option of paying the full bail amount or securing the services of a bail bondsman who will issue a bail bond for a fee, usually 10% of the total bail amount.
How to Post Bail
To post bail, the defendant or a representative must gather the full bail amount or the fee charged by the bail bondsman. The bail can be paid by cash, cashier's check, or credit card, and can be done at the court or the police station. When using a bail bondsman, the defendant or representative must provide proof of employment, a valid ID, and collateral to secure the bond.
Benefits of Using a Bail Bondsman
One benefit of using a bail bondsman is the cost factor. The bail bondsman charges only 10% of the bail amount, which is non-refundable, instead of paying the full amount. Additionally, the bondsman has more access to information and resources, which can speed up the process of securing the release of the defendant. Also, the bondsman provides a sense of relief and expertise, ensuring that all necessary steps are taken to secure the defendant's release.
Consequences of Skipping Bail
Skipping bail is a serious offense and can result in severe consequences for both the defendant and the bondsman. The court can issue a warrant for the defendant's arrest, the bail amount is forfeited, and a new bail is set. The bondsman may also send a recovery agent to track down and bring the defendant back to court, and the collateral posted can be seized.
Conclusion
Navigating the bail process can be stressful and confusing, but understanding how it works and the benefits of using a bail bondsman can make things a little easier. At Mike Snapp Bail Bonds, we understand the importance of securing the release of our clients, and we are committed to doing everything possible to ensure their freedom. Contact us today for more information on how we can help with bail bonds in Orlando, FL.