How to Choose the Best Bail Bond Agency in Orlando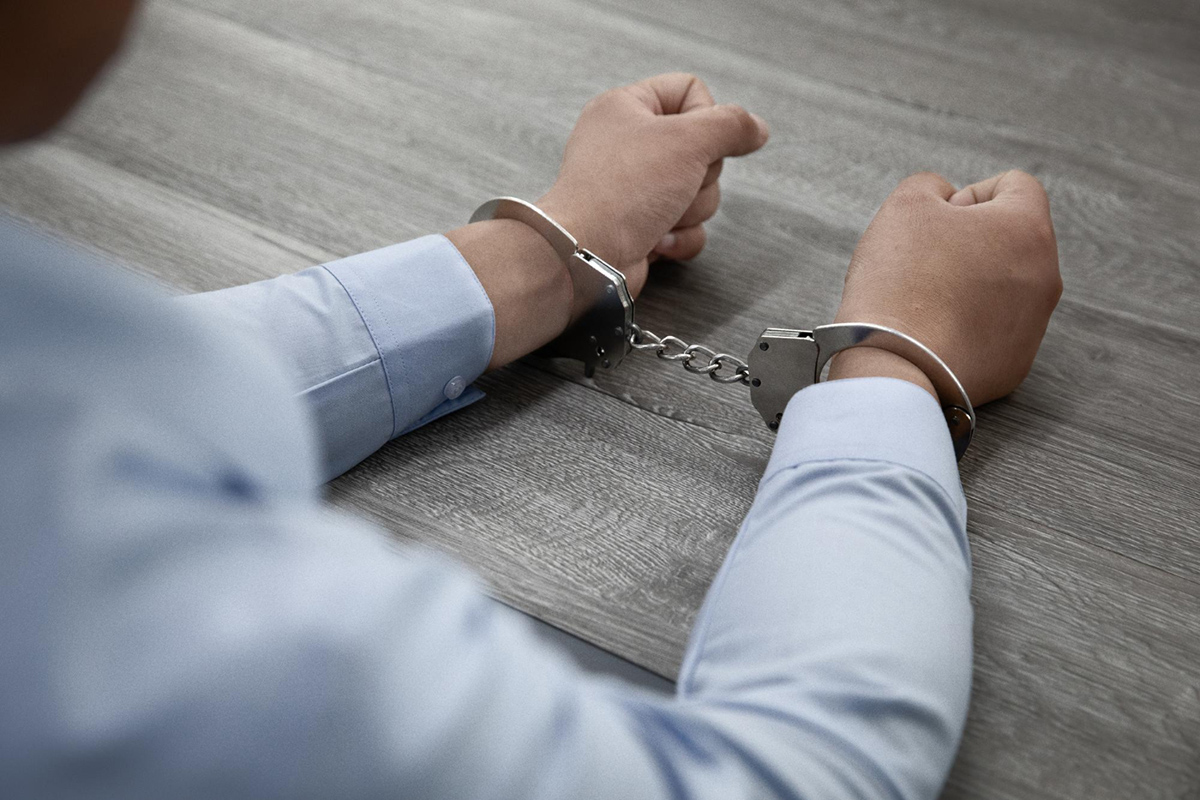 When you or a loved one is arrested, the first thing you want to do is get them out of jail as soon as possible. But how do you choose the best bail bond agency? With so many options available, it can be difficult to know where to turn. If you find yourself in need of a bail bond in Orlando, Florida, it is important to choose a bail bond agency that is reputable, professional, and experienced. There are many bail bond agencies in Orlando, so how do you know which one to choose? In this blog post, we will give you some tips on how to choose the best bail bond agency for your needs.
Ask for recommendations
When you are looking for a bail bond agency in Orlando, the first thing you should do is ask for recommendations from friends or family members who have had to use a bail bond agency before. Once you have a few recommendations, you can then start researching each of the agencies online. Look for customer reviews and testimonials. You should also make sure that the agency is licensed and insured.
Do Your Research
The first step is to research bail bond agencies in Orlando. Look for an agency with a good reputation and positive reviews. You can also check with the Better Business Bureau to see if there have been any complaints filed against the agency. Once you've narrowed down your options, you can start making some phone calls.
Ask Questions
When you call a bail bond agency, be sure to ask all the questions that are important to you. Find out how long they've been in business, what their success rate is, and what their fees are. You should also ask about the process of posting bail and what collateral is required. By asking questions, you can get a feel for whether or not an agency is reputable and trustworthy.
Some questions you may want to ask include:
What are the fees associated with getting a bail bond?
How long has the agency been in business?
How do they work with clients?
Do they have payment plans available?
What is the process for getting a bail bond?
Asking these questions will help you to get a better understanding of each bail bond agency and will allow you to make an informed decision about which one is right for you.
Compare Prices
Bail bond fees can vary from one agency to another, so it's important to compare prices before making a decision. Be sure to find out if there are any hidden costs or additional fees that may apply. Once you've compared prices, you'll be able to choose the bail bond agency that offers the best value for your money.
Get Everything in Writing
Before choosing a bail bond agency, be sure to get everything in writing. This includes the fee schedule, payment terms, and collateral requirements. By getting everything in writing, you can avoid any misunderstandings or surprises down the road.
Choosing the right bail bond agency doesn't have to be difficult. By following these four tips, you can be sure that you're making the best decision for your needs. And when it comes time to post bail, you'll be glad you took the time to find the right agency.
Arrested? Need fast release? Mike Snapp Bail Bonds can help. Contact us to get started.