Mistakes Posting Bail To Avoid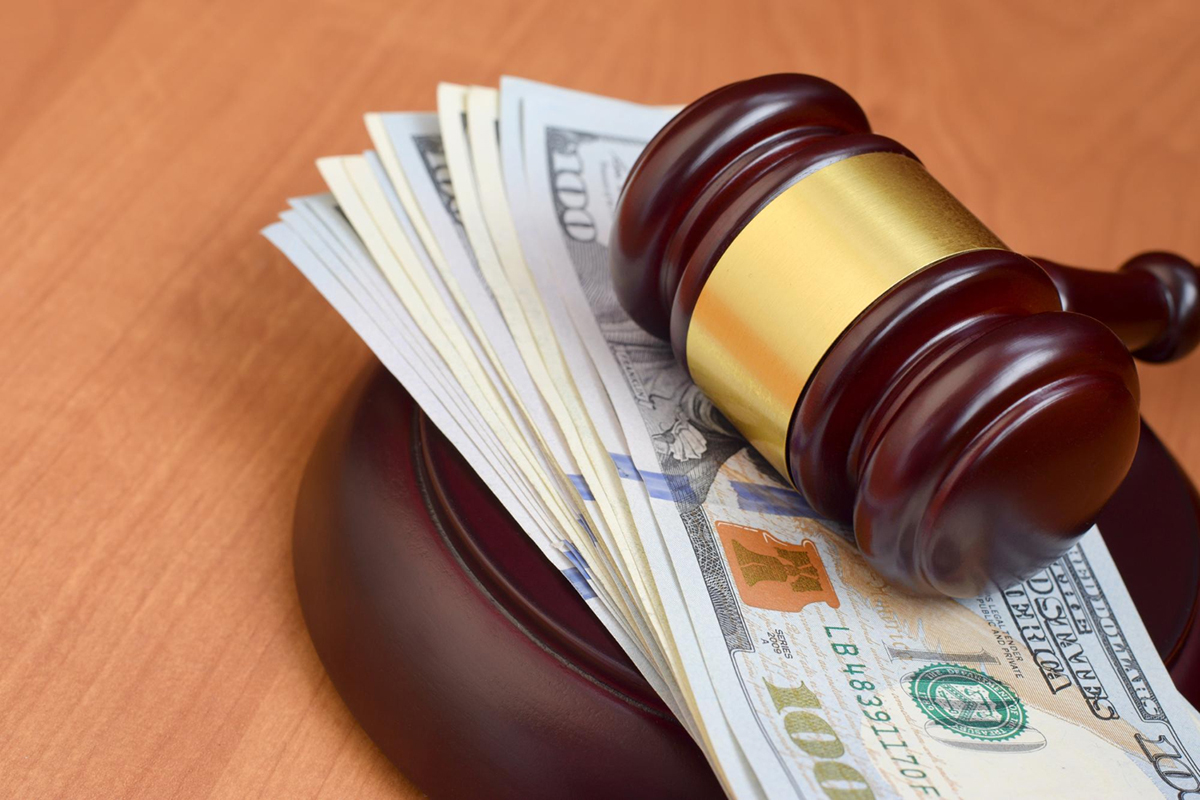 Posting bail for a loved one can be a daunting experience, especially if you've never done it before. It's easy to get anxious and make mistakes that can cost you a lot of time and money. Having basic knowledge of the bail process can help you avoid common mistakes. In this blog post, we'll go over the most frequent blunders people make when posting bail so that you can avoid them.
Not Understanding the Bail Process
One of the biggest mistakes that people make is not understanding how the bail process works. Bail is a form of guarantee that the defendant will show up for their court date. The process involves posting a certain amount of money or property as collateral. Failing to show up for court can result in the forfeiture of the bail money or property.
Make sure you understand the process and the consequences that come along with it before posting bail. If you're unsure about anything, talk to a bail bondsman or an attorney.
Choosing the Wrong Bail Bondsman
Choosing the wrong bail bondsman can be costly and time-consuming. Not all bail bondsmen are reliable, so it's essential to do your research before selecting one. Make sure they're licensed, experienced, and have a good reputation. Check out their reviews online and ask for recommendations from friends and family.
Not Having Enough Collateral
Collateral is a requirement for posting bail. It can be in the form of cash, property, or a bond. The amount of collateral required varies depending on the bail amount. If you don't have enough collateral, you might not be able to post bail. It's crucial to have all the necessary documents and funds in place before posting bail to avoid delays.
Not Knowing the Defendant's Whereabouts
Posting bail on behalf of someone who's missing can be a terrible mistake. If the defendant fails to show up for court, you could be held legally responsible. Always make sure you know the defendant's whereabouts and that they're available to appear in court.
Violating Bail Conditions
When you post bail, you agree to follow certain conditions set by the court. Violating any of these conditions can result in forfeiture of the bail money or even an arrest warrant. Common bail conditions include staying away from certain people or places, attending court hearings, and not leaving the jurisdiction. Make sure you understand the conditions and follow them carefully.
Conclusion
Posting bail can be a stressful and emotional experience. However, making mistakes can cost you a lot of money and even worsen your loved one's legal situation. If you're unsure about anything, seek advice from a bail bondsman or an attorney. Avoid these common mistakes, and your bail process can go smoothly. Remember, it's crucial to follow the conditions set by the court carefully. Contact Mike Snapp Bail Bonds today for more information on posting bail.