The Impact of Prison on Mental Health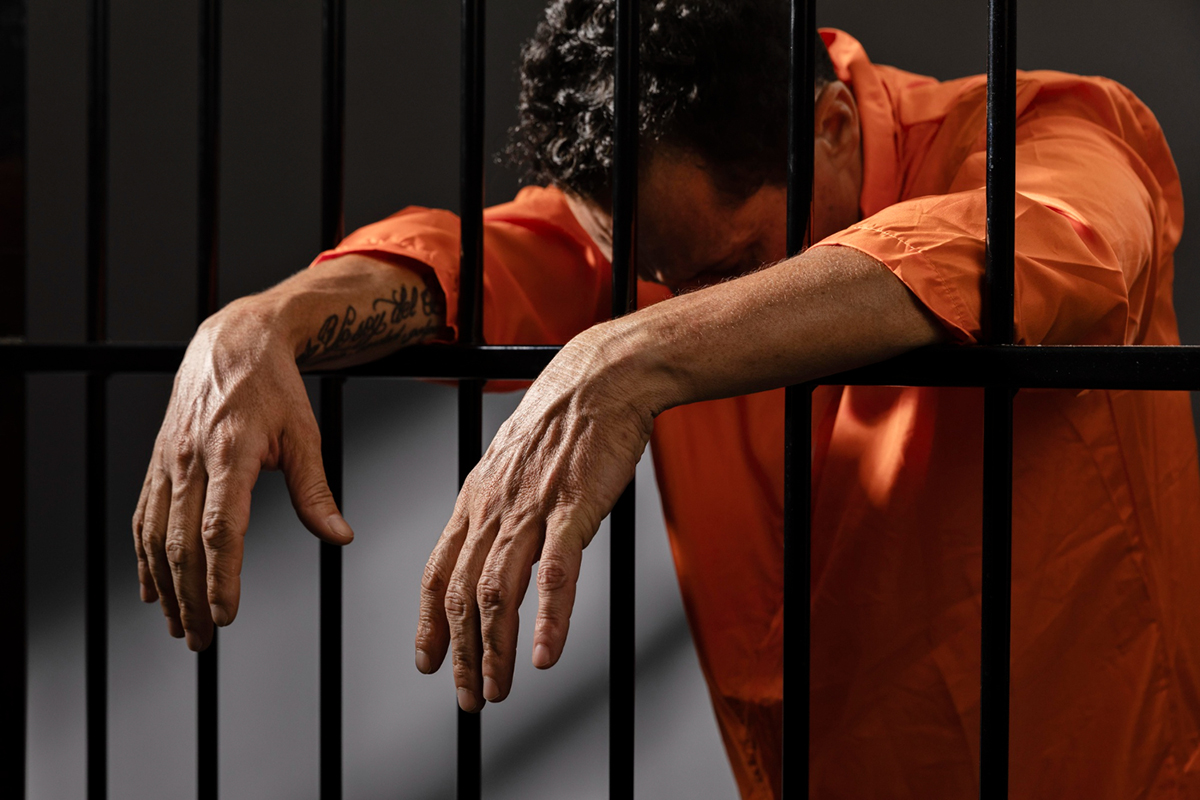 It has long been known that prison can have a negative impact on mental health, but in recent years, research has begun to uncover just how severe the consequences of incarceration can be. This article will discuss the effects of prison on mental health and why it is important for people to understand the risks before entering a facility. We will also discuss how Mike Snapp Bail Bonds can help if you or a loved one are facing criminal charges in Orlando.

The Effects of Prison on Mental Health
Studies have found that prison can lead to an increase in depression, anxiety, and suicidal ideation among inmates. In addition, inmates who were already struggling with mental health issues prior to incarceration may find their symptoms exacerbated due to the stressful environment in prisons. Research suggests that these negative effects are often further compounded by a lack of access to mental health services while incarcerated.
The Consequences of Mental Illness in Prison
The consequences of poor mental health in prison can be severe and far-reaching. Studies have shown that inmates who suffer from mental illness are more likely to commit violent acts against other inmates or staff members than those without mental illness. Furthermore, the risk for suicide among prisoners is significantly higher than it is for those not incarcerated. This is particularly concerning given the fact that suicides account for roughly one-third of all deaths in prison each year.
Mike Snapp Bail Bonds: Helping You When You Need It Most
At Mike Snapp Bail Bonds, we understand how difficult it can be when someone you care about is facing criminal charges in Orlando. That's why we offer fast and reliable bail bond services so you can get your loved one out as quickly as possible and avoid any potential negative repercussions associated with spending time behind bars. Our team is here to help you every step of the way – from understanding your legal options to helping you secure a favorable outcome for your case – so don't hesitate to reach out if you need assistance!
Conclusion
Mental illness is a very real problem within prisons today, with many inmates suffering from depression, anxiety, and other conditions as a result of their incarceration. Unfortunately, due to limited access to treatment options while behind bars, these issues often go untreated – leading to an increased risk for violence and suicide among prisoners. If you or someone you know has been charged with a crime in Orlando and needs help getting out on bail quickly and safely, contact Mike Snapp Bail Bonds today! Our experienced team will work tirelessly to ensure that your loved one receives quality representation throughout their criminal proceedings so they can get back home as soon as possible!