Things To Do If You've Been Arrested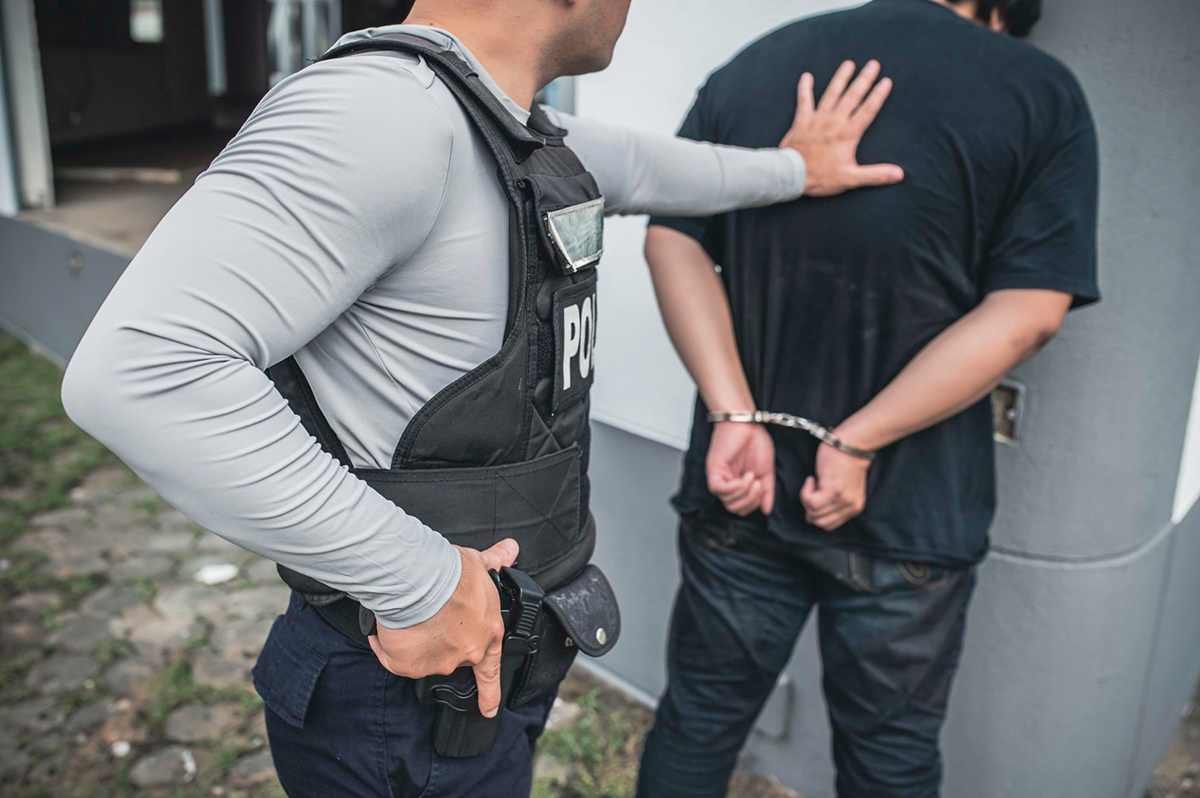 Getting arrested can be an unnerving and scary experience. It's easy to feel lost and overwhelmed, but it's important to remember that taking the right steps can help mitigate the consequences of the arrest. In this blog post, we'll discuss what to do if you've been arrested.

Remain Calm and Compliant
One of the first things to do if you've been arrested is to remain calm and compliant. It's important to remember that the arresting officers are simply doing their job. While it may be frustrating to be arrested, it's important to remain respectful and listen to their instructions. Resisting arrest or becoming aggressive can result in further charges and make things more difficult for you in the long run.
Contact a Lawyer
One of the most important things to do if you've been arrested is to contact a lawyer as soon as possible. A lawyer can help you understand the charges against you and provide legal advice on how to proceed. They can also represent you in court and negotiate with prosecutors to reduce charges and penalties.
Post Bail
Depending on the nature of the charges, you may be eligible for bail. Bail is a sum of money paid to the court as a guarantee that you'll show up for future court appearances. If you can't afford the bail yourself, you can contact a bail bonds company to post bail on your behalf. Mike Snapp Bail Bonds in Orlando can help you navigate the bail process and secure your release.
Gather Information
It's important to gather as much information as possible after an arrest. This includes the names and badge numbers of the arresting officers, the charges against you, and any evidence presented at the scene of the arrest. This information can be valuable in building a defense case and protecting your rights.
Follow Court Procedures
If you've been arrested and charged with a crime, you'll need to appear in court for a hearing or trial. It's important to attend all court proceedings and follow any court orders or restrictions placed on you. This includes meeting with your lawyer, submitting required paperwork, and attending hearings. Failure to comply with court procedures can result in additional charges and penalties.
Conclusion
Being arrested can be a stressful and uncertain time, but taking the right steps can help minimize the impact on your life. Remember to stay calm and compliant, contact a lawyer, post bail, gather information, and follow court procedures. If you're in need of bail bonds in Orlando, contact Mike Snapp Bail Bonds today for expert guidance and support.