Understanding and Setting Up Bail Bond Payment Plans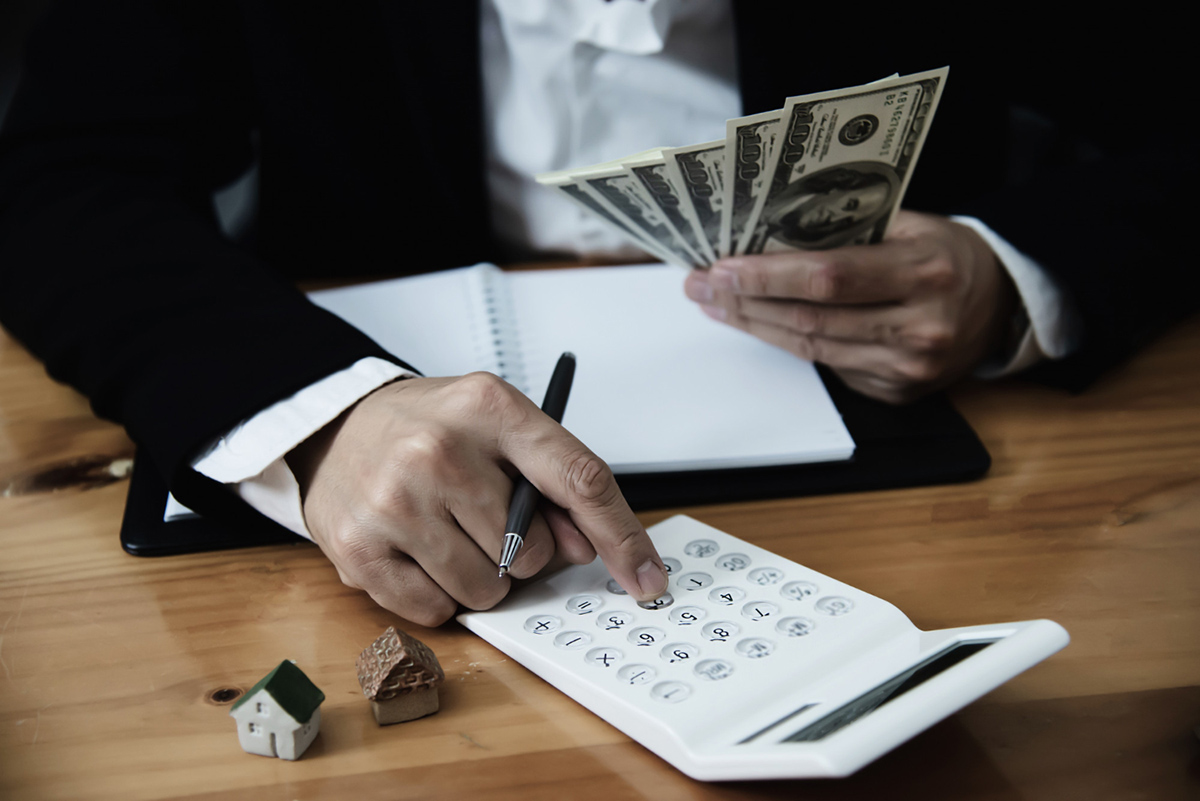 When a loved one is arrested, it can be an overwhelming process. You want to do the best thing for your family member, but getting them out of jail can be expensive. Fortunately, bail bonds in Orlando offer payment plans that make it easier to afford the cost of bail. Let's take a look at how these payment plans work and what you need to know about setting one up.

What Is A Payment Plan?
A payment plan for a bail bond is an agreement between you and the bond company that allows you to pay back the cost of the bond over time instead of all at once. This helps make bail more affordable for those who cannot come up with the total amount right away. However, there are some important things to keep in mind when setting up a payment plan.
Requirements For Payment Plans
Payment plans vary from one bond company to another, but generally speaking, all companies require that a down payment is made upfront before anything else can happen. This down payment usually covers anywhere from 10%-20% of the total cost of the bond, which makes it easier for customers to pay back the rest over time. Most companies also require that customers set up an automatic payment system so they don't have to worry about forgetting or missing payments.
Additionally, some companies may require that customers get insurance on their bail bonds so that if their loved one skips out on their court dates or violates any other terms of release, then they are protected against any financial losses associated with this occurrence.
Important Things To Know About Payment Plans
When setting up a payment plan for a bail bond, it's important to understand exactly what you're signing up for and how much you will owe each month. Many people assume that setting up a plan means paying only interest each month; however, this isn't always true as most companies require payments toward both principal and interest each month until the full amount is paid off. It's also important to note that if payments are not made on time or if customers fall behind on their payments then fees may be charged or additional interest may apply — so make sure you understand everything before signing on! Lastly, make sure you read through all documents carefully before agreeing to any terms as these contracts are legally binding and will affect your credit score if not followed correctly.

Setting up a payment plan for bail bonds in Orlando can help make getting your loved one out of jail more affordable and manageable financially. There are certain requirements when setting up such plans including making an initial downpayment and having an automatic withdrawal setup in order to avoid late fees or additional interest charges being applied onto your debt balance later on down the line. Make sure you understand all of the terms before agreeing to anything as this contract is legally binding and could affect your credit score if not followed properly! With this knowledge in hand, now you're ready to start looking into payment plans for your next bail bond purchase!
Mike Snapp Bail Bonds in Orlando focuses its efforts on providing a high level of service to people who often are in jail for the first time and don't understand the bail process. We provide fast, reliable, and confidential bail bonding services on a 24 hour per day basis. Contact us to learn more about our services.