What To Do When You Are Arrested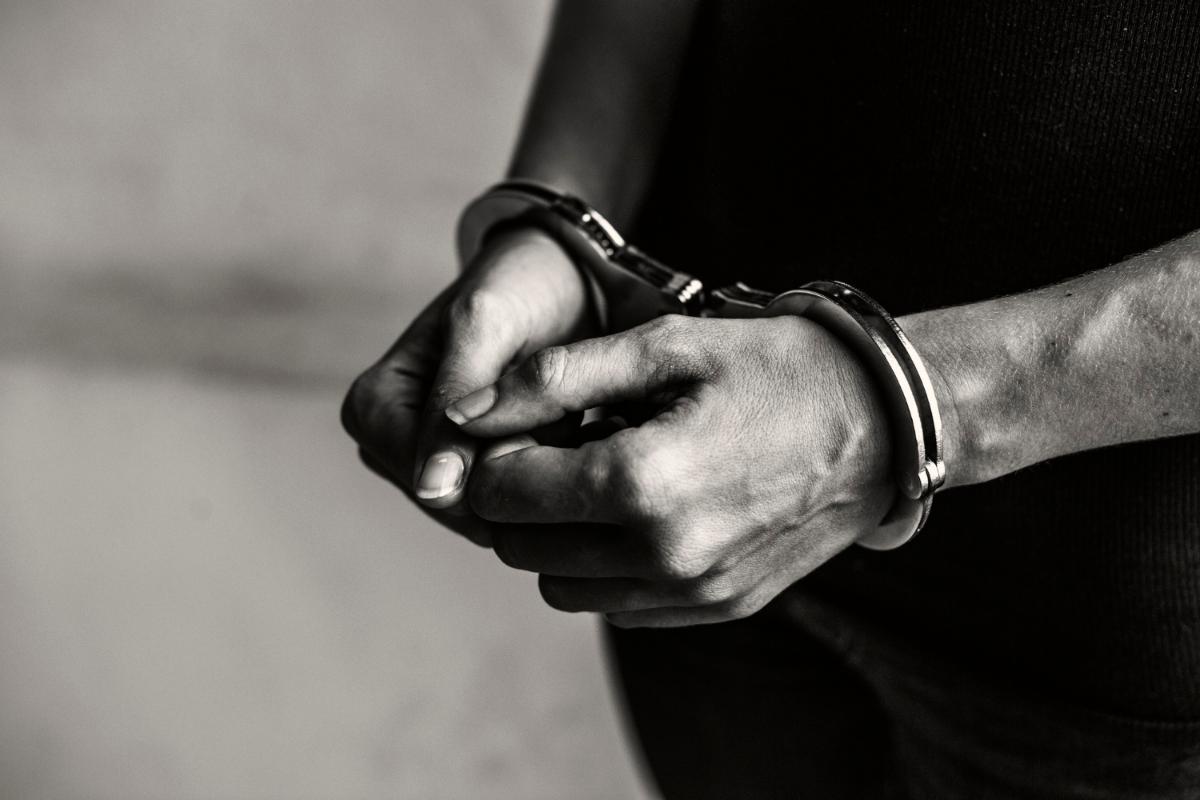 Ending up in police custody is anybody's worst nightmare. And unfortunately – there's no get-out-of-jail-free card around the corner like in a Monopoly game, either. In truth, there's always the immediate humiliation and trauma of being arrested, followed by the anxiety of not having enough money on hand to get yourself out of jail. Fortunately, for these reasons, certain organizations are happy to offer bail bond payment plans to make getting out of jail more manageable for you.
We are one of those organizations. With us, you deal with professionals with years of experience in bail bonds in Orlando. We have a wealth of knowledge about felonies, misdemeanor warrants, and the industry as a whole for precedent. So you can rest assured that you are doing business with the best bail bond specialists.
At this point, you might ask yourself when you should call for assistance. Well, you have two possible scenarios. One is when you are apprehended on the spot and brought into police custody. In this case, your bail bond agent should be your very first call. In the other scenario, the police normally call you and inform you that you have a warrant for your arrest. In this case, you need to call us before turning yourself in to help the process go smoothly.
Once arrested, there is no need to pace around like a worried mom, wring your hands, or hang your head low in despair. The best bail bond agents are available to you anytime. Just call us and tell the operator you need help getting out of jail, and one of our licensed agents will come to your rescue or take care of things over the phone. We understand that this is a stressful and unfamiliar experience, so our professionals are determined to explain the bond process thoroughly–so that you can understand.
Sadly, some bail bond businesses might not regard your humanity and treat you with respect, but we know you are innocent until proven guilty and treat you as such. We are not the judge or jury of your case; instead, we are here to help you. We deal in processing speedy bonds that get you released as fast as humanly possible. After supplying your information to one of our agents, including your first and last name, charges you are facing, and any other details you consider essential towards your release – it is just a matter of time before you can return to the amenity of freedom.
The finest bail bond team is only a phone call away – and available 24/7 to suit your unique needs. On top of this, because we understand the heavy burden of bail, various payment plans are available to meet any budget. Because we offer reasonable payment plans, you can be the master of your destiny again. So, do the right thing and contact us first if you need bail bonds in Orlando. We are here to get you out of jail fast!