What You Need to Know About Posting a Bond in Orlando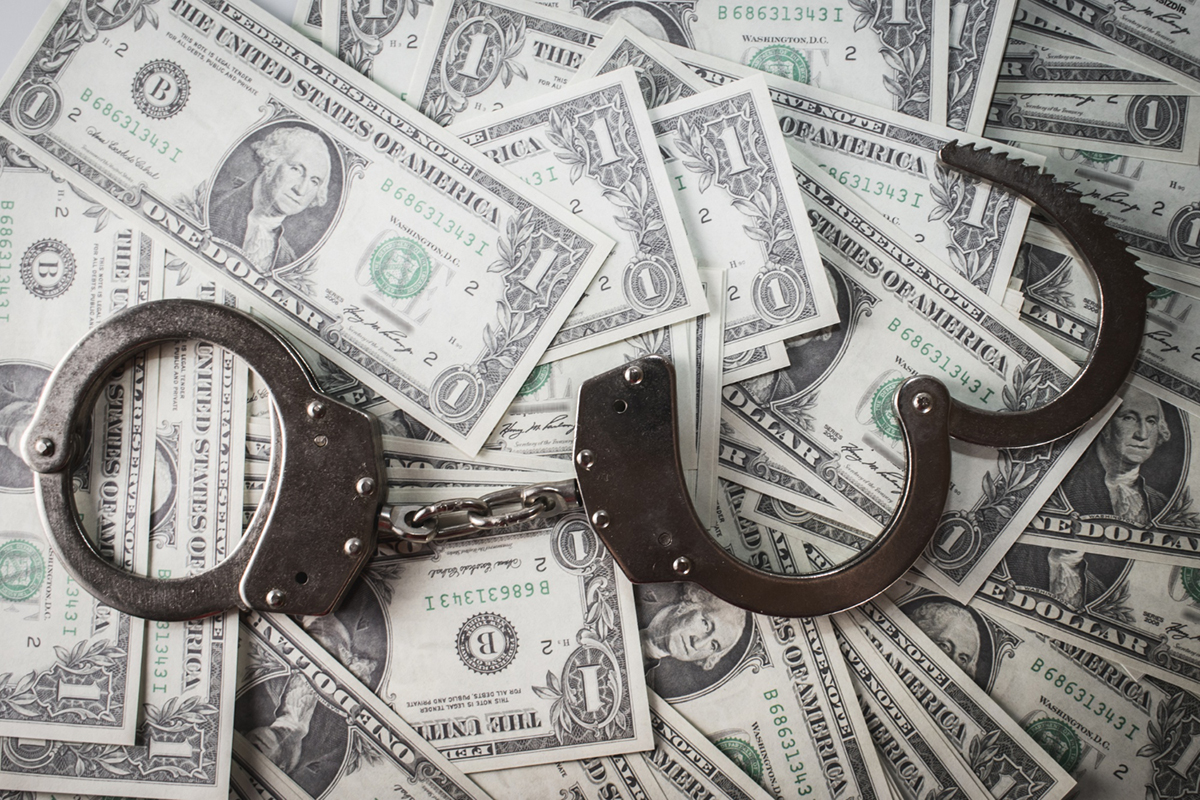 If you or someone close to you has been arrested and is awaiting trial, posting bail may be the best way to ensure their freedom until their trial date. Bail is a monetary amount set by the court that must be paid in order for the accused to be released from jail while they await their court date. At Mike Snapp Bail Bonds, our team can provide all the information you need about posting a bond in Orlando.

The Cost of a Bond
The cost of a bond will depend on the type of offense and any prior criminal history associated with the accused. Generally, bonds can range anywhere from $500 to upwards of $50,000 or more. A surety bond is an agreement between three parties—the court, the person who needs bail (the defendant) and a licensed bonding company like Mike Snapp Bail Bonds—that states that if a defendant does not appear for his/her court date then the bonding company will be responsible for paying any fines or fees associated with it.
What We Can Do For You
At Mike Snapp Bail Bonds we make sure that your loved one gets out of jail as quickly as possible through our fast and efficient service. We understand how important it is for them to get back into society as soon as possible so they can begin preparing their case with an attorney while they await their trial date. Our team will provide you with all the information you need about posting a bond in Orlando, including calculating what percentage of the total bond amount you will need to pay up front. We also offer flexible payment plans to make it easier for those who cannot afford to pay up front.
Conclusion
Posting a bond can seem like an overwhelming task, but at Mike Snapp Bail Bonds we are here to help guide you through every step of the process so that your loved one can get out of jail as soon as possible. Our knowledgeable staff can answer any questions about posting bonds in Orlando and even provide flexible payment plans if needed. Contact us today for more information about our services!