What to Look For in a Reputable Bail Bond Agency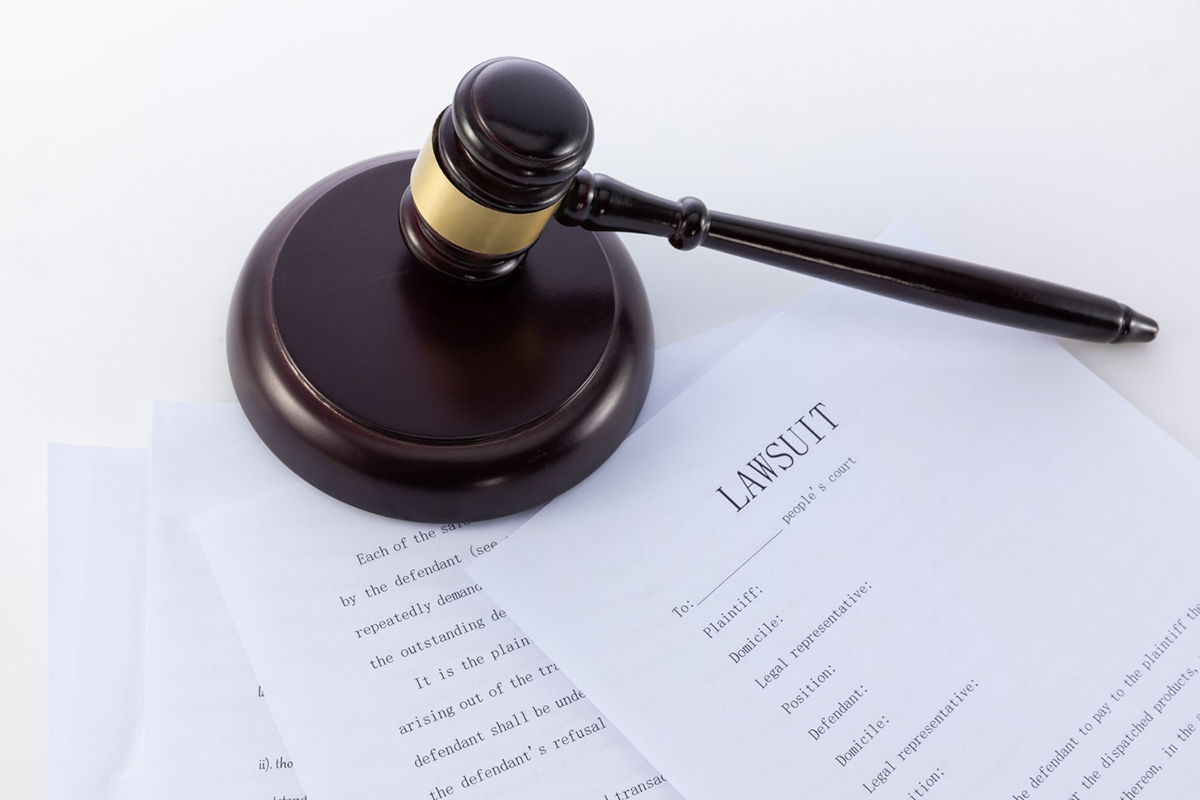 When you need a reliable bail bond agency in Orlando, it's important to do your research before making a decision. It's easy to get overwhelmed by all your options and make a rushed decision without understanding the risks. To ensure that you make the right choice, you must consider several factors before committing to any one agency.

Licensing Requirements
The most important thing to look for when selecting an Orlando bail bond agency is whether or not they have the proper licensing. All agencies should be licensed by the state of Florida and have their license number prominently displayed on their website or business cards. You can also check with the Florida Department of Financial Services to make sure that the license is valid and up-to-date. This will give you peace of mind knowing that the agency follows all legal requirements, and that your money is safe.
Experience Matters
In addition to researching potential agencies online, make sure to look into their experience level of working with similar cases as yours. Experience matters — so be sure to find out how long each agency has been handling cases like yours, as well as the success rate of those cases. An experienced bail bond agent will know what options are available for your specific situation, which can be invaluable in getting the best outcome possible from your case.
Reputation
Next, it's essential to research an agency's experience and reputation in the industry. Check out online reviews from third-party websites such as Google or Yelp, read client testimonials on their website, or even ask friends who may have used them in the past. These reviews will provide insight into how an agency has handled other clients' situations so you can get an idea of what kind of service they offer. Look out for any red flags like negative reviews or inconsistencies between what they say on their website and what others are saying about them online.
Types of Bonds Offered
It's also crucial to find out which types of bonds are offered by each agency you consider using. Different types of bonds require different amounts of money upfront, so it's important to understand which type best fits your situation and budget before making a final decision. A good bail bond company will give you comprehensive information about all available options so you can make an informed decision about which one is right for you.

Finding a reputable bail bond agency in Orlando doesn't have to be complicated if you take your time doing research beforehand. Be sure to take into account these key factors: licensing requirements, experience & reputation, and types of bonds offered by each agency before settling on a particular one. Doing this will help ensure that your needs are met while avoiding any potential pitfalls associated with working with a less than reputable bail agent provider.
Arrested? Need fast release? Mike Snapp Bail Bonds can help. Contact us to get started.