Name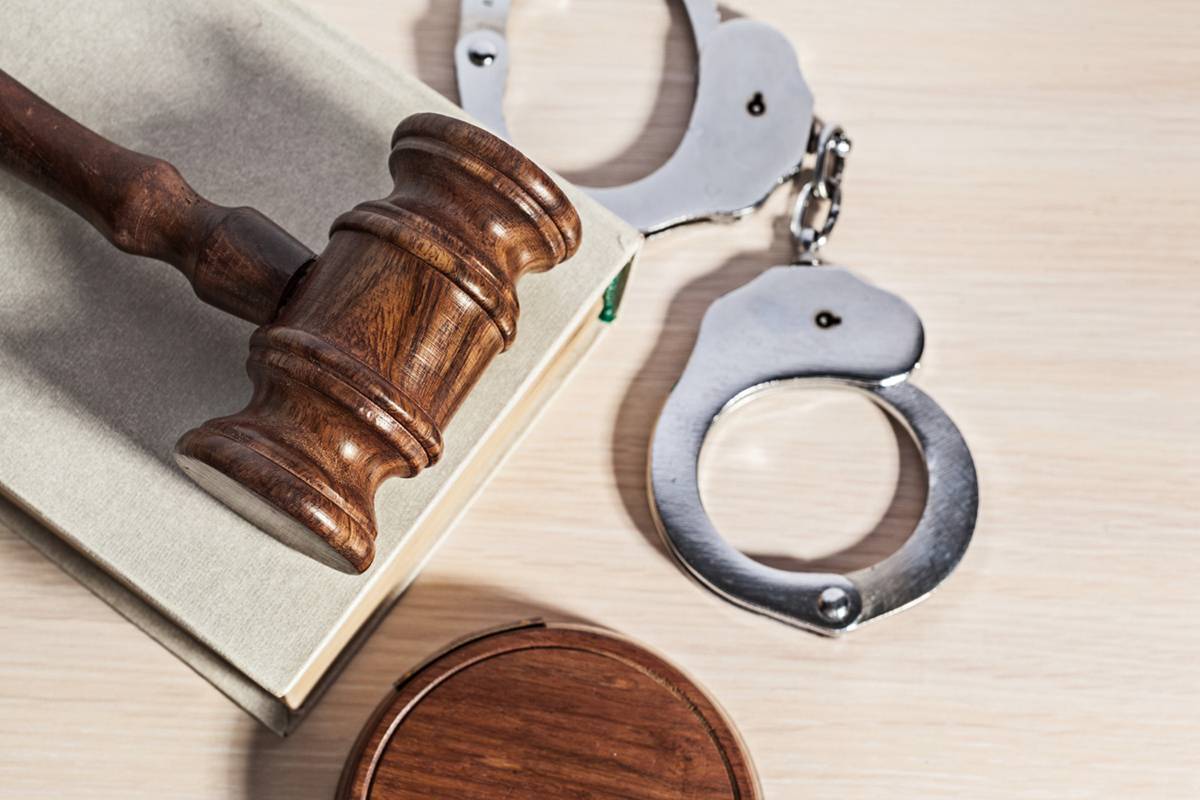 If your loved one is accused of a crime, it's possible that they may be granted bail. In most cases, bail is set at a price that can be difficult to pay immediately. The good news is, with the help of a bail bond agent, you can get your loved one released from jail. However, it's important to note that getting released from jail is not enough. Your loved one needs to make sure they show up for their court date. If they fail to do so, they will be considered a fugi...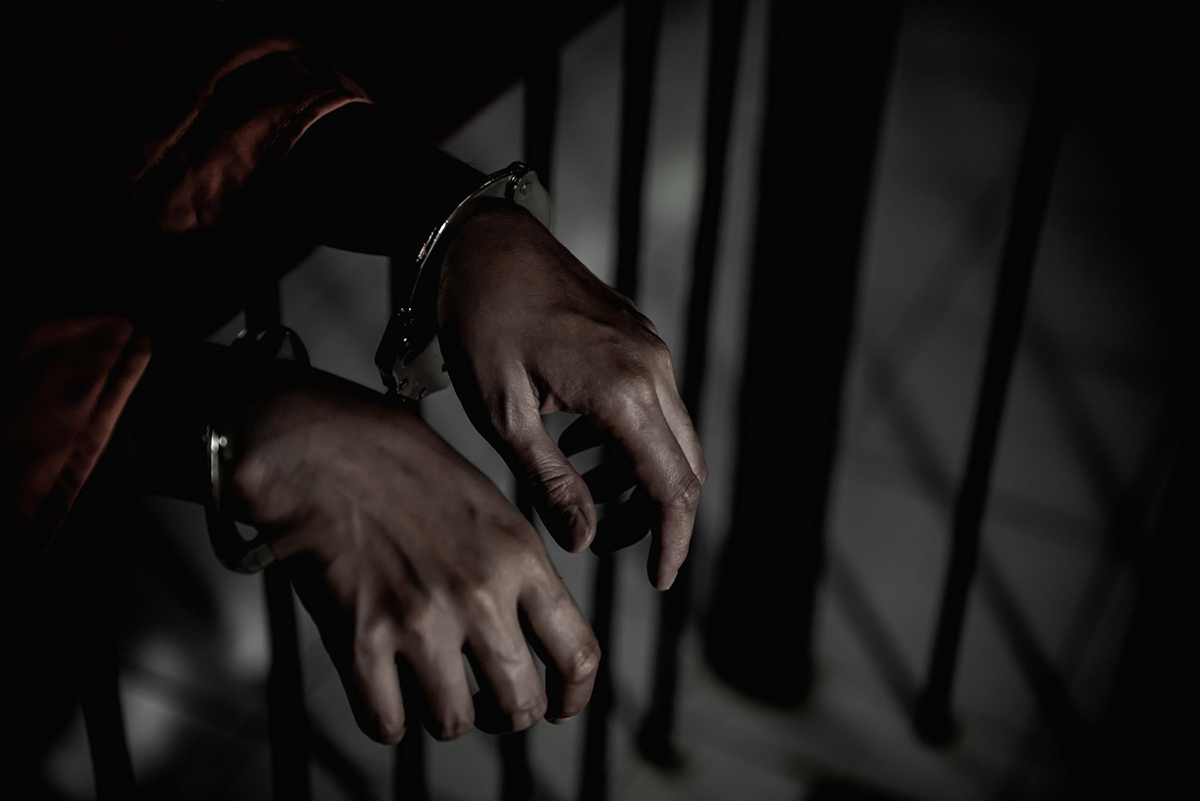 When it comes to the criminal justice system, terms like "jail" and "prison" are frequently used interchangeably. However, there is a significant difference between these two types of correctional facilities. Understanding the distinction between them is crucial, especially if you or a loved one is facing a legal issue that could result in possible imprisonment. In this blog post, we'll explore the key differences between jail and prison. ...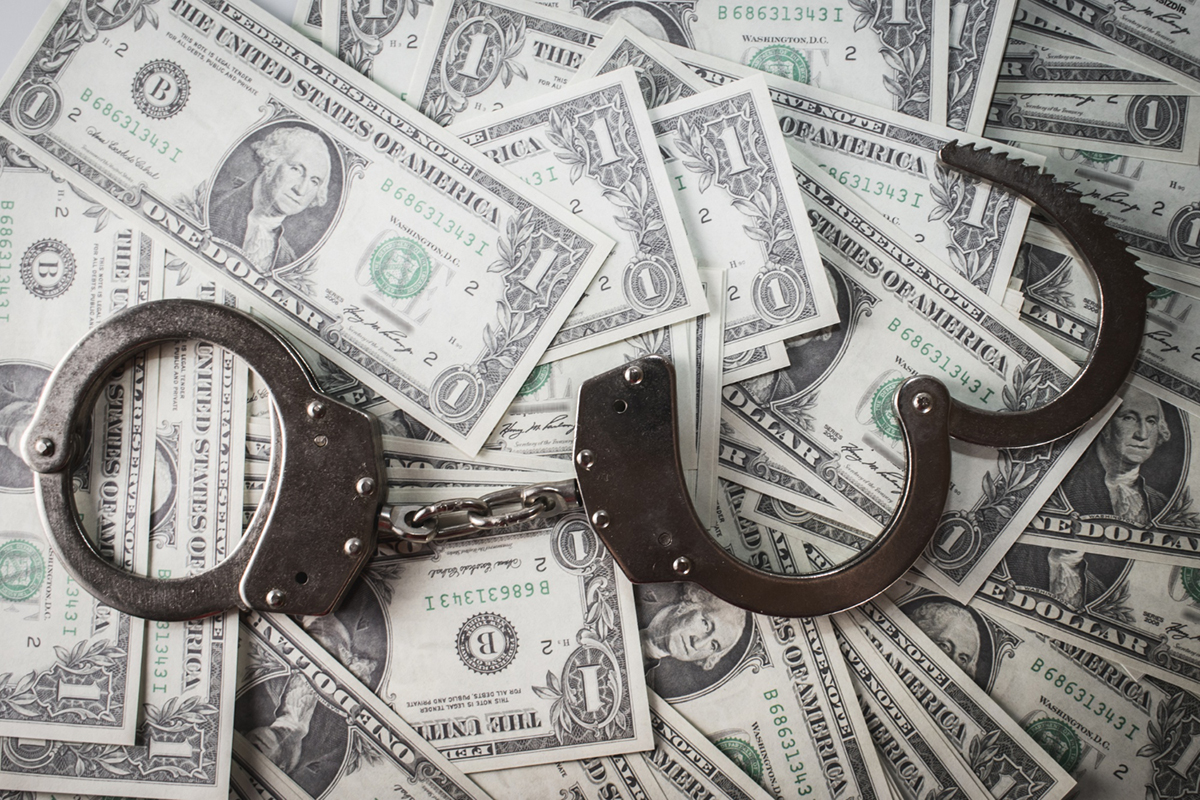 If you or someone close to you has been arrested and is awaiting trial, posting bail may be the best way to ensure their freedom until their trial date. Bail is a monetary amount set by the court that must be paid in order for the accused to be released from jail while they await their court date. At Mike Snapp Bail Bonds, our team can provide all the information you need about posting a bond in Orlando. The Cost of a Bond The cost of a bond will...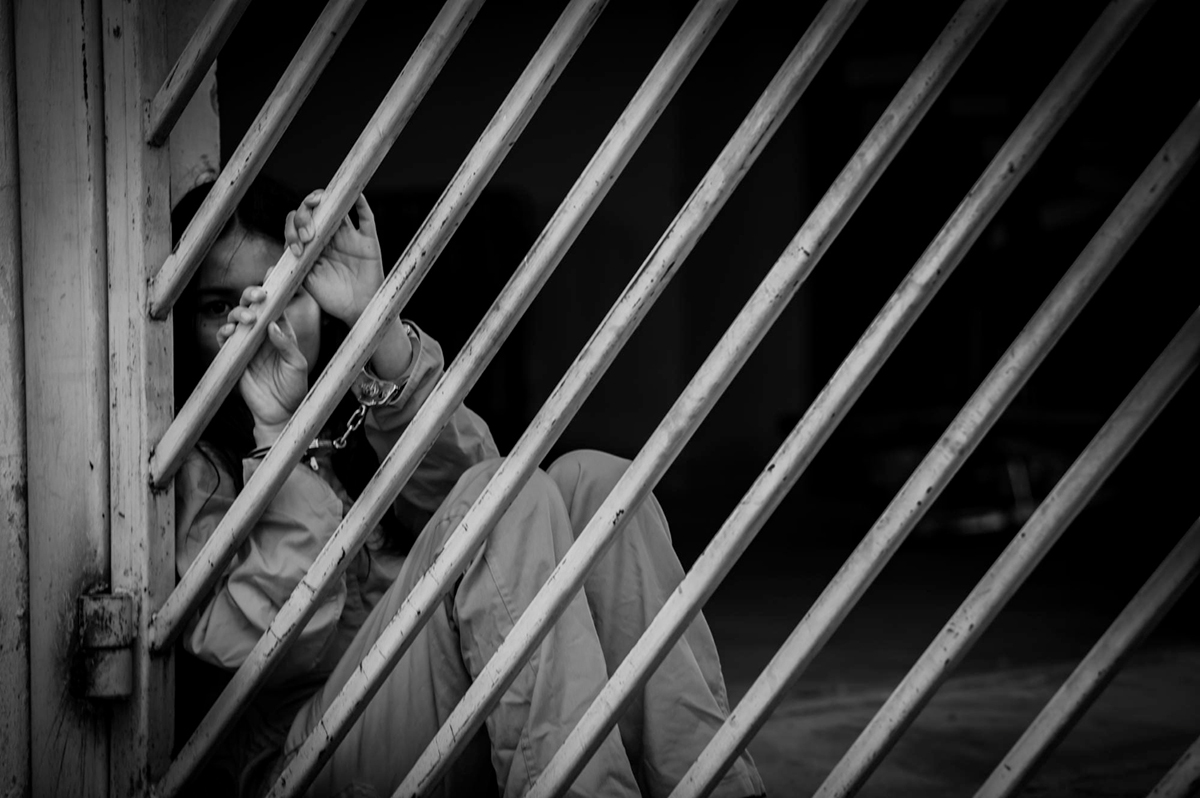 Nobody wants to be in jail, and it is important that everyone gets treated fairly and humanely. Unfortunately, mistreatment does occur in some jail facilities, and there are steps you can take to address the issue. In this blog post, we will discuss what to do if mistreatment occurs in any jail facility. Steps You Can Take if Mistreatment Occurs If you or someone you know is being mistreated while in a jail facility, it is important to take actio...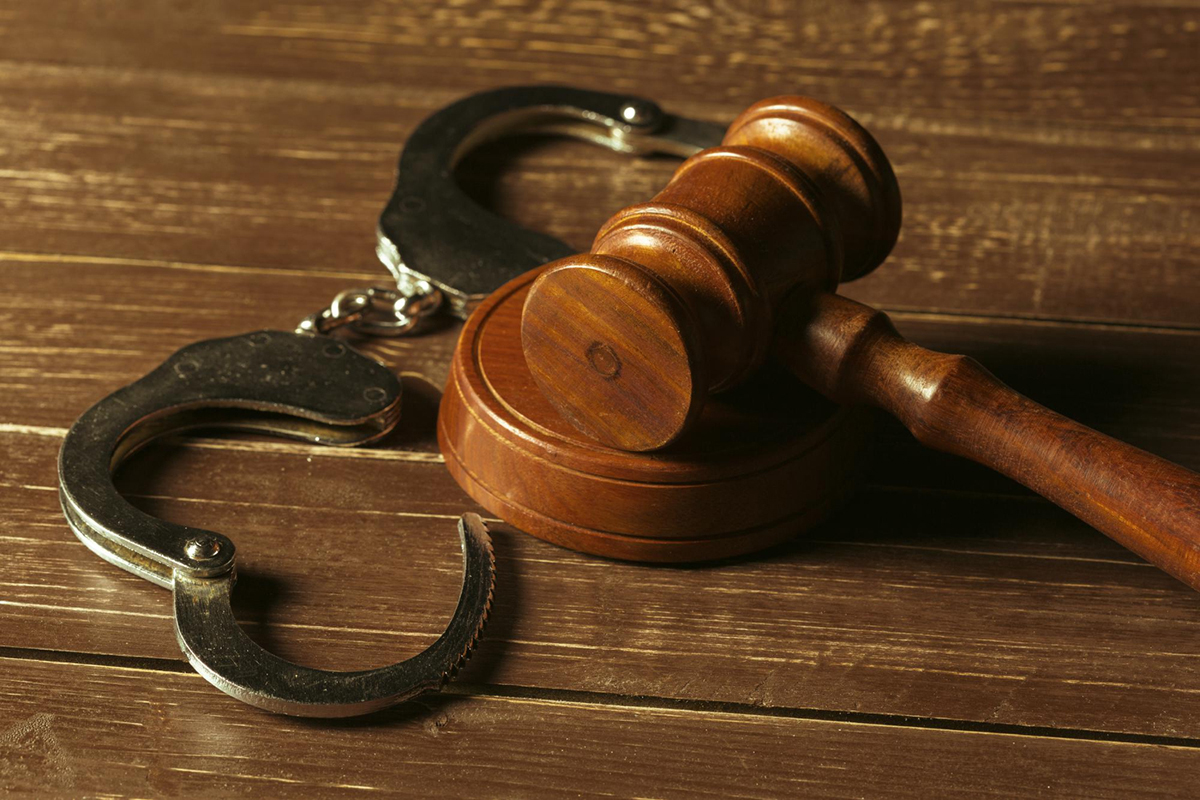 If you or someone you know has been arrested, bail bonds can provide a way out of jail while waiting for your court date. But what happens if you can't pay your bond? Mike Snapp Bail Bonds in Orlando is here to help you understand the consequences of not paying your bond. When you take out a bail bond, the bond company pays the court the full amount of the bond on your behalf. The company then charges a nonrefundable fee that ranges from 10-15% of the ...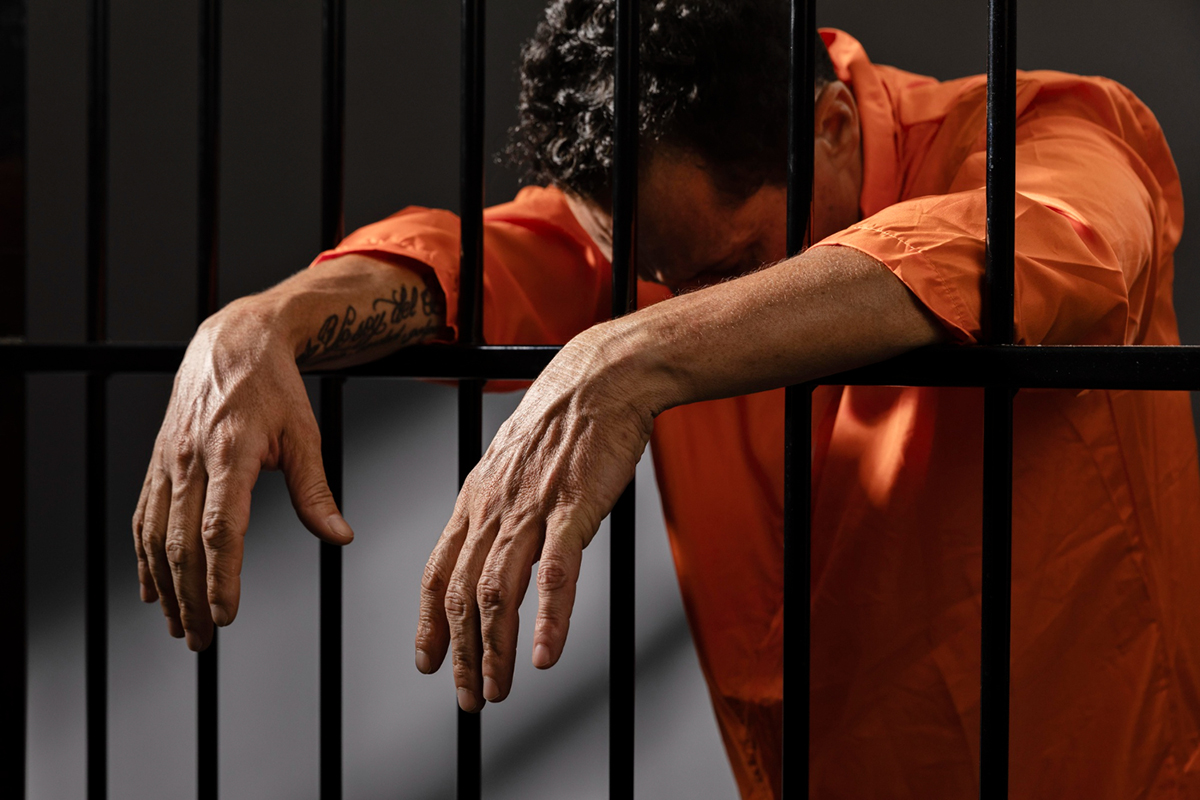 It has long been known that prison can have a negative impact on mental health, but in recent years, research has begun to uncover just how severe the consequences of incarceration can be. This article will discuss the effects of prison on mental health and why it is important for people to understand the risks before entering a facility. We will also discuss how Mike Snapp Bail Bonds can help if you or a loved one are facing criminal charges in Orlando. Th...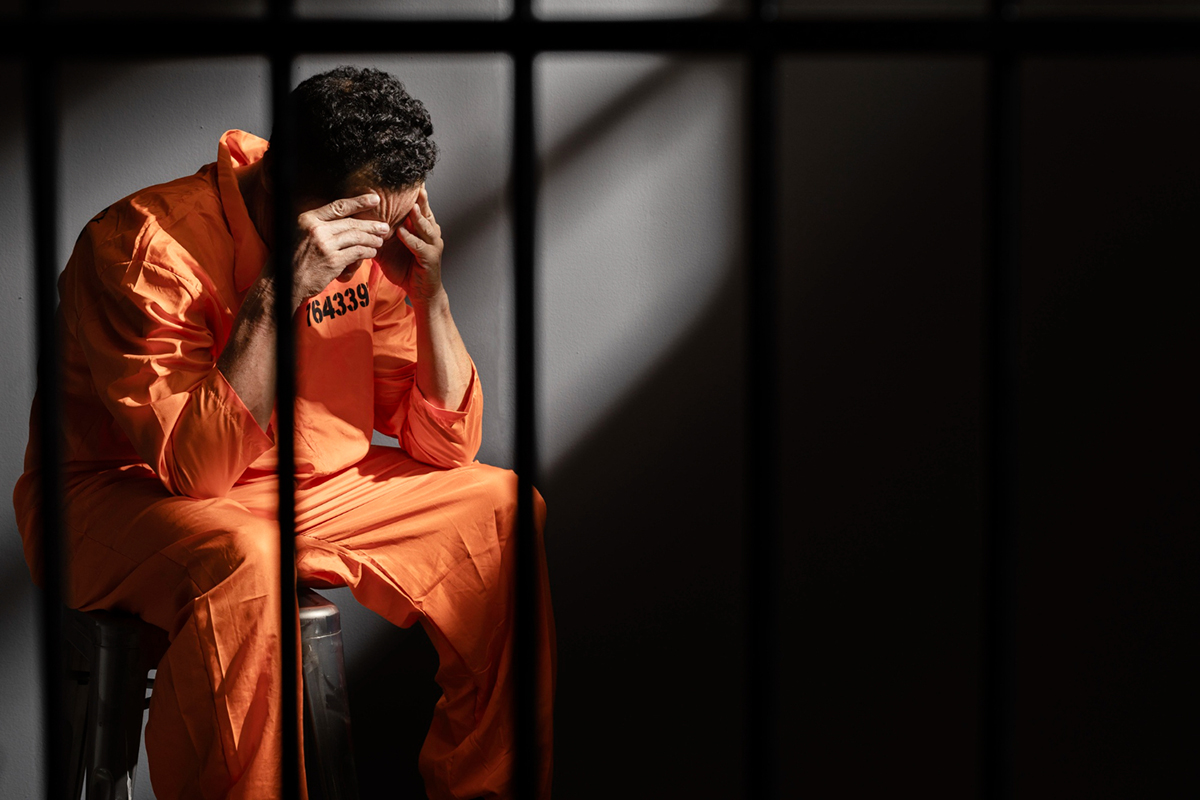 Discovering that a loved one has been arrested and incarcerated can be an incredibly stressful and confusing experience. What you do next, how you cope and manage the situation, can make all the difference in the outcome. If your loved one has been arrested in Orlando, Mike Snapp Bail Bonds is here to help. Let's look at a few tips for coping when a loved one is in jail. Stay informed about your loved one's case. Knowing the details of ...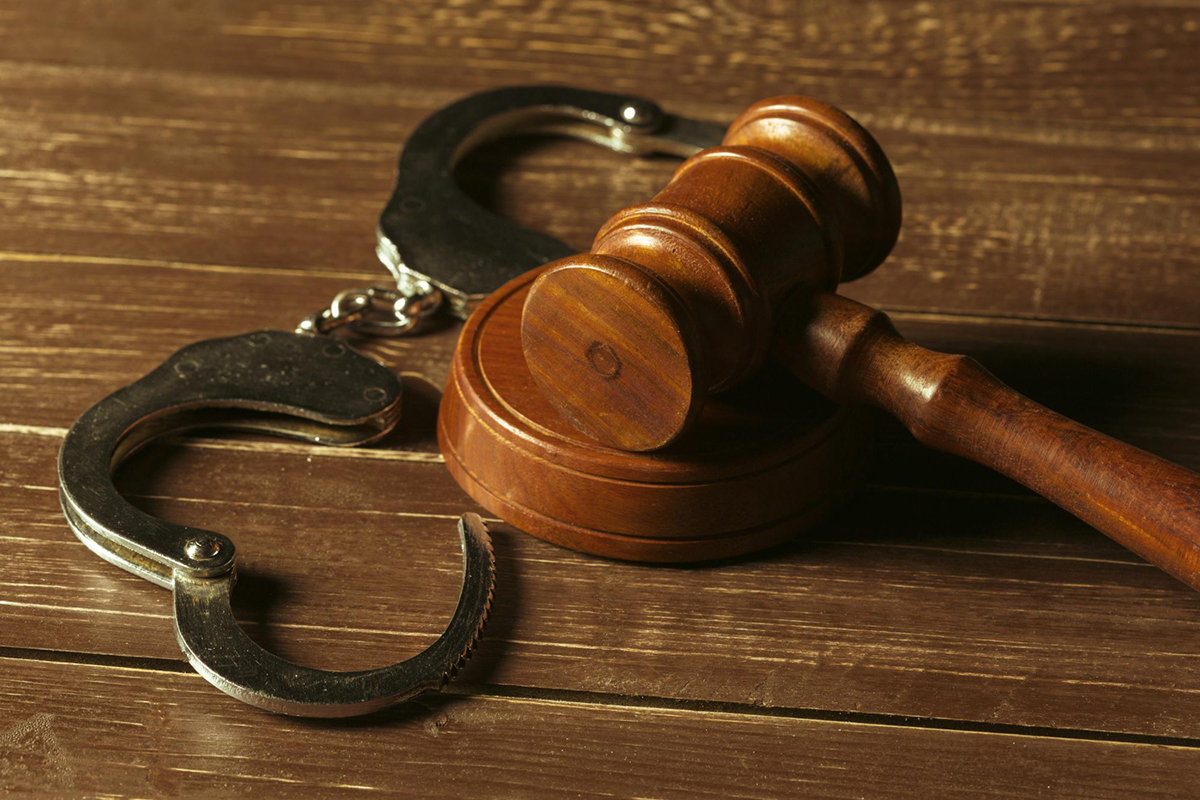 When a loved one has been arrested and is in jail, you may be looking for ways to get them out. If that's the case, you may have come across bail bonding services. If so, you might be unfamiliar with the process and have heard some myths about bail bonding. In this blog post, we'll address some of these misconceptions about bail bonds in Orlando and help set the record straight. Myth #1: You Have to Pay All of The Bail Money Yourself This...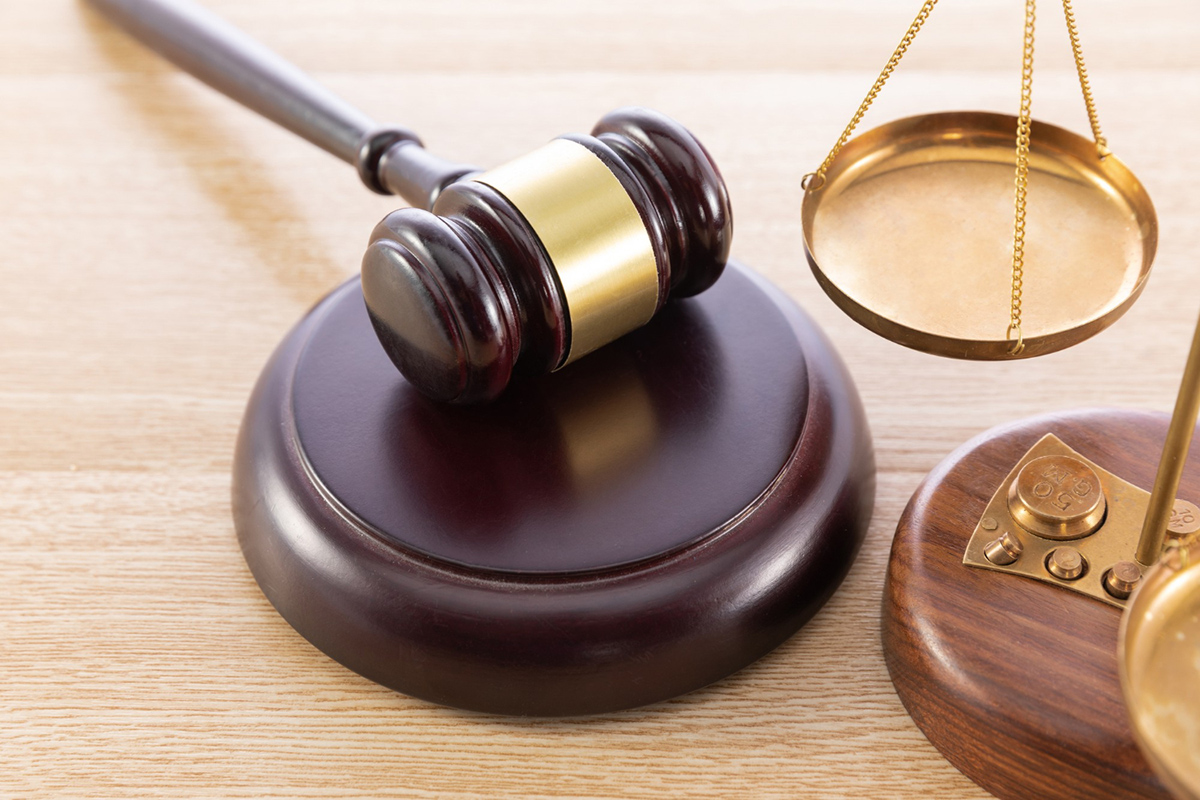 If you or someone you know is facing criminal charges, you may be familiar with the process of bail and bail bonds. Knowing the difference between federal and state bail bonds in Orlando can be helpful in understanding the legal process and how to best navigate it. Let's take a look at what this means and how it works. What is a Bail Bond? A bail bond is an agreement between a defendant, court, and surety (often an insurance company) that r...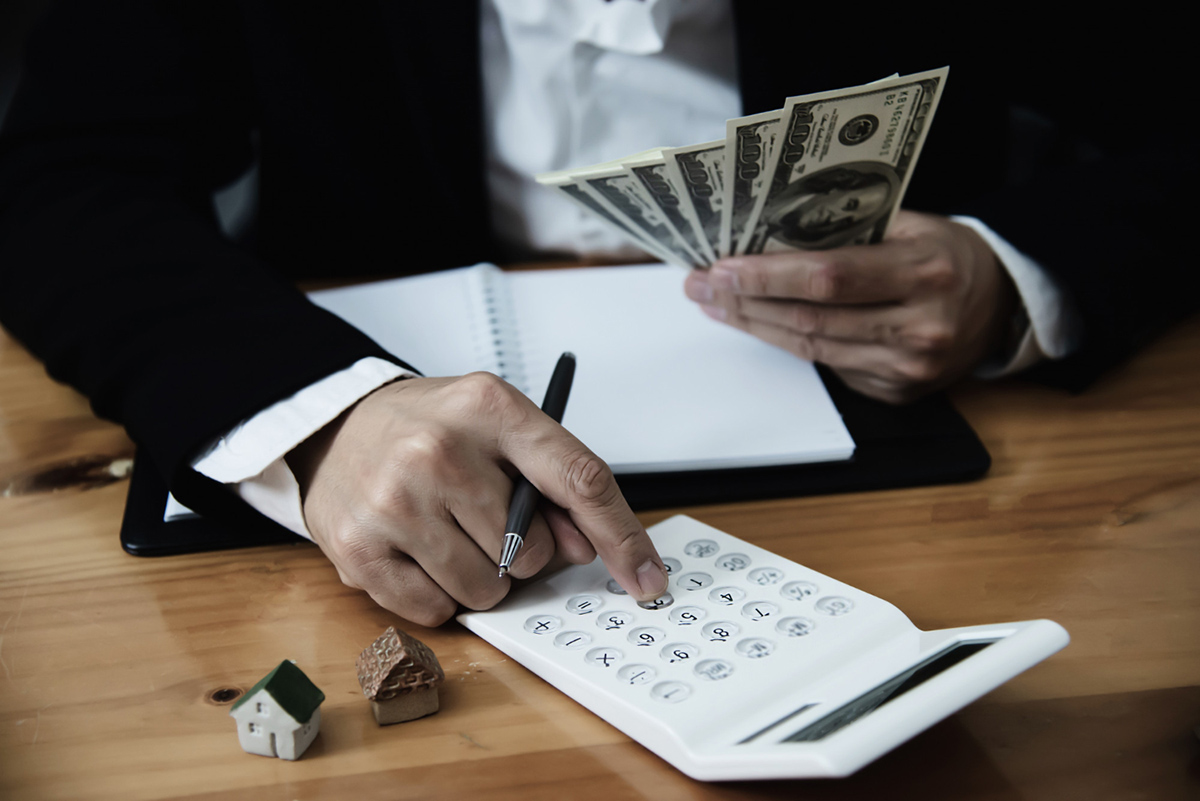 When a loved one is arrested, it can be an overwhelming process. You want to do the best thing for your family member, but getting them out of jail can be expensive. Fortunately, bail bonds in Orlando offer payment plans that make it easier to afford the cost of bail. Let's take a look at how these payment plans work and what you need to know about setting one up. What Is A Payment Plan? A payment plan for a bail bond is an agreement betwee...