Name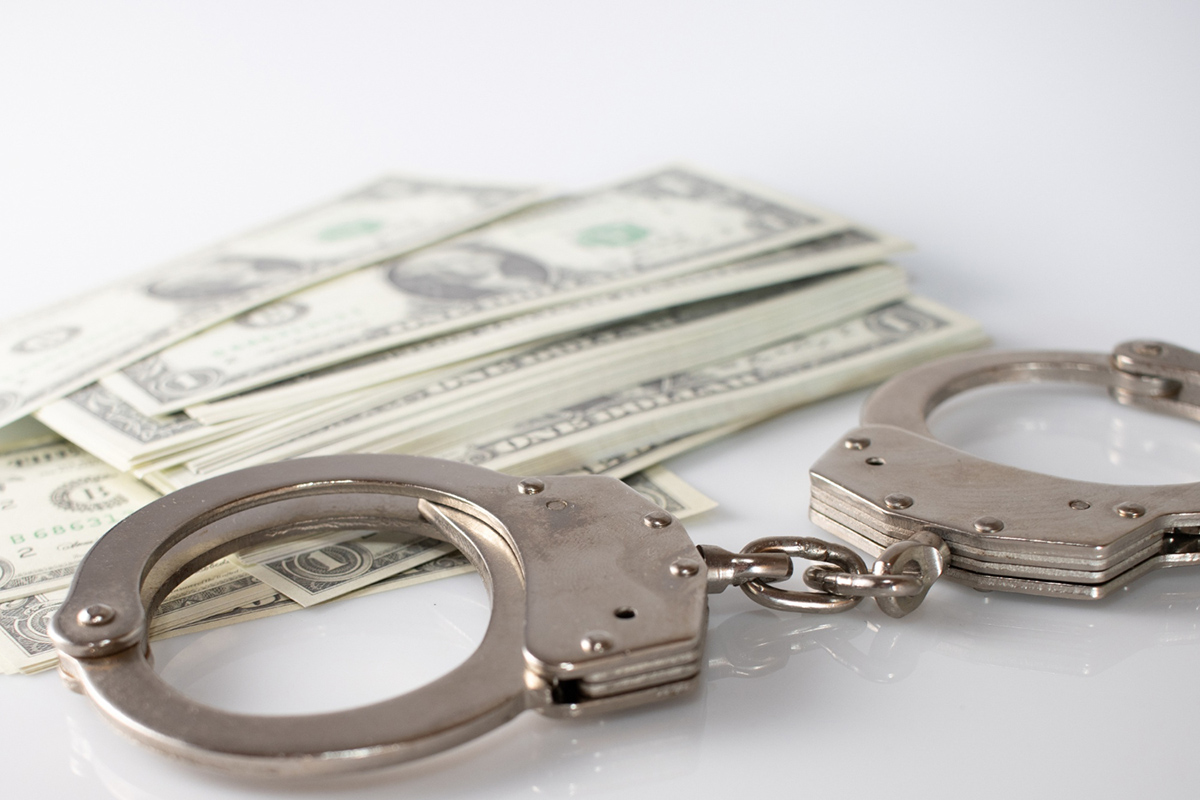 If you or a loved one is dealing with a legal situation, the bail process can be daunting. In most cases, it's important to make sure that you understand the bail process and how to speed it up. Here are four tips on how to speed up the bail process in Orlando. Know How Much Bail You Need The first step of speeding up the bail process is understanding what type of bail you need for your situation. Generally, there are two types of bails: ca...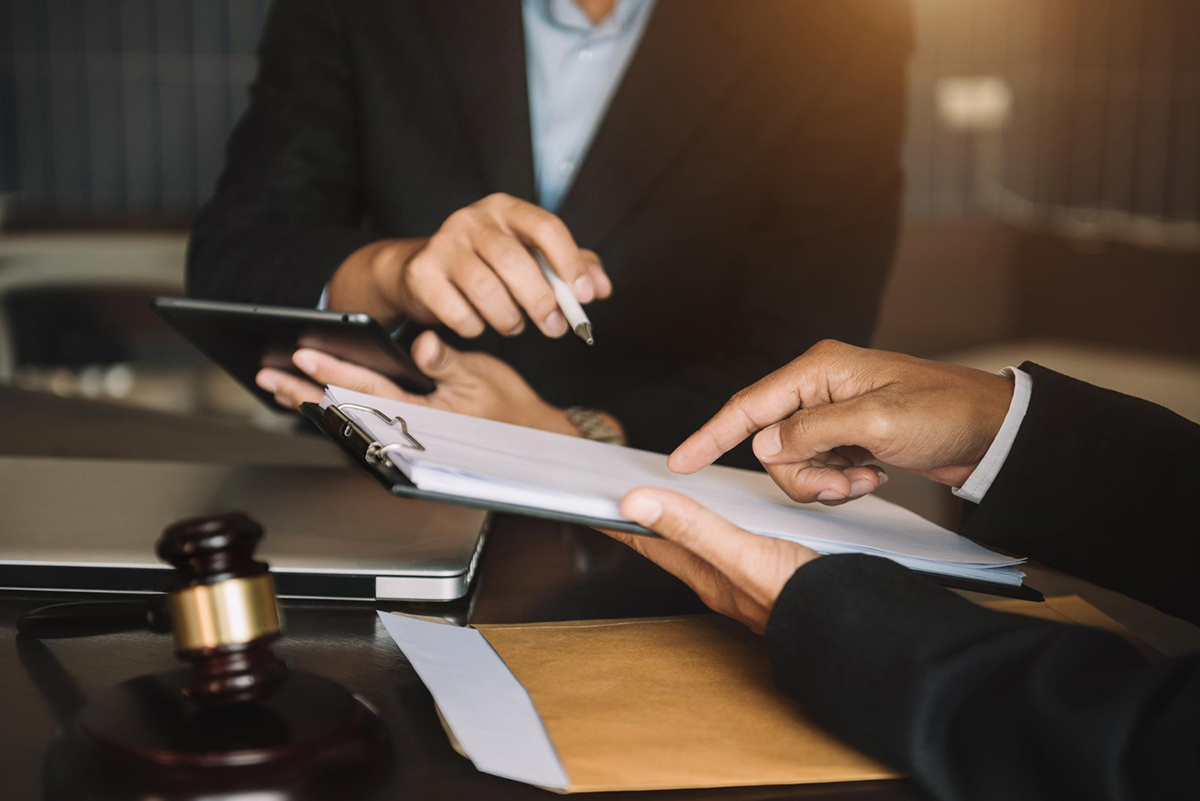 If you've been arrested and released on bail in Orlando, it's important to understand the risks and consequences of skipping bail. While it may be tempting to simply disappear and hope for the best, this is almost always a bad idea. In this blog post, we'll explain everything you need to know about skipping bail in Orlando so that you can make an informed decision about what to do next. What is Bail? Bail is an amount of money that is paid to the cour...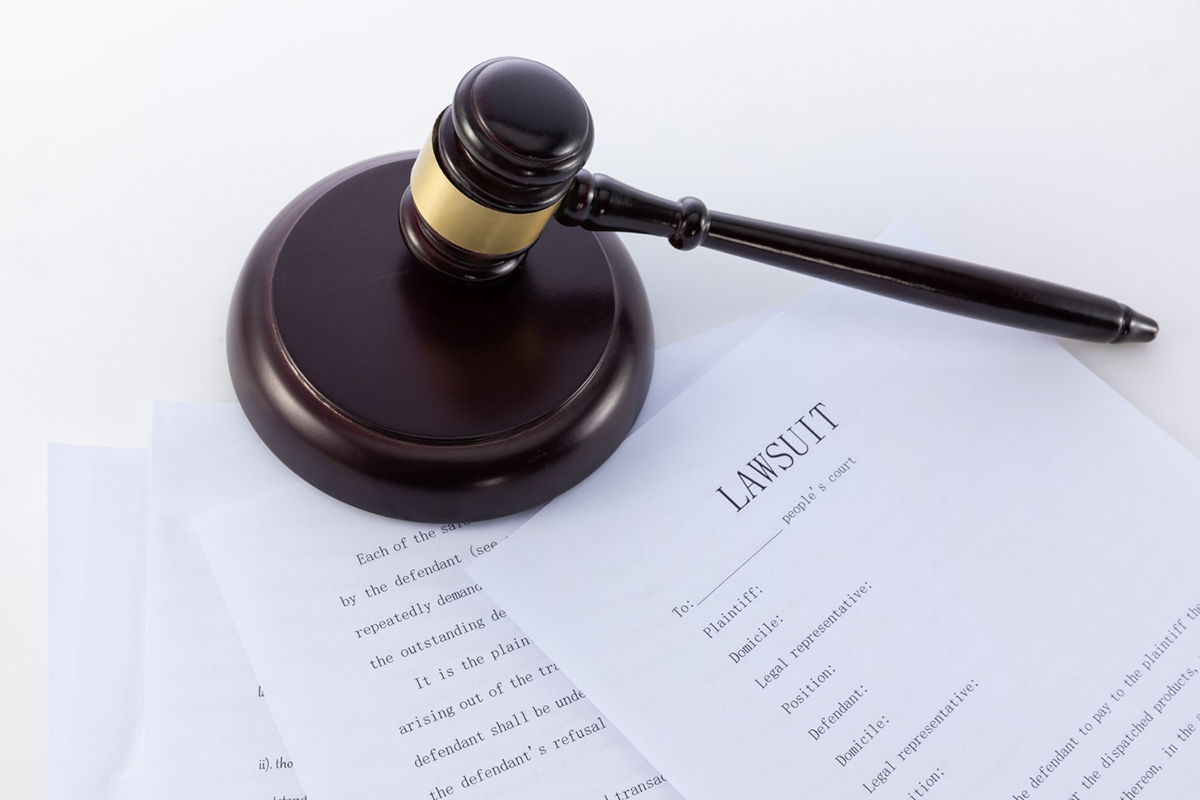 When you need a reliable bail bond agency in Orlando, it's important to do your research before making a decision. It's easy to get overwhelmed by all your options and make a rushed decision without understanding the risks. To ensure that you make the right choice, you must consider several factors before committing to any one agency. Licensing Requirements The most important thing to look for when selecting an Orlando bail bond agenc...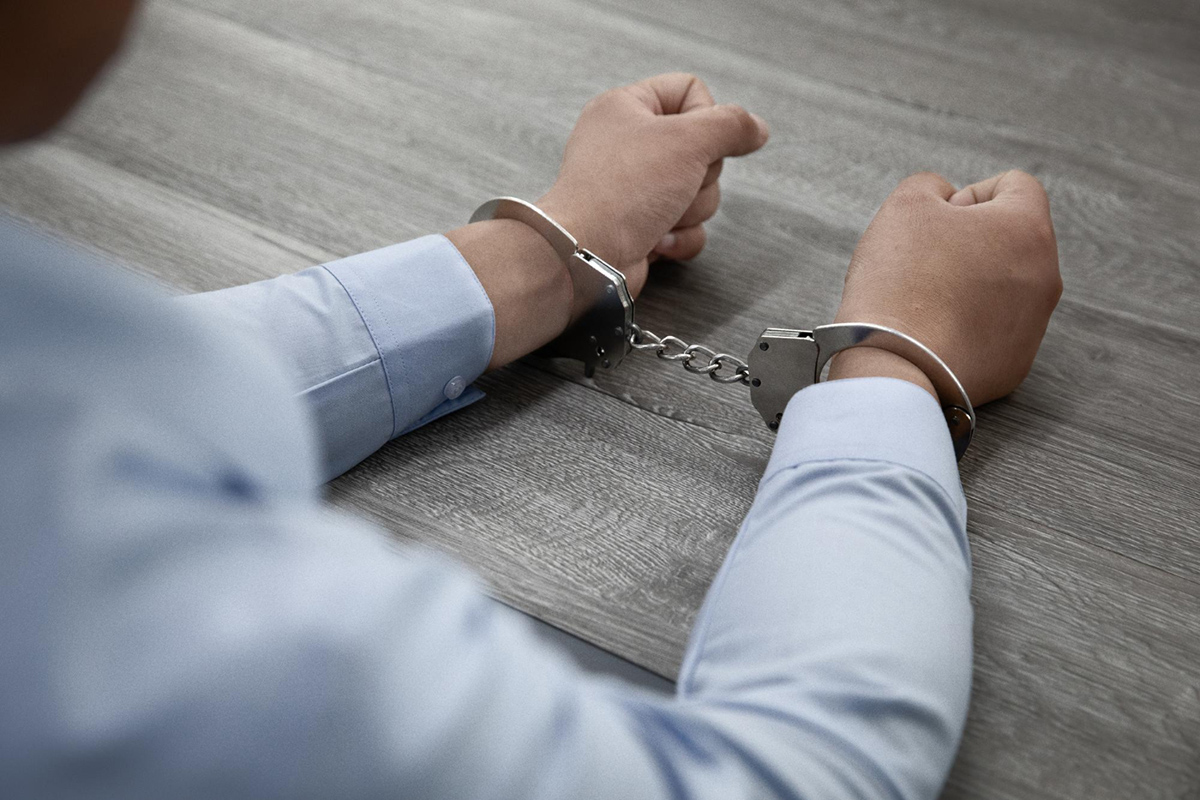 When you or a loved one is arrested, the first thing you want to do is get them out of jail as soon as possible. But how do you choose the best bail bond agency? With so many options available, it can be difficult to know where to turn. If you find yourself in need of a bail bond in Orlando, Florida, it is important to choose a bail bond agency that is reputable, professional, and experienced. There are many bail bond agencies in Orlando, so how do you know which one to ...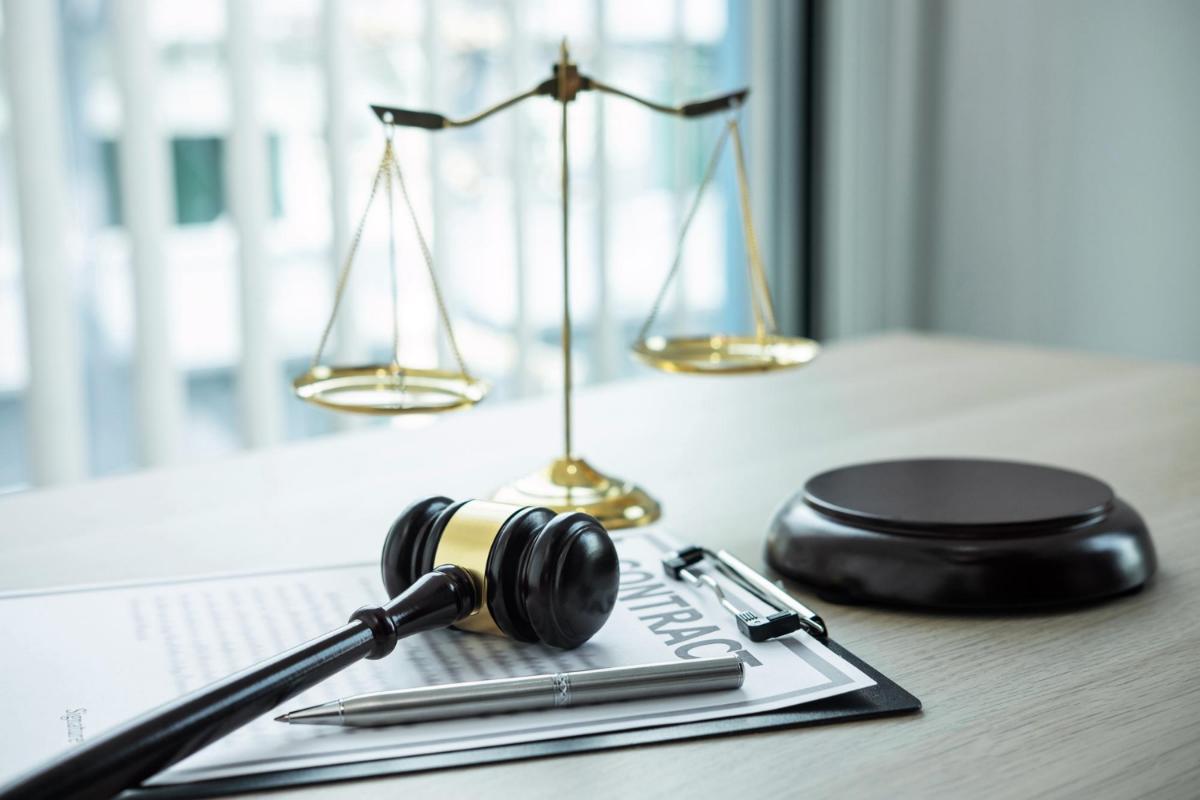 When being arrested, everybody has the right to a lawyer, whether a public defender or a private counselor. While many have no alternative but to proceed with a public defender, there are many options for selecting a private lawyer. So, our experts on bail bonds in Orlando suggest if you take this path, there are some tips to help you find the best one for you and your situation. Hire somebody who specializes in what you require from them. An inheritance planning attorne...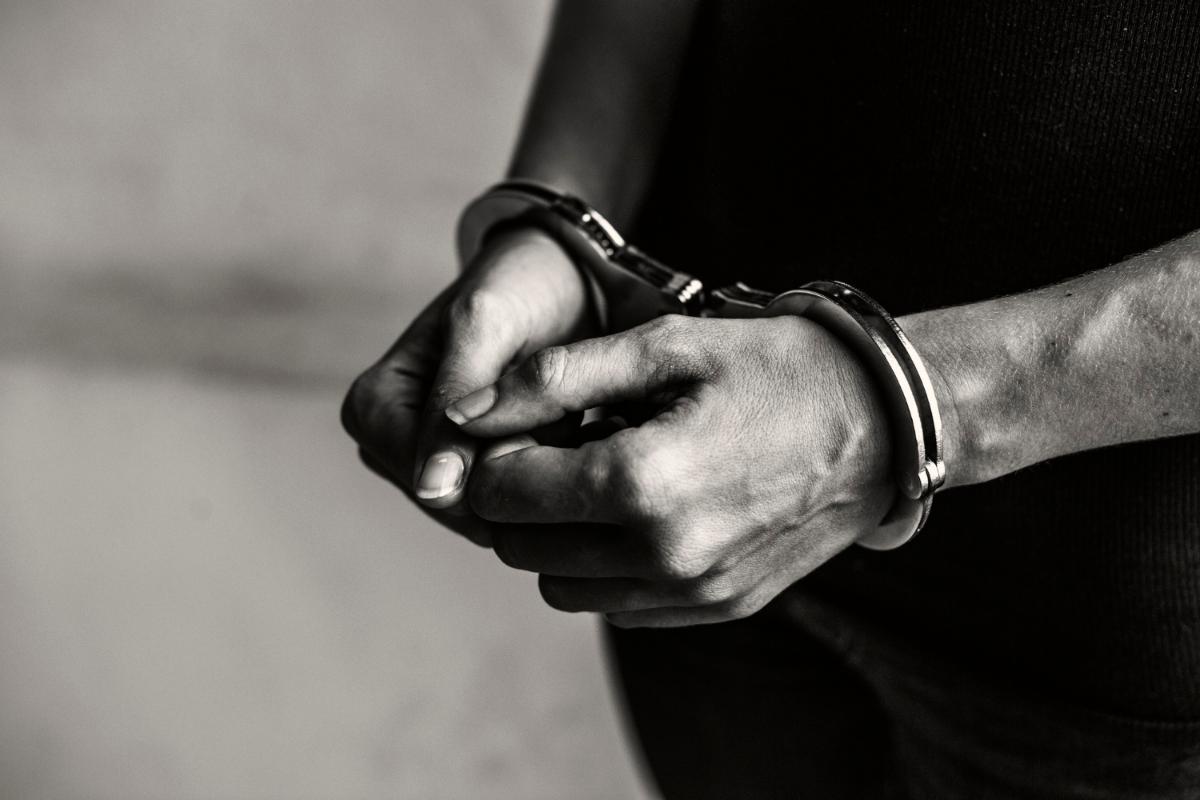 Ending up in police custody is anybody's worst nightmare. And unfortunately – there's no get-out-of-jail-free card around the corner like in a Monopoly game, either. In truth, there's always the immediate humiliation and trauma of being arrested, followed by the anxiety of not having enough money on hand to get yourself out of jail. Fortunately, for these reasons, certain organizations are happy to offer bail bond payment plans to make getting out of jail more manageable for...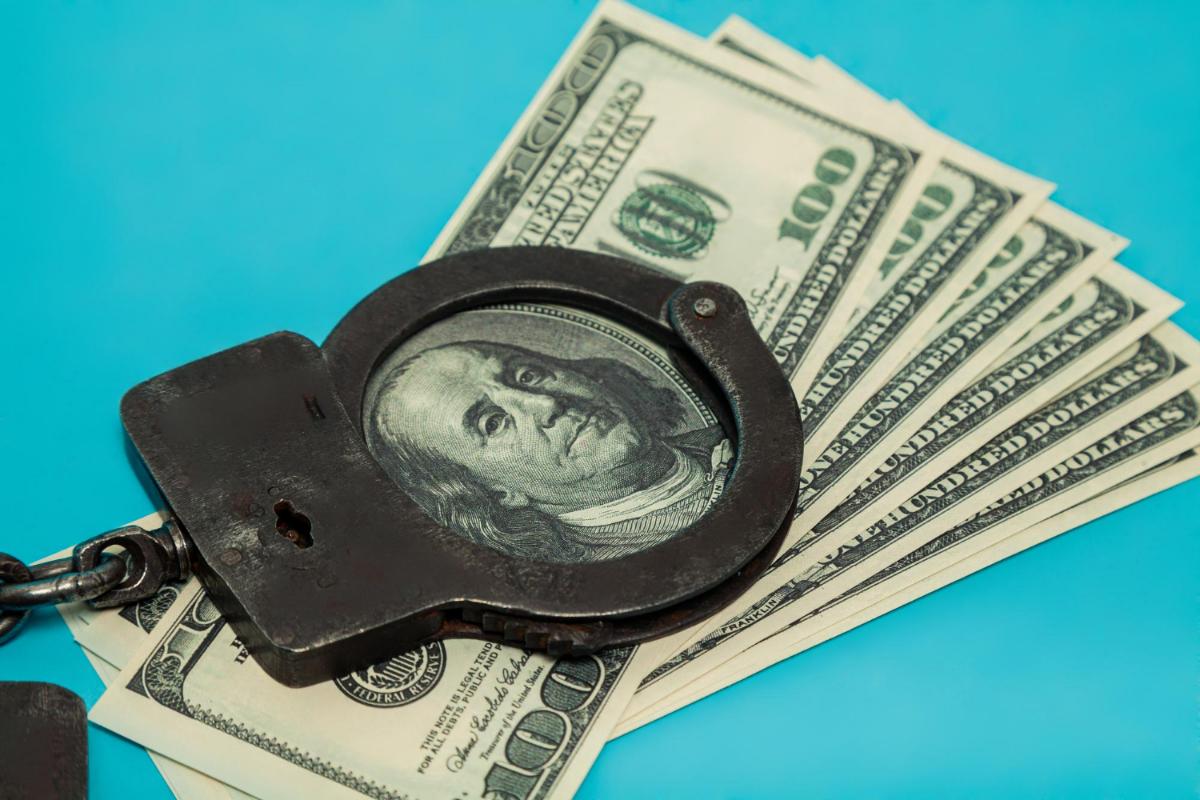 If you or somebody you know gets arrested, there's a good possibility you will try to get them out of custody as quickly as possible. The only legal way to get out of jail before facing the charges is to produce a release fee, also known as bail. The release fee is determined by a judge and can be costly, even for a petty offense, which is where bail bonds in Orlando come into the picture. Who are bail bond agents? They are authorized professionals who negotiate with...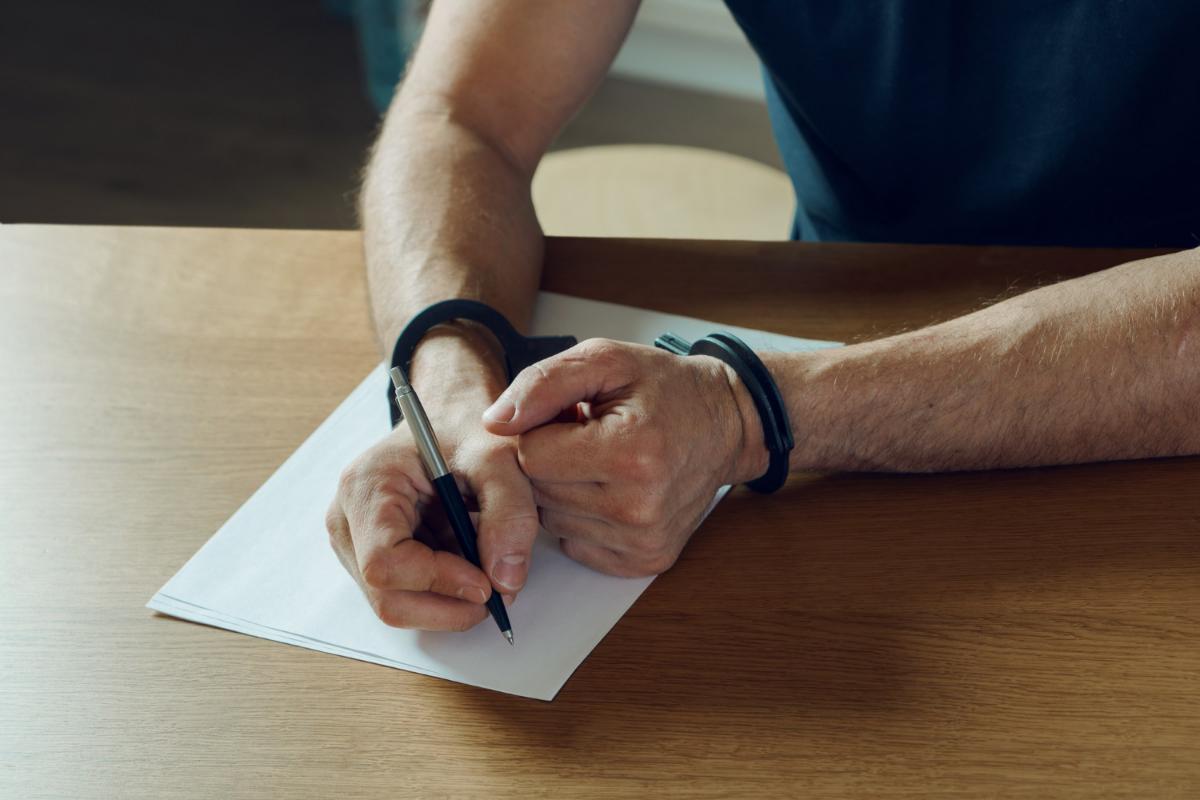 If a friend, spouse, or loved one gets into trouble, your first thought is usually how you can help them get out of trouble. It's a noble sentiment, but if their problem involves jail, it is normal to be hesitant. Your friend or loved one needs somebody to bail them out. You can put up the money to bail them out or use a bail bonds company. You'll have to cosign for a bail bond when choosing the latter. But before doing so, consider these frequently asked questions about cos...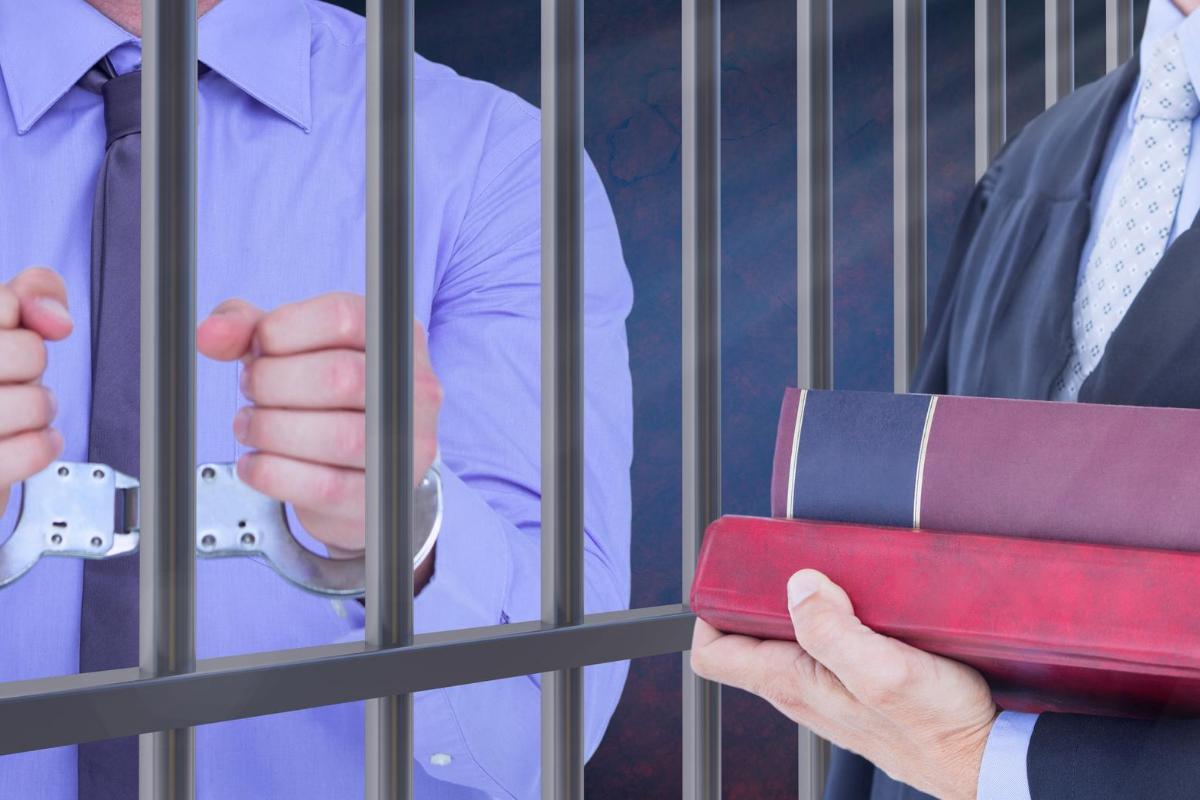 When a loved one is detained, it's not the ideal time to explore different kinds of bail bond firms. Nevertheless, with all the frustrations you're dealing with, you shouldn't have to stress about becoming a victim of fraud. To avoid a poor outcome, here are a few factors you should consider when choosing an agency for bail bonds in Orlando. Licensing and Insurance Your first consideration should be if the firm is licensed to work in your state. So, knowing i...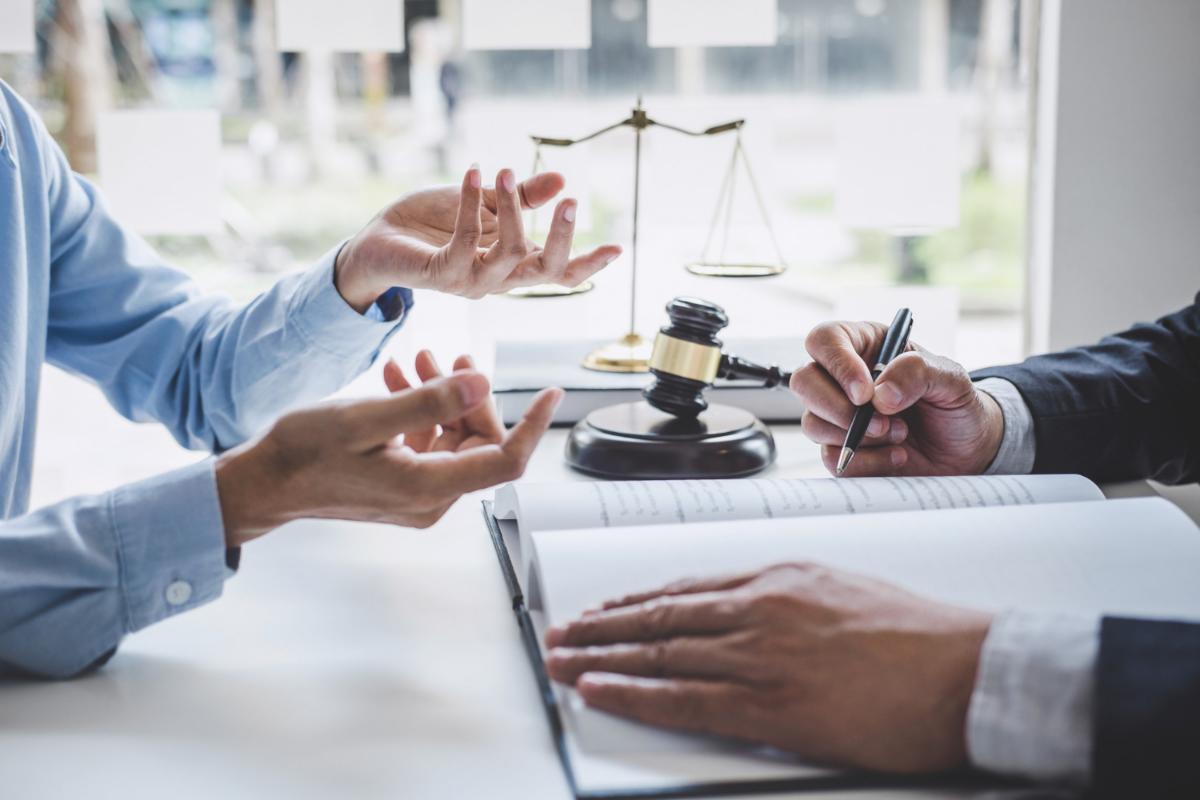 Being arrested is often confusing and stressful, particularly if you don't understand what to anticipate. In addition, the courts might introduce many new terms to you, and comprehending these terms is essential. If you want to better prepare yourself in case of an arrest, learn more about these terms related to bail and bail bonds in Orlando. Arraignment An arraignment is a court proceeding where your charges are thoroughly presented to you. First, the court will no...