Name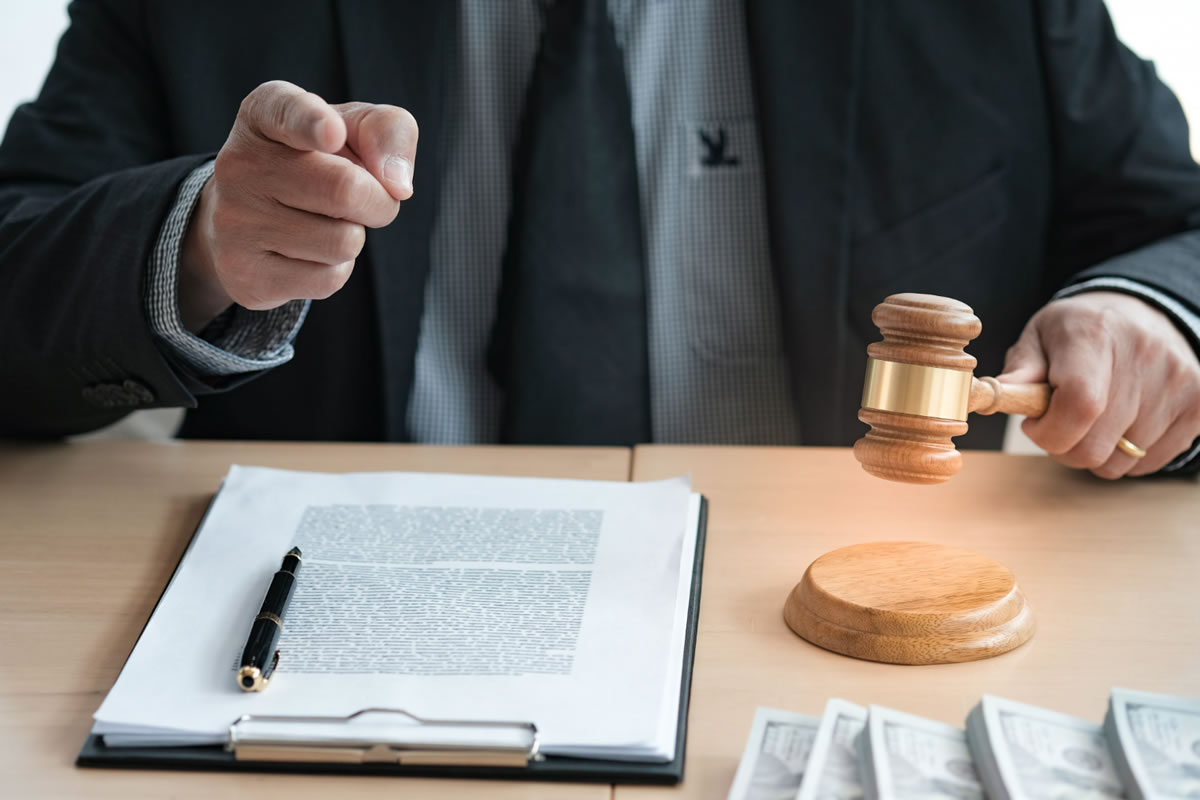 Court appearances can be very stressful for both the person going to court and their family. The trauma of getting arrested is just enough. But to mention getting asked for an incredible amount of money as bail might become overwhelming. Luckily, bail bonds can help ease some of the stress that comes with this. Bail bonds allow defendants to stay out of jail until their court dates. They do this by putting up the money for bail, saving your family from the immediate expense. It'...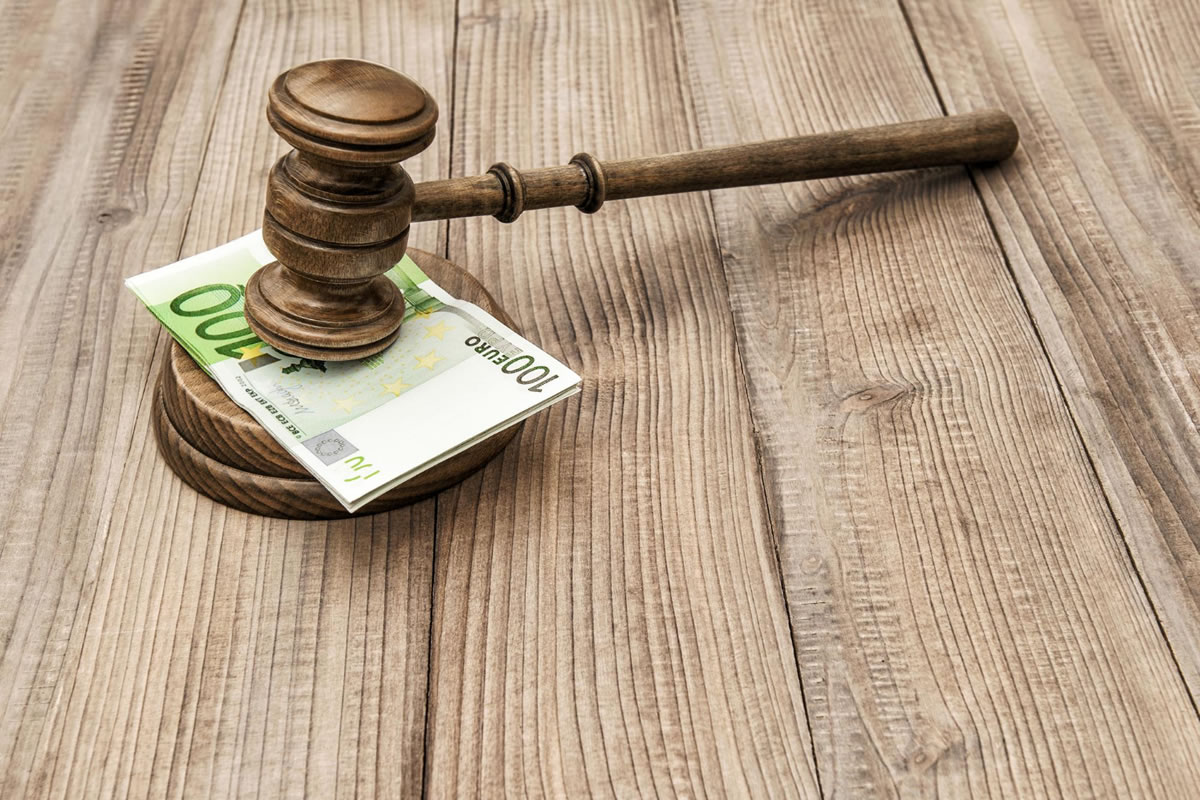 While it is never wanted, or expected, getting that phone call that someone you know and/or love is in jail can be difficult. Not only are you washed over with a wave of worry, but you are left with the decision to bail them out or not. If you do find yourself willing to bail them out, then you need to know what that means and what steps you have to take to bring them to freedom. Is It Worth It? First things first. Should you bail them out? This isn't a mat...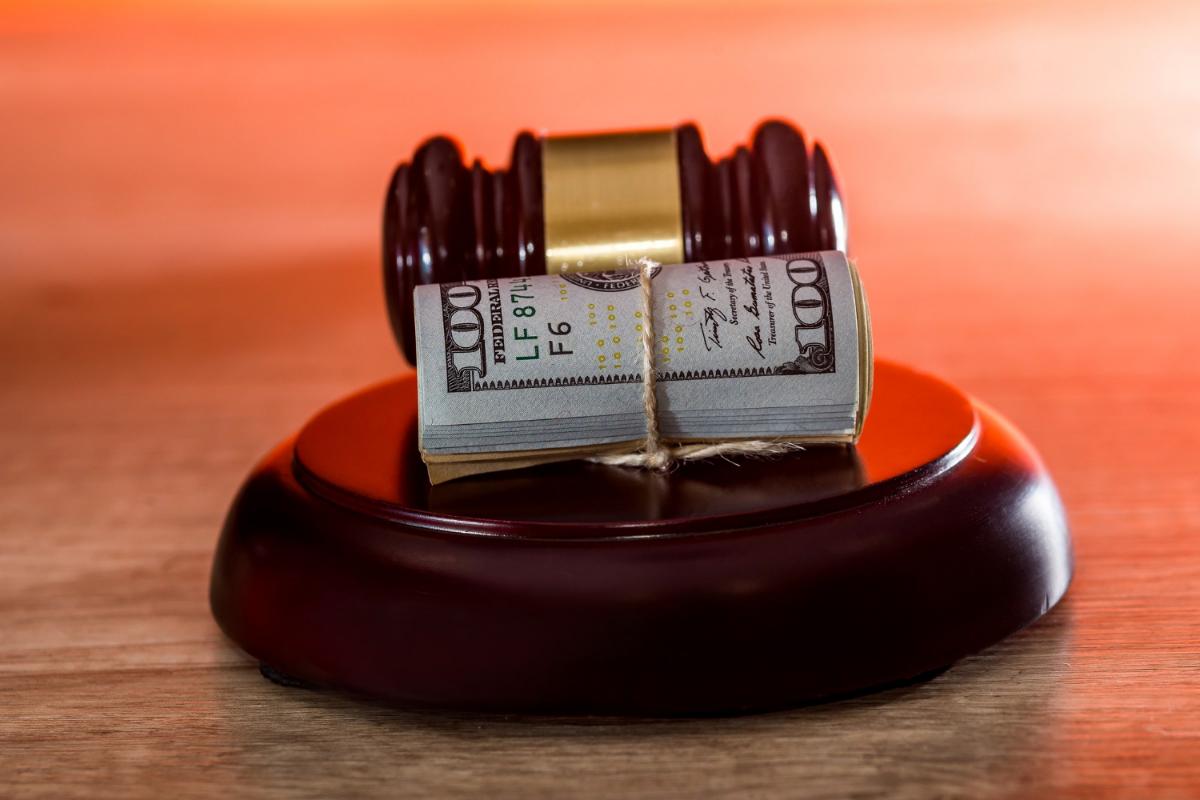 Knowing your choices can be half the battle when circumstances cause you to need to bail yourself or loved one out of jail. You or your loved one's release may count on it. Posting bail is your only option to avoid spending the days, weeks, or months leading up to a court appearance in a cell. Thankfully, the Judicial System has established a way to obtain freedom even when you or your loved ones don't have the whole amount of the cash bail on hand. Our experts on bail bonds in Orland...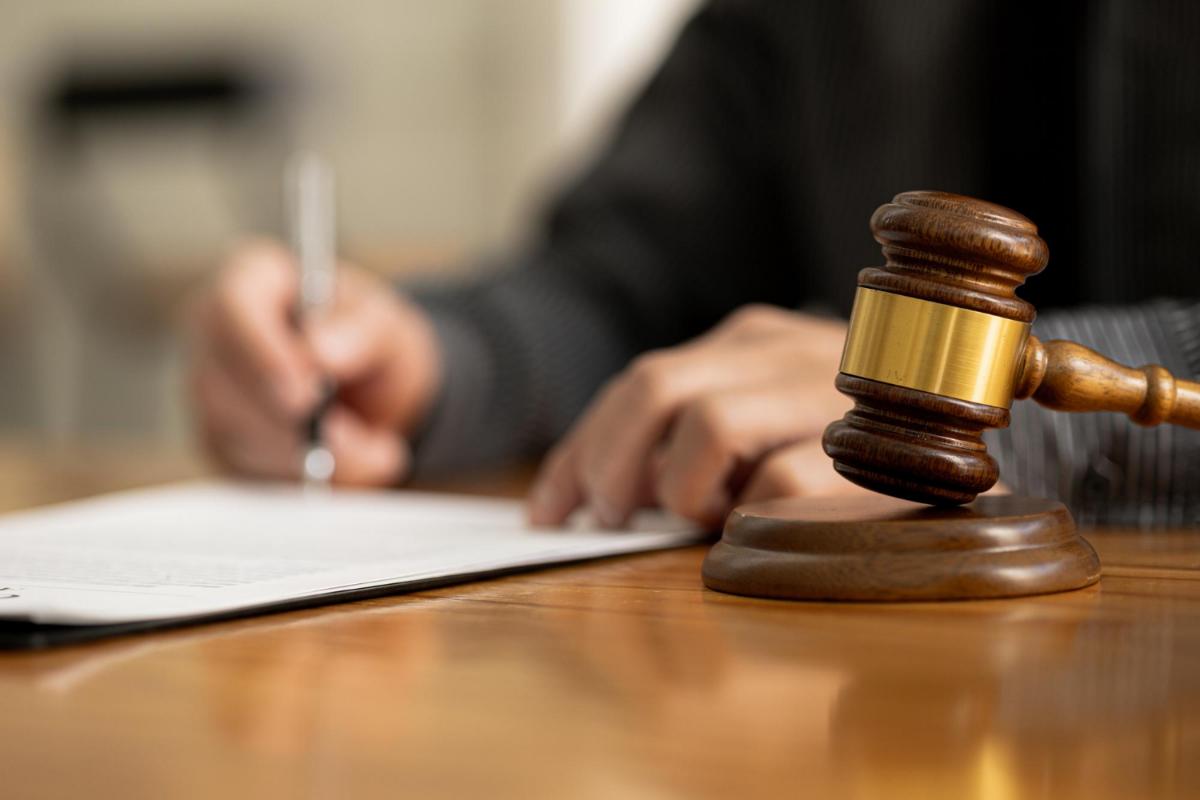 When a person is arrested on criminal charges, one of two things will transpire: either they are held in jail until their appointed court date, or they might be released on bail. The bail amount is determined by a judge and is the amount of money that needs to be paid to have them released from custody. When the defendant doesn't have ample money (either in personal savings or from generous friends or family), a bail bond agent can be employed to post bond on their behalf so they don'...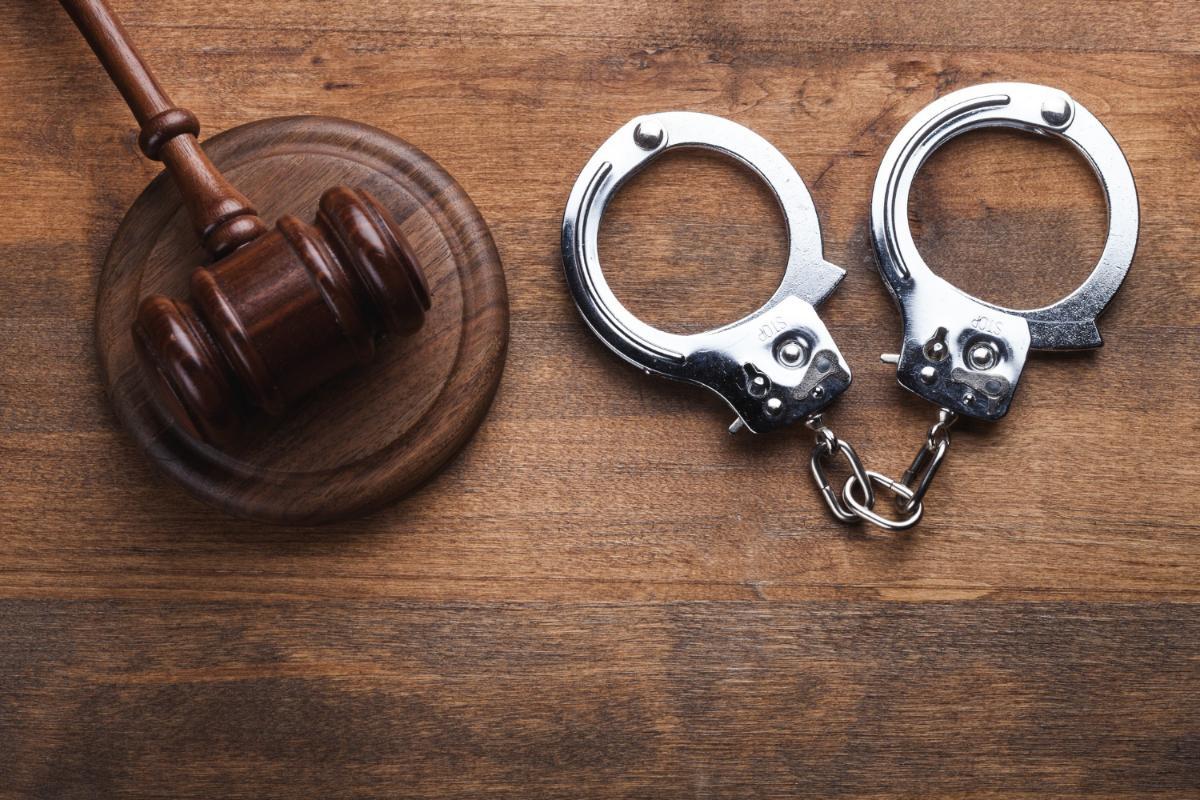 When a person is placed behind bars, posting a bail bond will supply them with the critical freedom to spend their quality time with family and friends until appearing for their court hearing. Bail bonds in Orlando will provide you with much-needed release while you continually stay under supervision. Nevertheless, if you do not have an adequate amount of capital for your bail bond, you can reach out to a local bail bonds company. These organizations will work in your favor and supp...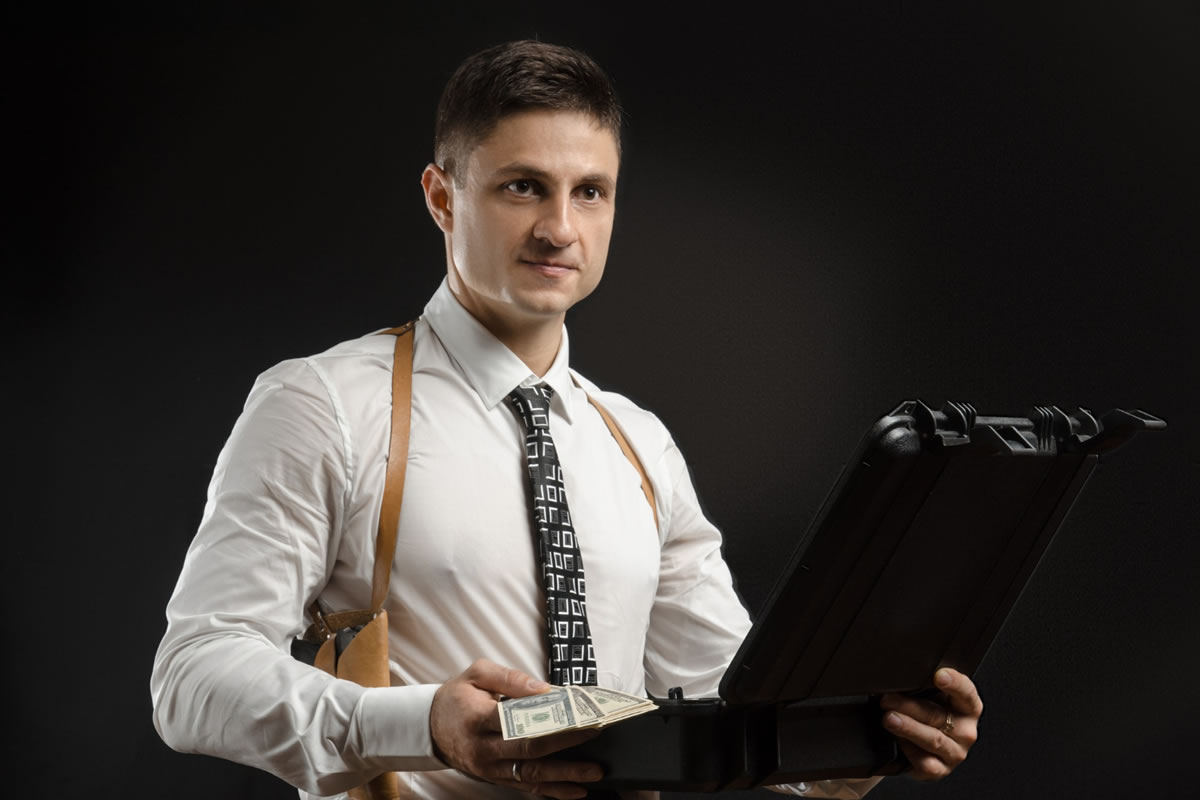 As with any enterprise, there are many significant resources to consult when selecting any experienced service. Unfortunately, when it comes to choosing a bail bond agent, the stakes are a lot higher, and feelings manage to get involved. When a buddy or family member is detained, your best supporter (alongside your lawyer) is a good, respected bail bond agent, but locating the best one can be a challenge. When exploring your alternatives, consider these four insider tips from our expert on ba...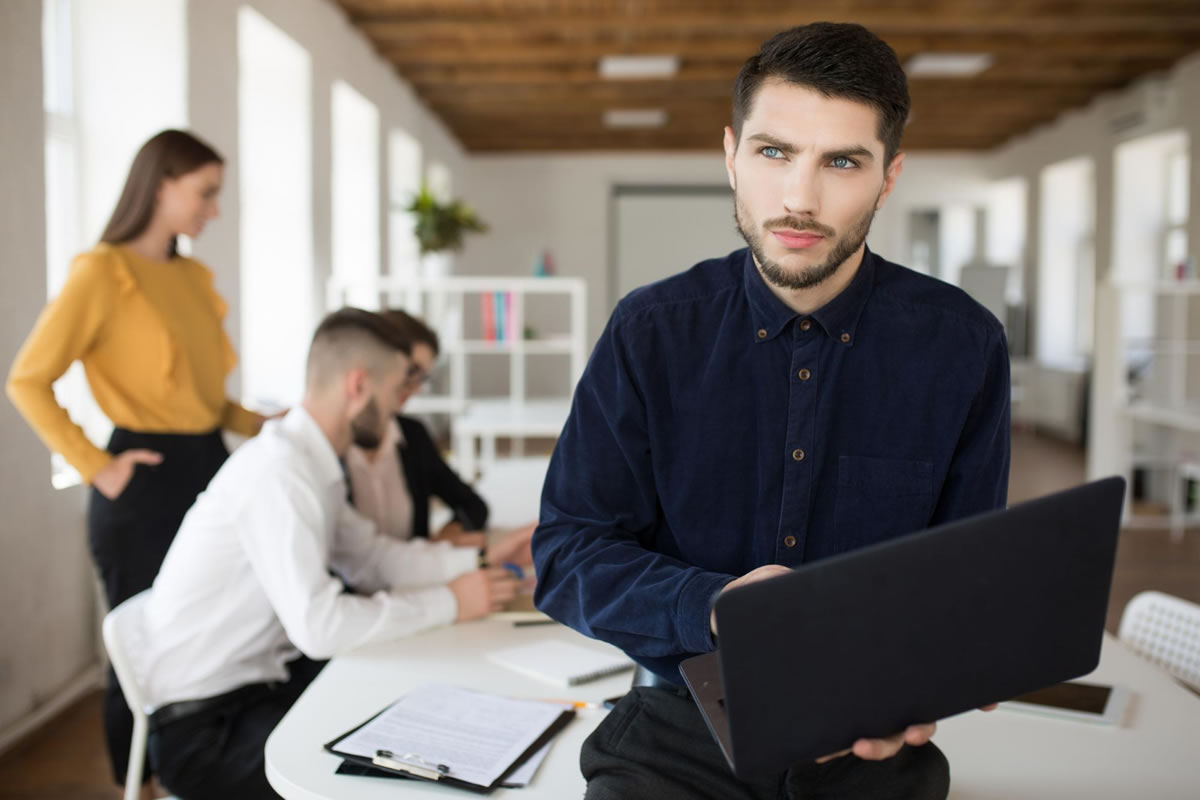 The first thing you need to do is rely on a professional with bail bonds in Orlando to support you through this difficult time in your life. This individual can assist you in being released as fast as possible from jail and can offer you reliable tips to keep you on the right track. Once you are released from custody because you met the bail amount set by the court, you will need to remain within the local area. Of course, the court is trusting that you will do this. The last thing you want t...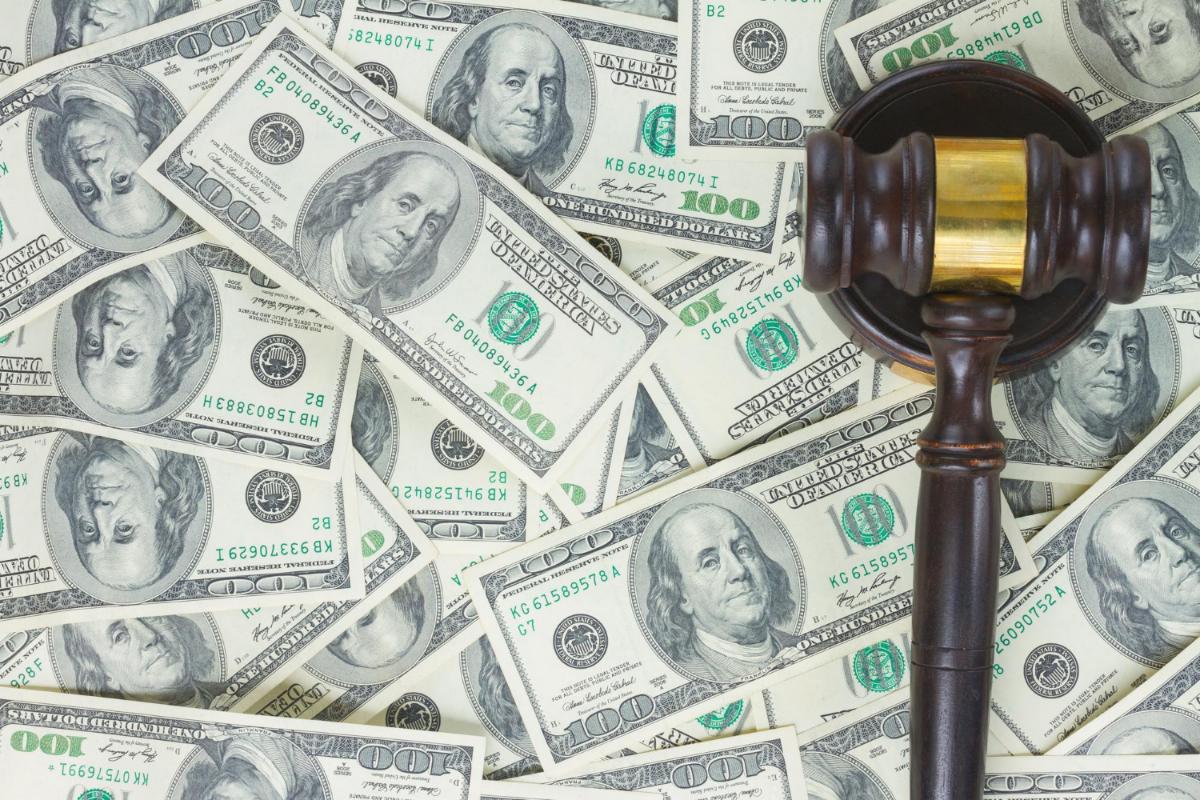 Having a companion or relative call you and confess to getting arrested is a challenging moment in life. Your first intuition may be to assist this individual in a miserable situation. One of the most practical ways to do so is to find out the cost of bail that has been established for them and then contact a professional with bail bonds in Orlando to work on your behalf. Dealing with detention can be a complicated legal situation, and you'll want to be as well briefed about this process ...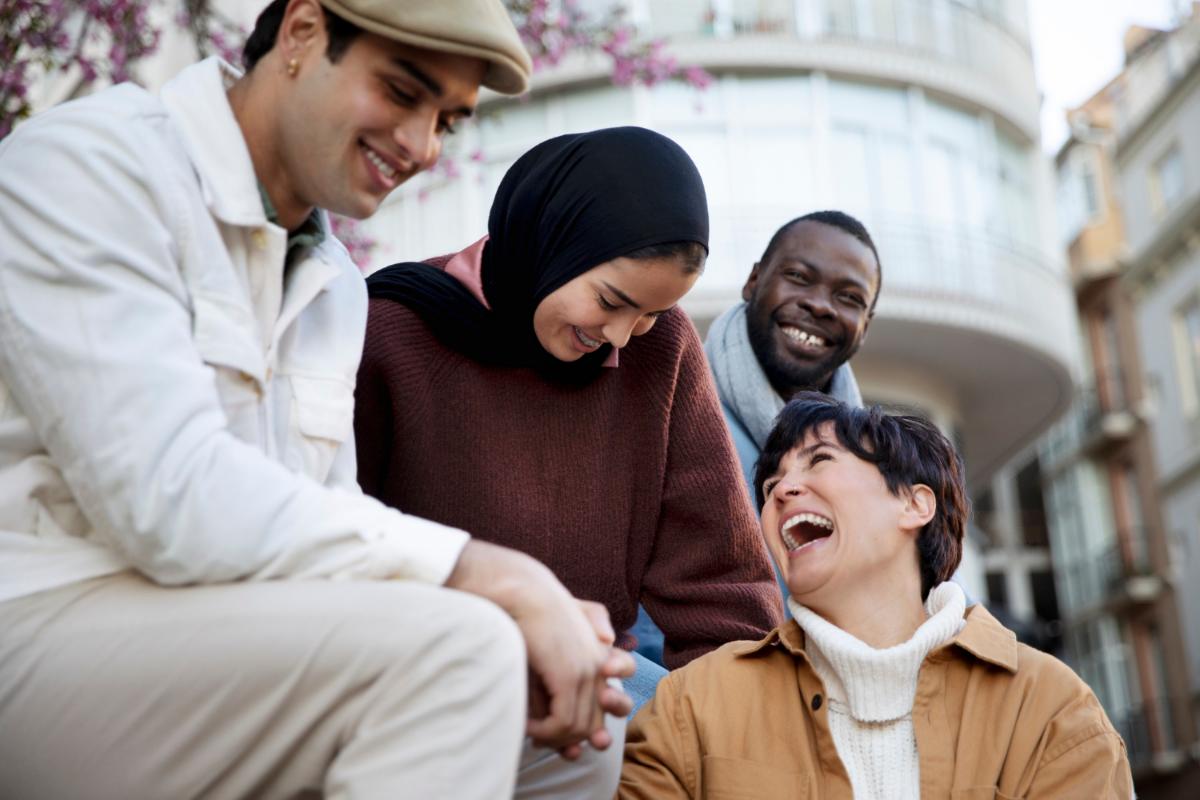 Most people who have been arrested will tell you how stressful the experience was for them. Sitting in jail, praying you are offered bail, and calling a loved one to help you get out causes anxiety. After all that anxiety, you often worry about your job. Then you start to get anxious about what could happen if the judge hands down a guilty verdict. We don't have to tell you that this is not a situation you ever want to face. The good news is that Mike Snapp Bail Bonds is here ...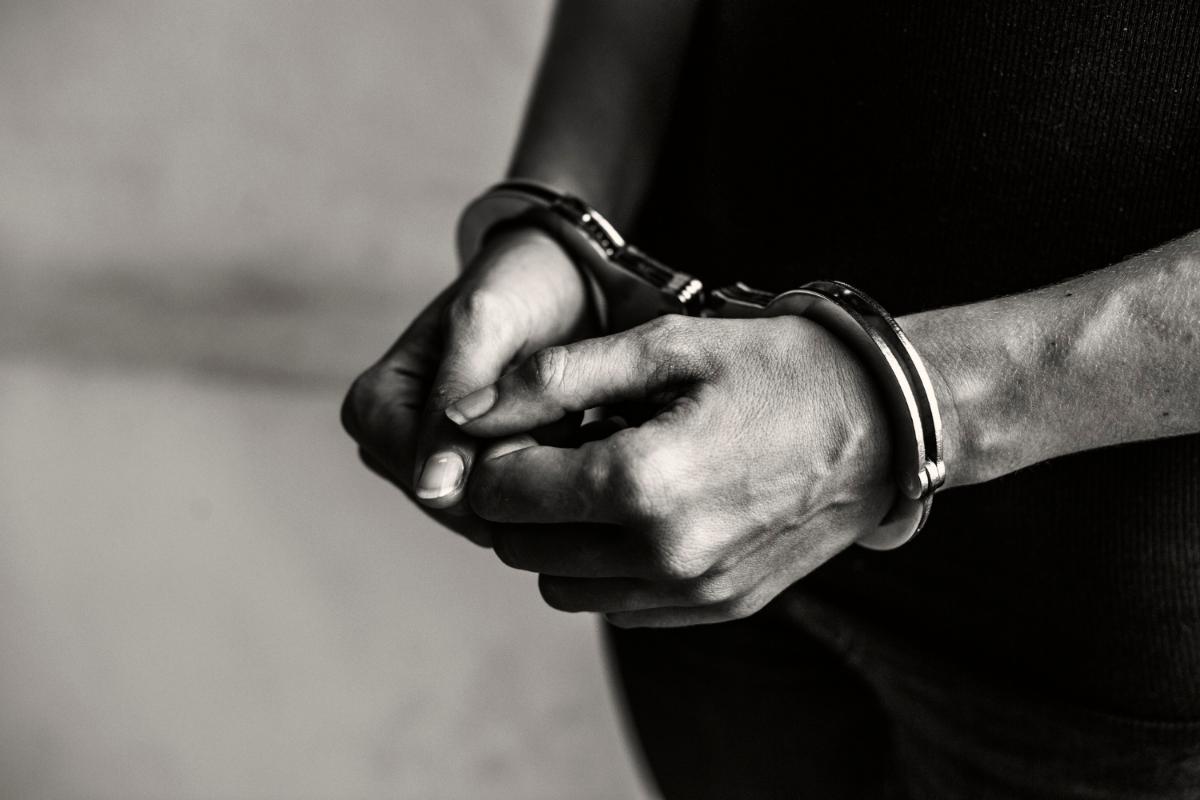 At Mike Snapp Bail Bonds, we understand that getting arrested and going to jail is often frustrating and confusing, so we are always here to help. We are just a phone call away when you need help, like finding a defense attorney or covering bail bonds in Orlando. Our experience and expertise make us the right company to call if this is the first time you have been in a legal debacle. One common issue we assist people with is turning themselves in on a warrant for their arrest. There...