Name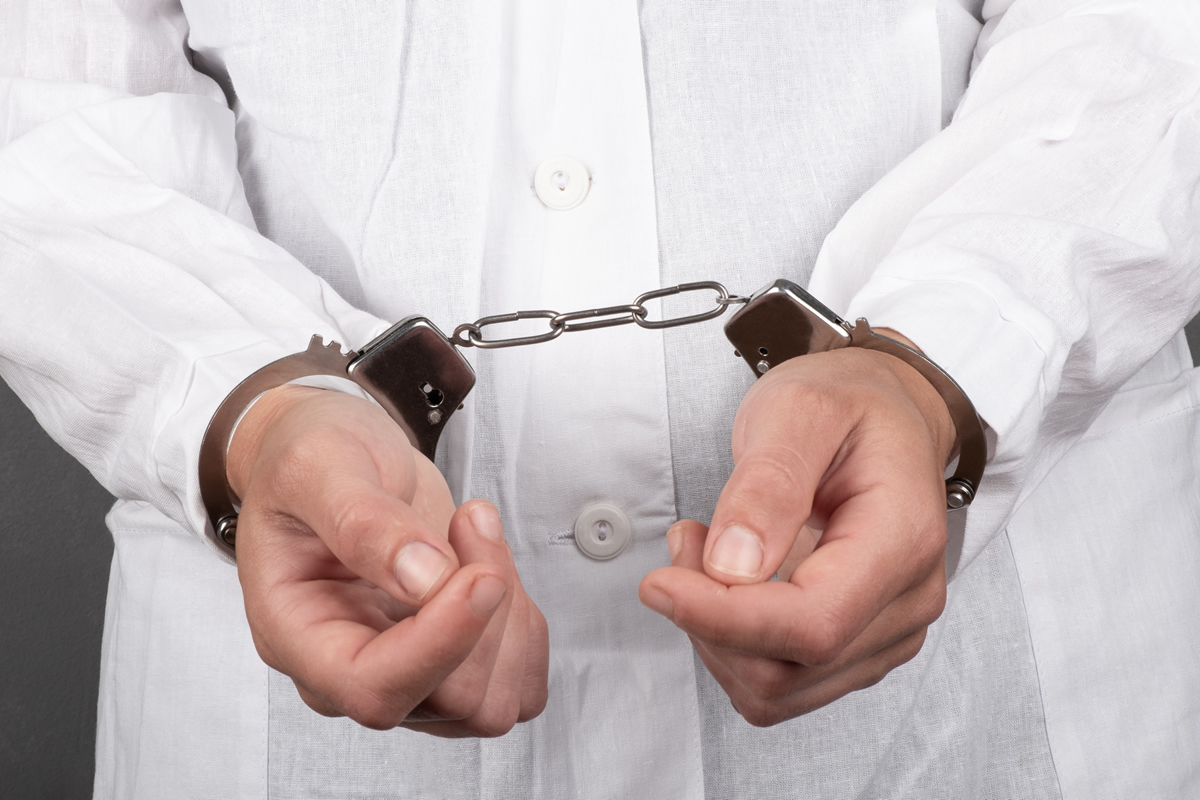 Police arrest many people in America every day. Anxious or disgruntled individuals can make mistakes when arrested that make their situation worse than it has to be. Though these reactions can be understandable, sometimes they defy reason and logic. Nobody enjoys or plans to get arrested. However, police may apprehend you for simply being in the wrong place at an inopportune time. Share this information with your friends and family as it might be helpful in the future. The basic rule of being...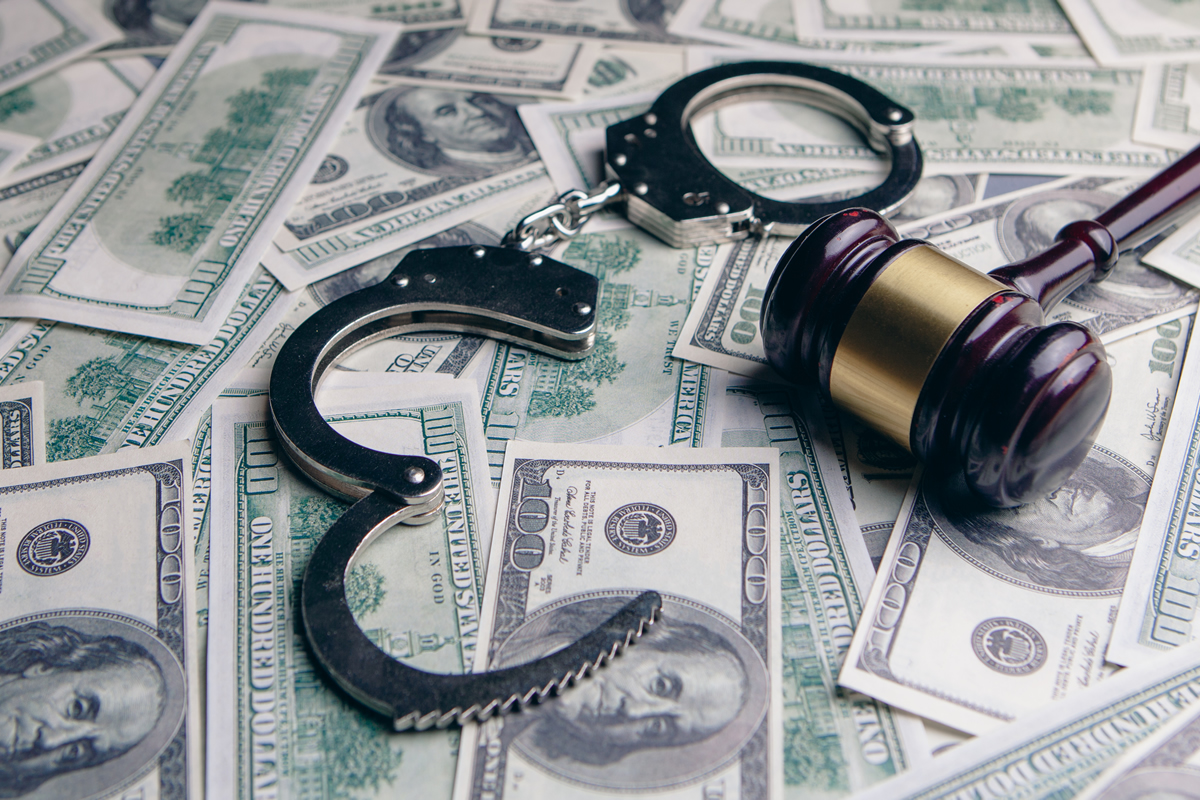 When you or a loved one has been placed under arrest and has to post a bond, one of the best ways to handle it is to find a bond company or bail bondsman. Our experts on bail bonds in Orlando offer the following tips for finding the right one for your specific situation. Fees You will be charged 10% to have them post bail on your behalf when you use a bond company. This means you will be paying a portion of your bond but will not have to come up with the total amount upf...
If you or a loved one has been detained for a serious crime, the chances are good that you will need to secure a bail bond to be released from custody. Luckily, most people do not have much experience dealing with bail bonds. However, if you have never been arrested or forced to post bail, you may want to learn more about the whole process. Our experts on bail bonds in Orlando offer the following information to help you understand the process better. Understanding the meaning of ba...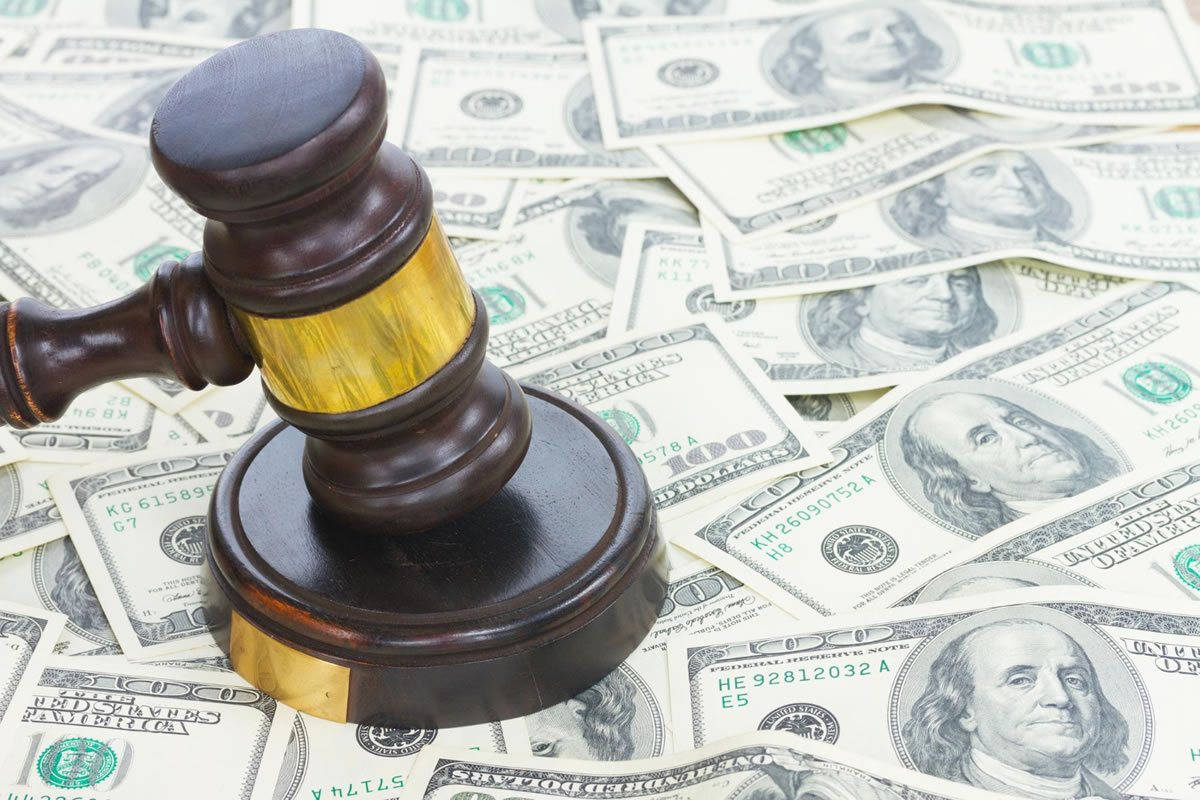 Like with any industry, there are many resources available to consult when choosing the best professional services. Emotions are often involved, and the stakes are a bit higher when selecting the best bail bonds professional. When a family member or friend becomes incarcerated, a reputable bond agent is your biggest ally aside from an attorney. Finding the right bail bonds agent can be challenging. Consider the following expert tips when looking for the best bail bondsman for your particular ...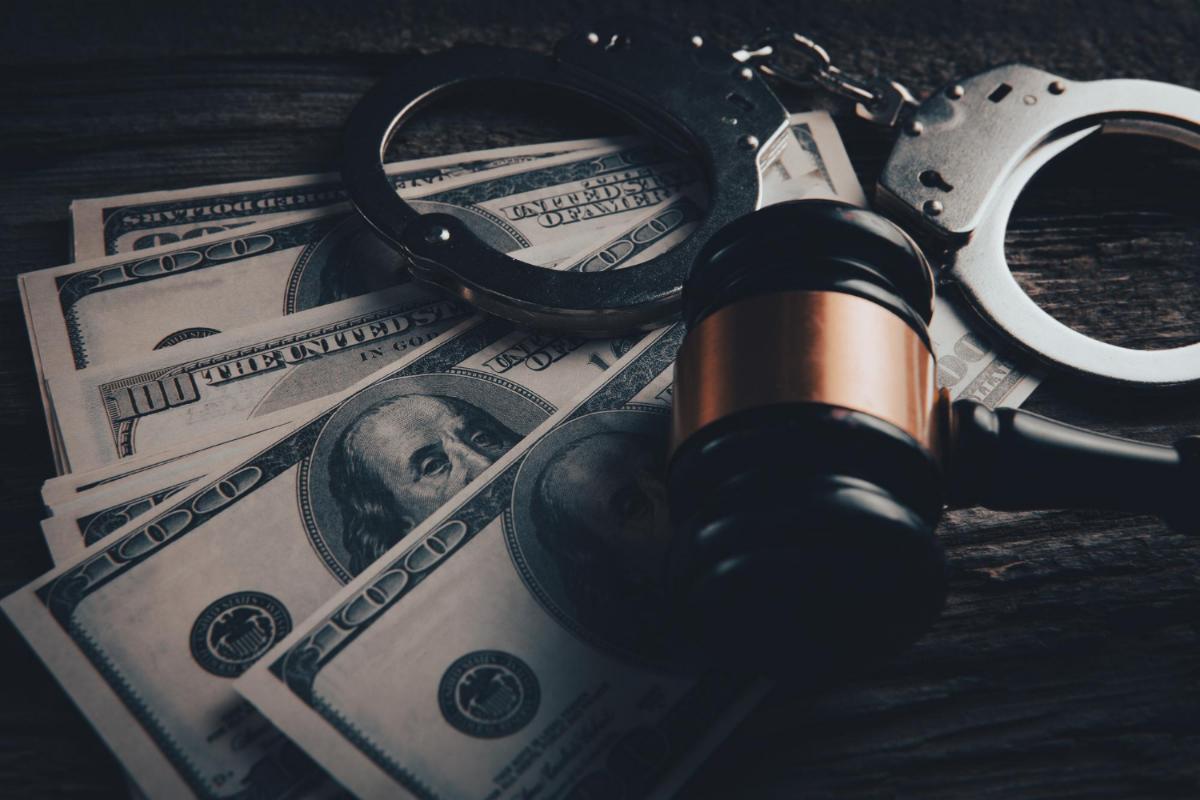 You won't be released from custody without confidence from the court that you will appear for all trials and hearings when you are arrested for a serious crime. If the court believes you are not likely to appear, they will require that you pay a certain amount of money, the bail. You can pay cash to the court directly to post your bail, and you will be released from custody. In many cases, people find they do not have enough liquid assets to cover the amount of bail, and courts will accep...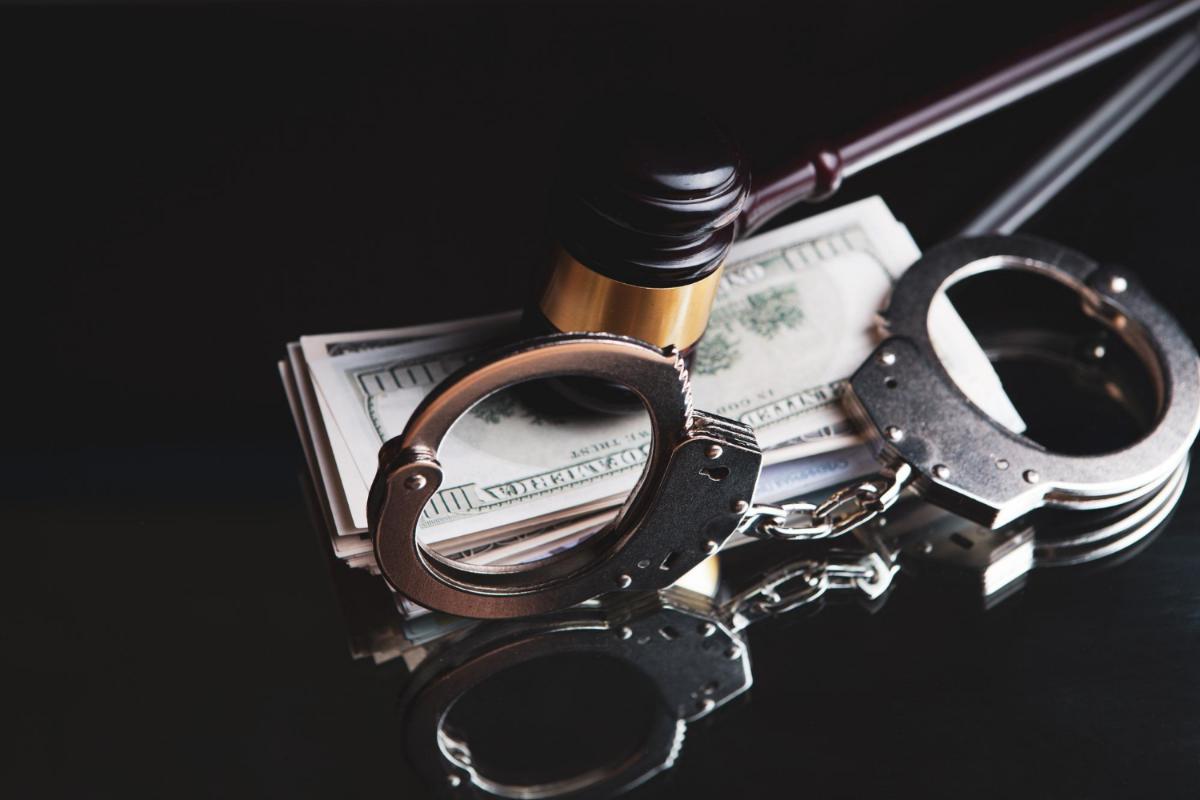 Court appearances can cause a high level of stress for individuals involved and their families. In addition to the trauma of being arrested, an unexpected sum of money is required for a defendant to avoid jail time while awaiting a court appearance. Bail bonds can alleviate some of the stress involved with this process. Bail bonds secure a defendant's freedom between their court appearances by securing bail money to keep them from having to pay a full bail. The bail bonds option is essent...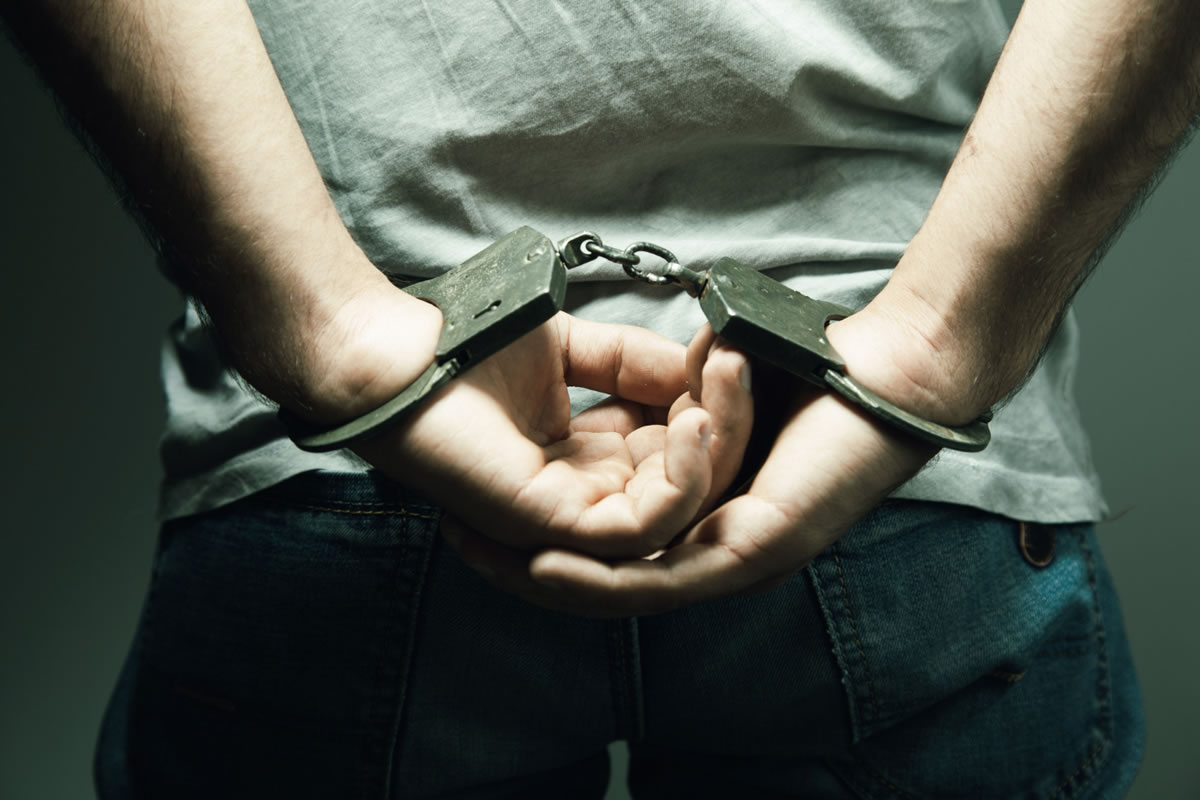 You can typically expect to be arrested if you have been accused of a serious crime. A police officer will handle your arrest and read you your rights. Most people are familiar with these rights from network television or feature films where actors portraying cops read off rights to criminals they have apprehended. Of course, the first one that comes to mind for most people is the right to remain silent. Being arrested is scary, and it is vital to be clear about what to expect and how to get ...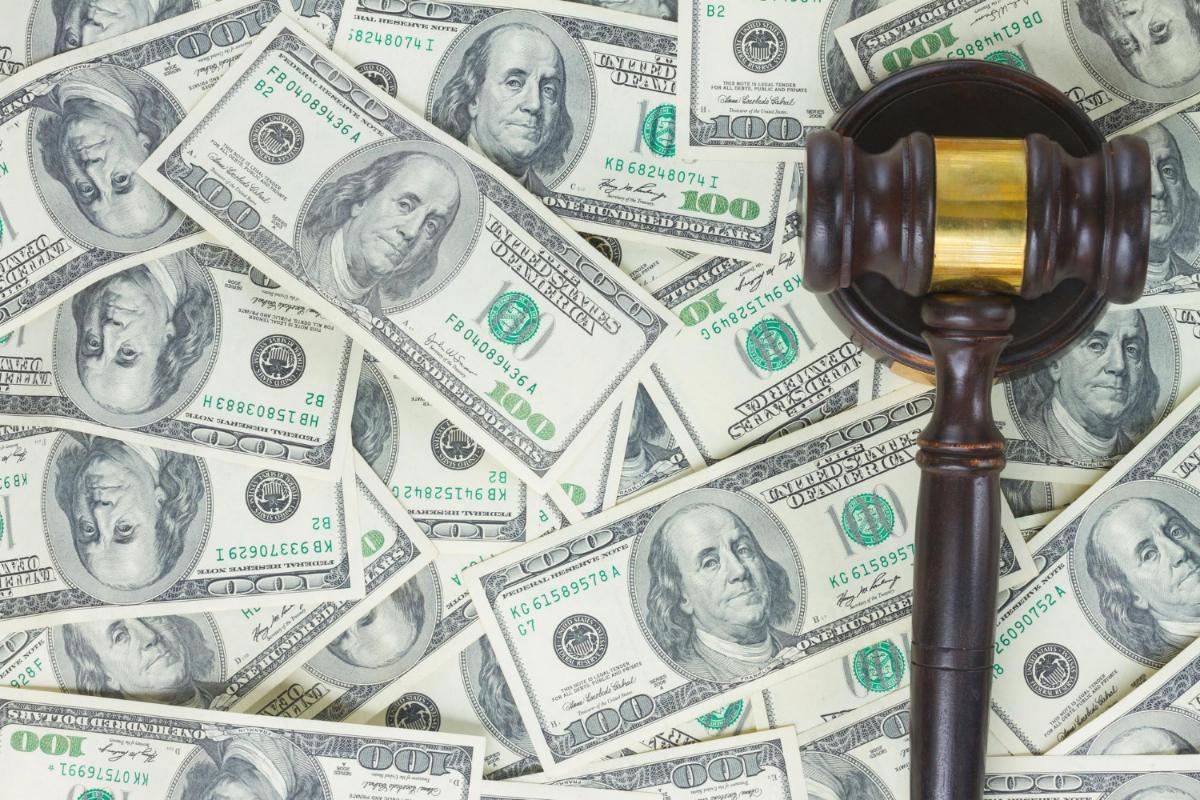 The accusation of committing a crime and being arrested can be mentally and emotionally devastating, especially when innocent. Going to jail for a crime, whether you committed it or not, is likely one of the scariest moments of your life. Therefore, you will want to move quickly to get released from custody. Once a judge has set your bail, you can hire a professional qualified in bail bonds in Orlando to ensure your release from jail. Choosing a bondsman is an important decision, and your fre...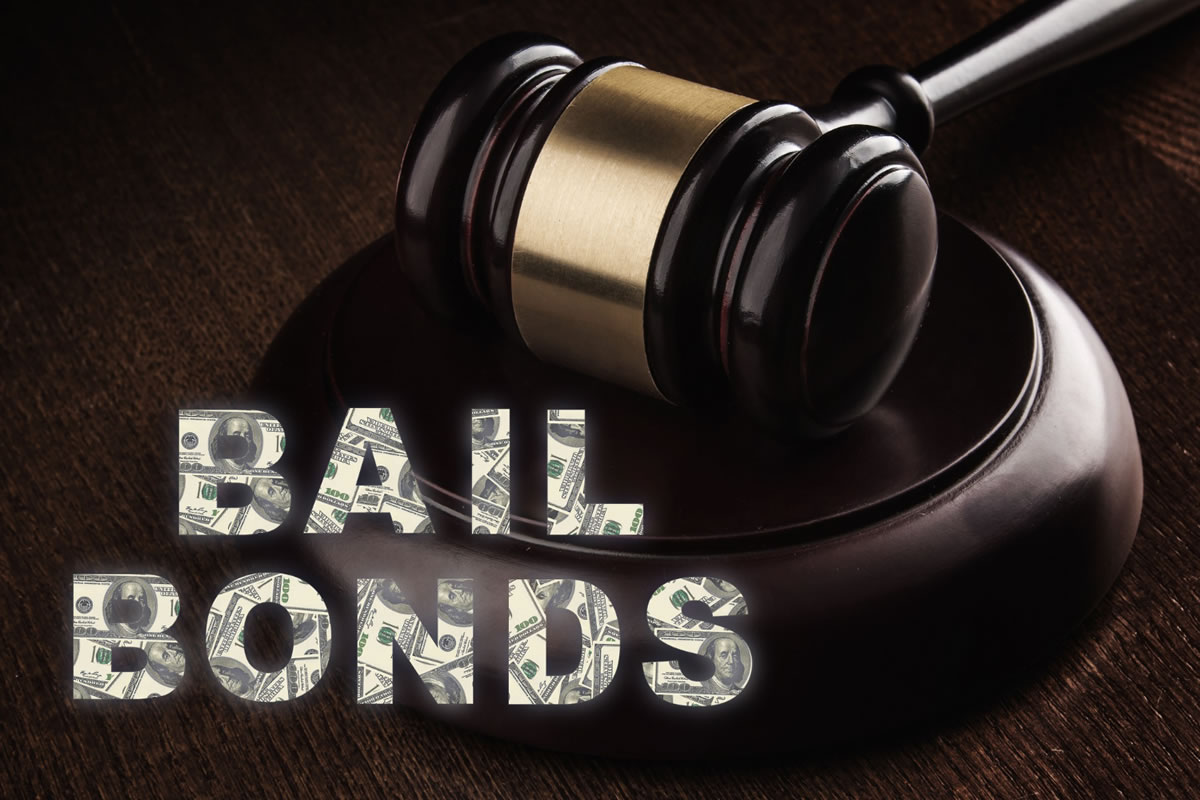 Imagine you've just received a call from a loved one, letting you know that they are in jail. You probably have no idea what to do next if you've never been in this situation before. The most important thing to you, and them, is to make sure they get out of jail as soon as possible. This means you'll need to bail them out. Before you're able to build them out, you must find out how much their bond is. If their bond is too much to pay out of pocket, you should contact a profess...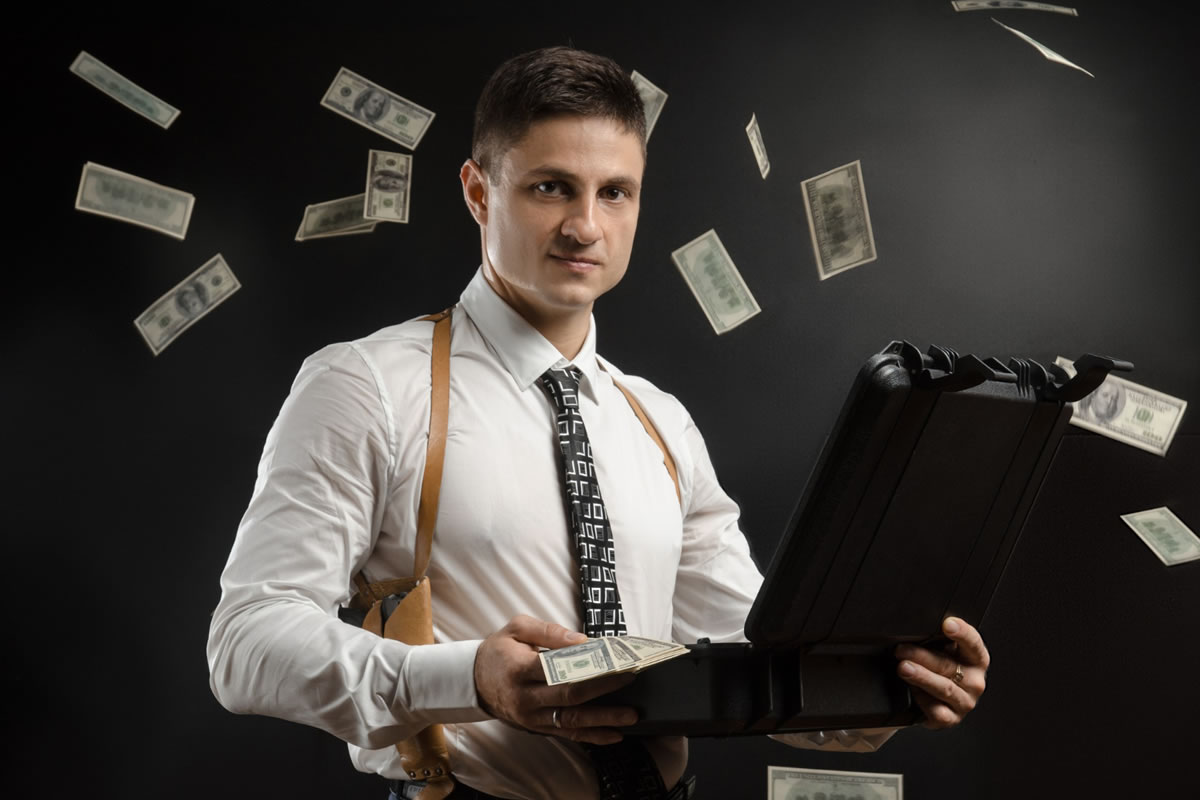 Everyone has heard of bail bond agents, and you've likely had to pay one for yourself or a loved one in the past. But have you ever wondered how bail bonds are set? There is a specific process for bail bonds put in place after an arrest. Here is vital information on how bail bonds are set if you should ever find yourself in legal trouble. If you or a loved one gets arrested, you will be expected to pay your bail bond to be released from jail. Bail bonds in Orlando are set under ...