Name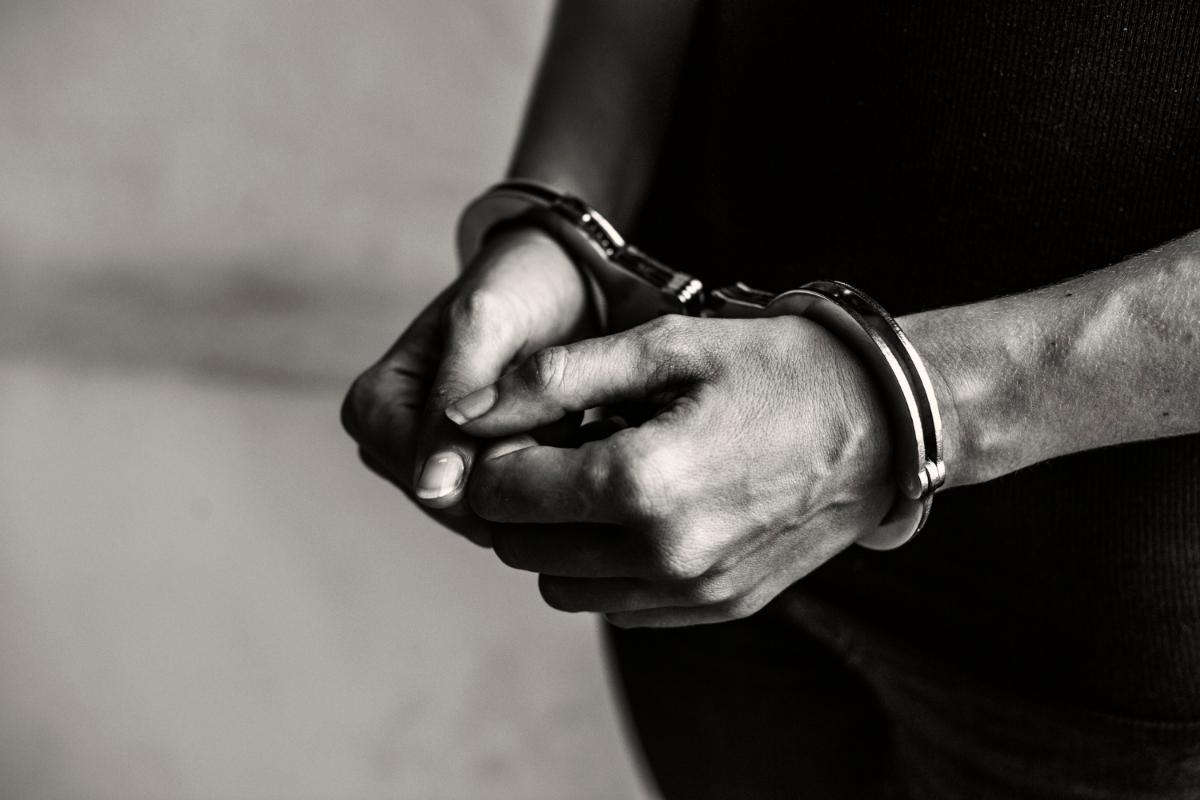 The arrest of teens is not an uncommon situation. Many parents whose teenagers got arrested have sought the services of Bail bonds in Orlando. Therefore, the high numbers of parents who seek the services of the bail bond in Orlando suggest that teen arrest is not an uncommon occurrence. in so many cases, parents have found the situation so upsetting, confusing, and hectic. The situation becomes even worse when the parents involved do not know what to do or they have never found themselves in ...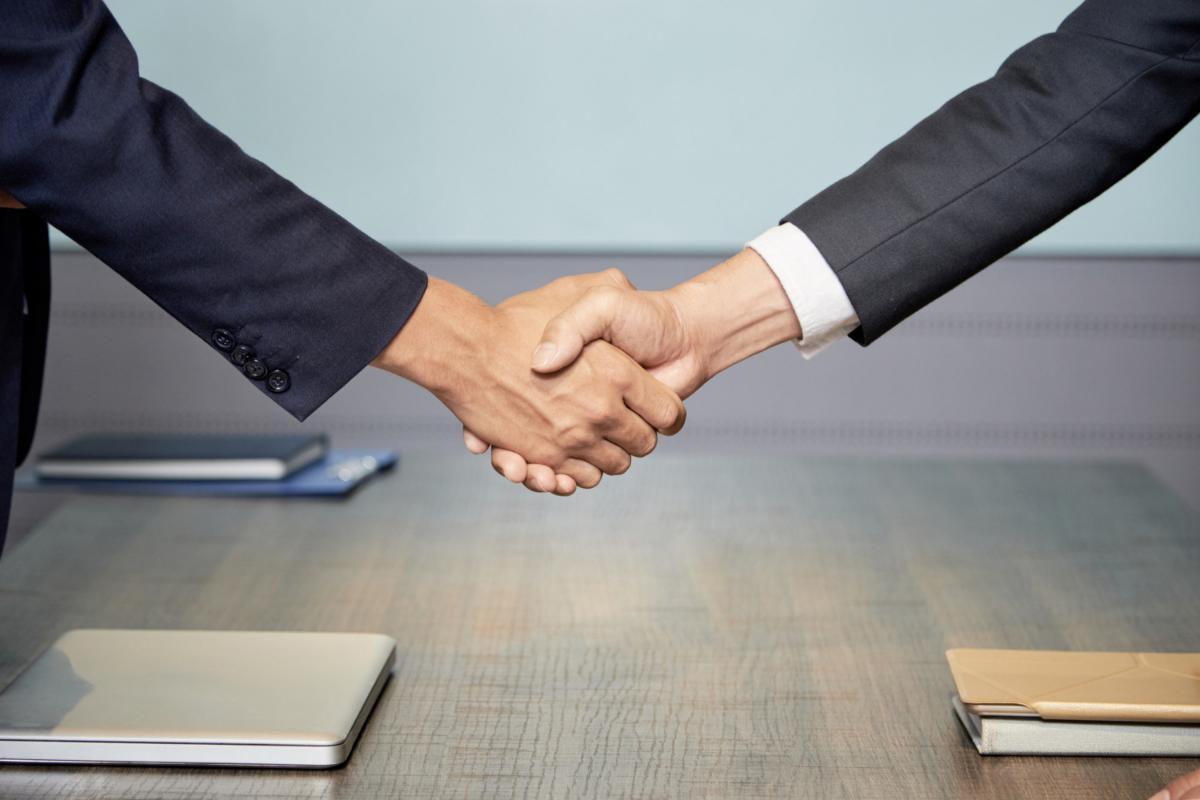 The everyday lives of bail bondsmen in Orlando are uneventful and fairly straightforward. This is contrary to the glamorous action-filled lifestyle depicted by some TV series. The fact that bail bondsmen in Orlando live an uneventful lifestyle does not mean that the work is unprofitable or uninteresting. The advantage of being a bail bondsman in Orlando is that you will enjoy the flexibility of working from anywhere. Apart from that you will have the privilege to put into use all what you hav...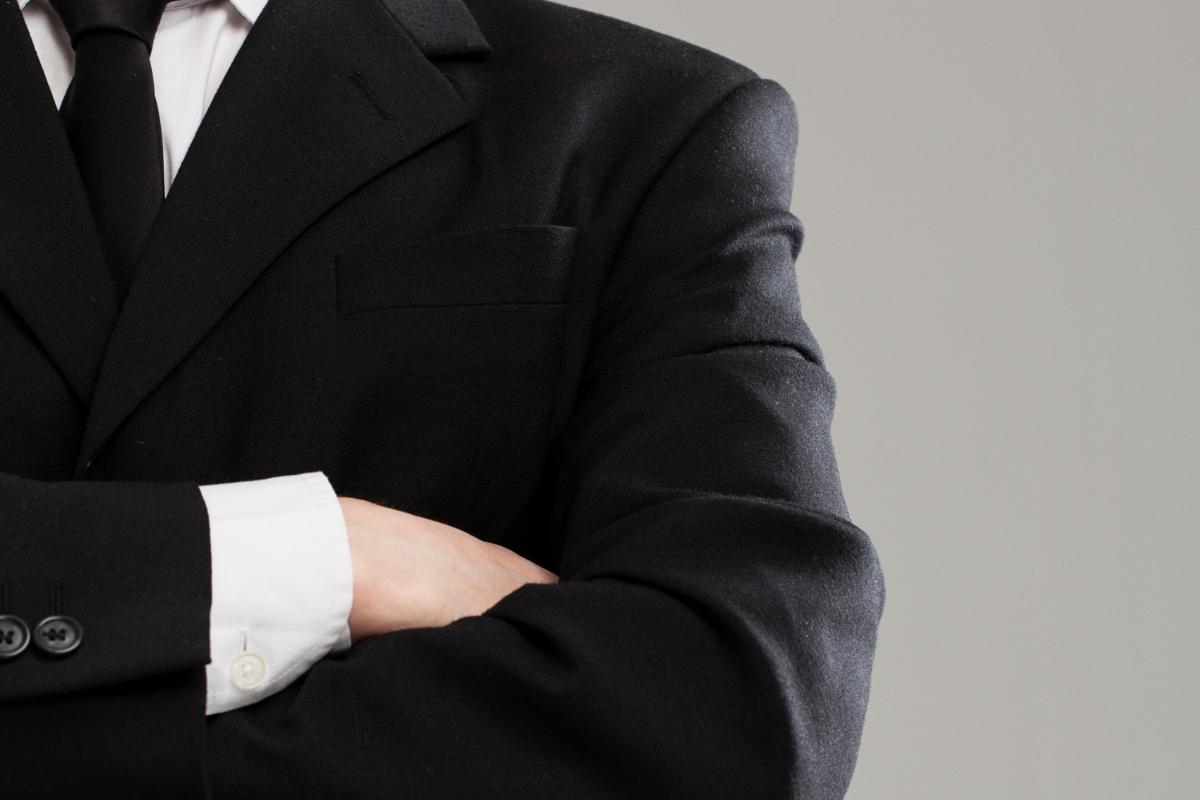 If you've gotten word that your loved one or family member has gotten into trouble with the law, the last thing you want to worry about are expenses. Unfortunately, bail bonds are the first things you'll actually need to deal with in order to get your loved one released from prison and in a position to move forward. This works to your advantage because interest charges cannot be tacked onto bail bonds fees either. While most bail bonds companies will require payment in full ...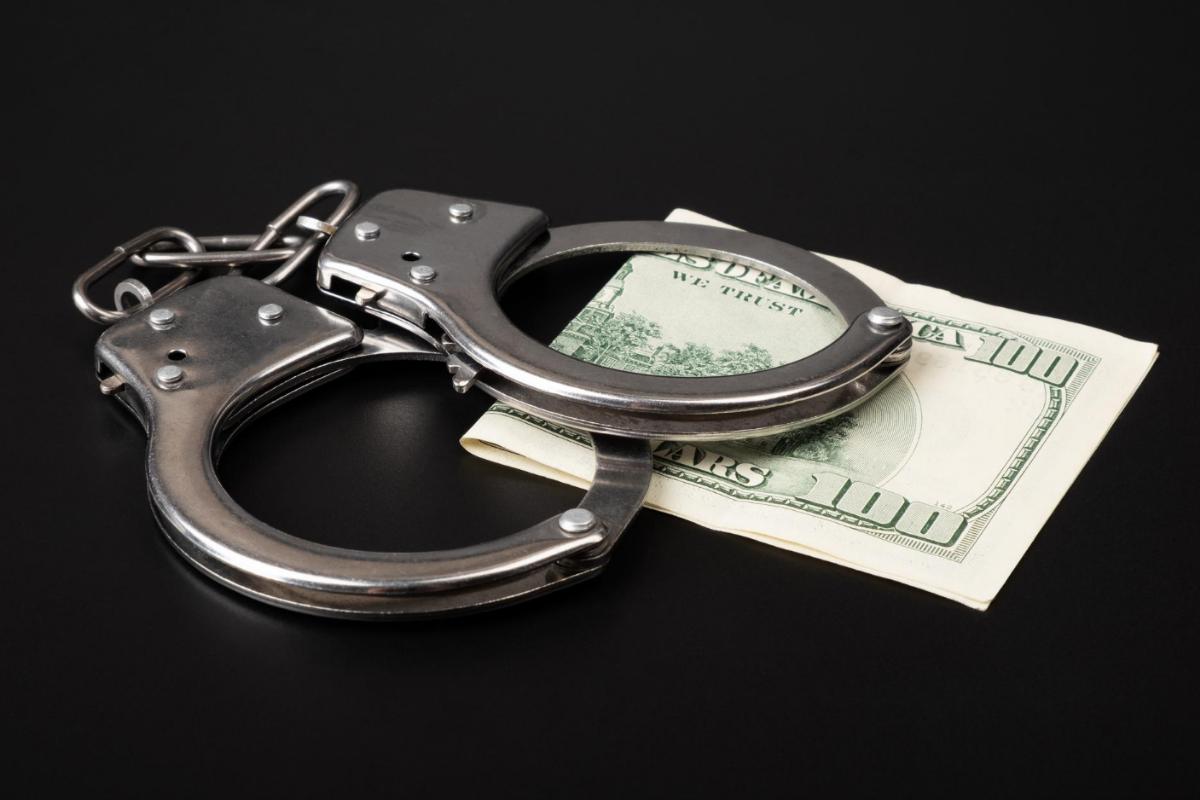 You do not have to be an expert to know bail is one of the most common solutions for getting someone out of jail while they are awaiting trial. When people are arrested, they are at risk of losing their homes, their jobs, and other things that are important to them. While out on bail, they can continue working and living a normal life. It is the best way to protect the things the defendant has, the people they love, and their livelihood. When a person is charged with a crime, a bail amount is...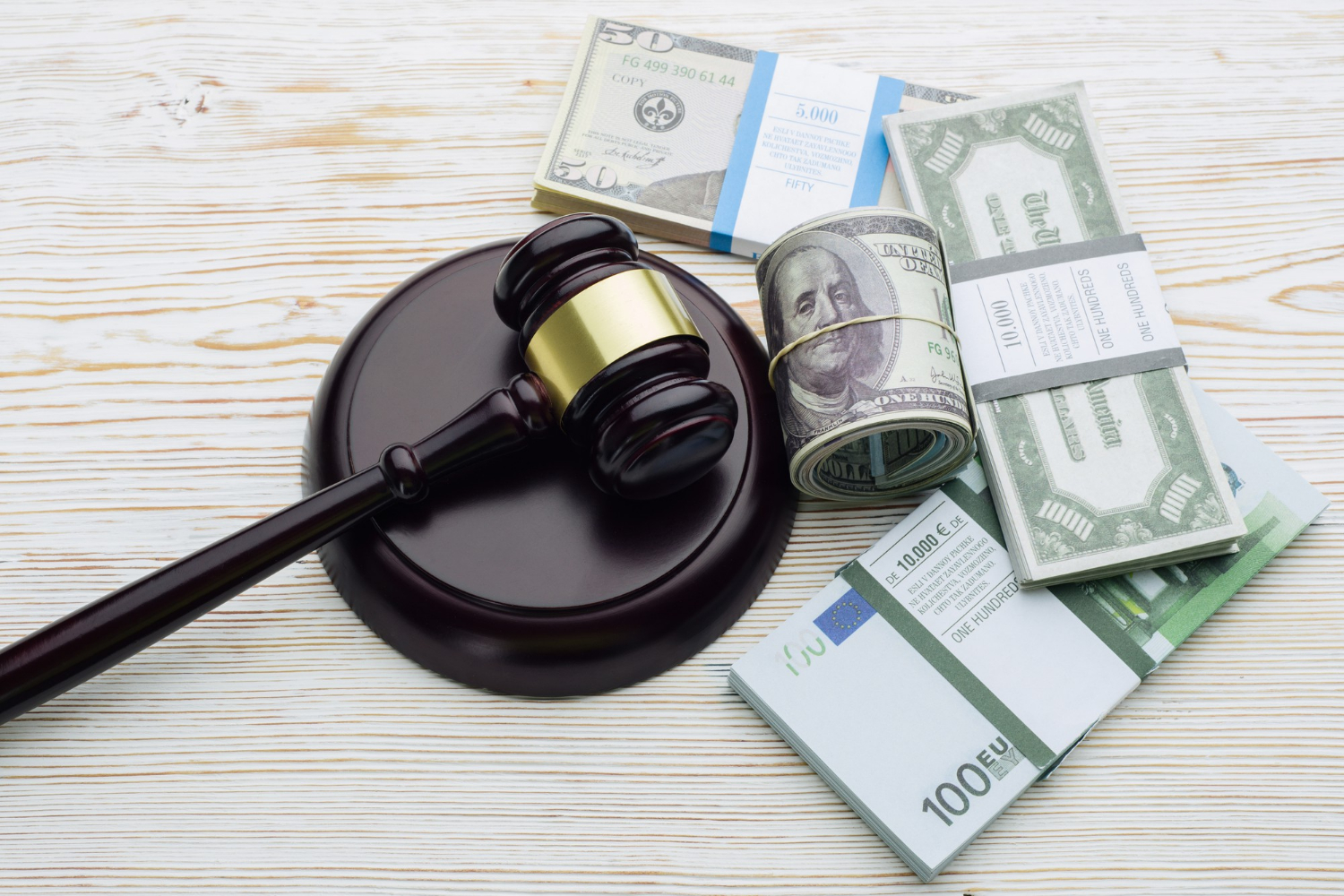 Bail bond, also known as "surety bond" in legal vocabulary and layman's term, is a form of property pledged or deposited to a court to persuade it to release a suspect from jail, on the understanding or agreement that the suspect will return for trial or the bail will be forfeited and possibly be brought up on charges of the crime if failed to appear in court. In some cases bail bond can be returned at the end of the trial and that is if all court appearances are made, even if t...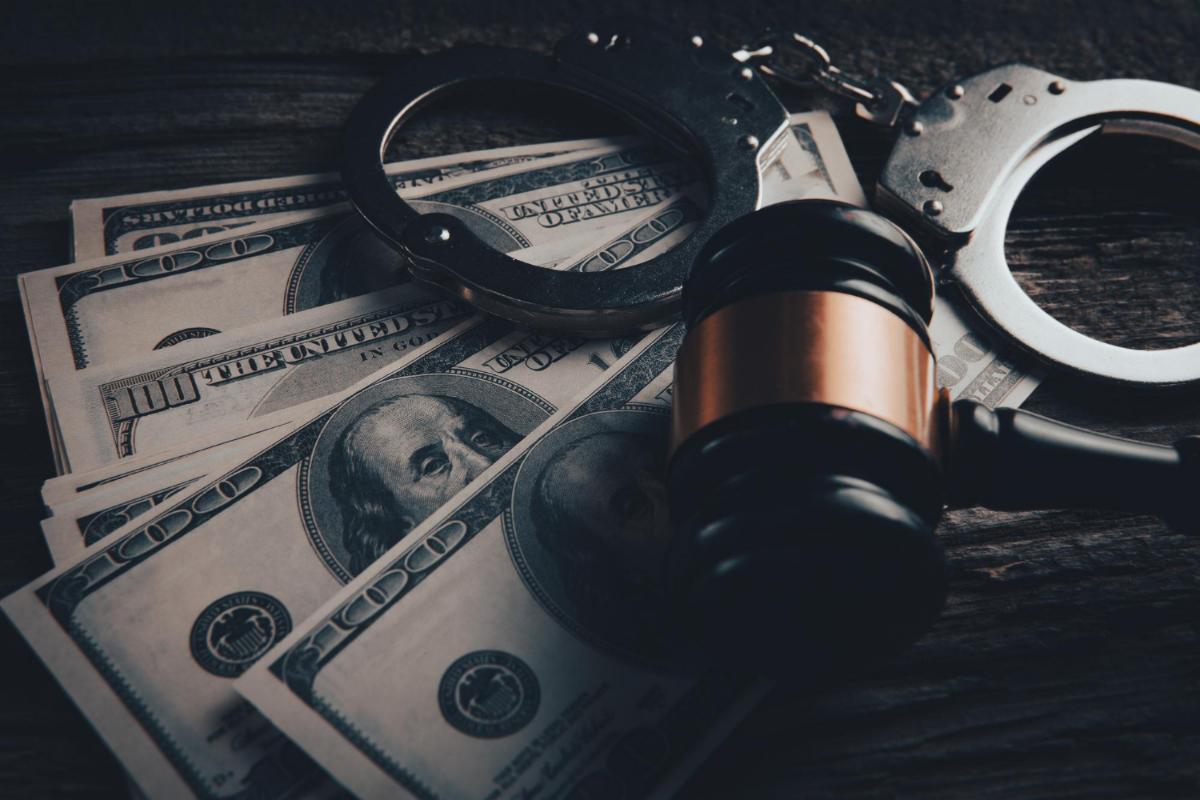 It is easy to get confused about your responsibilities as indemnitor, the title given to the person who signs a bail bond. For one thing, you are most certainly struggling with the news you have just received that someone you love has been arrested and locked up. Now, you have the added stress of being responsible for hiring a bail bondsman to post bail. Before freaking out and putting yourself in an even worse position, here are some common misconceptions that people have about bail bonds. T...
Some drivers are perpetual drunks, and they already have a bucketful of excuses they would give the police if they get pulled over for drunk driving. People like this might tell you that you get into an argument with the police over their reason for pulling you over or distract them from your intoxicated state or put a penny into your mouth so that the breathalyzer wouldn't work or even go as far as refusing the breathalyzer outrightly. These tricks, even though they are wrong, might wo...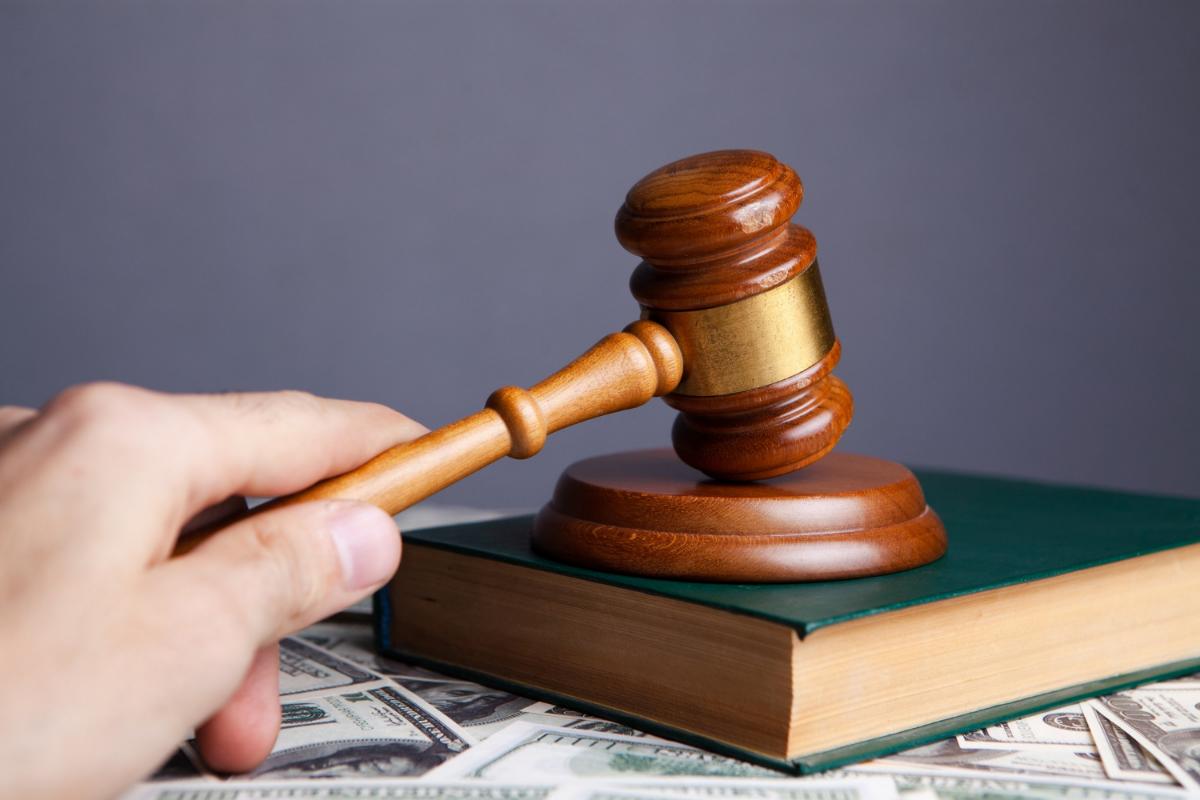 Did you lose a case recently in court and you feel it was not handled properly? If you have been asked by the court to pay the side that won the case a fine, you can still hold on with that payment. You can post an appeal bond to appeal the case. To post an appeal bond, you will need to contact a professional that specializes in bail bonds in Orlando to help with this. At Mike Snapp Bail Bonds, we do not only specialize in posting bail bonds; if you need help with appeal bonds, we can also do...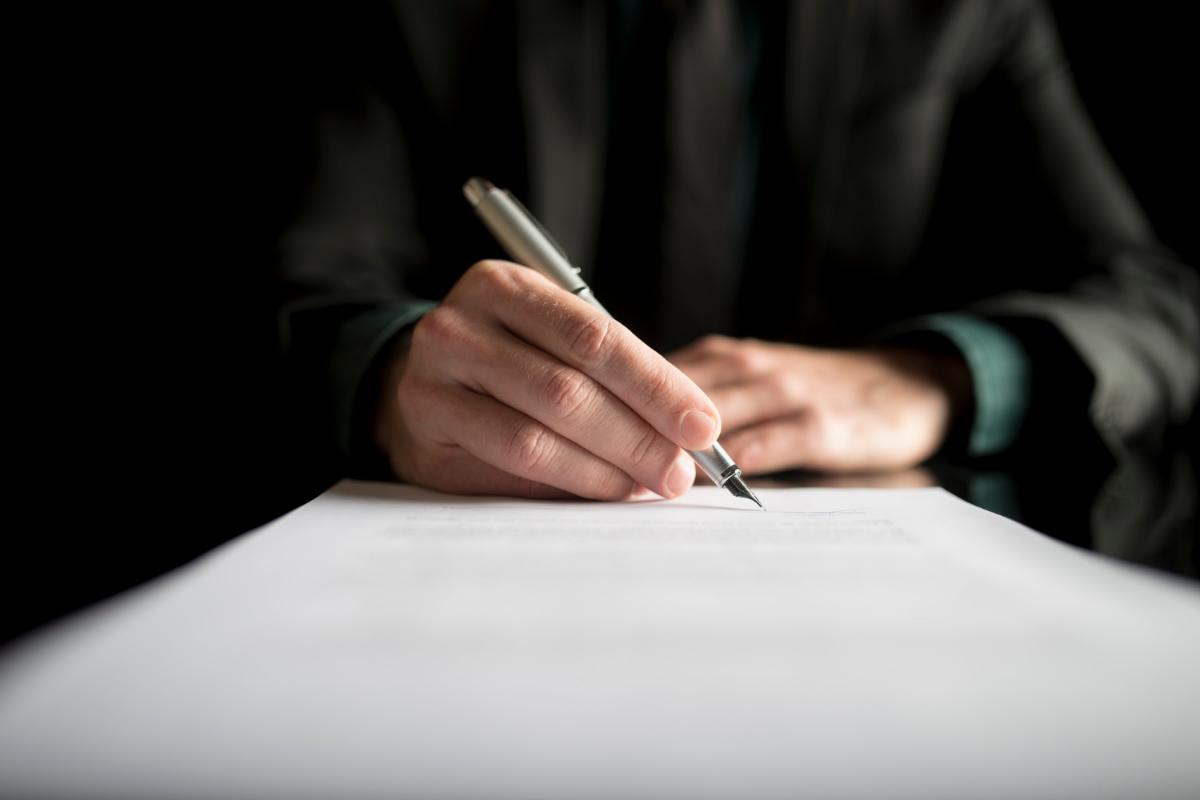 Did you recently cosign a bail bond in Orlando for your relative or a close friend or are you considering cosigning in the future? It is quite a selfless and noble act on your part, and it shows that you care about the person you are cosigning for, but you have to know that it comes with its risks. You have to be familiar with the process so that the risk is minimized for both you and your friend or relative. We will be looking at three practical steps that you can follow to be a bail bond co...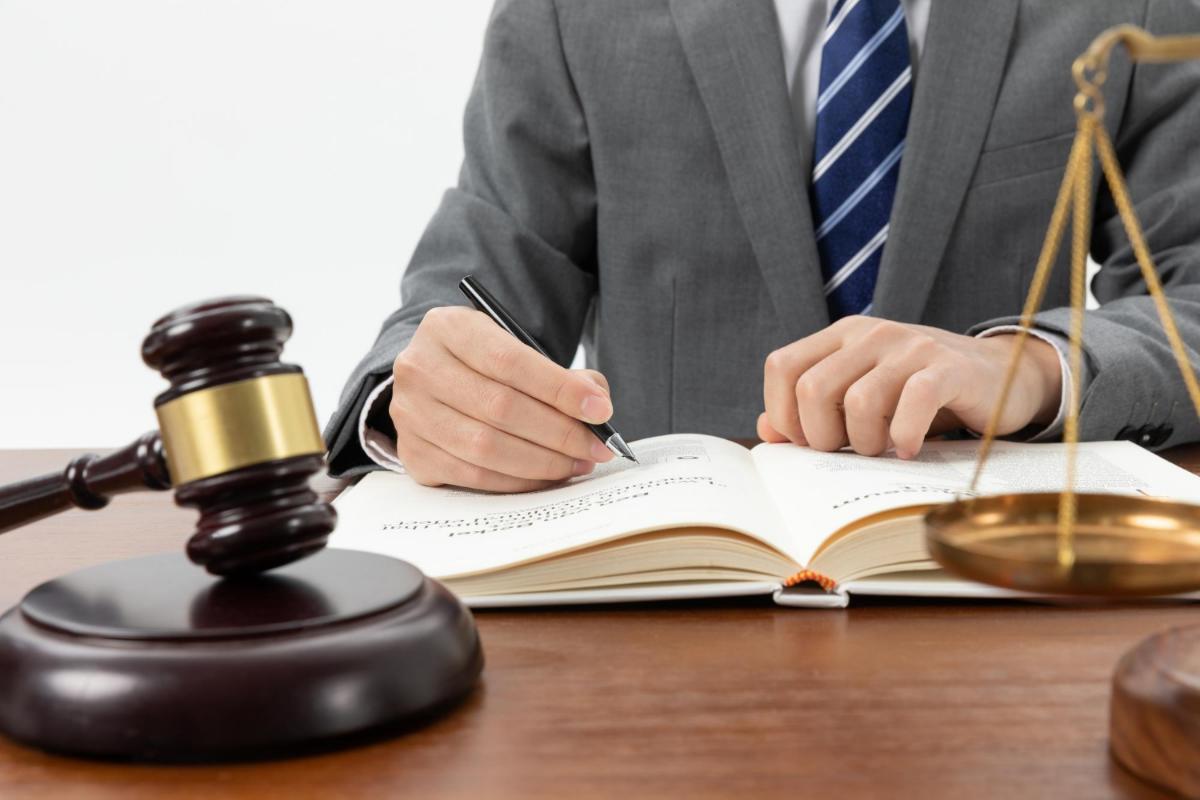 One of the main concerns you might have on being charged with a crime is whether to consult an attorney to represent you or not. If you are struggling with this decision, we advise you to consider the consequences of a criminal conviction. Some of them are Jail time A huge fine Loss of some rights like a driver's license and firearm Having a soiled public record which might be accessible to landlords, prospective employers, and all back...