Name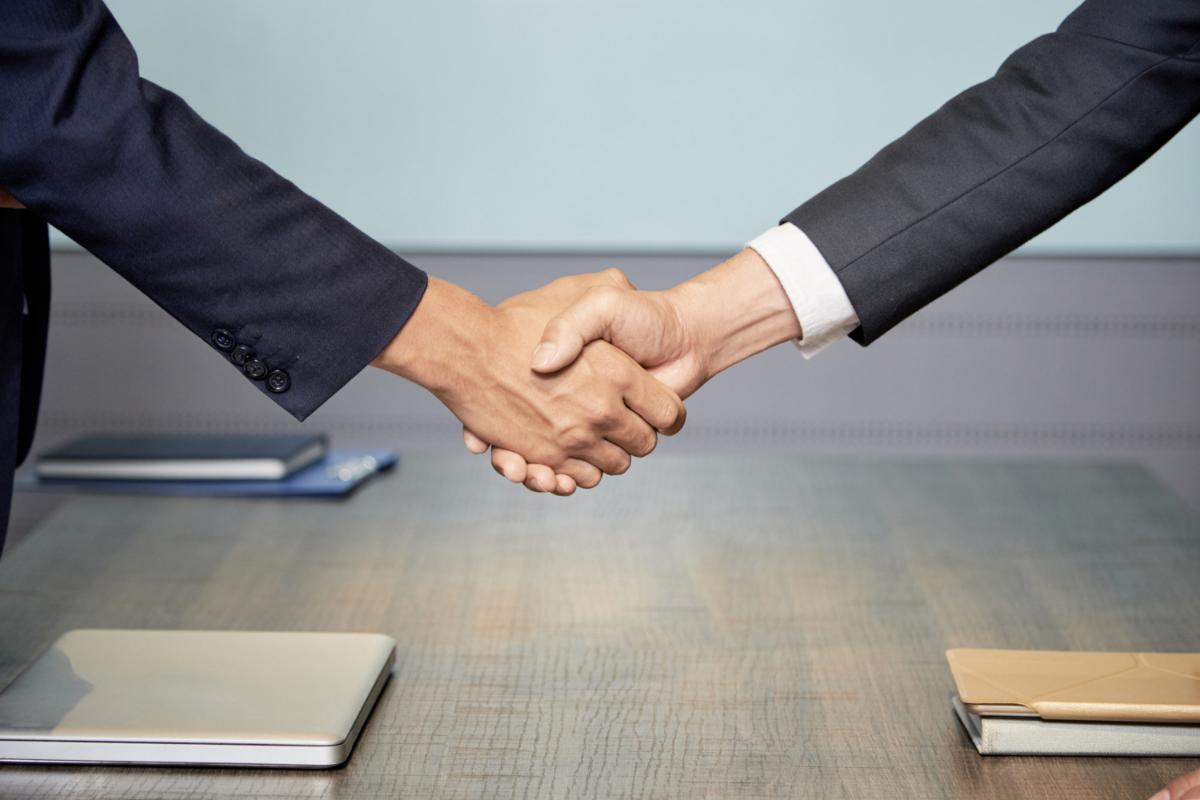 Taking any case to court is often a long, unpleasant and tiring process. Thus, both parties involved in a criminal case at times, do prefer to avoid the whole court system. With a plea bargain, however, both parties might not get what they want. However, it is a viable option for quite a lot of people. We will discuss the basis of a plea bargain and the benefits to both parties. We will discuss the pros and cons and the motivations for accepting a plea bargain to all parties involve...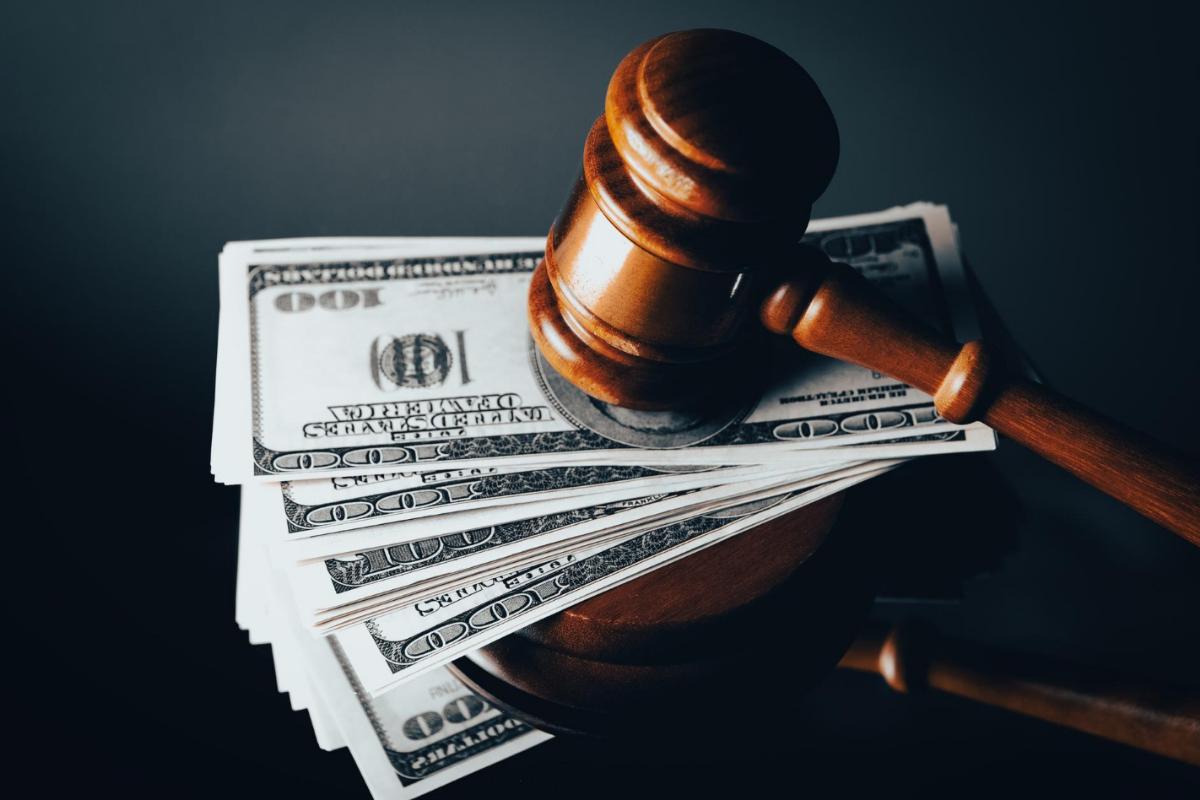 Yearly, more than 10 million arrests are made in the United States and to be honest, getting arrested is not a fun experience. It can be terrifying. Once you get arrested, the first thing that comes to your mind is to find your way out. But getting freed from jail can be an arduous task and even sometimes almost impossible. Of course, bail bondsmen in Orlando can help you get out of jail, but we all know that bail bonds can be costly especially if you do not make a lot of money. To solve the ...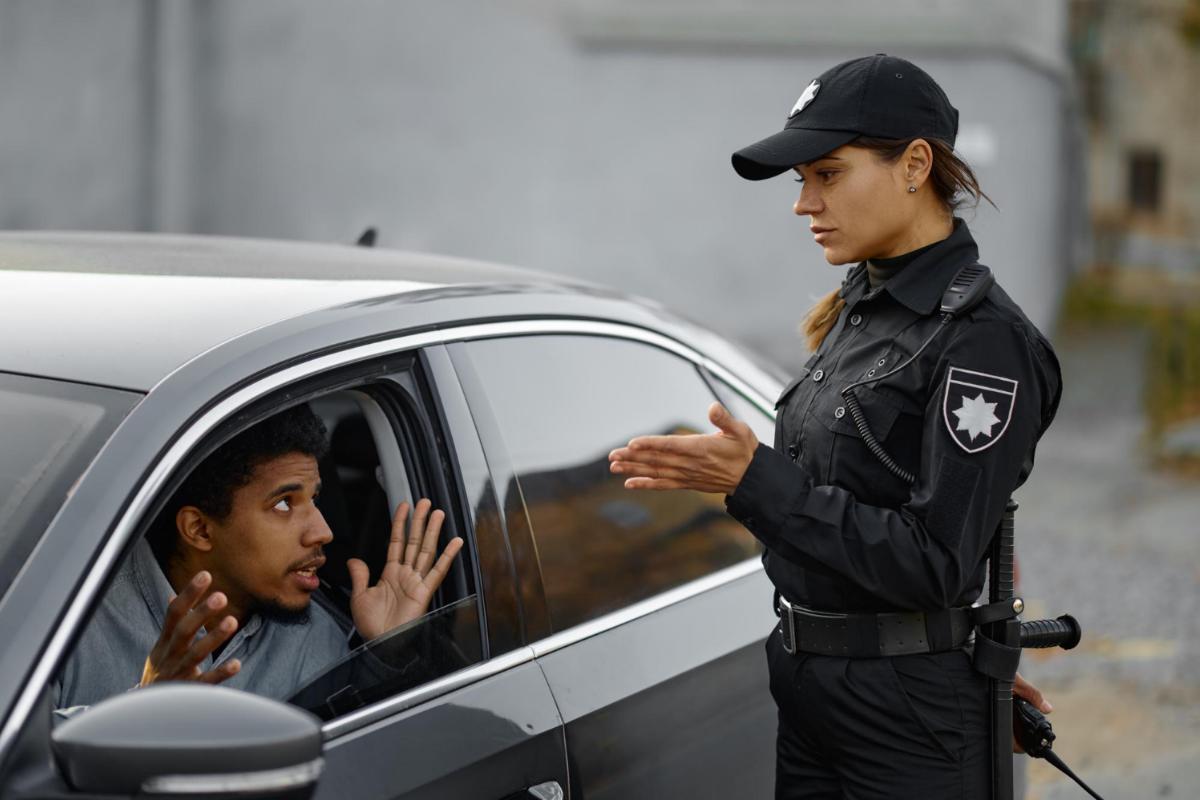 Nobody enjoys being pulled over at DUI checkpoints, but whether we want to admit it or not, DUI checkpoints exist to keep everyone safe. If you ever get stopped at one, and you end up getting arrested, you may need to get bail bonds, but we need to understand what these checkpoints are about and what you should do if you get stopped. What is the definition of a DUI Checkpoint? Driving under Influence (DUI) checkpoint is also known as a sobriety checkpoint. It is a blocka...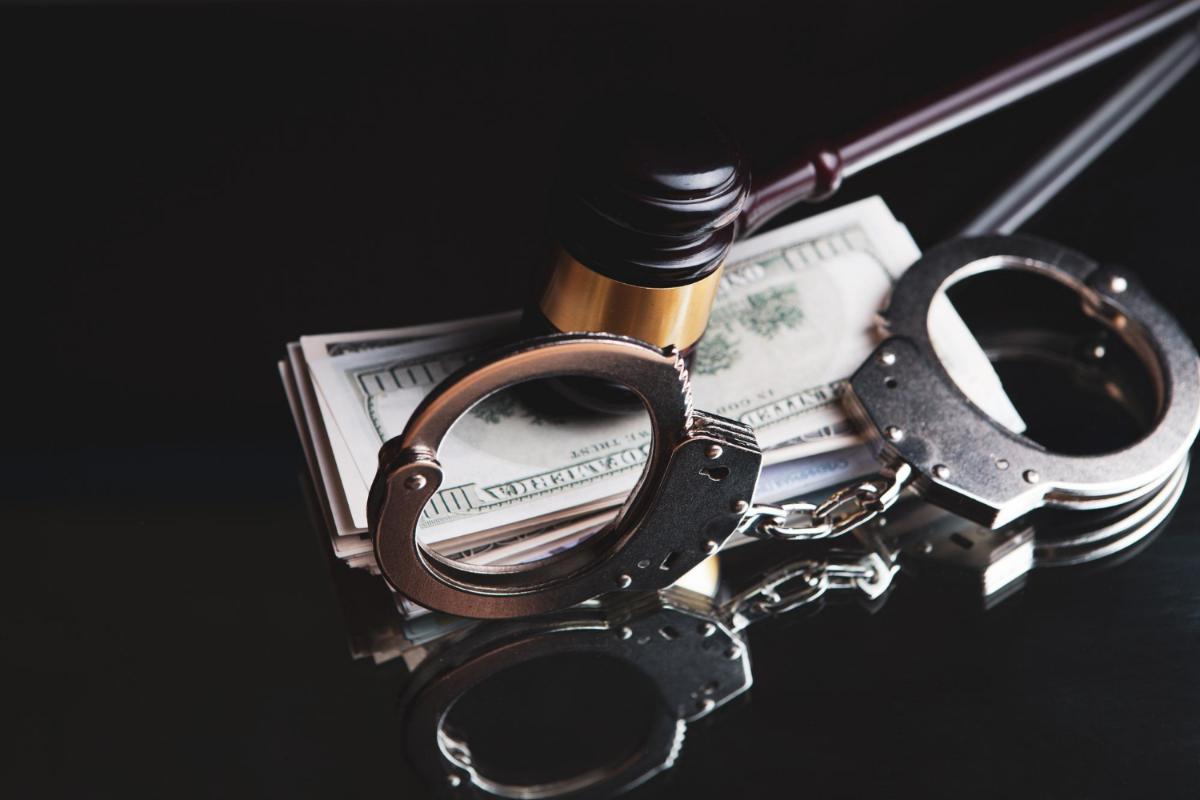 Is your loved one in jail or arrested for some charges? Well, the only thing on your mind is how you will get them out of jail. With bail bonds in Orlando, you can get your loved one out of jail so they can get back to their life while waiting for their trial date. While you are at this, you have heard the terms, bail bond amount and bail bond premium, and you have no idea what the difference between them is. If you choose Mike Snapp Bail Bonds to help you with your bail bonds in Orlando, you...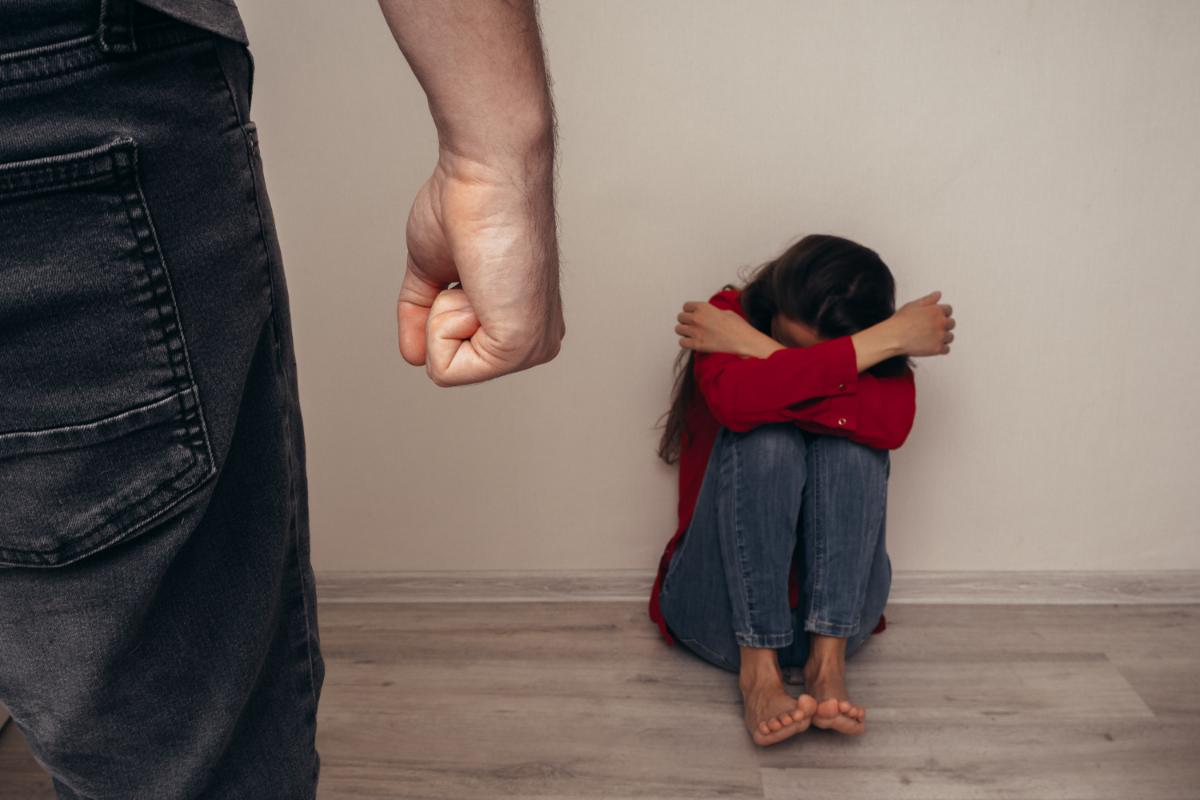 With the rampancy of sexual assault, rape and molestation accusations, we cannot continue to have people accuse other people wrongly. These terms are different, and to a layperson, it may look like comparing apples to apples, but the law sees them in a different light entirely. If you get arrested for any of these offenses, you need to know what the possible outcomes may be. And if you are neither accused nor under arrest, you also need to learn what the differences are for educational purpos...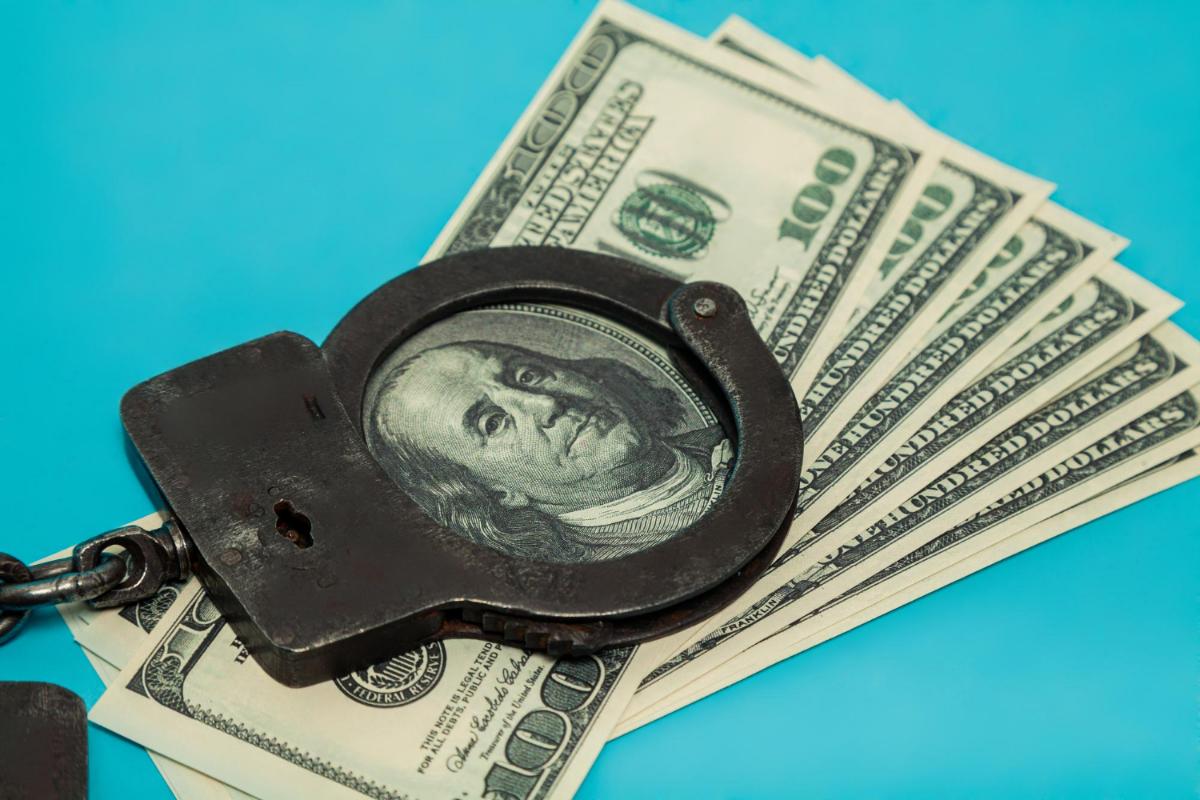 Almost a third of drivers who are arrested for drunk driving has been arrested before, and for people like this, the cost of bailing them out of jail is never set low. They will always need help with getting bail bonds in Orlando and without a proper understanding of how to post a DUI bail bond, mistakes are bound to happen. They have to know which bail bonds company in Orlando to choose and which affordable bail bonds plan they should choose. If you ever get arrested for driving un...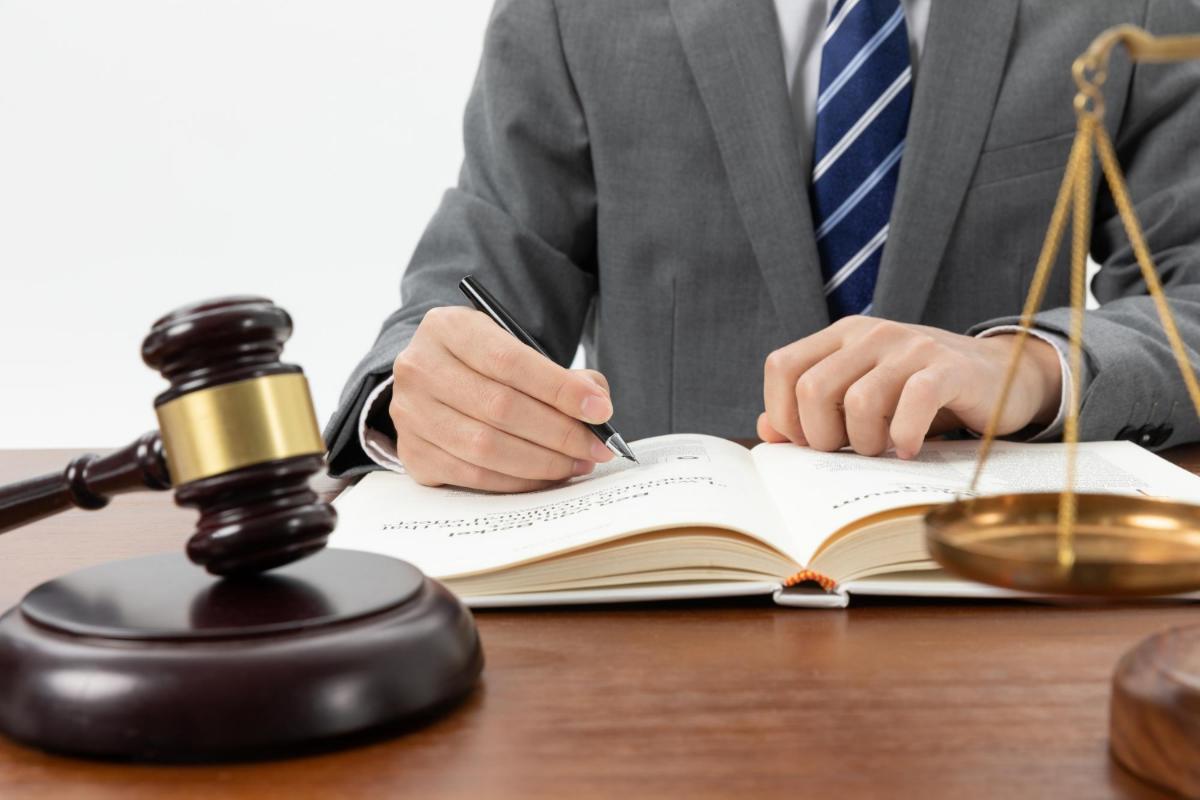 If your loved one has been arrested as a suspect in a crime in the past, you must have experienced the bail process. If you were granted bail and you settled it through the help of bail bondsmen in Orlando, you are probably wondering how the judge arrived at the price of your bail, this is typical thinking, and you have come to the right place to find out just that. There is a procedure, and there are criteria that judges use to determine bail price. Let's take a look at how judges decide...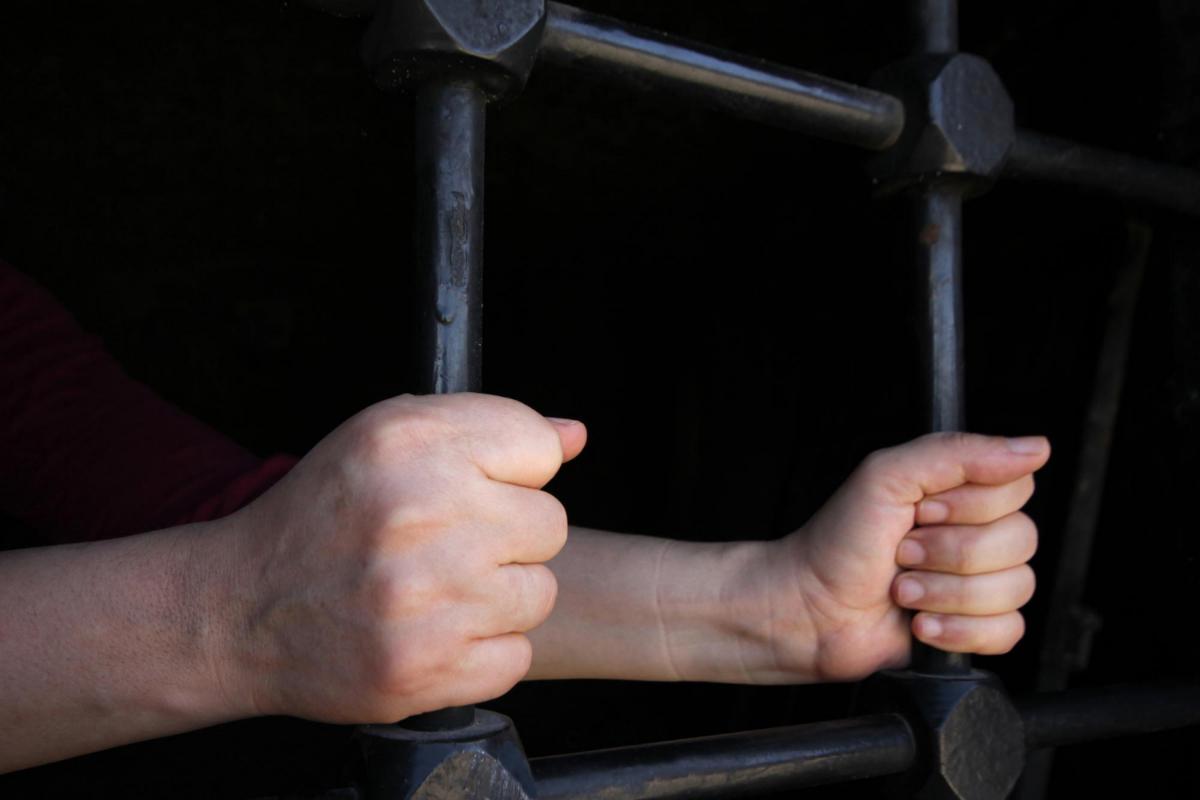 You have heard about people being charged with sexual assault, and you never imagined that you would be in that type of situation. But it has become your reality, and you can feel the cold handcuffs clenching your wrists for no other reason than sexual assault. The first thing that pops into your head is how you would get out of the situation. The first thing to do at least is to post bail until your trial. If it is your first time of getting arrested or charged for any offense, the bail proc...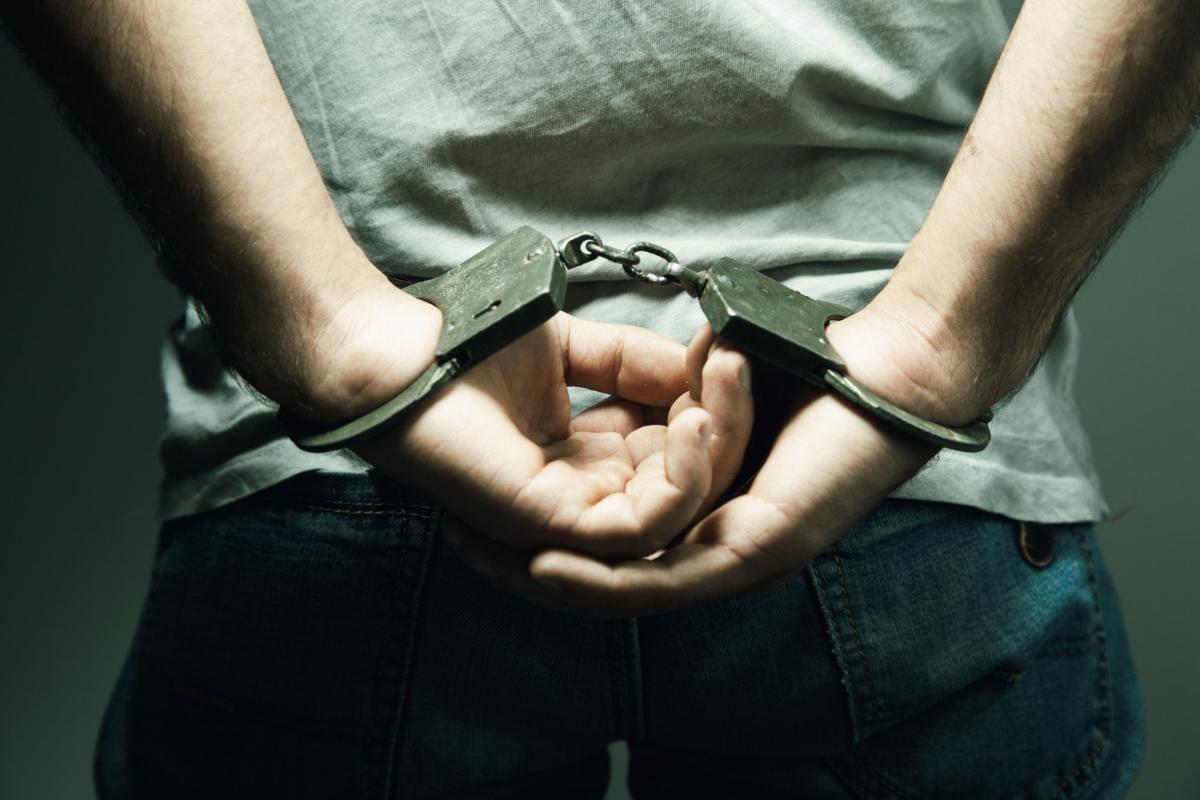 A warrant may have been put out for your arrest, and you are not aware or that you missed a court hearing because you were not aware of the hearing or something held you down. Whatever the case may be, after receiving the warrant of arrest and you intend to turn yourself in, you should make sure there are two things in place. You should get yourself a criminal defense attorney and bail bondsmen in Orlando that will help you post your bail if the case goes to hearing. Get a Criminal...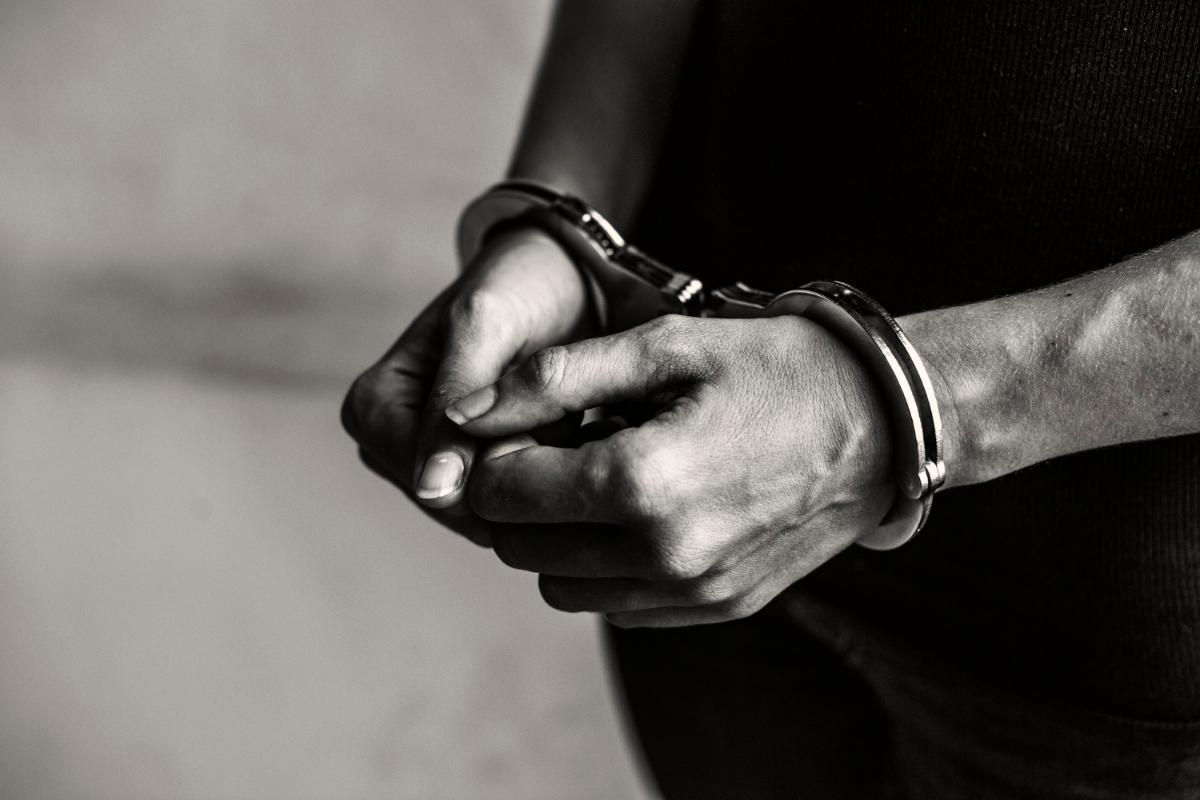 When someone is arrested, whether a friend, family member, or yourself, it can turn your whole world upside-down. For most people, the best option for getting released from jail in as little time as possible is by working with a bail bondsman in Orlando. An expert bail bonds agent will be able to help make the process go as smoothly as possible. When you start the search for the right agency to work with, you may come across some unfamiliar terms. To help you better understand what ...