Name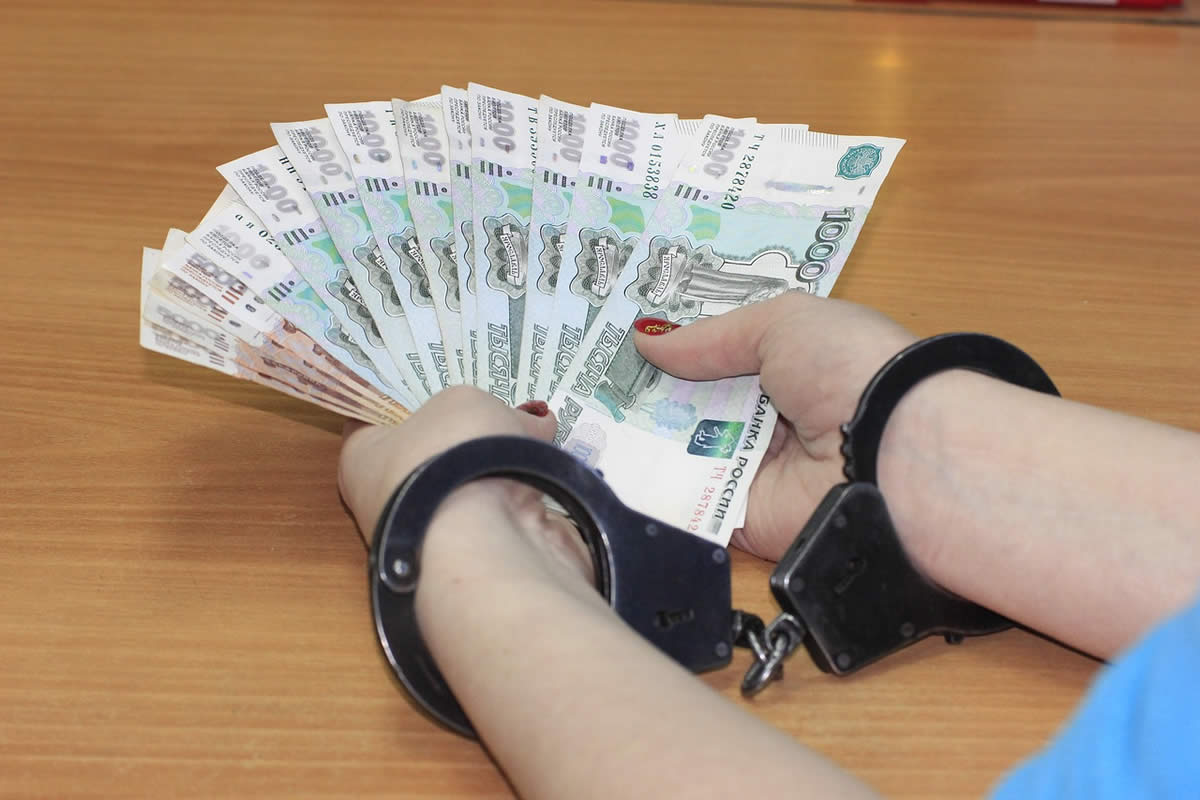 Introduction According to statutory provision, when a suspect is arrested, he or she is deemed innocent until he or she is proven guilty, then shall such innocence be discharged. Notwithstanding, the said individual will be remanded in prison while the prosecution moves on normally. Unfortunately, as it is, the criminal justice system is like a moving chameleon. The process is extremely slow and takes too long to resolve. Thus, to remain free while awaiting court appeara...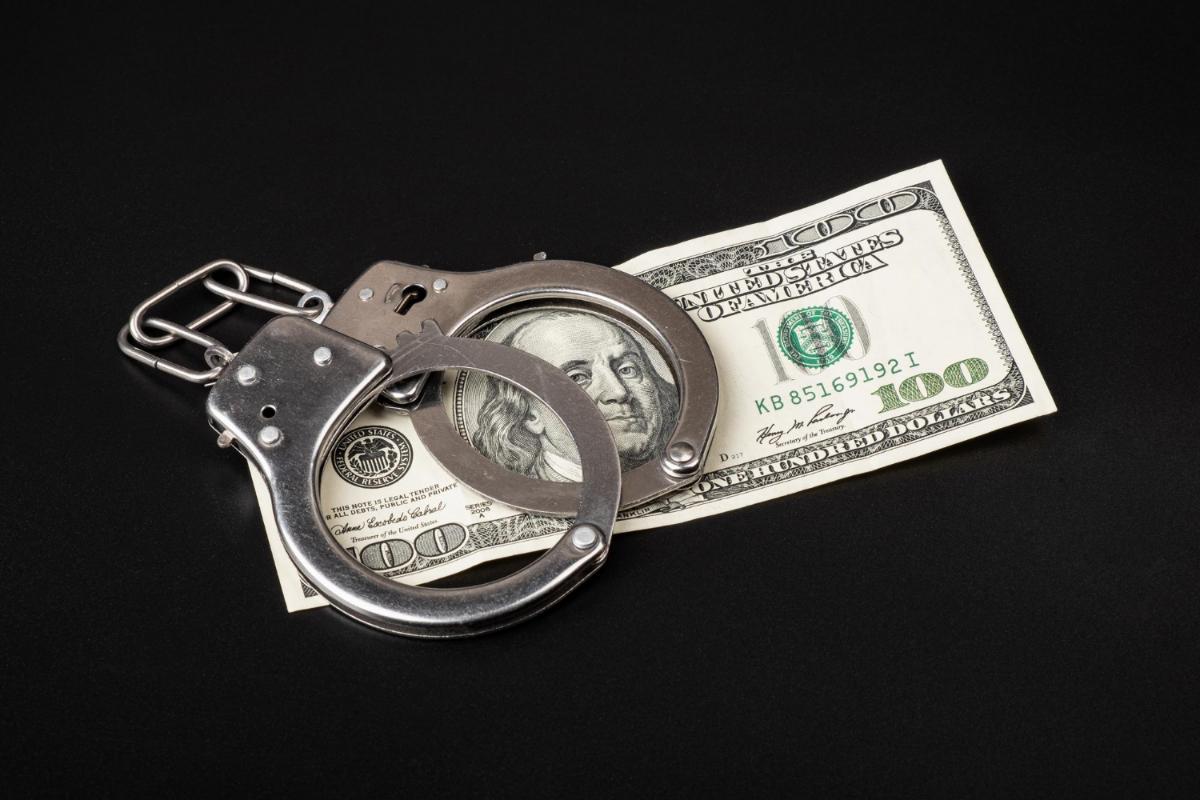 Introduction Nobody likes to stay in jail after an arrest. Usually, you should be out of the jail as soon as you are able to engage the services of bail bondsman and get the procedure for getting your bail bonds in Orlando processed to leave and be home while you are still waiting for sentencing. With an experienced law attorney depending on your charge and a good bail bondsman in Orlando, should be able to secure your bail bond and let you be fre...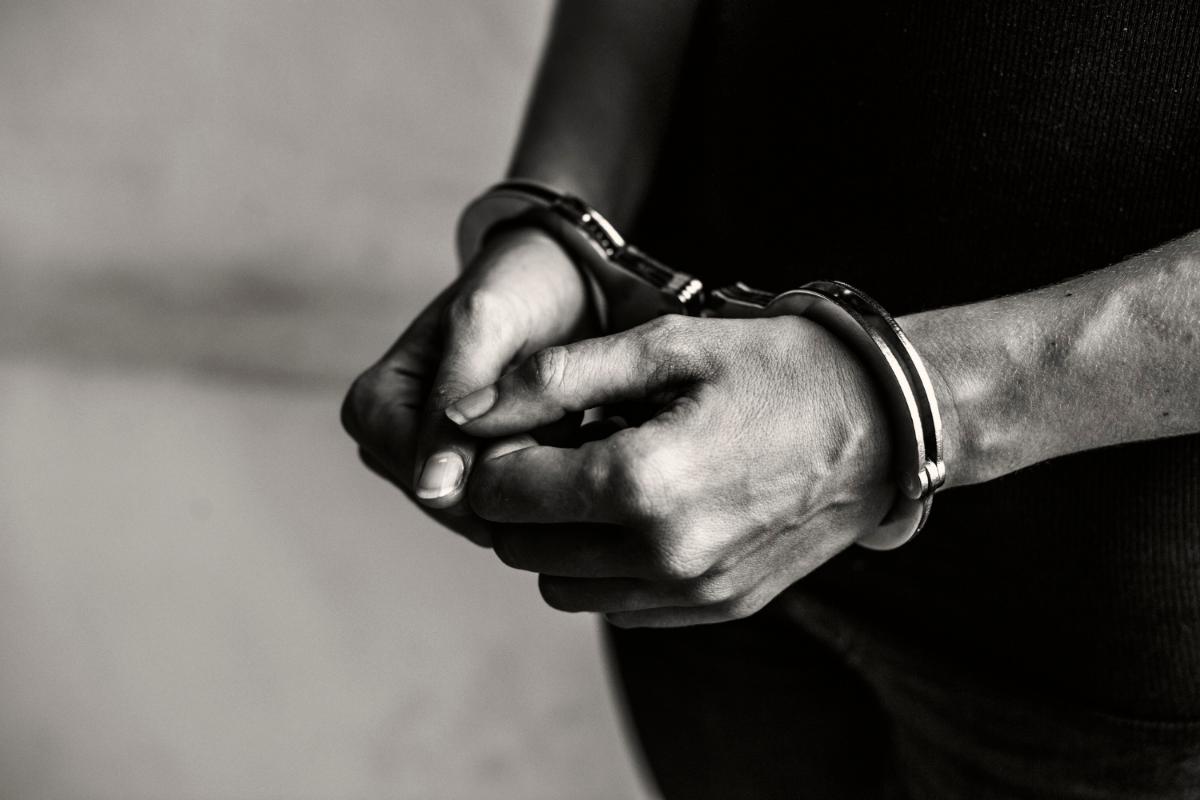 Summertime is the most active time of the year when everything seems to be all sunny and colorful. Flowers will be in full bloom and parties will be in full swing. Because the schools are also out and students are on vacations, there is a lot of different activities going on. Usually, a lot of summer activities sometimes degenerate into situations that could require the police getting involved. People end up getting accused of crimes and that long difficult road begins where the acc...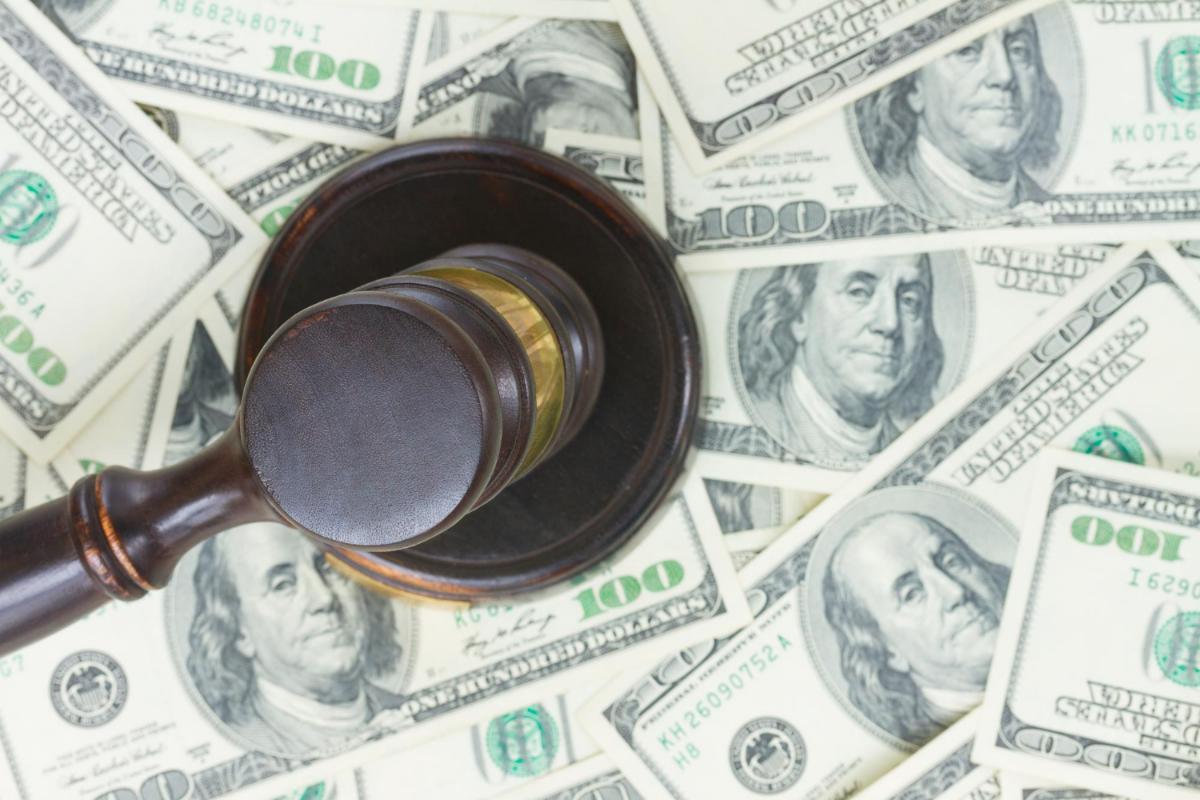 The loss of a loved one can be a very challenging experience, however, losing them because they were arrested has a bit of silver lining to it. After the first stages of denial and anger comes the moment of bargaining. It's now you'd do anything to get your loved ones out of jail and into your hands to probably kick them in the behind for whatever they did to get attested. You can never tell when a loved one would get arrested and hence nobody keeps a get-out-of-jail fund, ...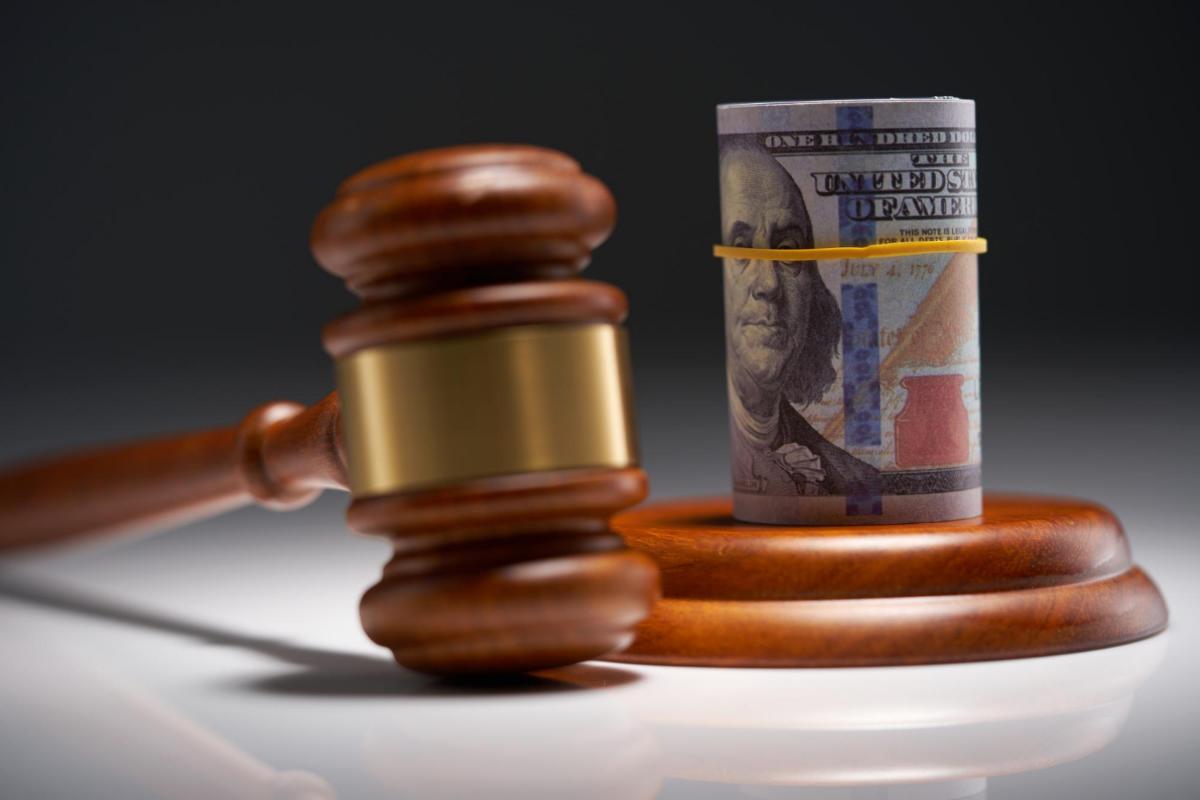 An individual has been arrested, bail has been set, now comes the time to try and get the accused out of jail. Bail is usually set at an amount the individual would be discouraged from forfeiting by running away or breaking the terms on which the bail was set at, therefore people might find it difficult to come up with the funds needed to urgently get their loved ones out of jail as quickly as possible. The bail bonds service fills this gap. Quite a lot of them are located around ja...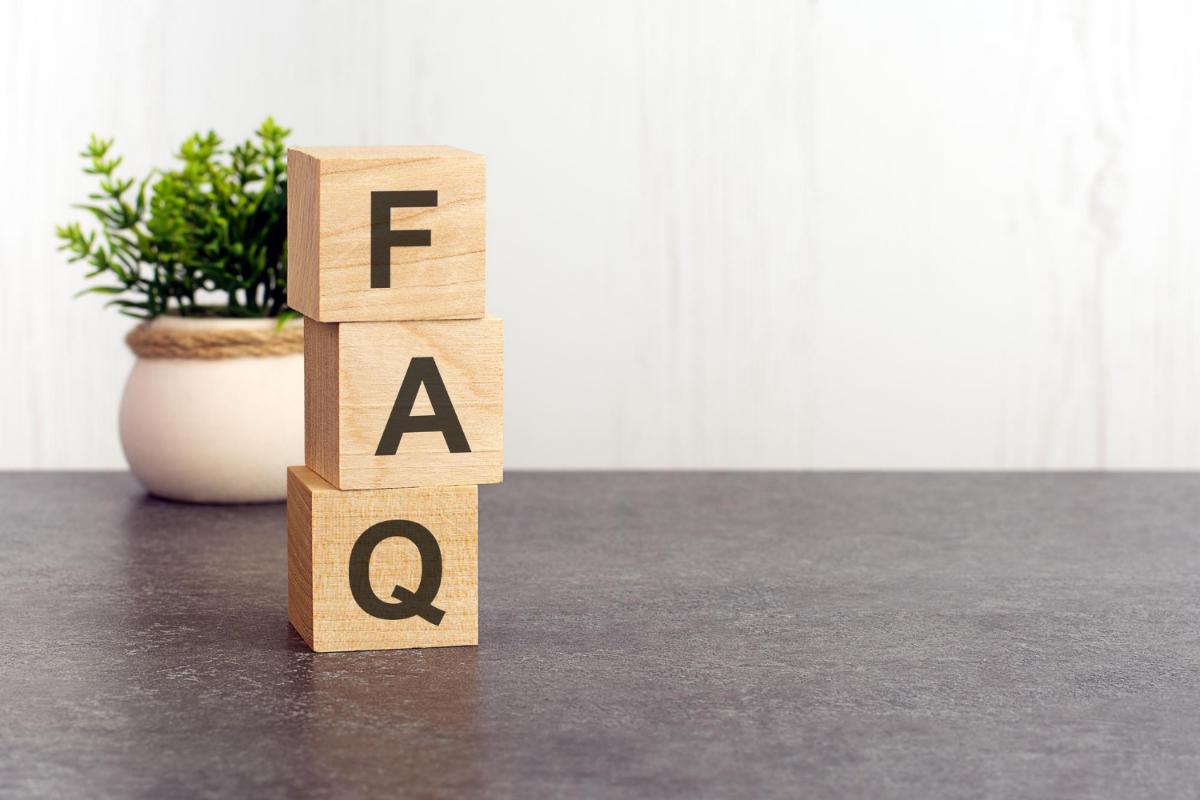 For most people, except career criminals of course, the process of posting bail and employing the services of a bail bonds agency in Orlando is an all top new and frightening experience. Here are some of the inquiries most people ruminate over. How much would this cost me? Most agencies charge an average of ten percent of the bail as for the risk of standing as the guarantor for the bail while the accused is set free. This is the usual fee in most states...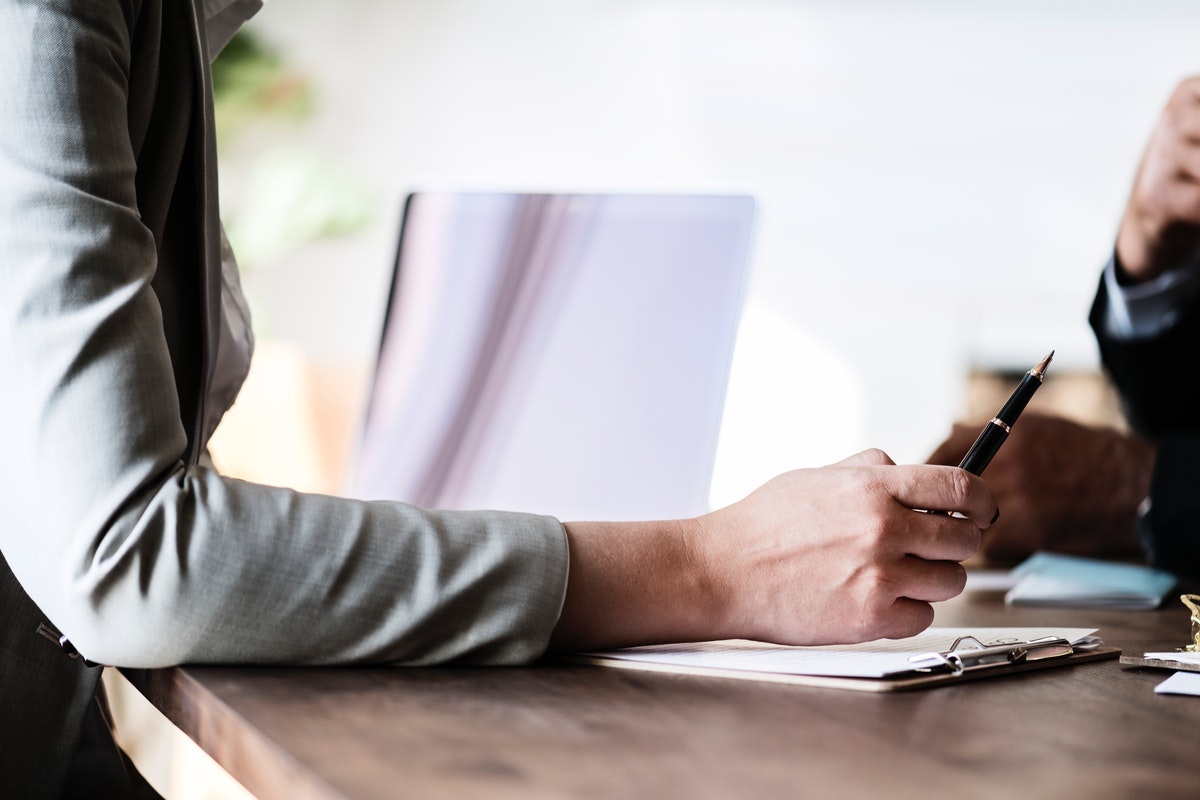 The process of bail bonding is a difficult period emotionally for the relatives of the defendant and due to their vulnerability and naivety, they may fall victim to unscrupulous bail bonds agencies. Here are a few ways to spot bail bond services in Orlando that might do more harm than good. The next step is to research the available agencies; which one is closest to you. Proximity places an important role has some agencies do not take clients from out of t...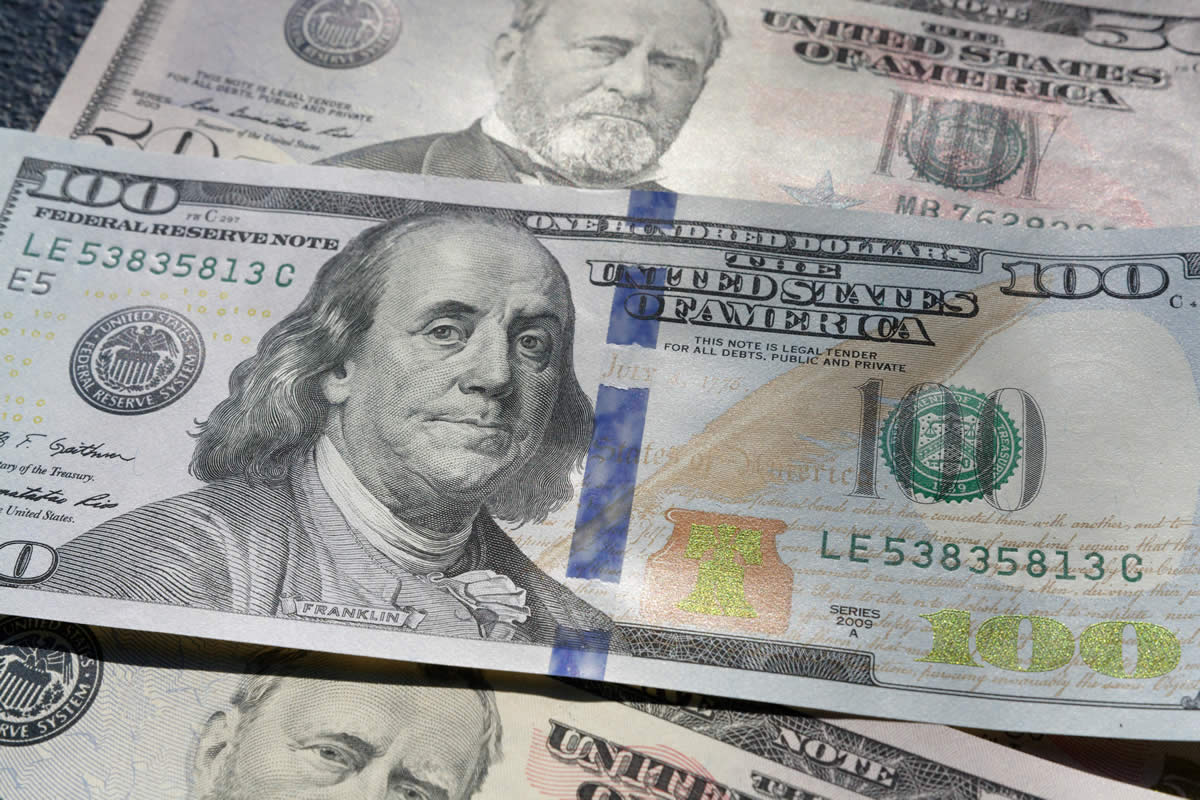 Being arrested for any type of criminal activity is sure to be a hard situation to endure. You may be sentenced to jail time, and you're sure to want to get out of there fast. Keep in mind that being freed quickly will take the right amount of time to achieve. The first thing you may want to do is to contact a bail bondsmen in Orlando to assist you with this. You can then learn some of the best ways to get your bail posted and work to enjoy your freedom once again. Pay it all...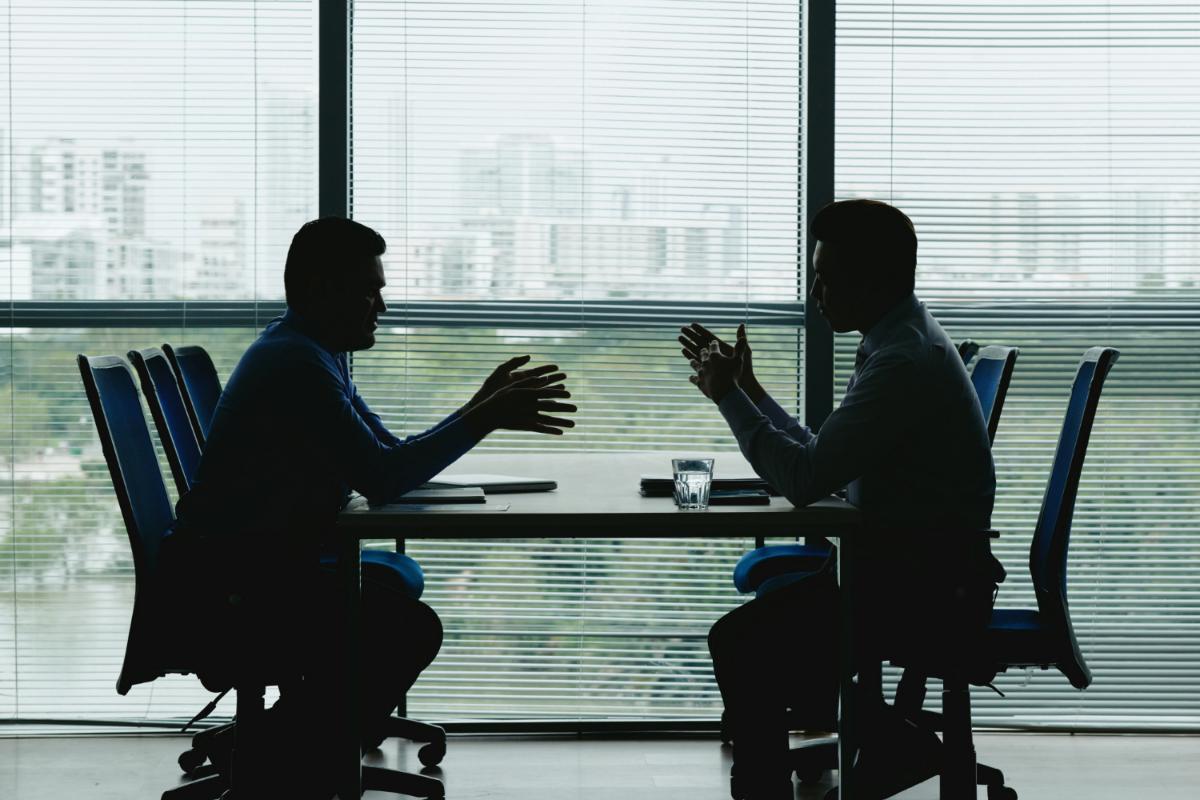 The key to getting through a difficult situation fast, such as being arrested is sure to rest on hiring bail bondsmen in Orlando to assist you. This is sure to be a challenging time that may have you full of anxiety and dread, but you can get the help you need. The last thing you will want to do is spend a lot of time in jail. However, you should be prepared to answer several questions that this expert may ask you before making the call. Knowing the type of things you may be asked is sure to ...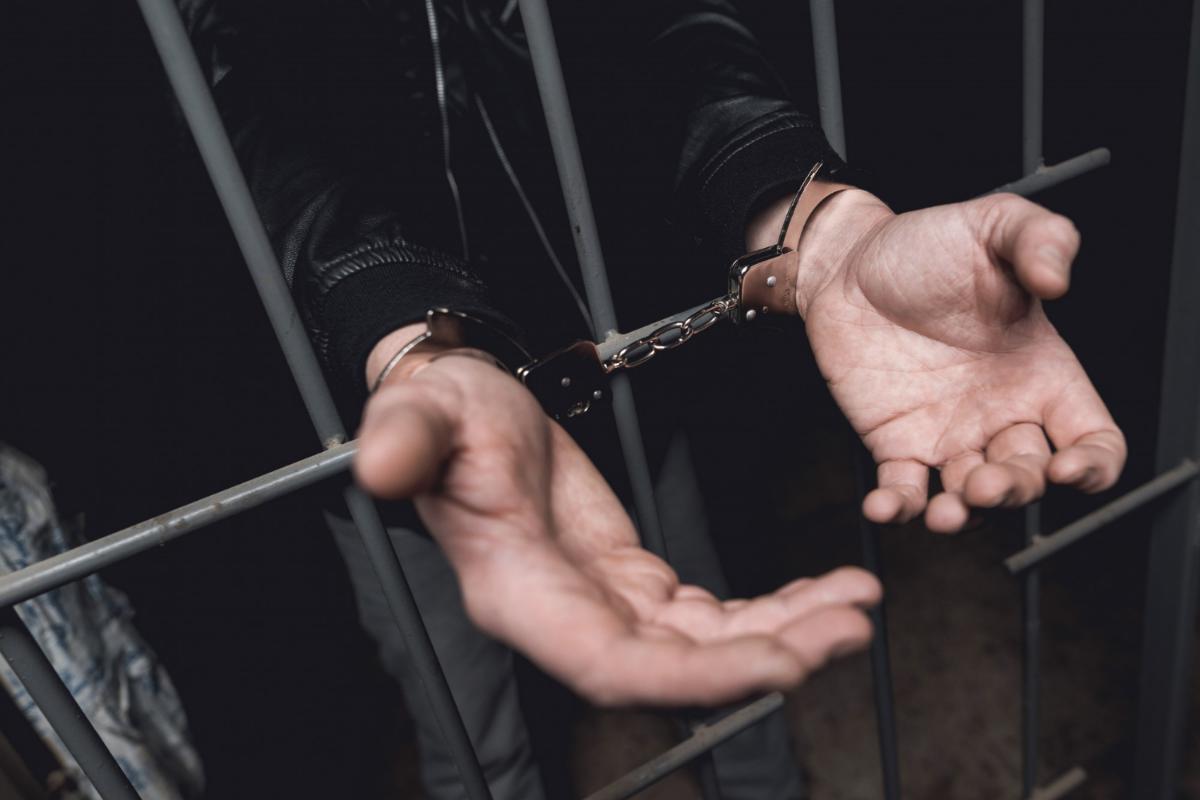 One of the first things you will want to do is to find the best way to get out of jail if you're arrested. This can be a real challenge for most people, but knowing what to can enable you to return to your life quickly. Of course, there are specific things you can do that can shorten the time you have to spend behind bars and allow you to be released sooner rather than later. Being aware of tips that can enable you to get out of jail as fast as possible are sure to be helpful to you....