Name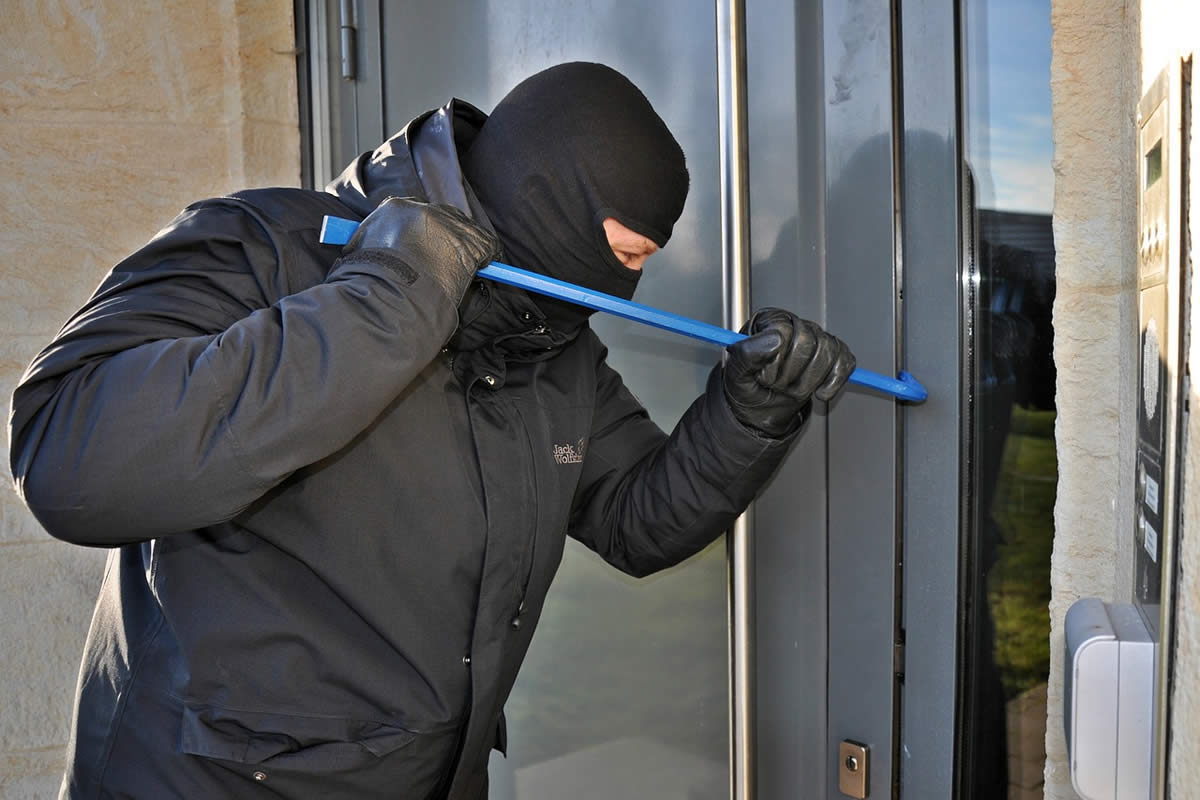 Burglary usually comes in different tastes and flavors; in some cases, a dwelling or structure such as homes and offices may be burgled, in other cases, elements of conveyance such as vehicles, planes or boats may be burgled. Whatever the case may be, if there is anything common to all cases of burglary, it is the simple fact that entry into such properties was made without the permission of the owner and with an intent to commit a crime therein. From another legal angle, the term burglary al...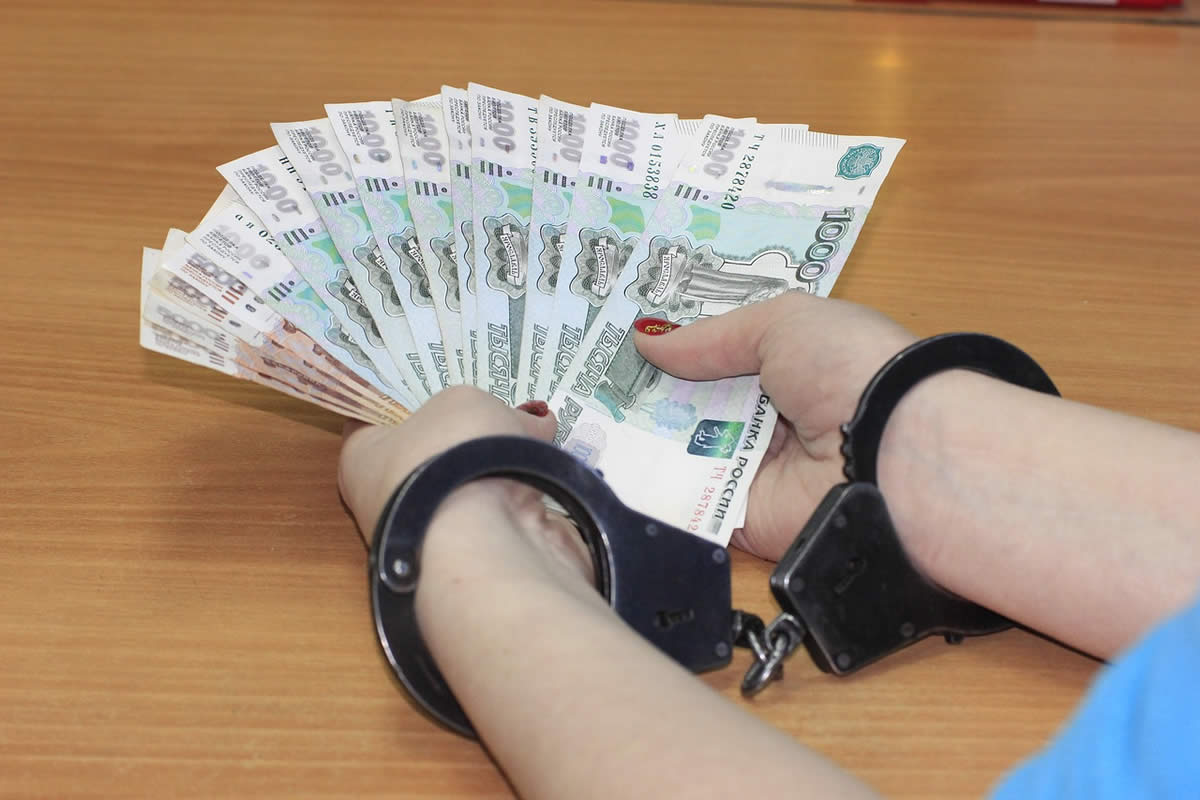 In the wake of any crime, accused suspects will often move to secure bail after arrest to keep the out of jail till the scheduled date of their trail. The hefty price tag usually associated with these bail fees is a growing concern to most especially low-level income citizens. The price which can range anywhere between $0 to $20,000 depending on the crime, reputation, financial background, tendency of committing another crime and several other factors. In some cases, the bail price may even b...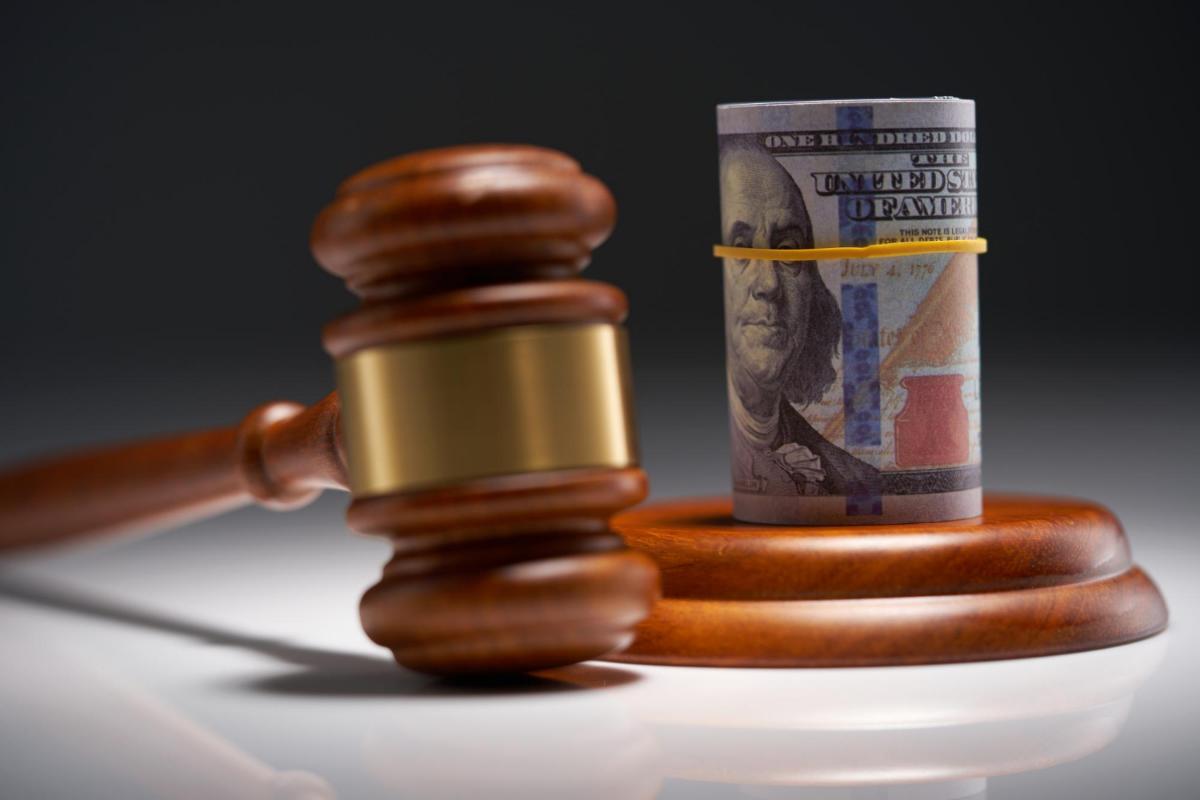 Let's debunk some of the myths that haunt the often-misunderstood bail bonds industry. Many people see only negativity towards the bail bond industry, but are these claims about bail bonds valid? Bail bonds are something you probably learnt about by watching television and movies. For some people, they eventually acquire the knowledge through real life experience. Television and movies do not represent 100% accuracy or explain bail bonds so approaching bail bondsmen in O...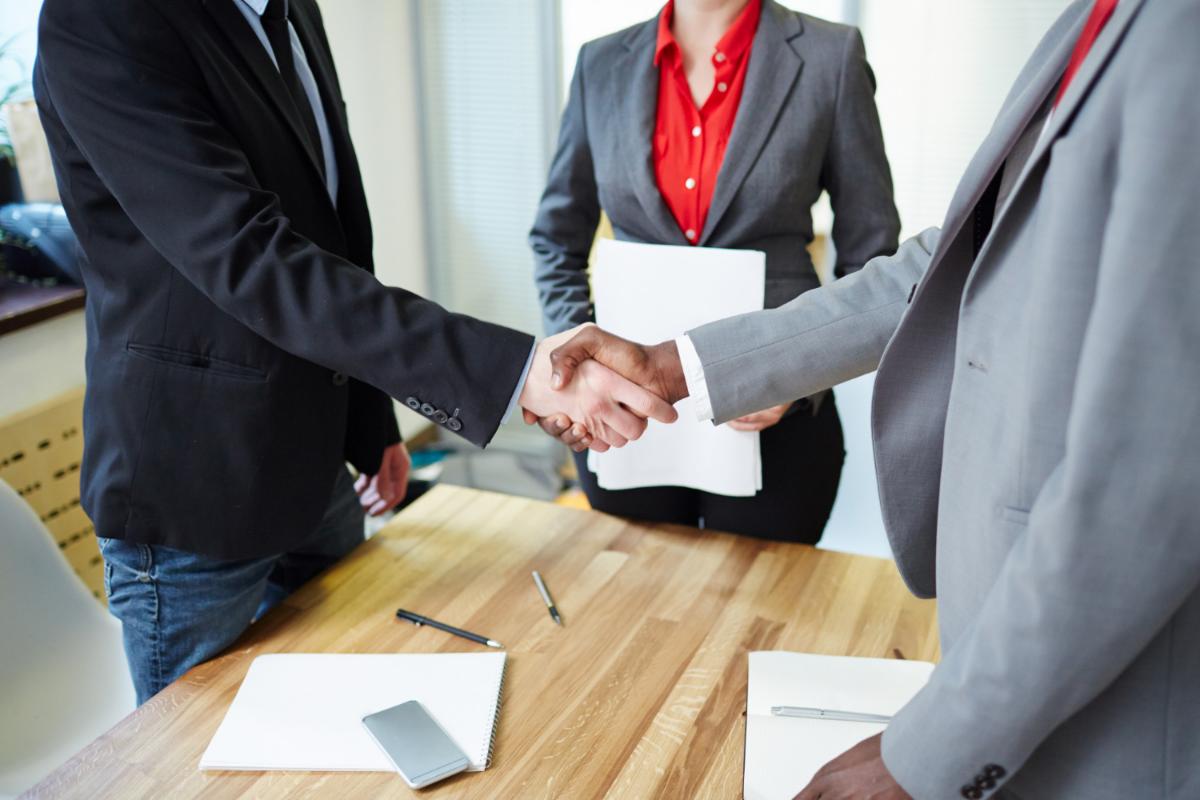 Introduction By now, you already know what a bail bond is all about, but what do we mean by co-signing a bail bond or who is a co-signer? A co-signer or an Indemnitor on a bail bond is a person who, by his signature, guarantees every aspect of the bond. He or she guarantees that the premium or cost of the bail bond gets fully paid. By extension, the Indemnitor or consignor also guarantees that the defendant will be present in court regularly as at when needed, and that if for any ...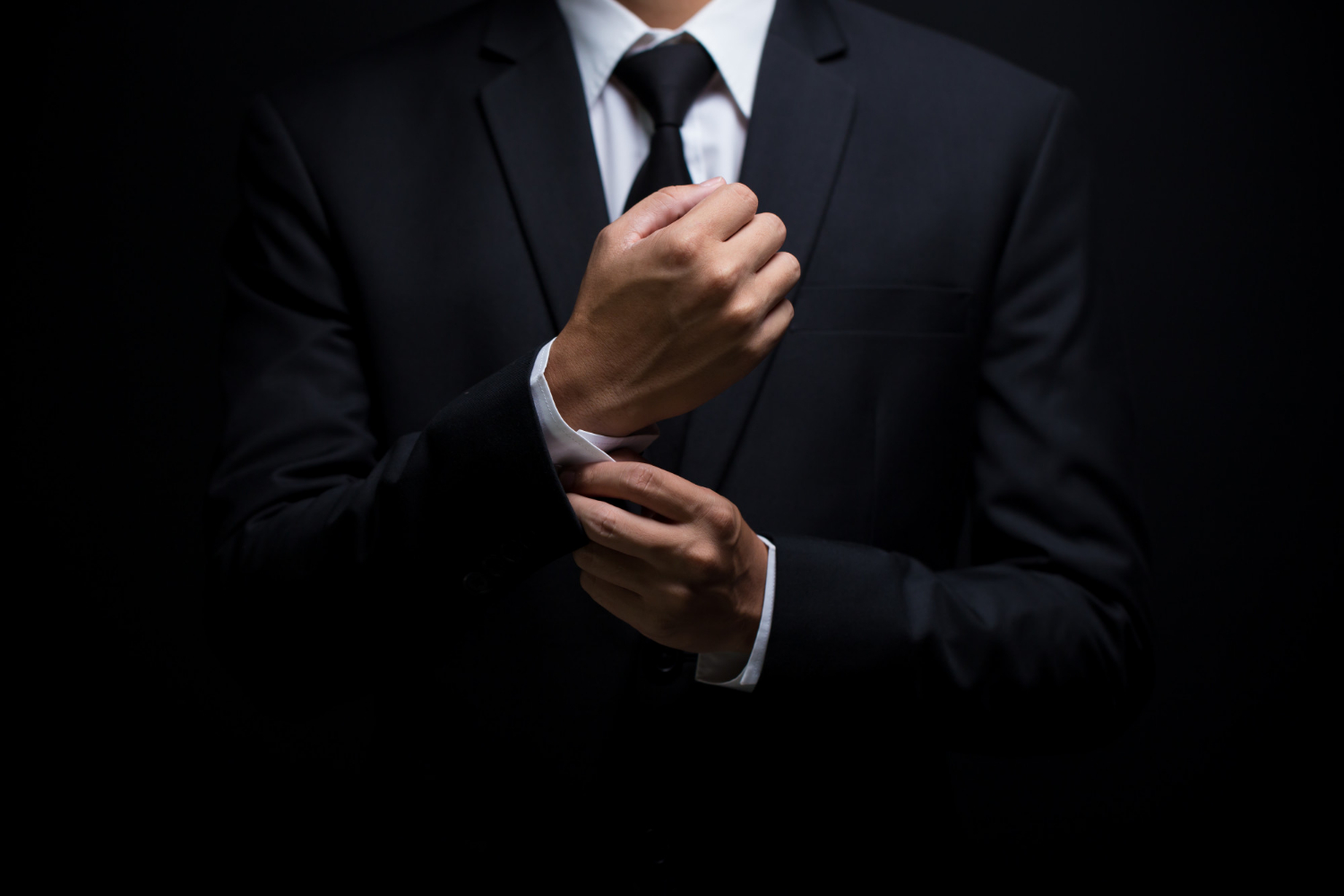 Introduction If you are one of those who is wondering what is it that makes the bail bond business a delightful career to venture into, then you have come to the right place. First, what is or are the duties of a bail bondsman? A bondsman is a person, an agent or a company that stands in for and pledges money or property on behalf of a client who is in law enforcement custody and who is trying to get out of jail until the determination of his or her case in court. The bail bond bu...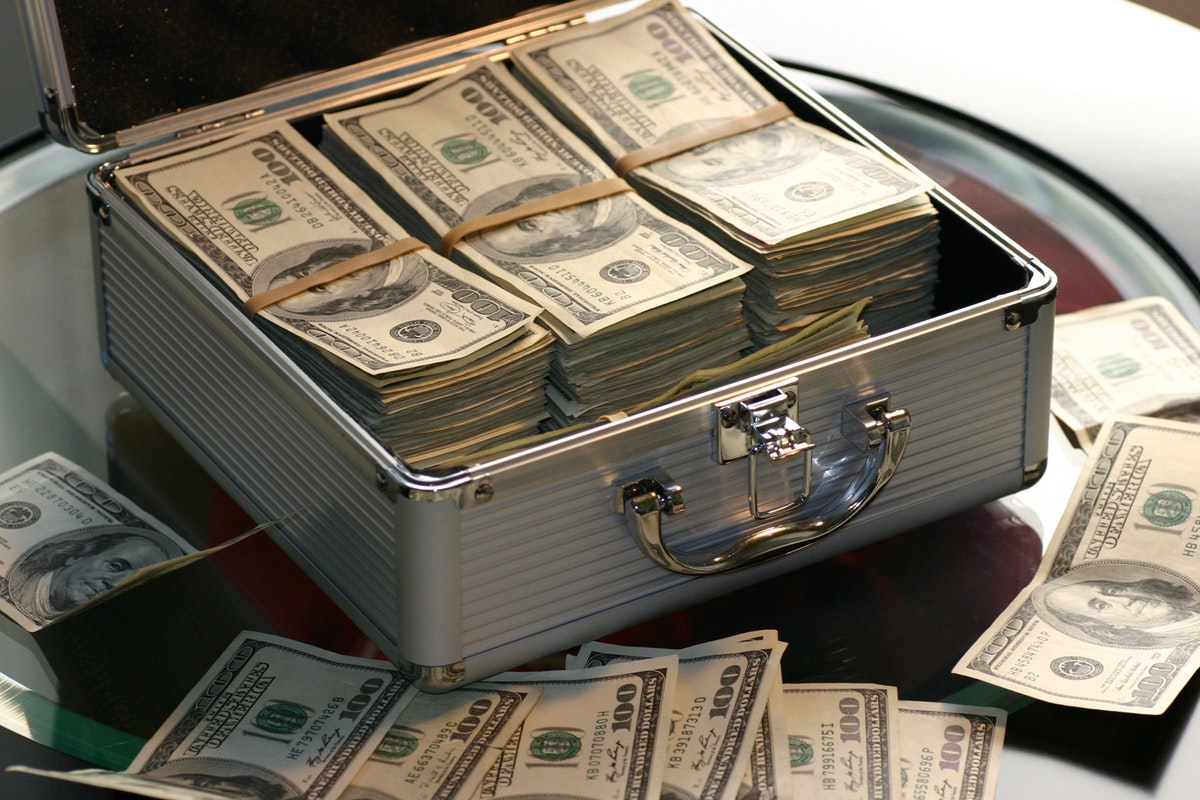 Introduction No one prays to be arrested or have a loved one taking into custody for some criminal charges or alleged violation of the public order. But, unfortunately, it is something that can happen to any of us when we least expected it. Going through the rigorous but necessary court procedures can further complicate the issue, and sometimes it will create a sense of frustration, making you feel you have been maltreated, especially considering the judge assigned to your case....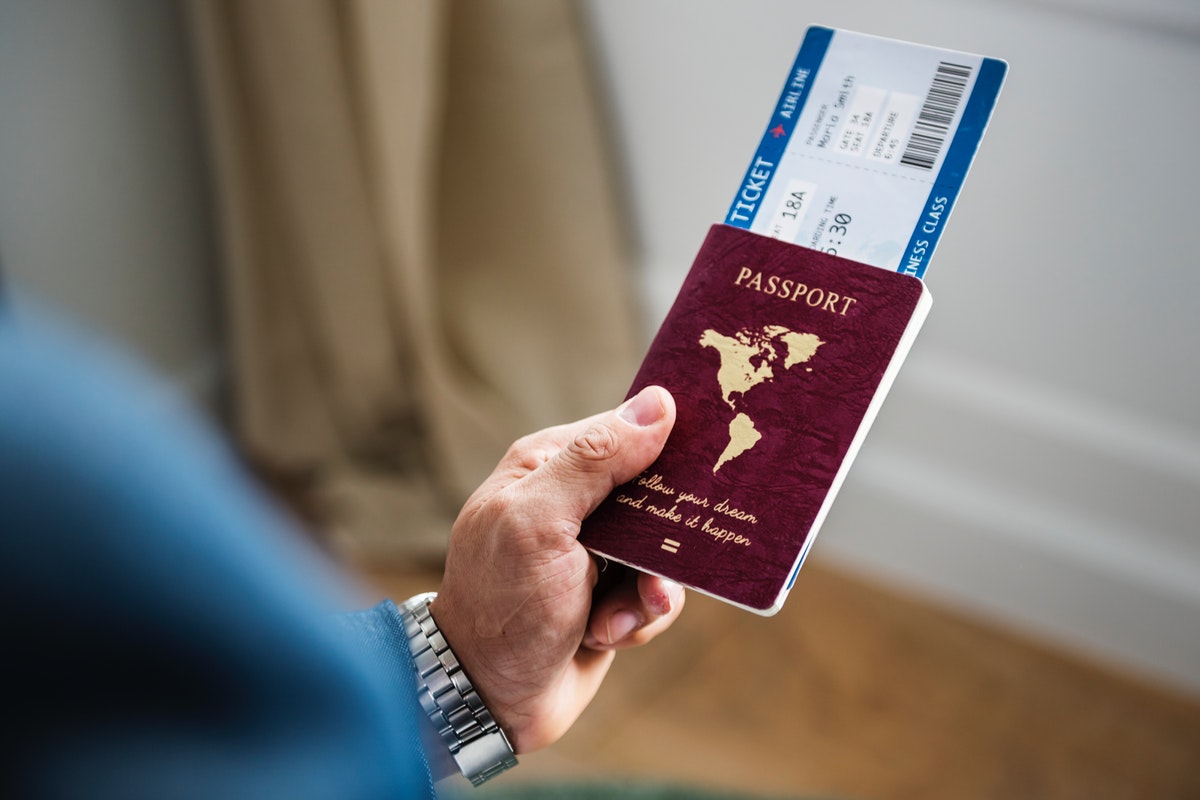 Introduction If you have a friend or a family member that was arrested and detained by US officials from Immigration and Customs Enforcements (ICE), you will need to make use of immigration bail bonds in Orlando to get him or her out of custody until he or she is due to appear in court. Failure to acquire immigration bail bonds in Orlando for an immigrant means he or she will likely continue in custody till his or her scheduled appearance in court...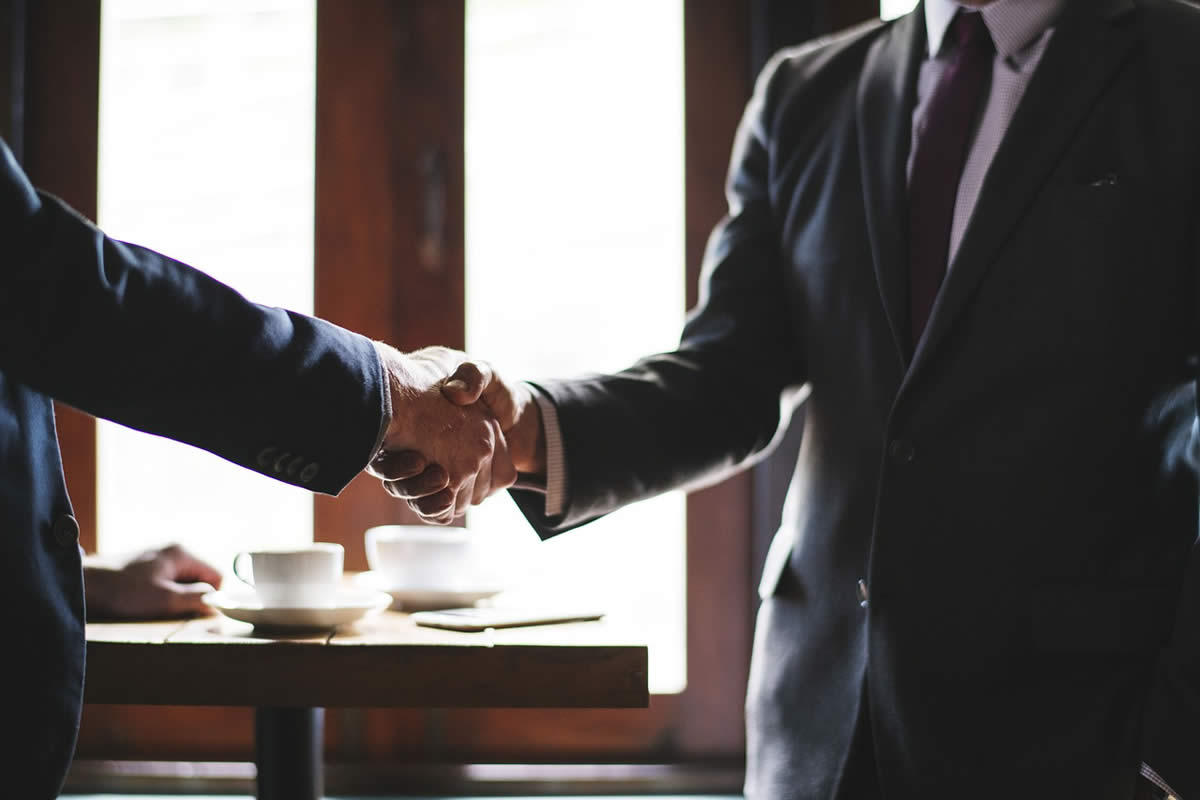 Introduction Although operating a bail bond business is in no doubt lucrative, there are certain factors to consider and issues that may arise which constitute severe consequences for the bail bondsman. Most people who are bailed out of jail by ever-ready bail bondsmen in Orlando return to court for the determination of their case, which is good for the bondsman. Sometimes the bailed party puts up a fight, looking for ways to escape the law, and this pre...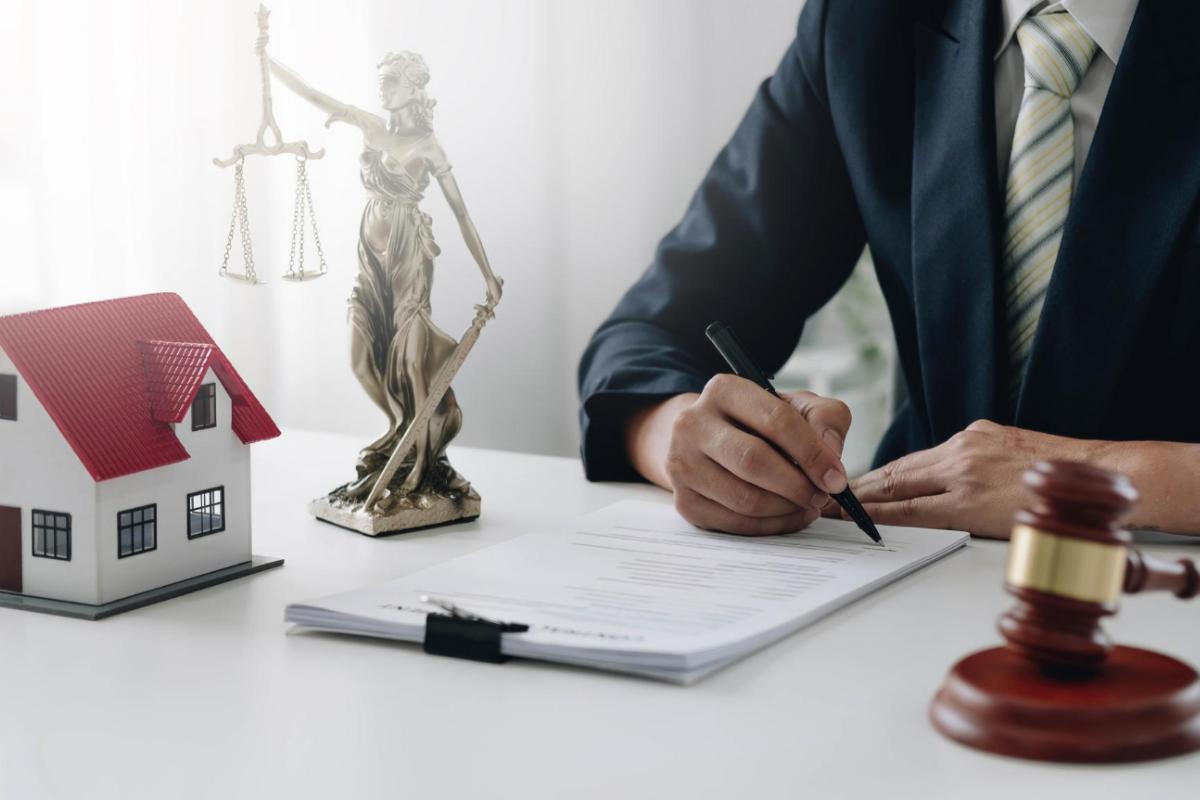 Introduction Definitely, in the course of study or doing some research, you may have come across the term "Bail Bondsman or Bail Agent," as the case may be. You may have seen the bright and shining neon sign far across the street from any city jail bearing such a name. What about the name "Bounty Hunter?" Have you heard of that too? Have you seen or heard of anyone called for instance, "James the Bounty Hunter?" Before we proceed to unravel what...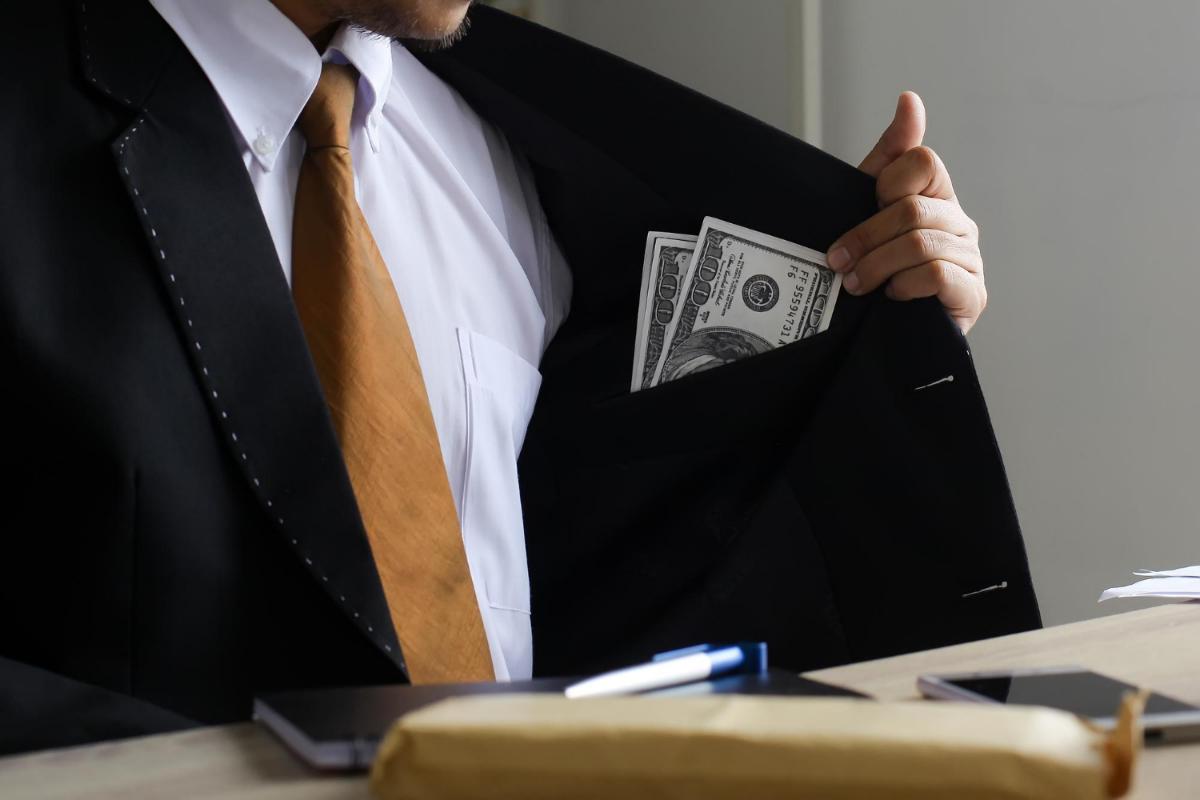 Introduction Without controversy, making a bail process can be very challenging, especially when undertaken by an incompetent and inexperienced bail bondsman in Orlando. Thus, the first step that can be taken by anyone who has been arrested is to get in touch with a good and reputable bondsman or Bail Bond Company. It is easier to get them on the phone, even as it is easier by doing this to get out of jail and straight back into the real world. However, ...